Ten years ago this week, on January 13 2013, The Rialto Report launched. With no fanfare, publicity, or social media announcement, we posted a brief article remembering (who else?) Jamie Gillis.
The vision for The Rialto Report was simple: to tell the stories of the so-called 'Golden Age' of adult films through new and unpublished research, photographs, and interviews with the participants themselves.
In the ten years since then:
We have published 126 podcasts (which have been downloaded several million times), 516 posts – and 10,906 of you have left us comments on the website (thanks!)
Our five most popular podcasts have been (in order): Christy Canyon, Ginger Lynn, Keisha, Kay Parker and Tom Byron
Our most popular articles have been: the Avon series, our revelations about Dolly Sharp, the discovery of the identity of Navred Reef, the secret history behind 'Centurians of Rome', the Deep Throat @ 50 articles, and the stories of Honeysuckle Divine, Marc Stevens, Wade Nichols, and Mary Stuart
On a sad note, we have interviewed many pioneers who have since passed away, including Jamie Gillis, Harry Reems, Gloria Leonard, Jennifer Welles, Gerard Damiano, Johnnie Keyes, Candida Royalle, and Kay Parker – and many more. We hope their interviews with us make them live longer in our hearts and minds
We have digitized hundreds of magazines from the 1960s-1980s, making them available for all on the website

And… outside of the United States, The Rialto Report is apparently accessed most from Japan, Germany, the United Kingdom, India, and… Iran (!)
The last ten years have been a wild, entertaining, and rewarding experience – and we only hope that we have conveyed some of that to our listeners and readers.
Most of all, we send thanks to everyone who we have interviewed or who has helped us over the years, and to everyone who has listened, read, commented, emailed, or liked what we have done – we appreciate you all.
This week, we wanted to take a moment to look back – with a selection of behind-the-scenes photographs and memories from Rialto Report events over the last ten years. Happy Birthday, Rialto Report.
With thanks to JJ Marsh for sending us the featured poster for this article.
_____________________________________________________________________________________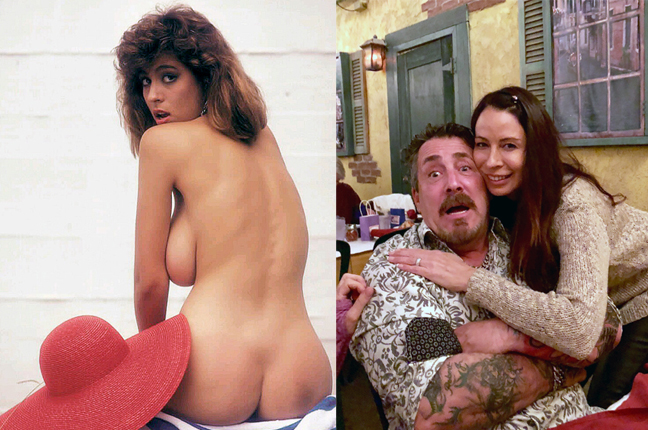 Christy Canyon ('Christy Canyon: A Twelve O'Clock Girl in a Nine O'Clock Town – Podcast 90') and Rob Spallone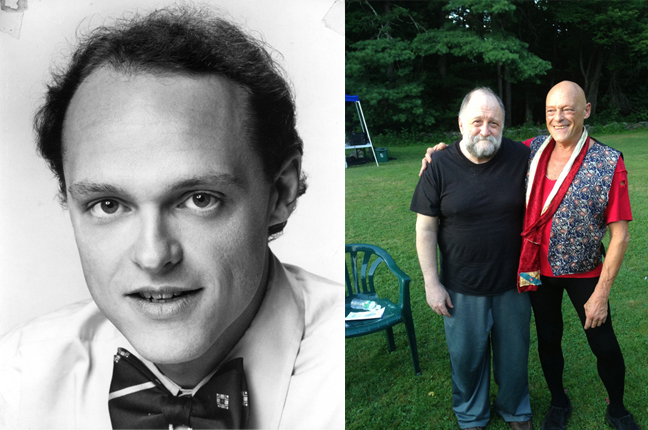 Michael Gaunt ('Barbara Broadcast: A Podcast in Four Courses – Podcast 15') with R. Bolla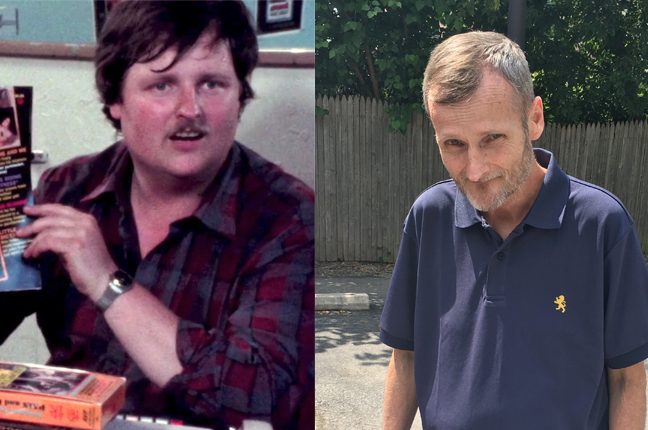 Phil Prince ('Avon Films: Phil Prince's Story – Podcast 87') in the 1980s and shortly before he passed in 2019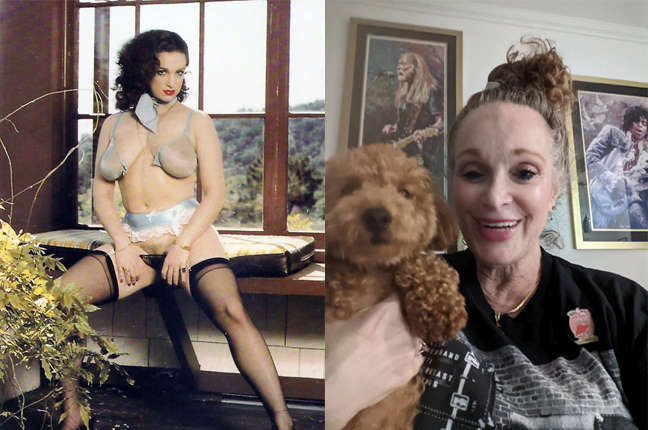 Sue Nero ('Sue Nero: Ain't Wastin' Time No More' – Podcast 125') on Zoom about to start the Rialto Report interview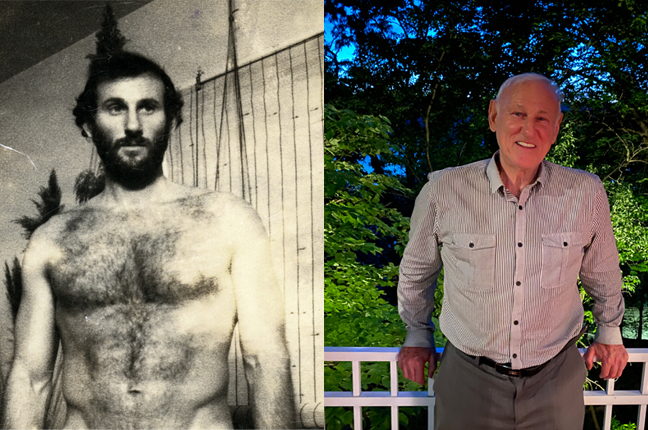 Dave Ruby ('Whatever Happened to Dave Ruby?') celebrating his birthday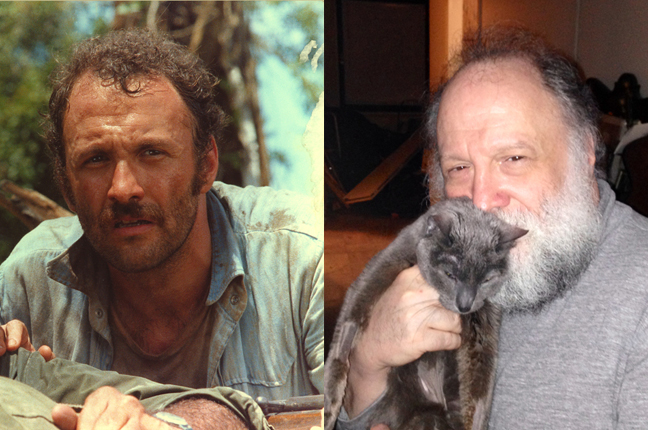 Robert Kerman ('R. Bolla: Adult Film's Method Actor – Podcast 12')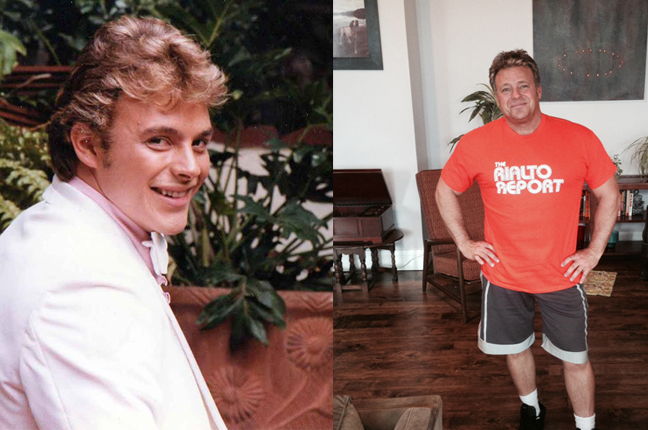 Jerry Butler ('Jerry Butler: Young, Wild and Wonderful – Podcast 37') visited Rialto Towers for his interview in 2014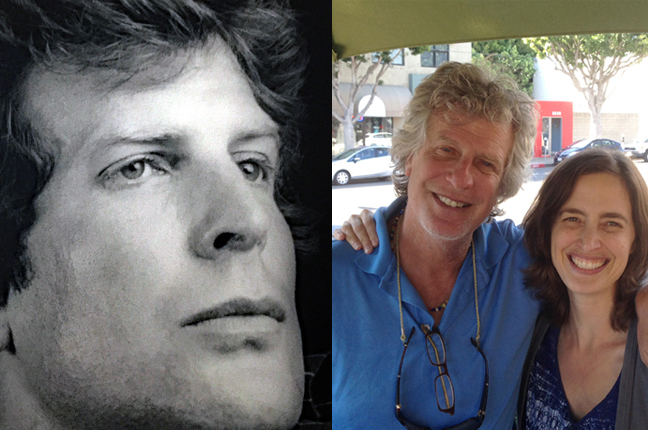 Paul Thomas after his Rialto Report interview ('Paul Thomas: The 10 Provocations of PT – Podcast 88 & 89')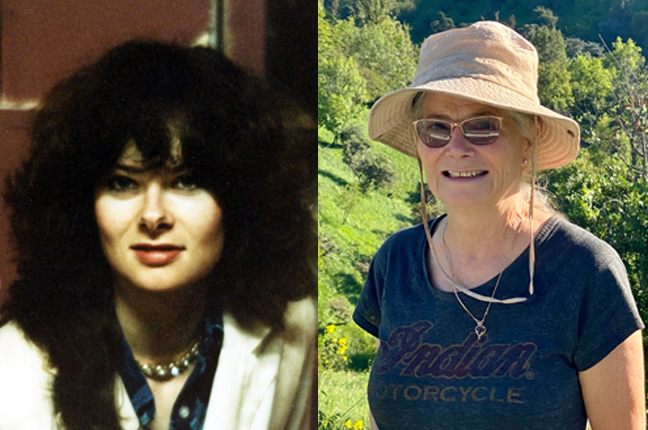 Veronica Hart ('Veronica Hart: Hart to Heart – Podcast 60') hiking in Los Angeles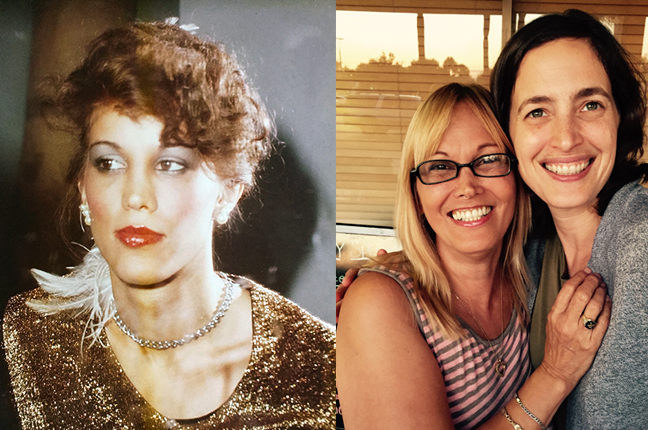 Tiffany Clark ('Tiffany Clark: No Simple Yes or No – Podcast 63') after her interview with April Hall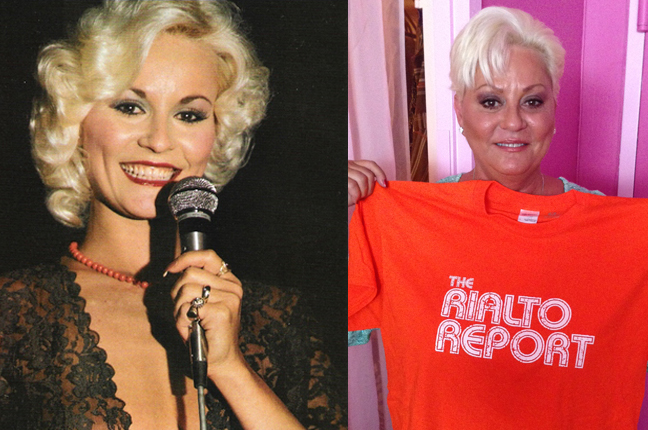 Seka ('Seka: The Platinum Princess Speaks – Podcast 23') with her limited edition Rialto Report t-shirt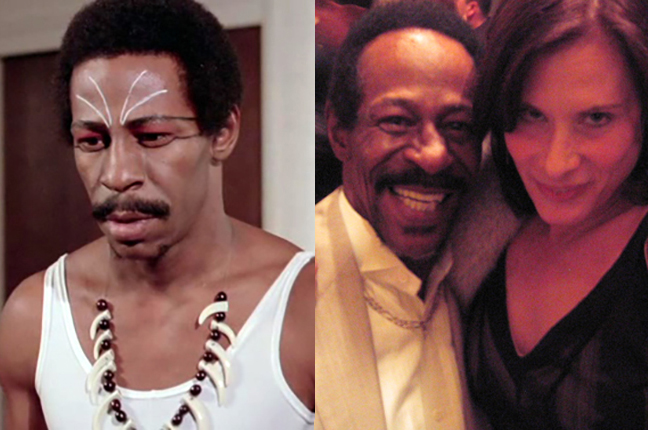 Johnnie Keyes ('Johnnie Keyes: The Man Behind The Green Door – Podcast 59') (with C.J. Laing) at the AVN Awards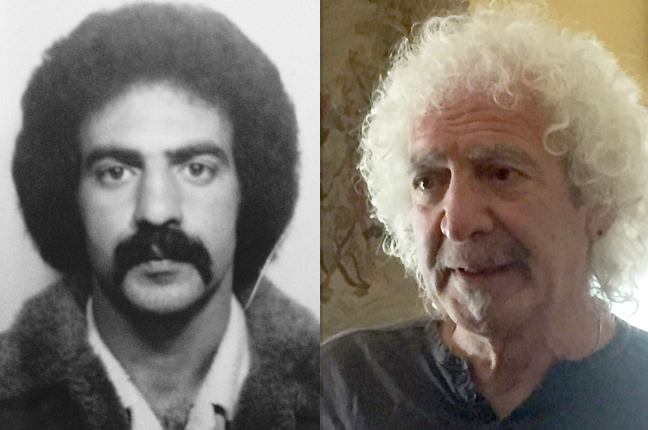 The elusive John Buco ('John Buco: The Double Life of Water Power's Mystery Man') emerged from hiding!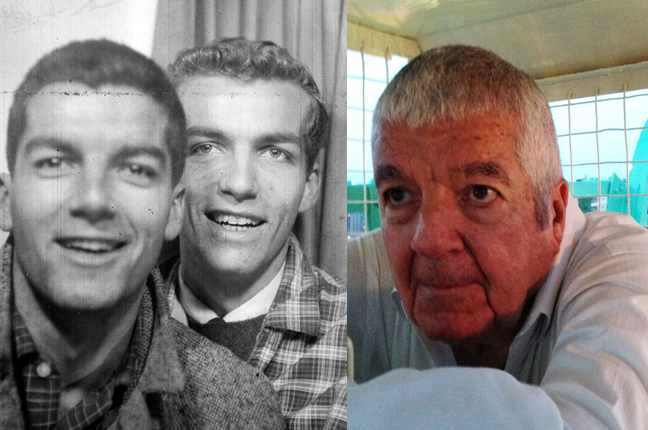 John Amero ('John Amero and 'Body of a Female' – Podcast 01'), subject of our first ever podcast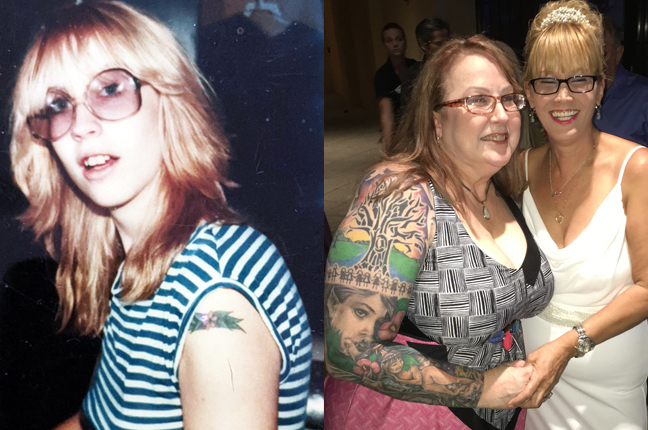 Jean Silver ('Jeanne Silver: Real Wild Child – Podcast 08') with old friend Tiffany Clark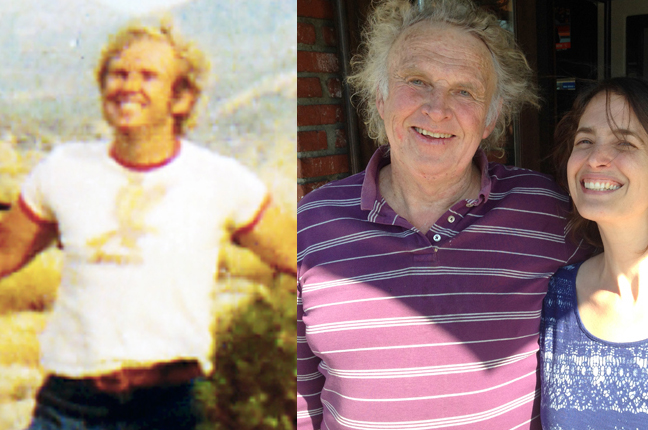 Adult film and theater owner pioneer, Howard Ziehm ('Howard Ziehm: Mona… (and marijuana, music, and M.I.T.) – Podcast 48')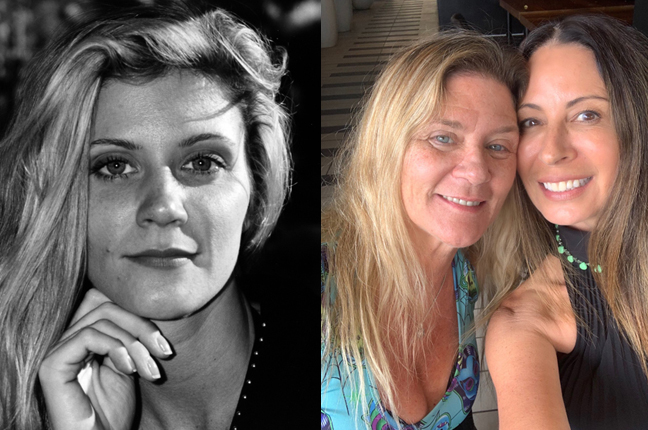 Ginger Lynn ('Ginger Lynn: The Girl Next Door – Podcast 43') with lifelong friend, Christy Canyon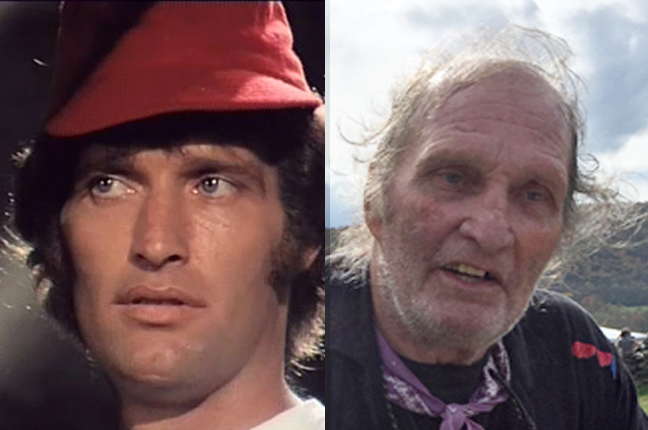 Carl Parker ('Unexpected Outcomes: Carl Parker and David Savage'), star of Radley Metzger's 'The Image' and 'Score'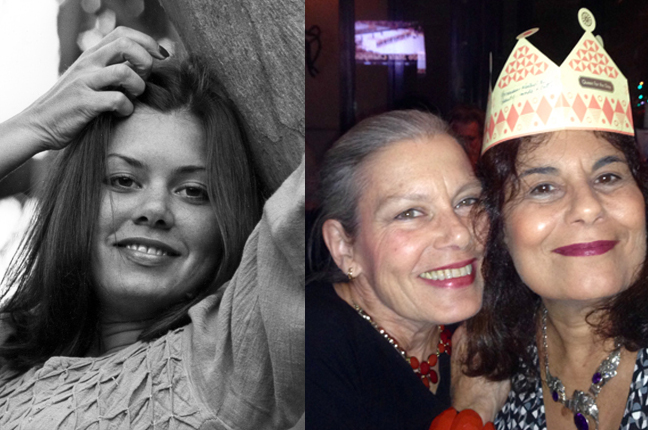 Candida Royalle ('Candida Royalle: 'Femme', Feminism, and a Female Icon – Podcast 35') with fellow Club 90 member, Veronica Vera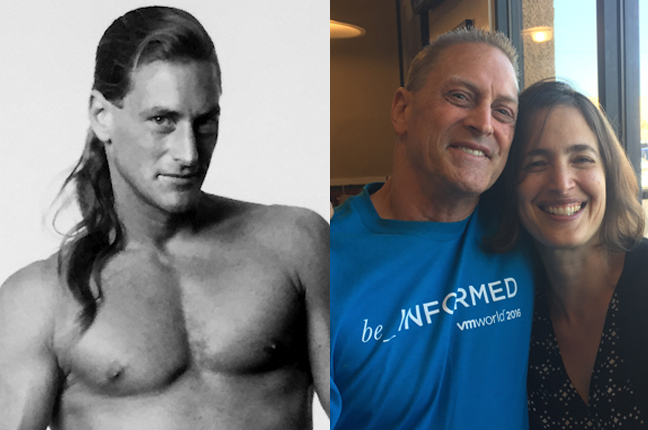 Marc Wallice – interview unpublished
Legendary cheesecake model and S&M model Jutka Goz ('The Search for the Model in the Picture: A Story of Leather Boots, Whips, and High Heels') at lunch after the Rialto interview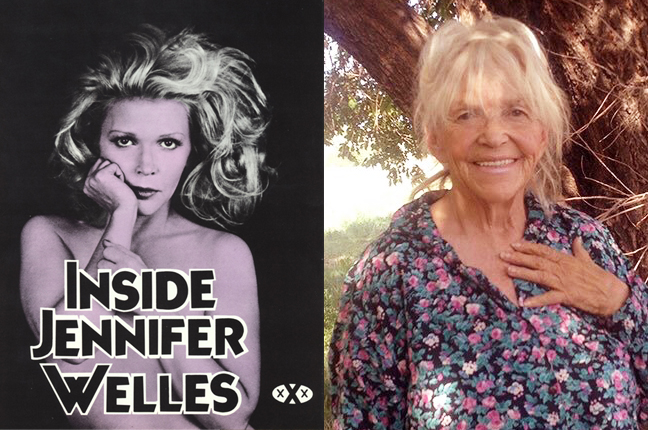 Jennifer Welles at her home in Arizona ('Jennifer Welles: The Lady Vanishes – Podcast 03')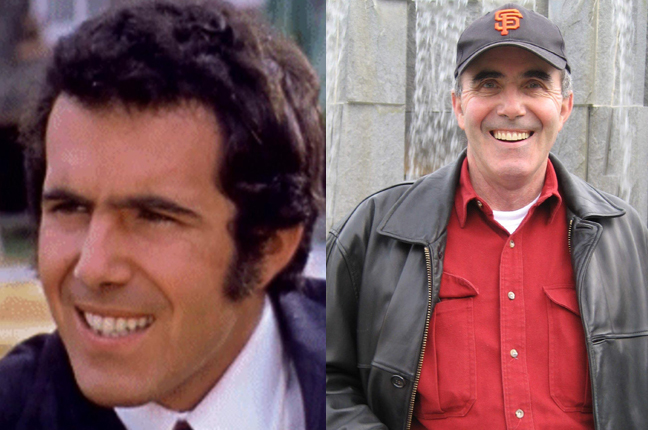 'Behind The Green Door's George McDonald, ('George McDonald: The First Adult Film Star – Podcast 54') at home in Sausalito, CA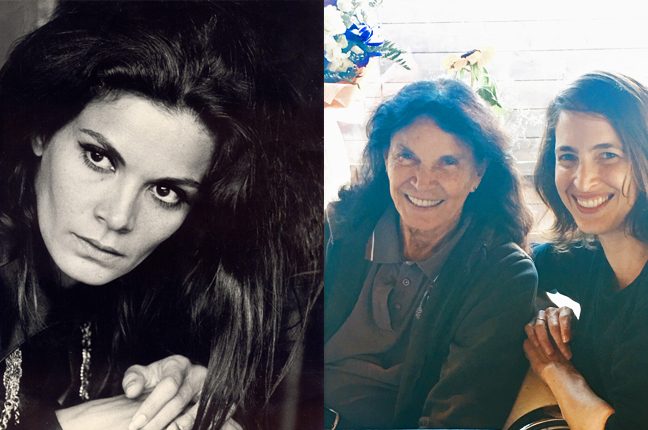 Italian Giallo star, Florinda Bolkan, at her home north of Rome. Italy in 2015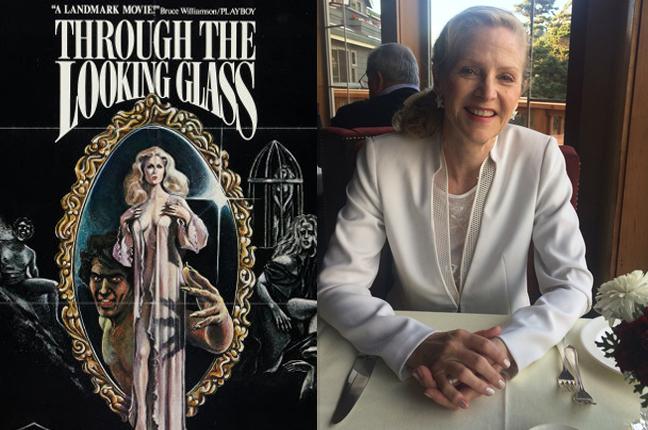 Catherine Burgess, star of Through the Looking Glass – unpublished interview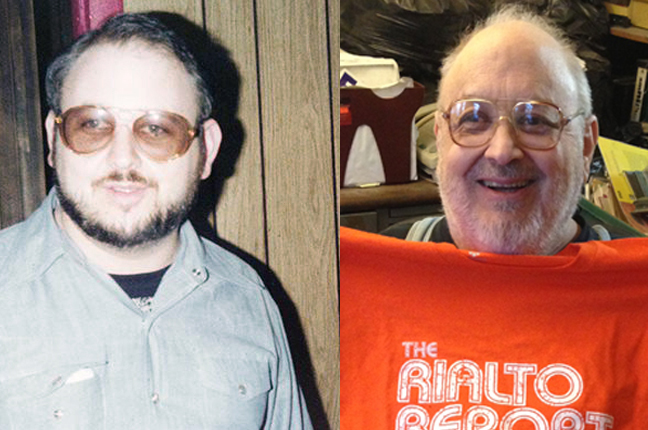 Carter Stevens ('Carter Stevens: A Porn Renaissance Man – Podcast 07') at home in Pennsylvania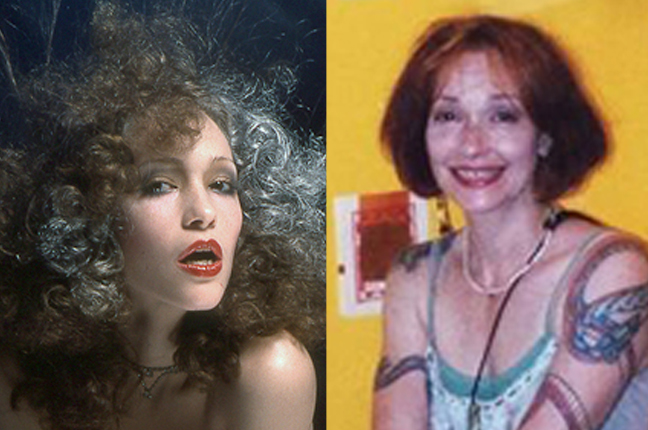 Rialto Report favorite, Alexandria ('Alexandria: A Mystery Is Solved')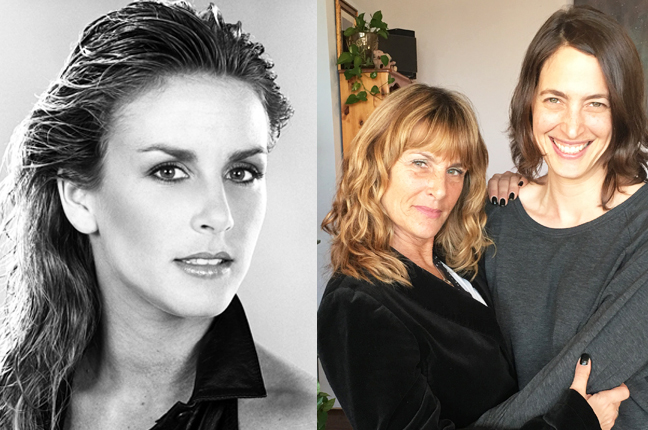 Barbara Dare ('Barbara Dare: A Curious Woman – Podcast 58') about to be interviewed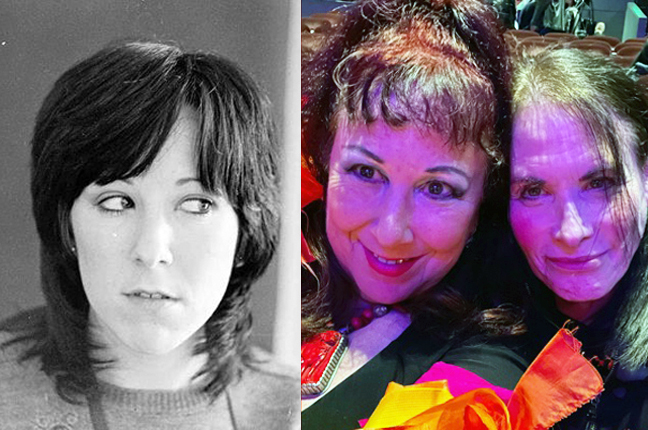 Annie Sprinkle ('Annie Sprinkle: The Early Years – Podcast 05') was one of our first interviews (seen here with C.J. Laing)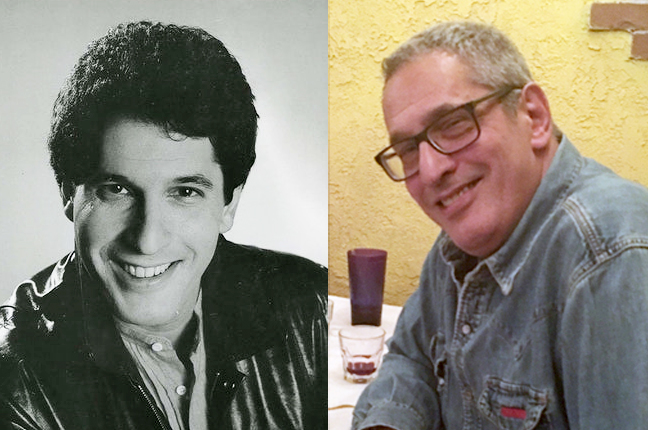 Herschel Savage ('Herschel Savage: The Evergreen Porn Star – Podcast 24'): our favorite Buddhist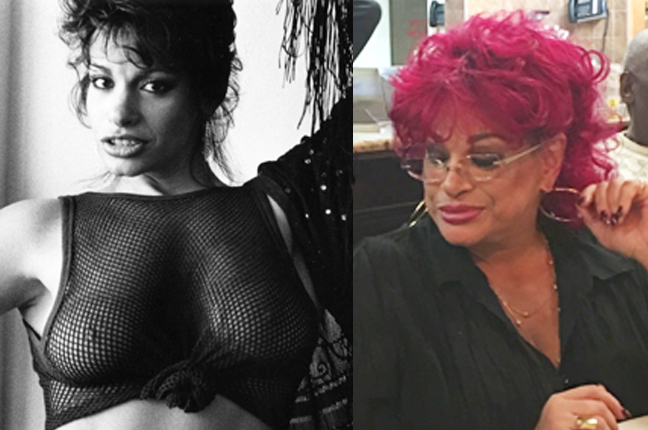 Vanessa del Rio at a Rialto Report dinner party in 2015 – interview to follow… (vintage photo courtesy of Vivienne Maricevic)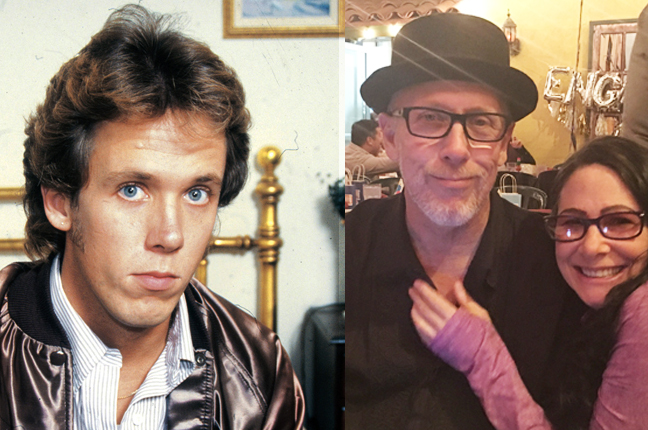 Tom Byron ('Tom Byron: A Life Choice – Podcast 67') – our most downloaded podcast with a male subject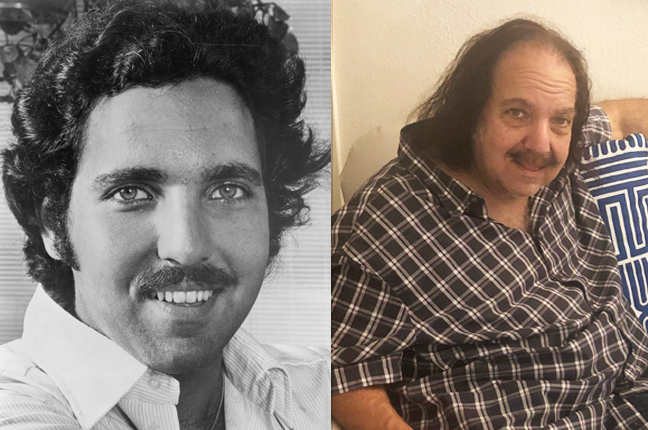 Ron Jeremy – interviewed in 2020, unpublished to date – before the fall
Jose Duval ('Jose Duval: Porn's Monogamous Swinger') – mysterious European stud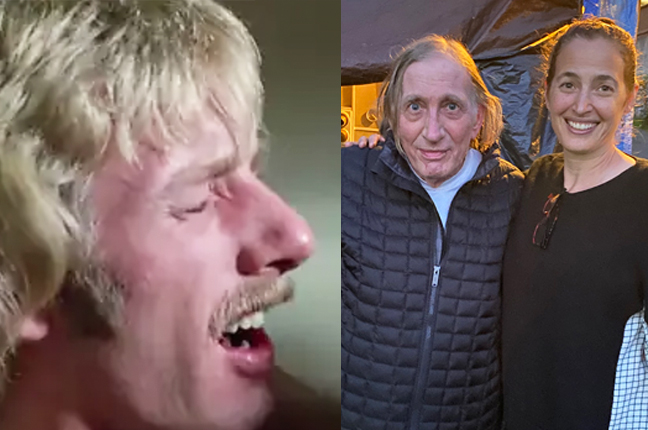 Jesse Adams – unpublished interview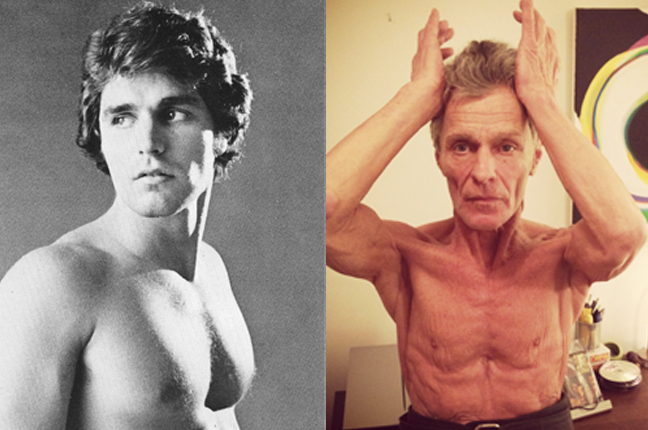 George Payne ('George Payne: Wild Man of Porn – Podcast 02') showed off his body after the Rialto Report interview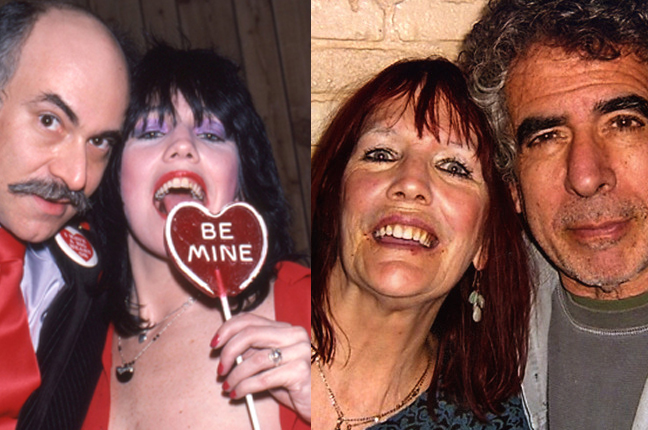 Helen Madigan – unpublished interview – with Richard Miler (in the 1980s) and Jamie Gillis (in 2008)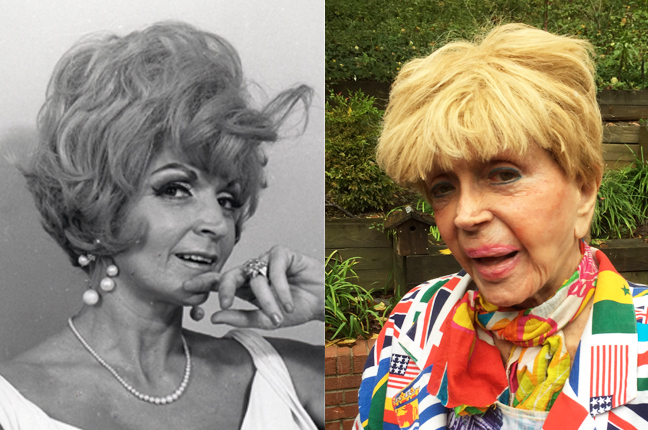 Candy Samples ('Whatever Happened to Candy Samples? – Podcast 55'), one of the sweetest people interviewed
One of XXX's first ever performers, Eric Edward ('Eric Edwards: Twilight of a Shy Porn Star – Podcast 22')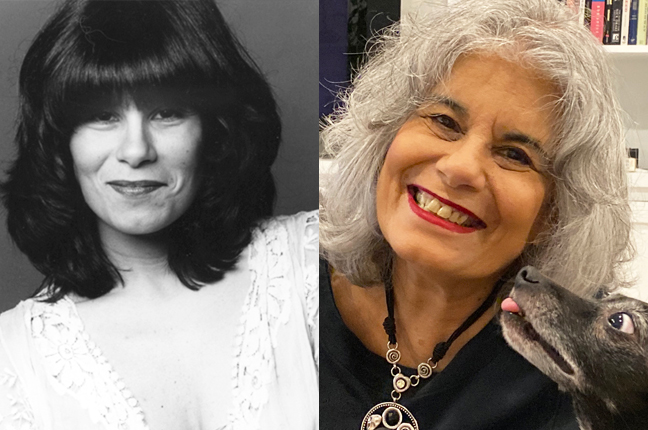 Veronica Vera ('Veronica Vera: A Consenting Adult – Podcast 30') – then and now: still stunning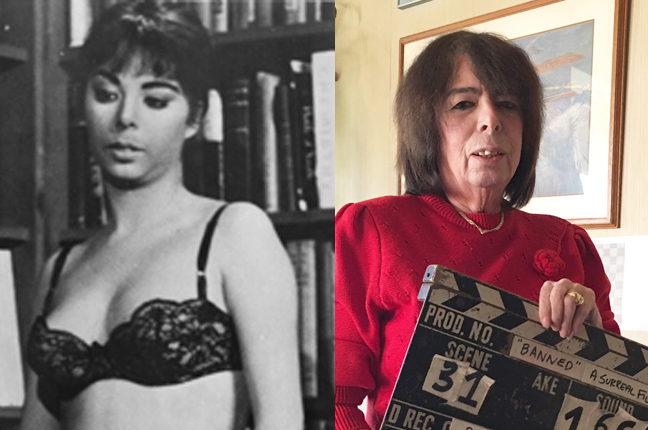 Roberta Findlay ('Roberta Findlay: A Respectable Woman – Podcast 53') in her Manhattan office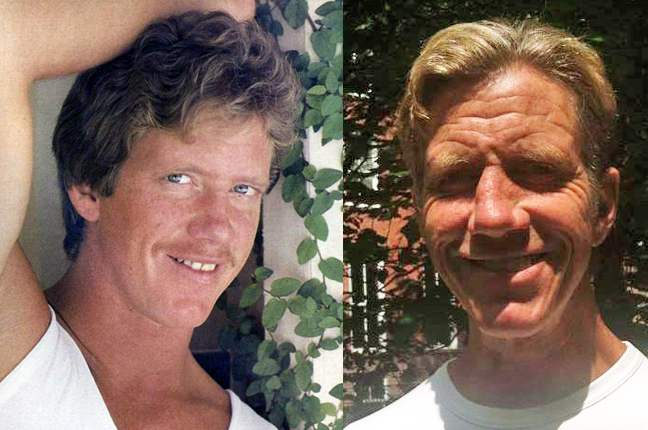 Randy Paul ('Randy Paul: His Own Drummer'), cult performer from 1980s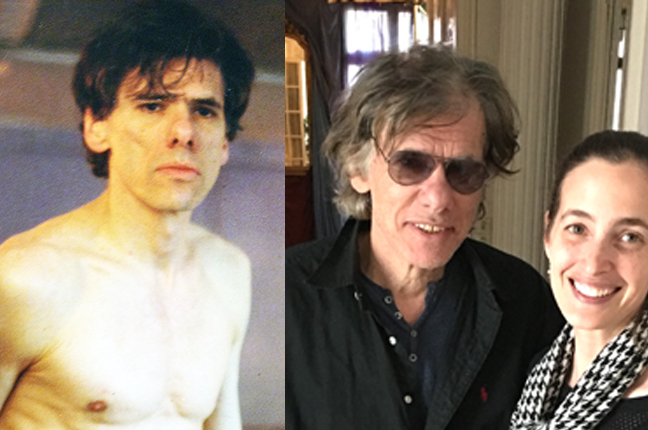 Roy Stuart ('Roy Stuart: From New York to Paris') – at his studio in Paris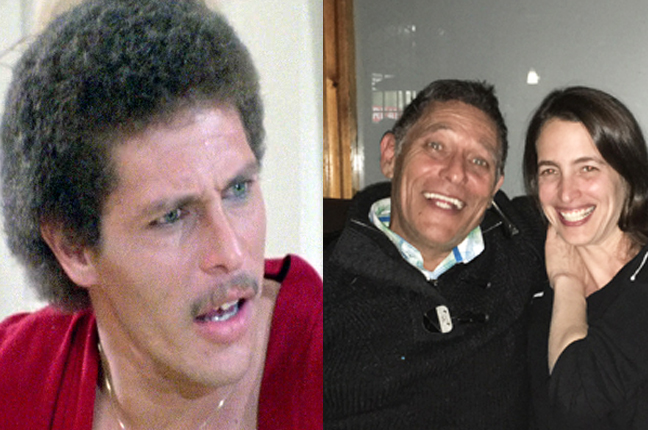 Billy Dee ('Billy Dee: Porn Again Christian – Podcast 56'), traveling salesman, ex-porn star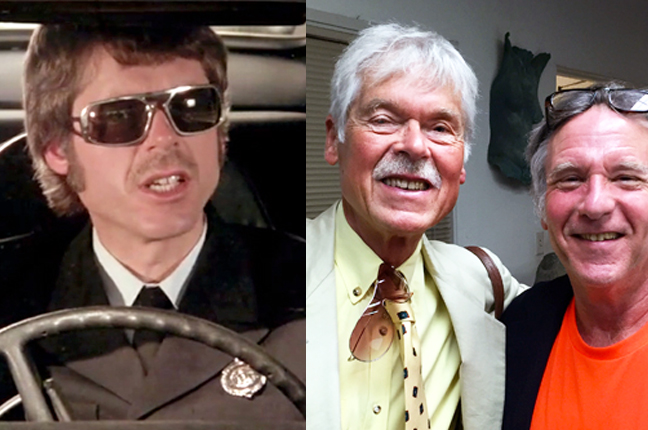 Ken Scudder ('The Passing of a San Francisco Pioneer'), interviewed just before he passed in 2019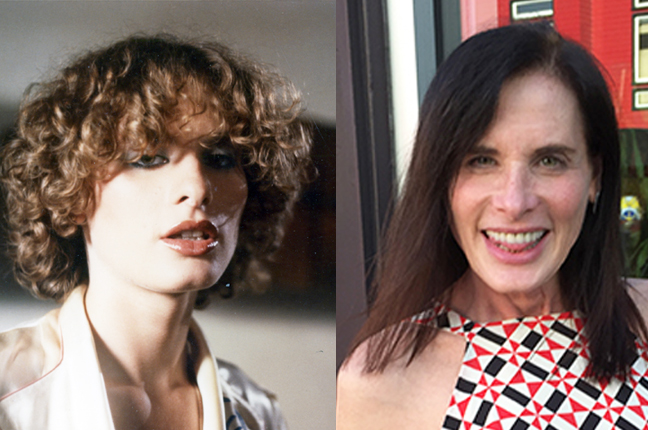 The incomparable C.J. Laing ('When C.J. Laing Opened the Ultra Room')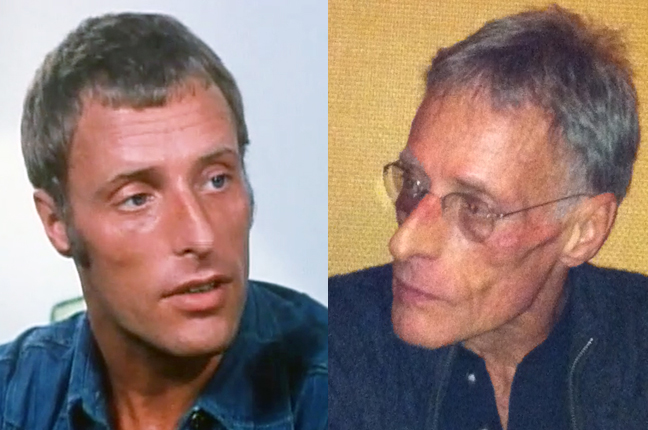 Beerbohn Tree, the enigmatic Englishman in 1970s New York XXX films ('Remembering Beerbohn Tree')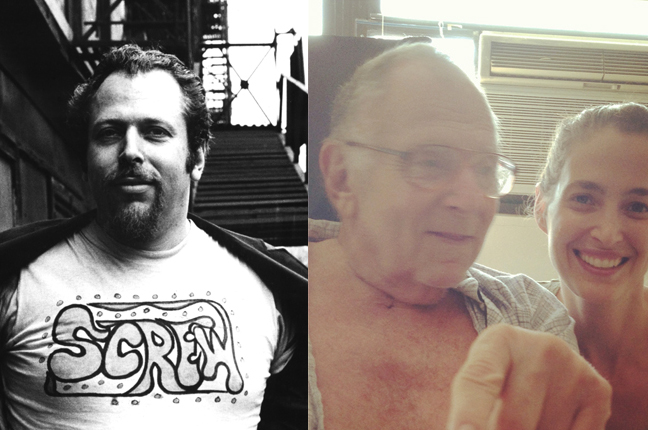 Al Goldstein ('Al Goldstein: Screw, Midnight Blue, and Fuck You – Podcast 31') at his nursing home in his last year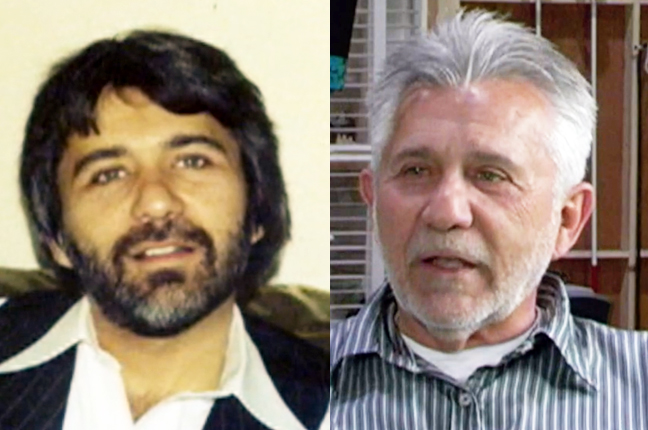 Alfred Sole (''Deep Sleep' (1972): How a Suburban Porno Set Off a Massive Federal Witch Hunt – Podcast 52'), director of the persecuted 'Deep Sleep'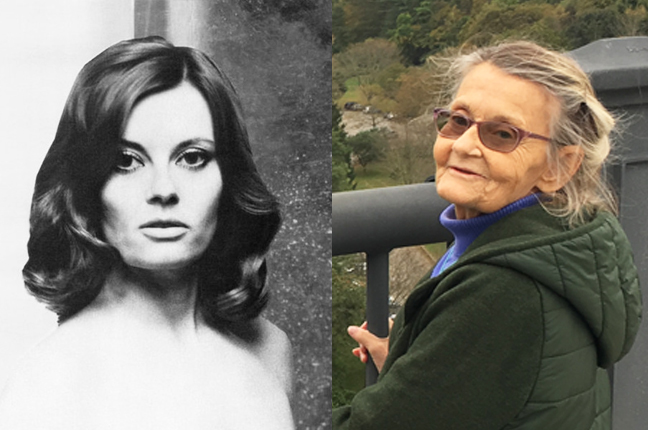 Hiking with Sue McBain ('Susan McBain: A Personal Odyssey – Podcast 17')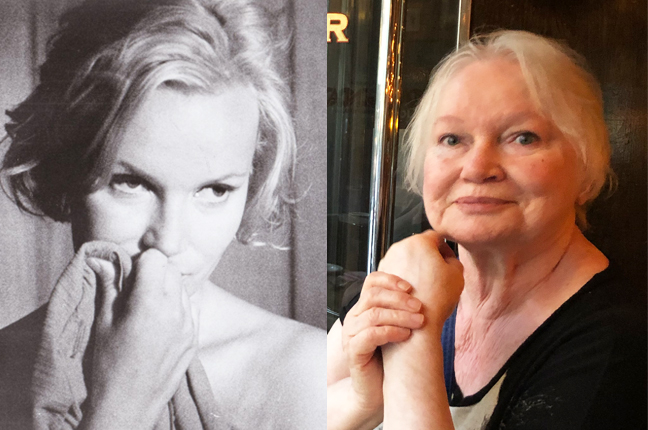 Sexploitation superstar, Ute Erickson – unpublished interview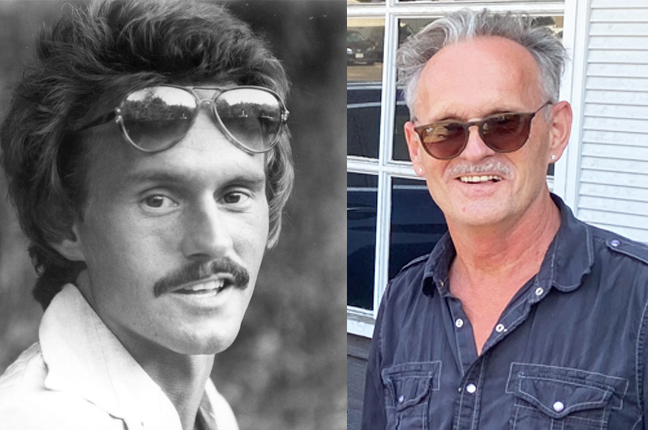 Joey Silvera – still busy in the industry for six decades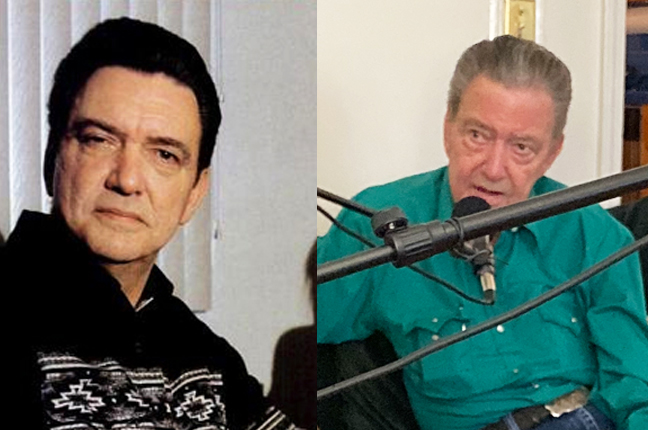 Jim South ('Jim South: The Last Agent – Podcast 49') – being interview for The Rialto Report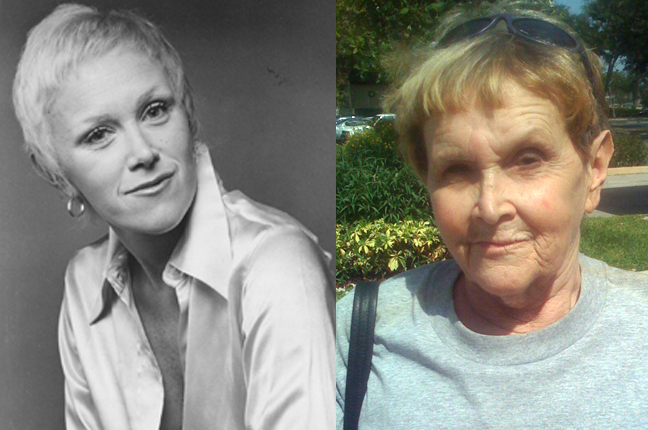 Erica Eaton, publicist, writer, performer – unpublished interview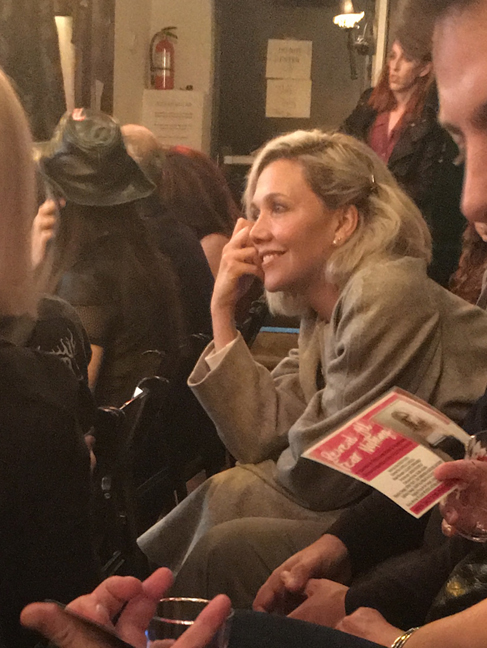 Maggie Gyllenhaal hears stories from the golden age of adult film as preparation for HBO's 'The Deuce'
*