Archive For September, 2021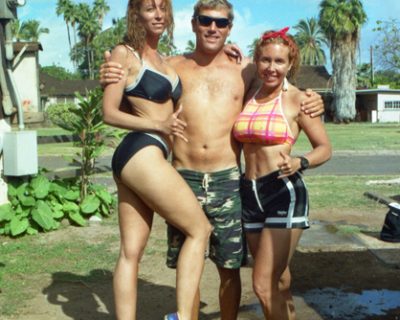 19th September 2021
Christy Canyon remembers one of her best girlfriends, Victoria Paris, who passed away recently.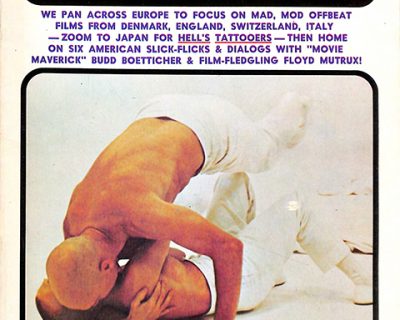 12th September 2021
By its fourth year, Adult Video News (AVN) had evolved from an 8-page newsletter to a glossy magazine with over 80 pages per issue.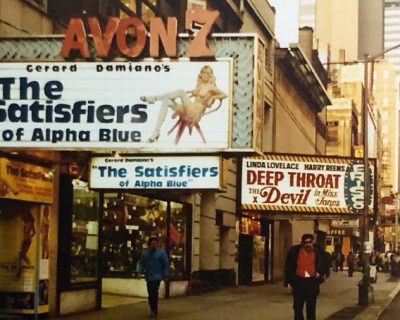 5th September 2021
Elroy Brandy shot some of the most notorious Avon films for Phil Prince in the 1980s – as will as films for Gerry Damiano and Cecil Howard.