Archive For October, 2020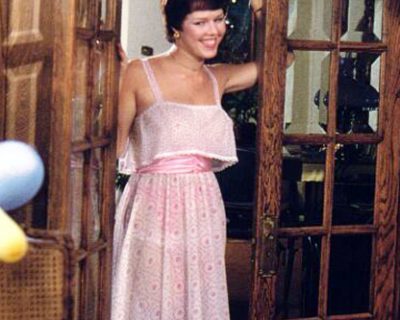 18th October 2020
Kathy Harcourt appeared in 1980s adult films. Then she was found dead in mysterious circumstances.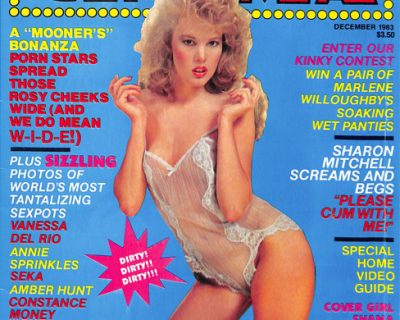 11th October 2020
We look back at 'Adult Cinema Review' magazine in 1983, including newly digitized copies of each magazine.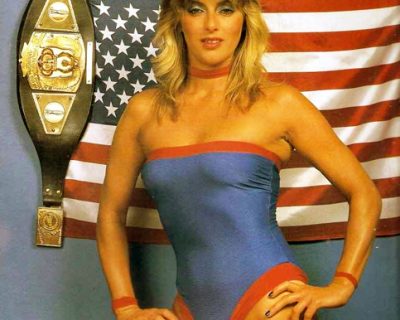 4th October 2020
How Misty Blue Simmes – a top female wrestler in the 80s – also appeared in adult films.