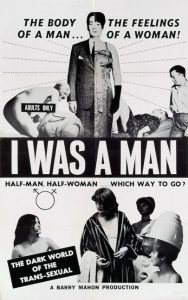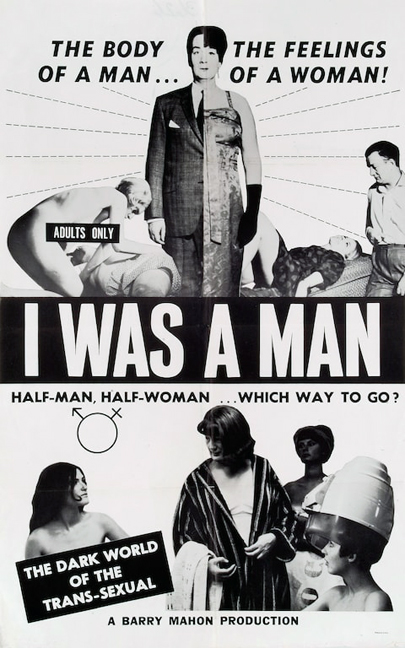 Ashley West has been interviewing directors, actors, theater owners, distributors, and anyone connected with the golden age of adult film since the 1990s.
Along the way, he has served as a consultant for HBO's The Deuce, written articles for The Daily Beast, and is developing a film documentary detailing the birth of the adult film industry in New York.
In 2020, Ashley co-presented the podcast Once Upon a Time in the Valley which focused on the Traci Lords scandal of the mid-1980s – one of the most listened-to podcasts of the year.
Ashley also co-wrote the biography of adult film director John Amero, which was published in 2020 by Fab Press.
In 2021, he was the Consultant Producer on the hit Netflix TV docu-series, 'Crime Scene – Times Square, and is currently producing several television and film projects.
*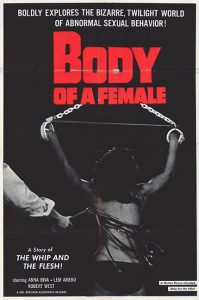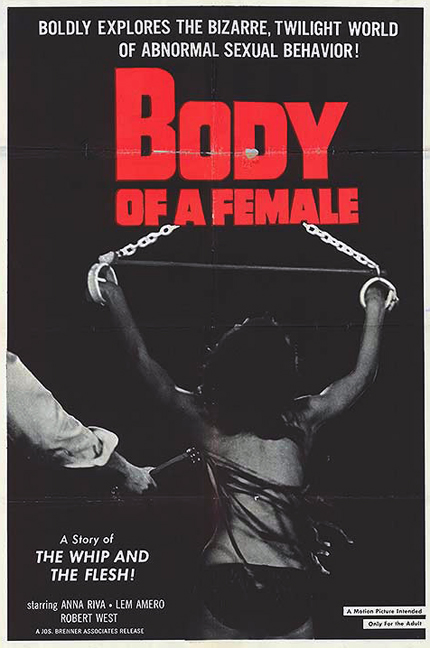 April Hall has filmed hundreds of interviews with important figures from the early history of adult film, and
April has developed several film treatments based on articles written for The Rialto Report, as well as writing for news sites such as The Daily Beast, and acting as consultant for HBO's The Deuce.
April was a co-author of John Amero's biography which was published in 2020.
She is a native New Yorker with a nostalgic love for the city of her youth and the characters that inhabited it.