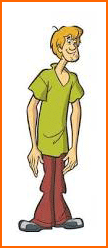 Ashley West is developing a film documentary detailing the birth of the adult film industry in New York. He has also contributed liner notes, commentaries, and special features to the re-release of a number of golden age adult films for Distribpix under the name Benson Hurst.
April Hall is working with Ashley West on a documentary about the birth of the adult film industry in New York. She is a native New Yorker with a nostalgic love for the city of her youth and the characters that inhabited it.
Guest Presenters and Writers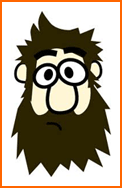 Michael Bowen has been researching and writing about the sex-exploitation and adult film industries in New York for the past 15 years.  A graduate of Brown University, he currently teaches Cinema Studies at New York University and the Fashion Institute for Technology.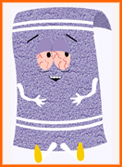 Steven Morowitz
is the son of Arthur Morowitz, co-founder of
Distribpix / Video-X-Pix
– the oldest and largest adult film distribution and production company in New York. Steven continues the Distribpix legacy by archiving, restoring and preserving of some of the most sought after soft-core and XXX films from the golden age of adult film.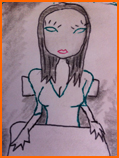 Laura Marks researches and writes about film, gender, and sexual representation, specifically pornography and body genres. Her current work focuses on hardcore film adaptations of Victorian literature, and the various ways pornography makes use of "the Victorian" as a canvas on which to construct erotic appeal. She is currently enjoying revising her Ph.D. dissertation on the subject into a book.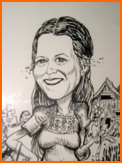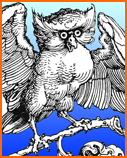 Dries Vermeulen is a longtime movie lover from Belgium whose initially wholesome interest (kicking off with Disney's The Love Bug at age 3) turned seriously twisted when his mom allowed him, now aged 13, to attend a late night screening all by his lonesome of Joe D'Amato's Emanuelle and the White Slave Trade to "further his education"!  From here on, it was a slippery slope that guided him through his home country's sleazier cinemas where he was to discover the joys of casual same-sex experiences along with some of the wildest sexploitation and XXX offerings perpetrated by pornographers from all over the world.  Gaining considerable notoriety as IMDb's DirtyMovieDevotee opened many doors, contributing classic adult movie reviews to the Distribpix website as well as contributing liner notes to several of their upcoming releases.  He married his boyfriend of many years, with whom he had been happily playing house since 1987, in 2012.  They are now living happily ever after in the picturesque city of Bruges.