Archive For January, 2022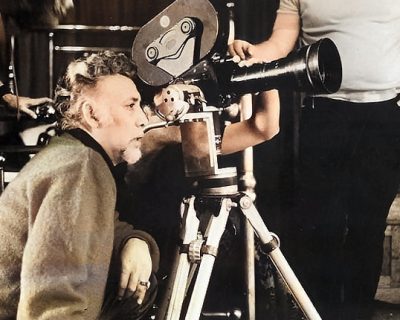 16th January 2022
Before he passed in 2008, Gerard Damiano spoke about his life and experience making 'Deep Throat'.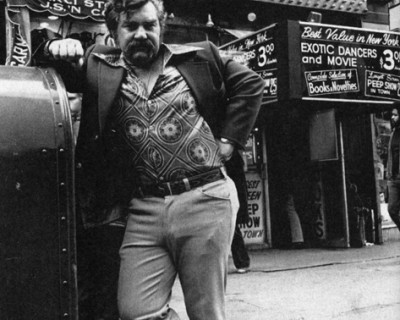 9th January 2022
We re-visit our interview with the self-proclaimed Porn King of New York, Marty Hodas.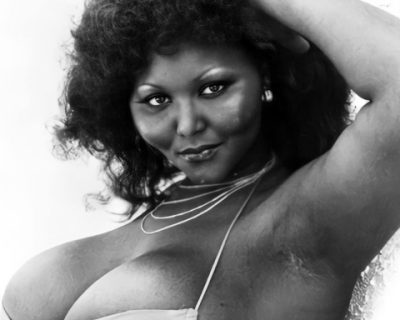 2nd January 2022
The concluding part of the investigation into the murder of the Russ Meyer actor.