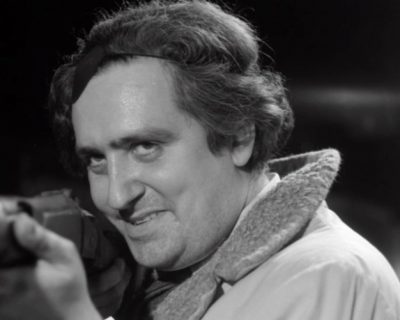 21st July 2019
We piece together his last year before his tragic accident in 1977.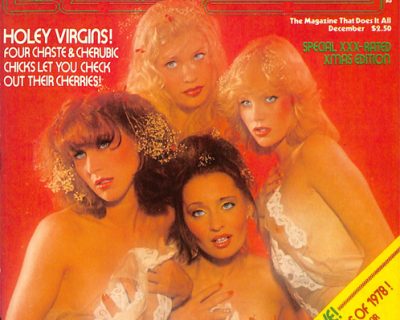 14th July 2019
We speak with Gloria Leonard about High Society and how she became the magazine's 'publisher'.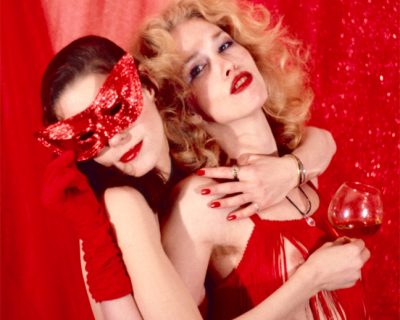 7th July 2019
San Francisco, 1979: Four people's lives converged for an intense few months in an apartment on Polk Street. This is what happened.