Archive For January, 2018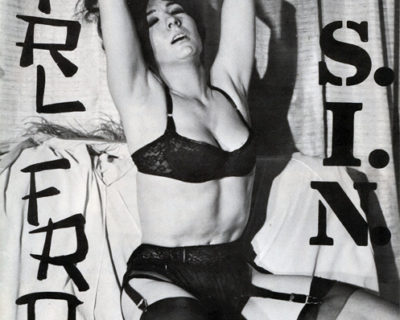 21st January 2018
Film director and cinematographer C. Davis Smith passed away in 2017. We remember his 1960s career.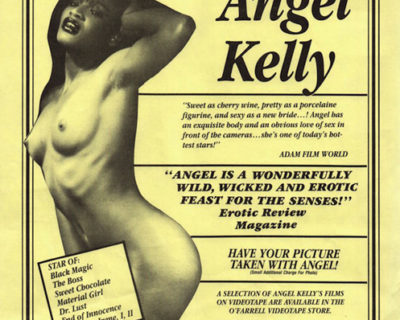 14th January 2018
The second installment of San Francisco strip joint memories from the golden age.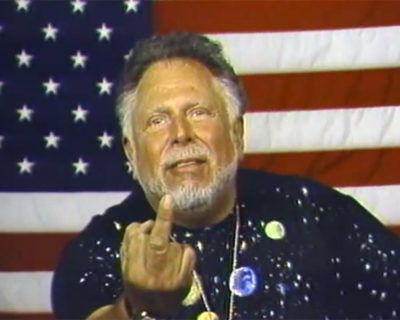 7th January 2018
The untold story of the legendary and wild New York public access TV show, Midnight Blue.