Archive For February, 2021
21st February 2021
Joel Holzman's on-set photographs for films including Skintight, and The Ribald Tales of Canterbury.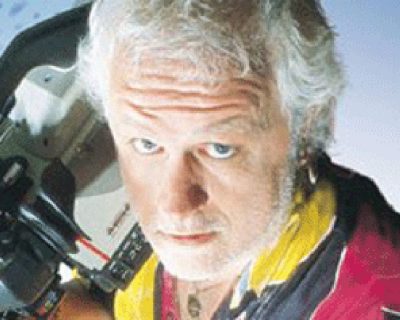 14th February 2021
The second and concluding part in our mini-series about the tumultuous life and times of adult film director, John T Bone.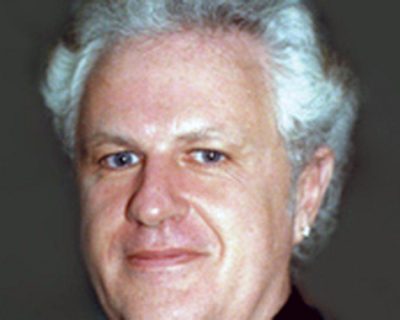 7th February 2021
Who is John T. Bone – and why did The Rialto Report find him in jail when we looked for him? The first episode in our new mini-series.