The Rialto Report recently re-published digitized issues of Erotic-X Film Guide magazine's issues from 1984 – and noticed that many of the photographs were taken by Joel Holzman.
We interviewed Joel about his career, but wanted to share more of his work as an on-set photographer for hundreds of films including Skintight, All American Girls II: In Heat and The Ribald Tales of Canterbury.
Today Joel is still taking pinup and glamor photographs, and intends to publish much more of his collection of amazing pictures form the golden age of adult films in a book. Interested parties can contact him at Serenity Lawrence Studios.
___________________________________________________________________________________
The Photographs of Joel Holzman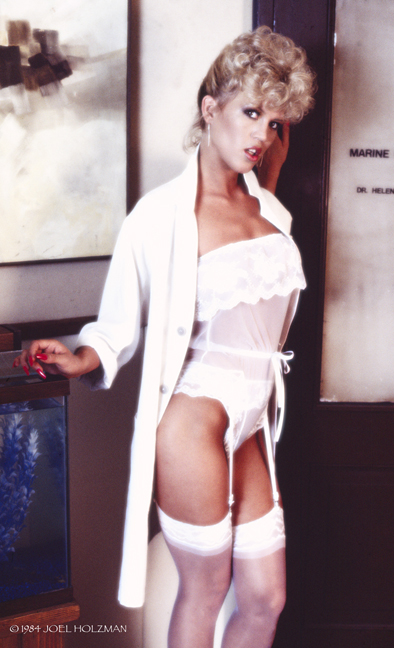 Amber Lynn on the set of Talk Dirty to Me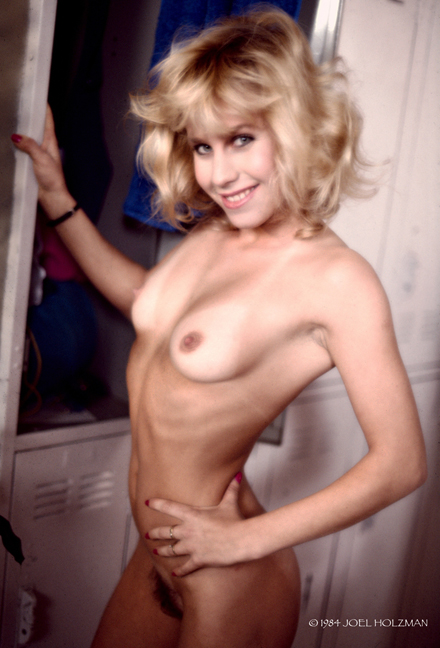 Bunny Bleu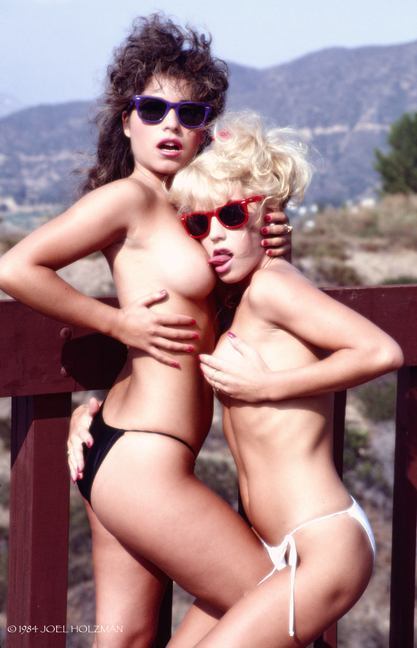 Bunny Bleu promo shot for Talk Dirty to Me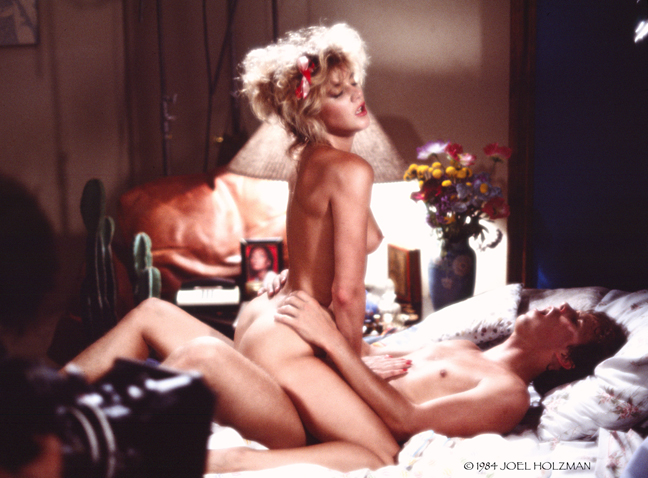 Ginger Lynn and Tom Byron performing for the camera in Talk Dirty to Me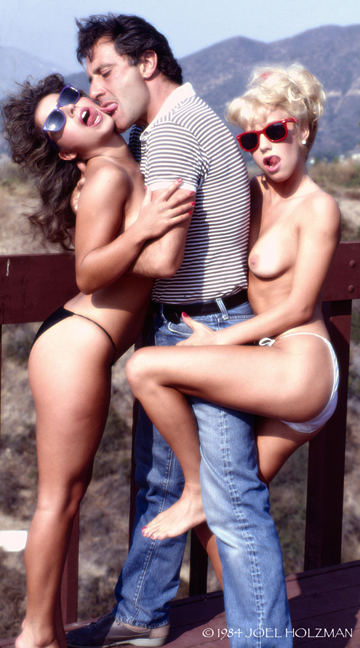 John Leslie in Talk Dirty to Me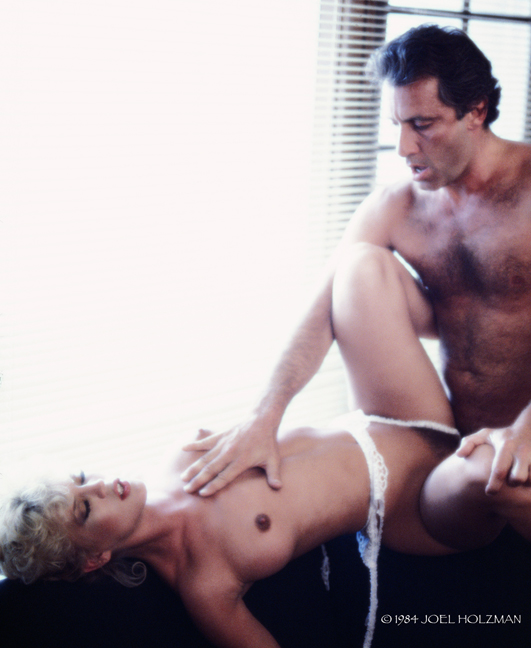 John Leslie and Amber Lynn in Talk Dirty to Me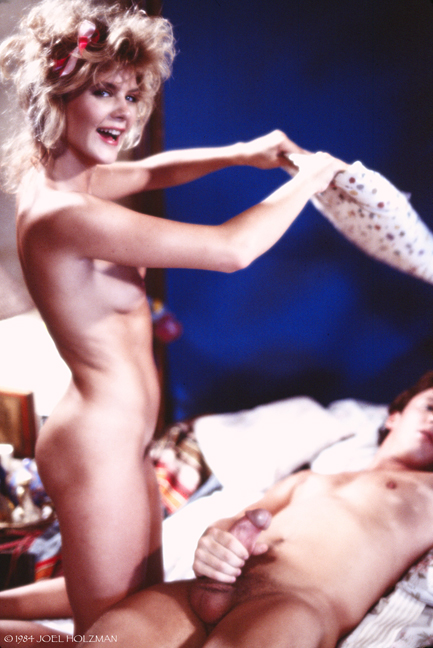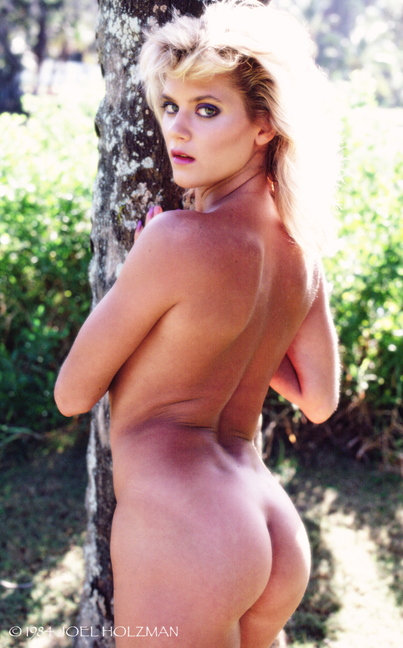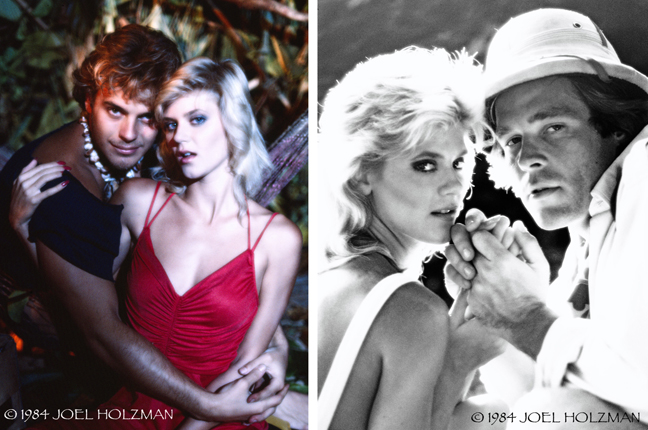 Ginger with Jerry Butler (left) and Jan Serling (right)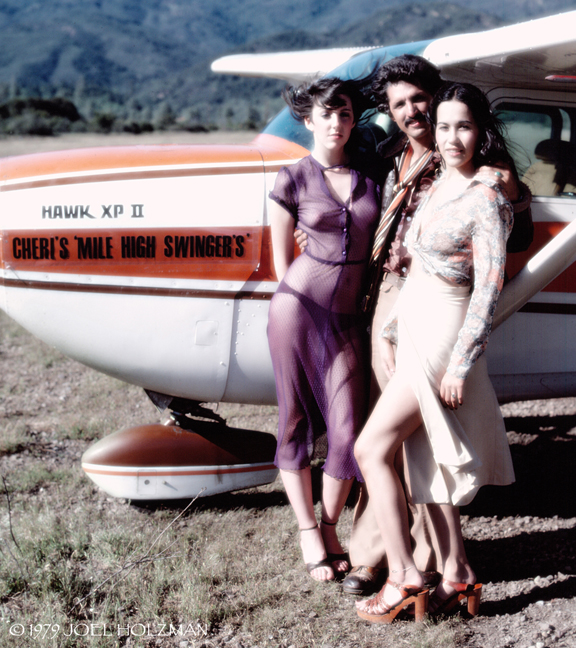 Cheri's 'Mile High Swingers'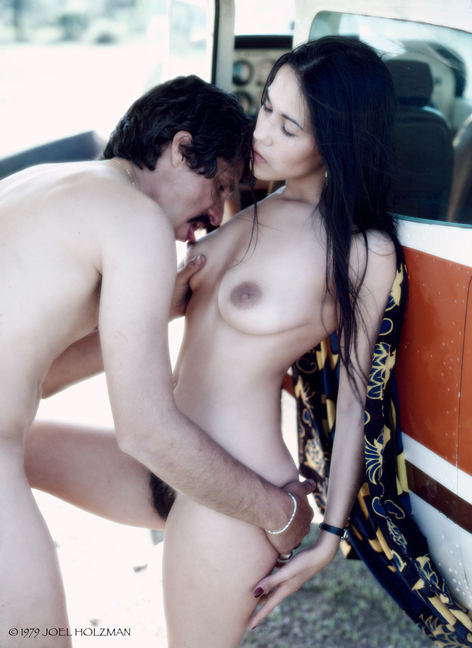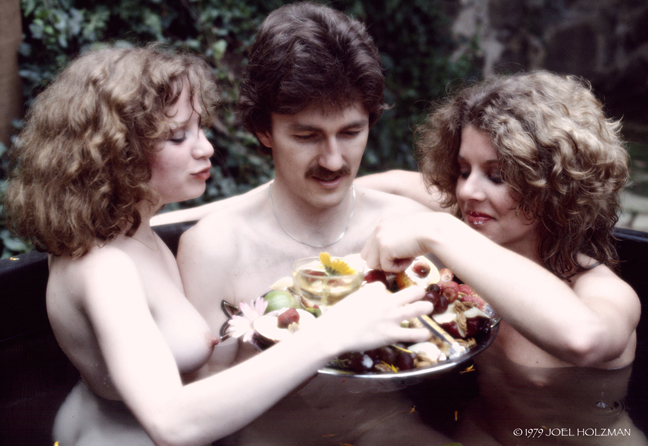 Cheri's Secret Garden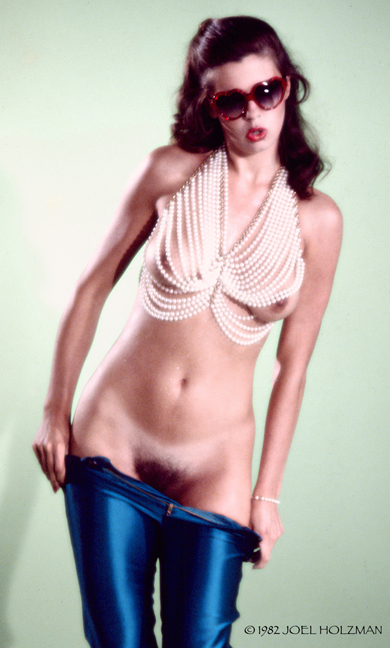 Promo shot for Skintight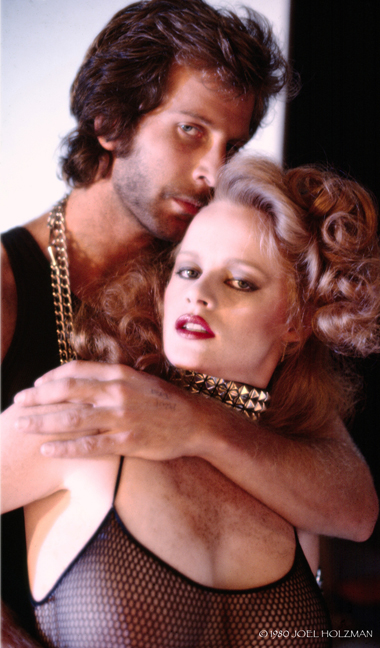 PT and Lisa De Leeuw promo shot for Skintight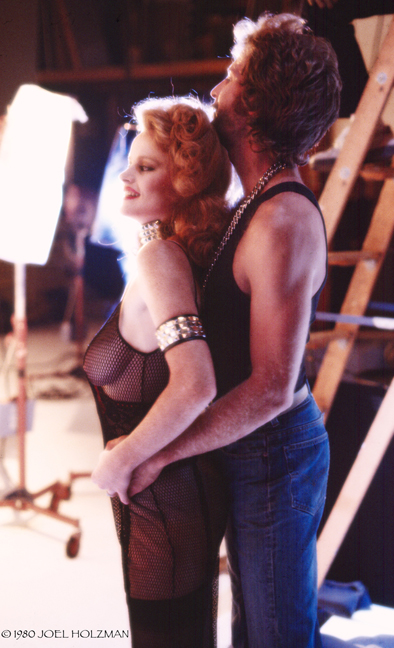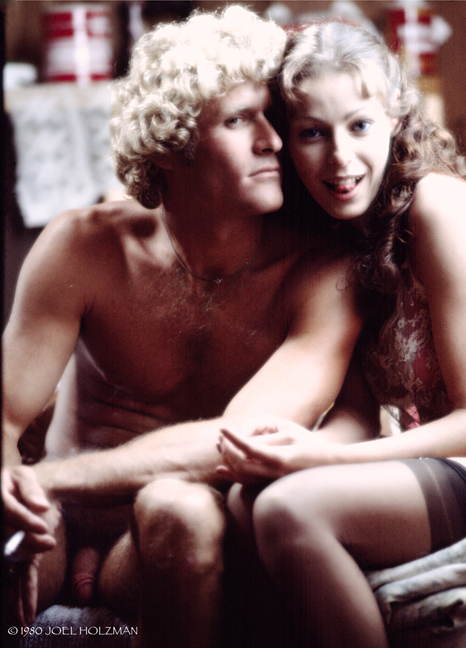 Randy West and Annette Haven on the set of Skintight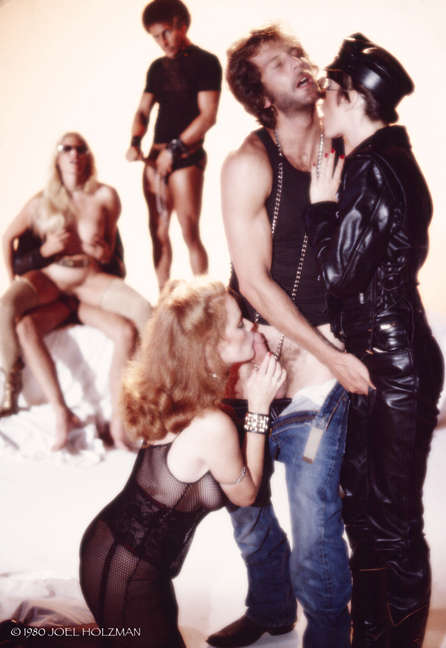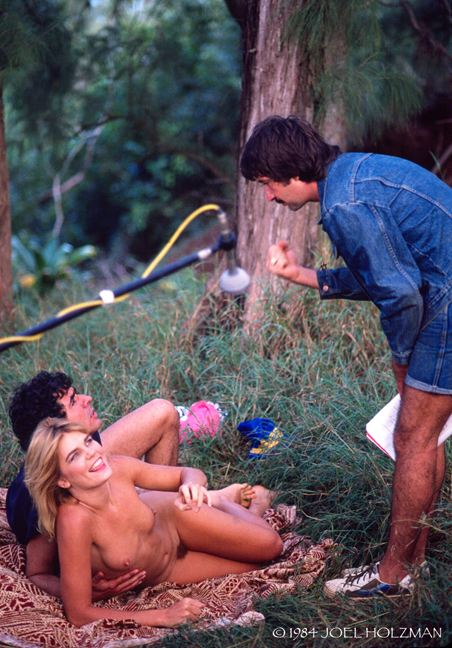 Stacey Donovan and Jamie Gillis with David Frazer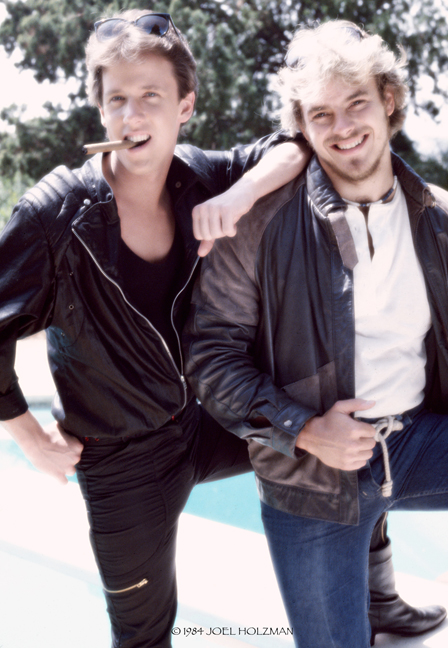 Tom Byron and Jerry Butler on the set of Kinky Business
Jerry taking a break on set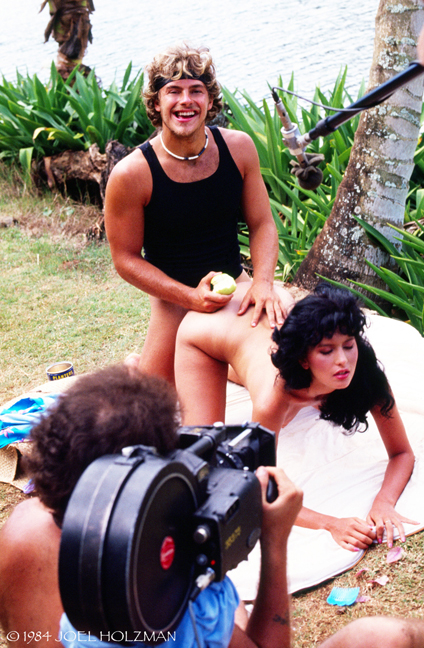 Jerry Butler snacking with Raven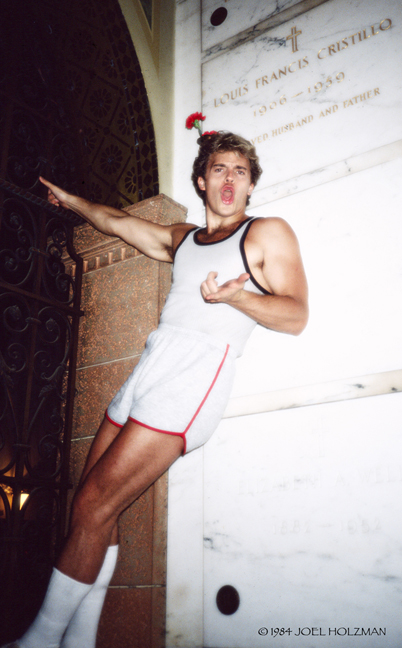 Jerry paying tribute to Lou Costello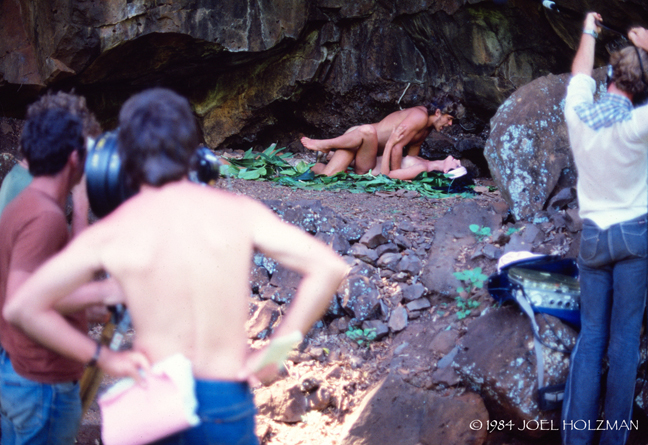 Jerry and Ravel hard at work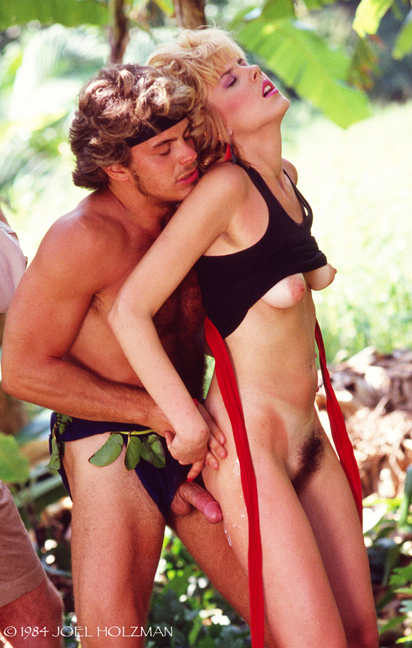 Jerry finishes with Roxanne Rollan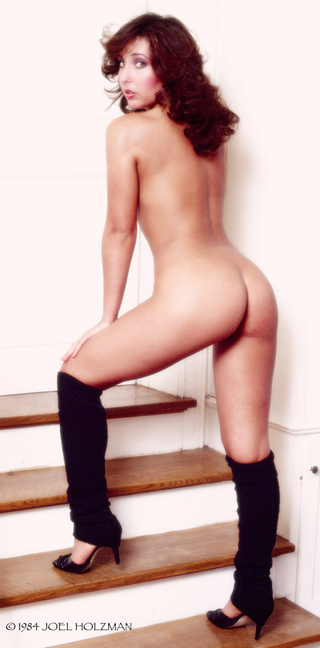 Crystal Breeze on the set of Kinky Business
Jerry and his little friend goofing around on the set of Kinky Business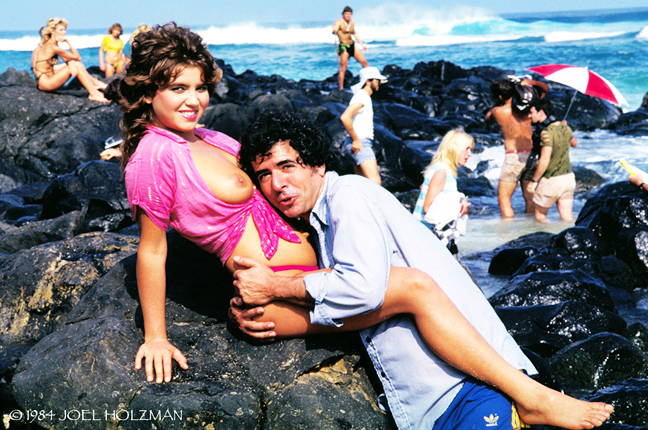 Diva and Jamie Gillis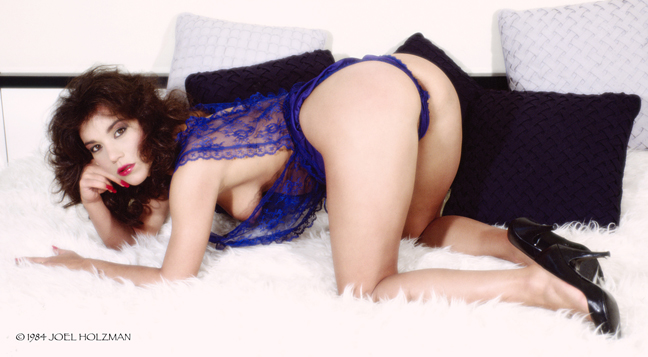 Gina Valentina on the set of Perfect Fit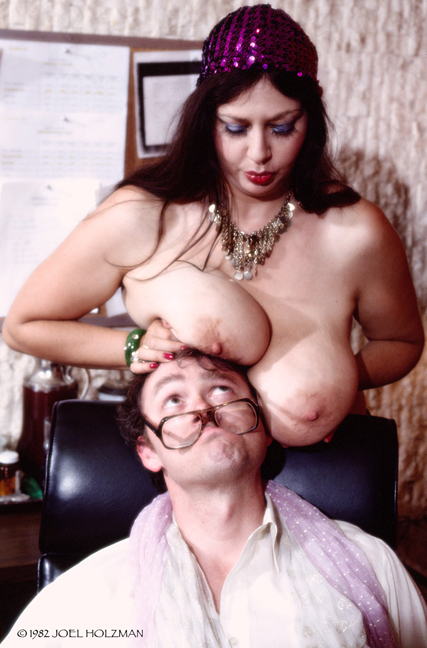 Jim Dawson hard at work at Velvet magazine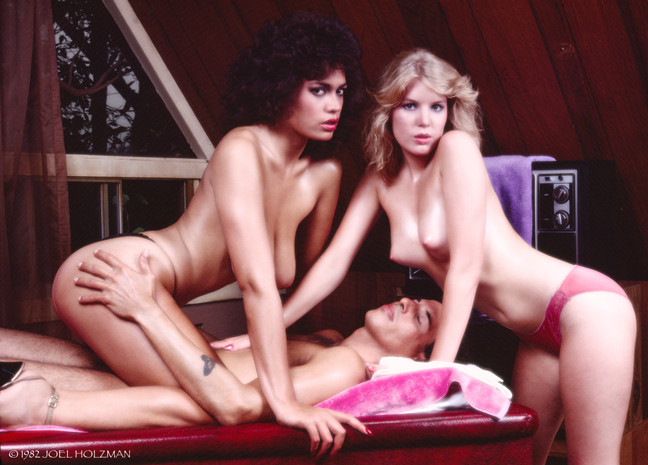 Shauna Grant (right)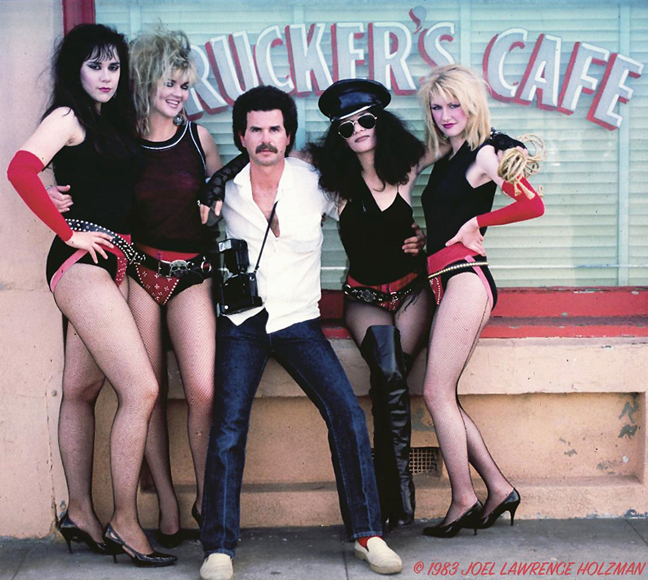 Joel Holzman in front of the camera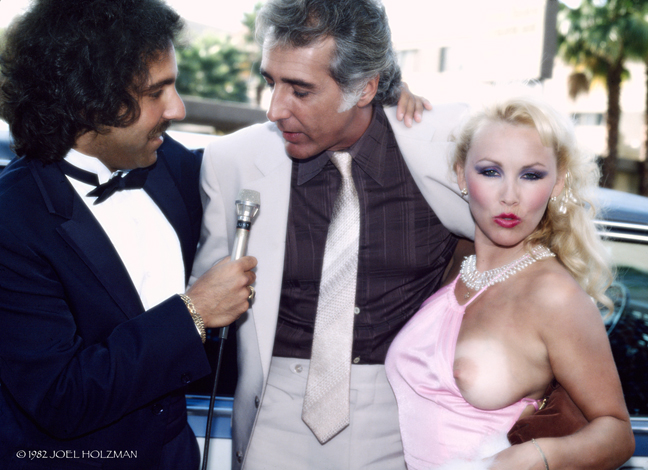 Ron Jeremy interview Bobby Hollander at the AVN Awards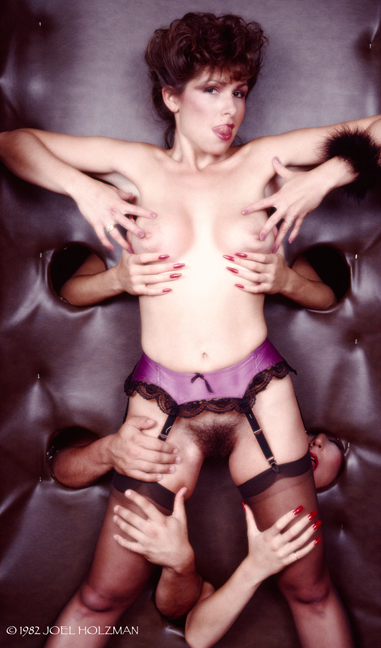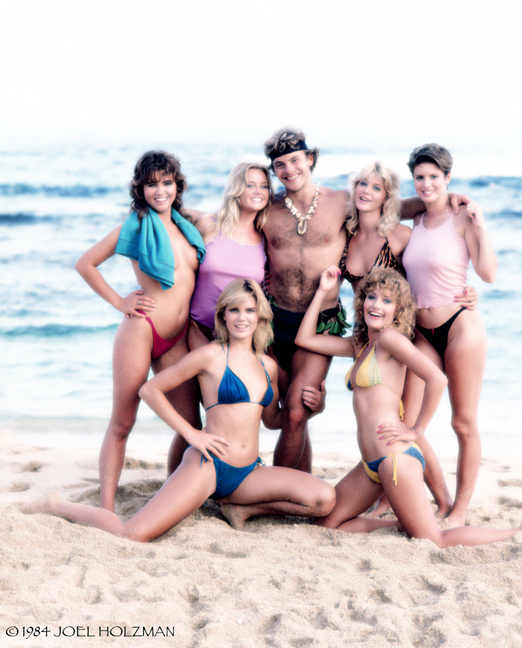 The cast of Surrender in Paradise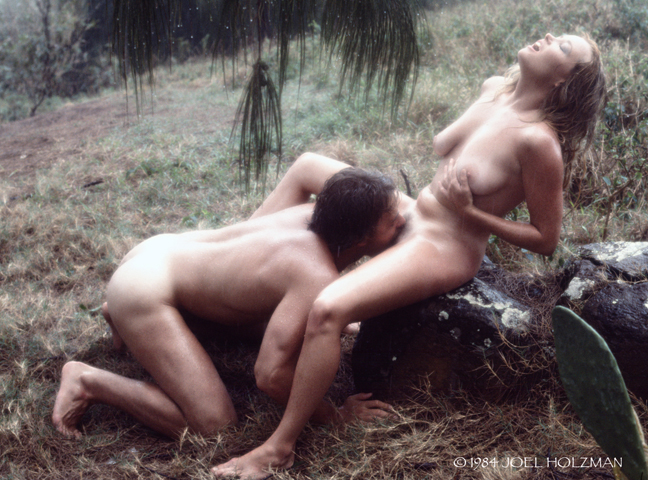 Crystal Holland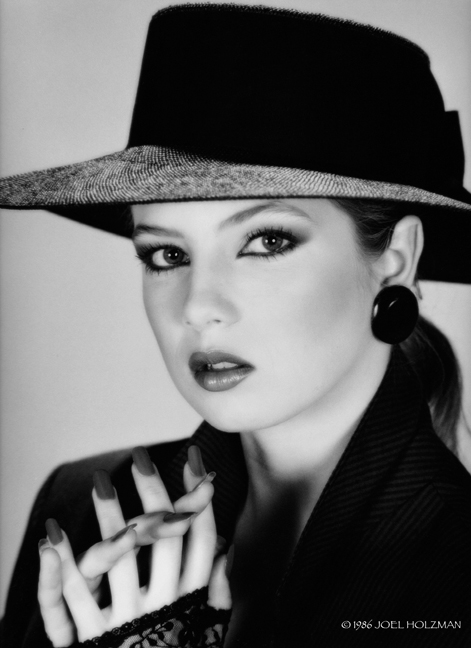 Traci Lords headshot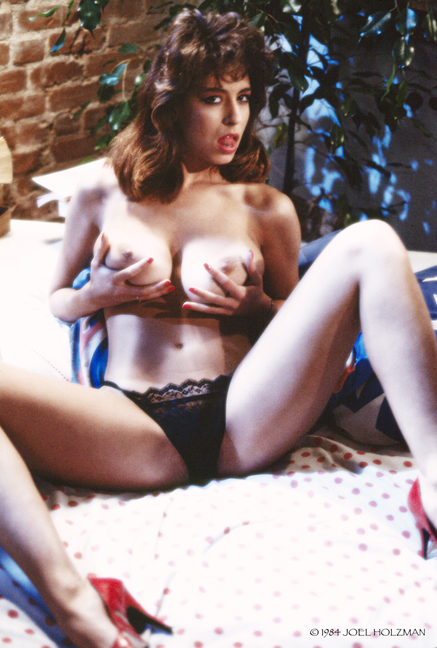 Christy Canyon on set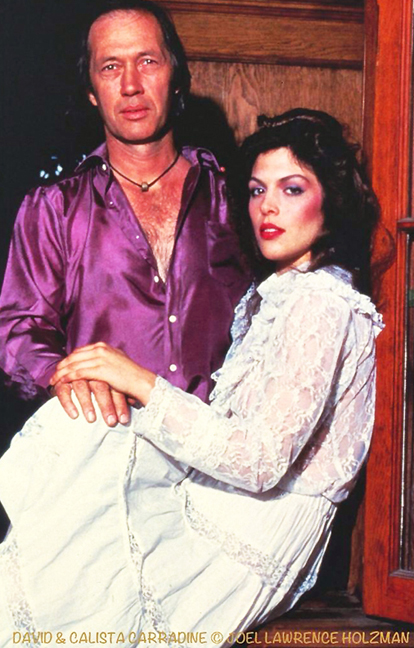 David Carradine and daughter for a Oui magazine shoot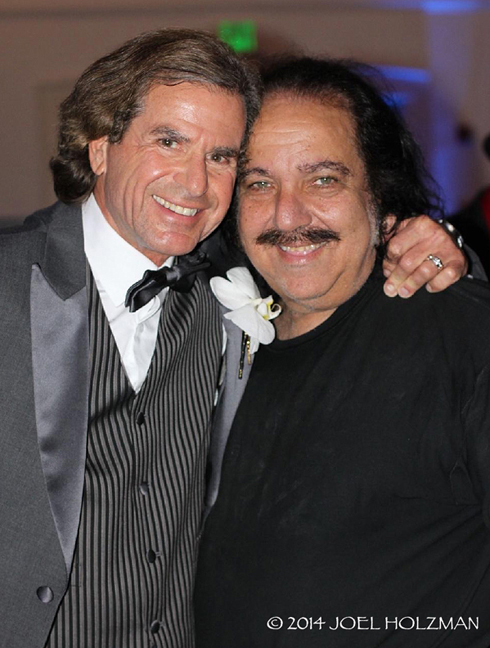 Ron Jeremy at Joel Holzman's wedding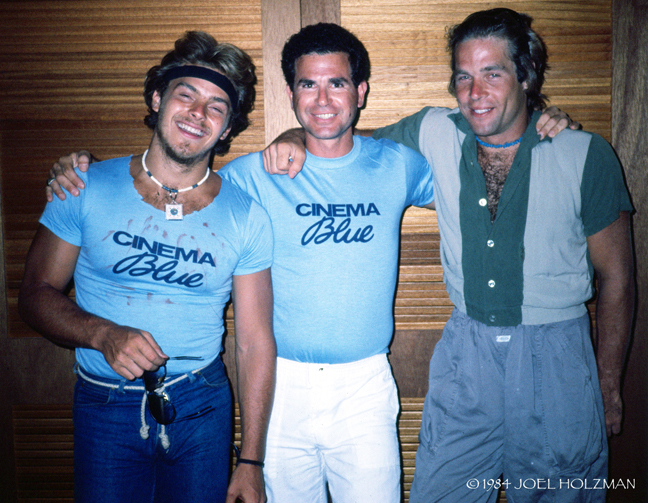 Jerry Butler, Joel Holzman and Jan Serling