Podcast: Play in new window | Download
Subscribe: RSS
April Hall remembers Jerry Butler:
This one is a hard one to take.
Jerry Butler passed away last week. It makes no sense, because there was no one more full of life than Jerry Butler.
I first met him a few years ago, and within minutes he was stripped down to the waist to show me his physique, before dropping to the floor and challenging me to a press-up contest. I know a losing bet when I see one, and so declined. Jerry's only complaint that day was that I wasn't filming the interview.
He'd traveled across Brooklyn on his bike (he traveled everywhere on his bike), and arrived almost two hours early for our meeting. As I approached to greet him, he shouted, "Hey, do you wanna see my beaver?" as he threw a stuffed beaver towards me before I could answer.
Thereafter I'd hear from Jerry on a regular basis. He'd call breathlessly from the gym (Me: "Jerry, what on earth are you doing?" Jerry: "I'm benching 250!"), or with his mouth full (Me: "Jerry, what on earth are you doing?" Jerry: "Cheese and ham omelette with fries!")
He was a hard guy not to like.
Last Thursday, I drove out to his funeral in Brooklyn, and his death didn't make sense to anyone there either.
Apparently he'd had a tumor removed successfully a while ago. Then, a few months later, he was knocked off his bike. He wasn't badly injured, but he was taken to hospital for routine tests. There the doctors found that the cancer had spread throughout his body, including his pancreas. It was inoperable.

At the funeral, there was a sense of bewilderment. Family members sat with friends in near silence. Former hockey player friends, broad-shouldered, taciturn, granite-like men in their 50s, shook their heads quietly. Jerry's sister, Linda, held everything together, generous in greeting and thanking everyone individually who was in attendance.

Apart from Cathy Tavel, the co-writer of Jerry's 1989 tell-all autobiography, Raw Talent, no one from the adult film industry was there.

Cathy remembered that interviewing Jerry was like trying lasso a wild horse with freshly-cooked spaghetti. He was incapable of sitting still, talked manically, ran around the room, binged on Oreos, and paused for a moment only to dry-hump her as she took notes. I remembered a similar experience when I recorded our podcast interview with him.

At the funeral, Cathy was wearing a t-shirt that Jerry had made for her. He would ask people what their favorite cartoon character was, and then show up with a hand-painted t-shirt featuring the animated figure. Several of these t-shirts were on display, as was his painting kit.
He was 58 when he died, but was still the biggest kid in the world.
Jerry was a lovable, crazy, mixed-up, kind-hearted soul.
When he finished his press-up demonstration, I complemented him on his still youthful appearance.
He laughed. "I intend to live forever. Or die trying," he said.
April Hall has recorded a new introduction to her podcast interview with Jerry Butler. You can listen to it, or download it, through the usual channels.

Thanks to Catherine Tavel and Richard Pacheco for the generous use of their photos.
_______________________________________________________________________________________________
Jerry Butler – A Life in Photos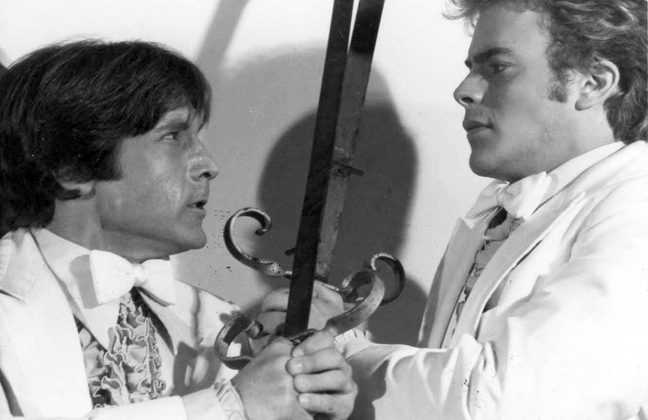 Jerry, with Richard Pacheco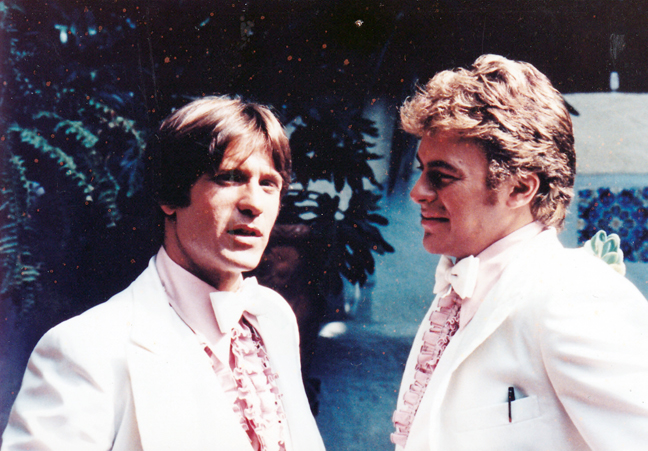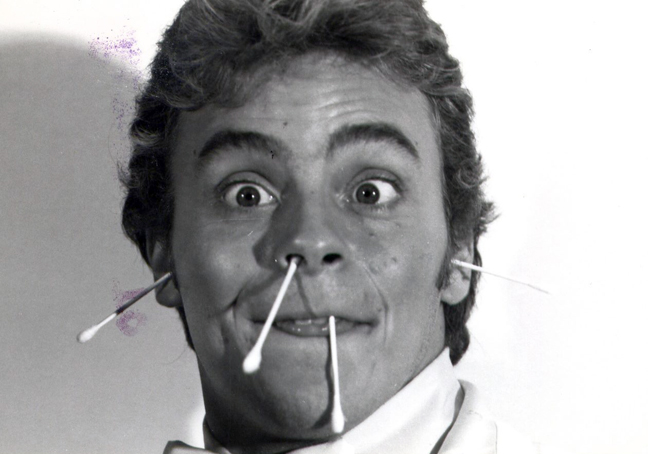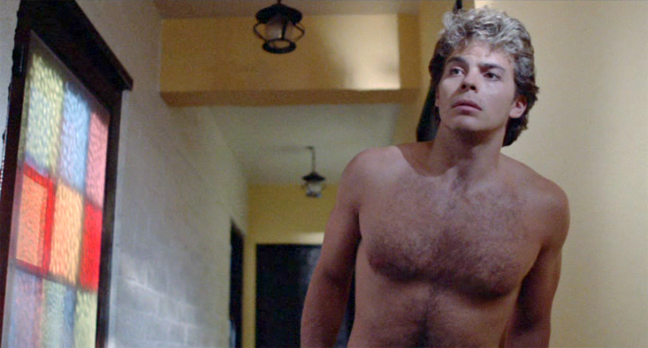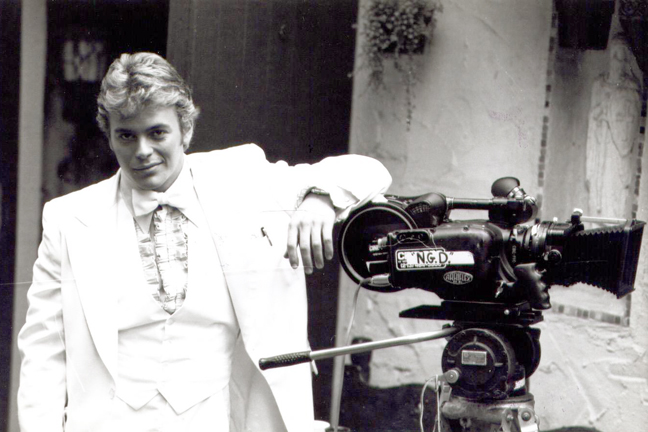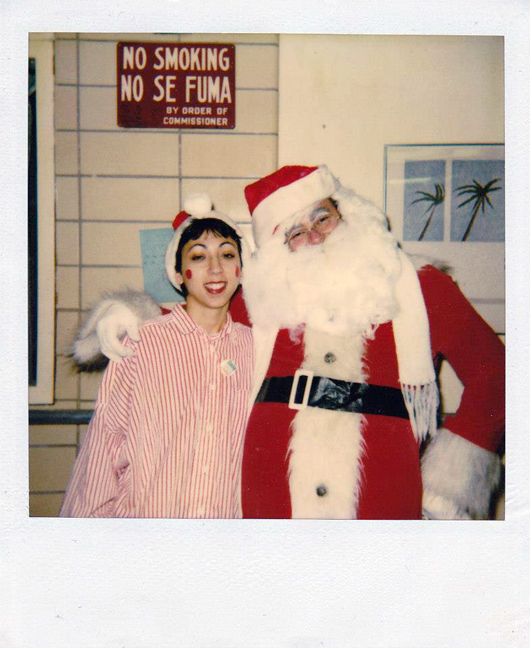 Jerry, with Catherine Tavel, 1989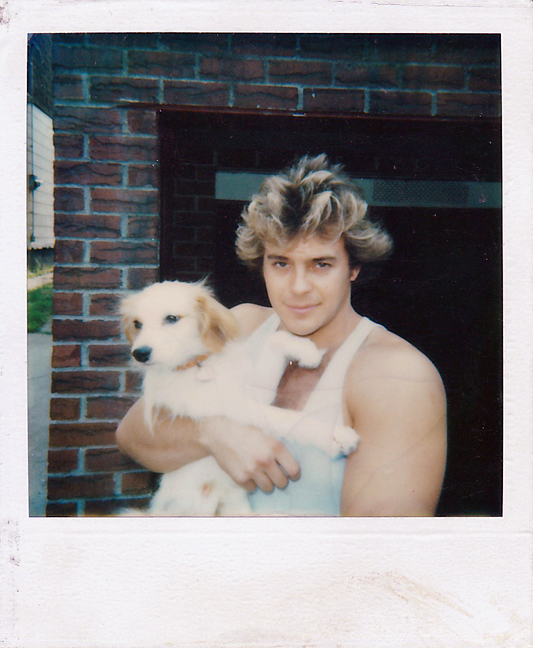 Jerry, with his dog, Little Guy, 1990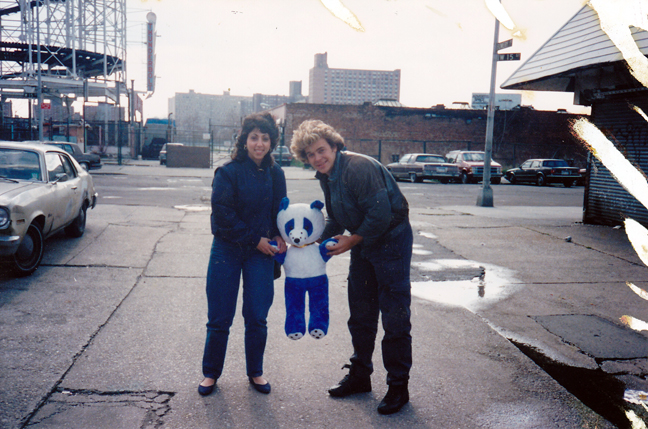 Jerry, with Catherine Tavel, Coney Island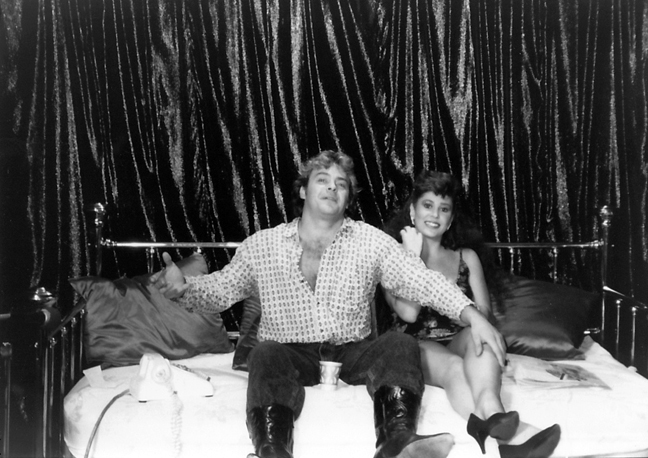 Jerry, with Alice Springs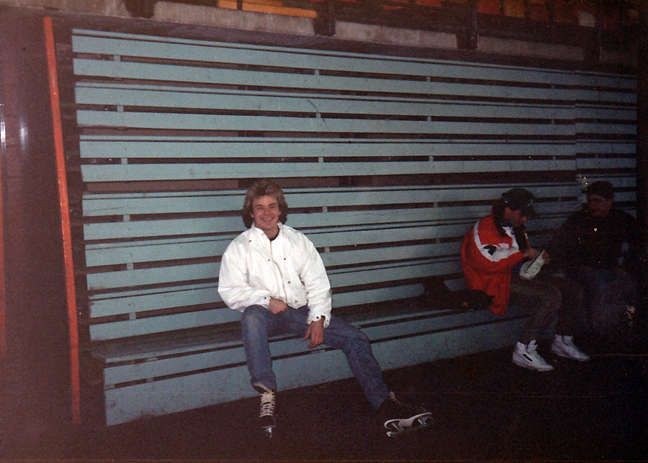 At the Abe Stark Skating Rink, Brooklyn, 1991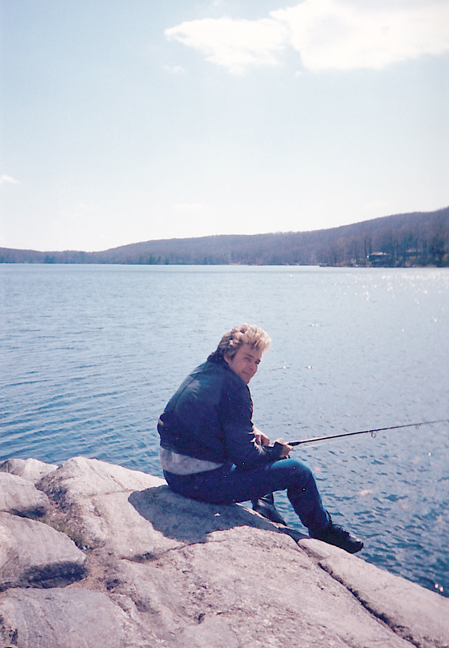 Jerry, at Harriman State Park, NY, 1992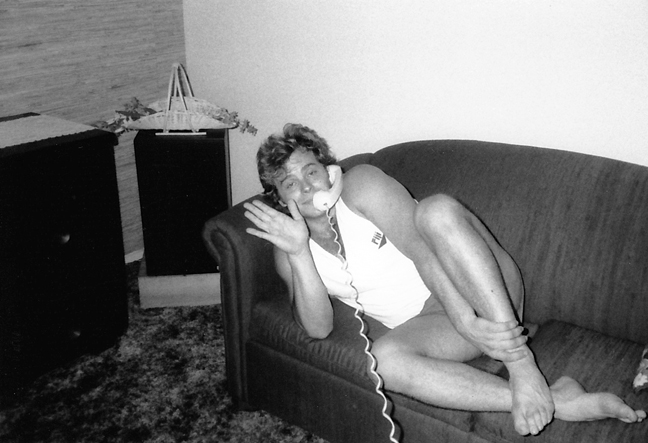 Jerry, 1992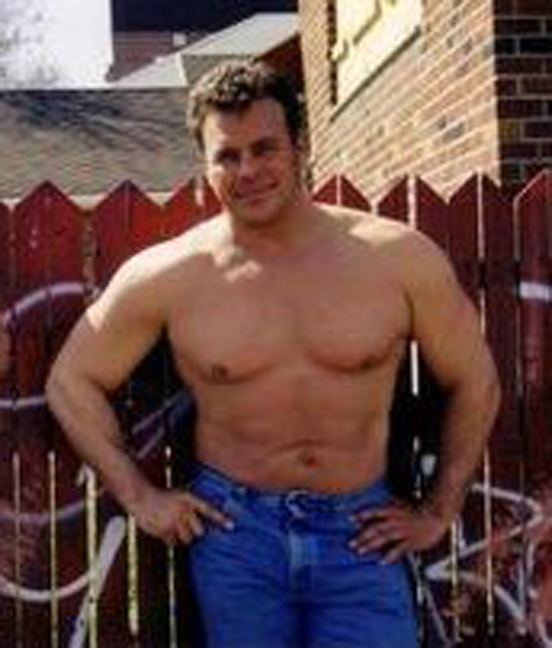 Jerry, in a photo from his MySpace page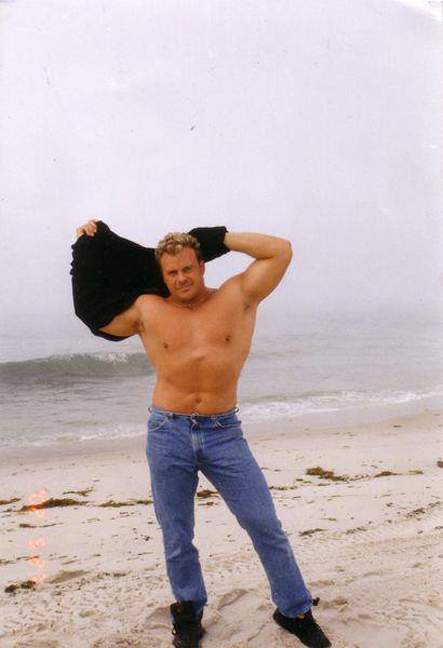 Jerry, in a photo from his Facebook page, 2015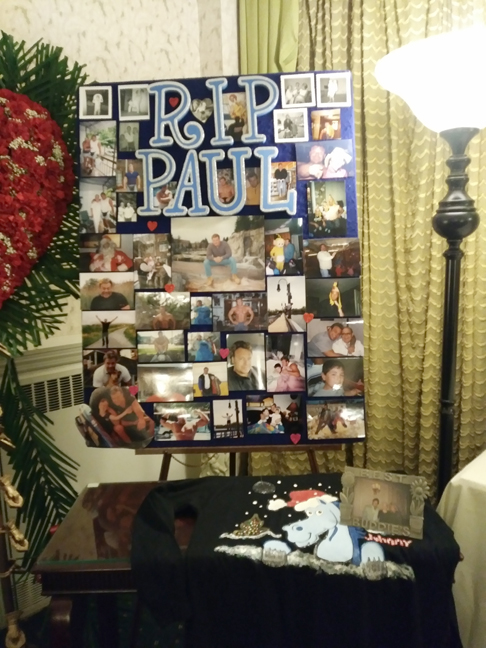 Jerry's funeral
*