Podcast: Play in new window | Download
Subscribe: RSS
This story begins with a single photograph, taken in 1967. It's a photo of Jimi Hendrix, and it shows him sat on a table in his familiar hat and rock star jacket. Jimi is smoking, and he looks relaxed and happy. He seems to be sharing a joke with a man sat on a chair in front of him.
I first saw this picture in the early days of the internet, and became fascinated by it. And what struck me about it was this: The photograph shows Jimi Hendrix, one of the great guitarists of all time, and someone everyone wanted to hear play. But it's the man in front of him who's playing the guitar, not Jimi. And I didn't recognize this person as any other guitarist I'd ever seen. Who in earth would be in a picture with Jimi, where Jimi wasn't the one playing a guitar?
I did some digging around, and found that the person Jimi was with in the picture was actually one of the legendary roadies of the 1960s London music scene. It turned out he'd started in Liverpool in the era of The Beatles, and had worked with The Who, the Bee Gees, The Merseybeats, Cream, Lemmy, Mick Jagger, Apple Records, Robert Stigwood, Emerson Lake and Palmer, and many others, not to mention The Jimi Hendrix Experience.
I found out that the roadie's name was Neville Chesters. I wondered what happened to him, but apparently, he'd left the music industry abruptly in the early 1970s and disappeared from London. I spent years wondering about his life on the road with many of the greatest legends of music history.
Years later, I was talking to a friend about the adult film industry in New York. We were talking about the 1990s. This was a few years after the so-called golden age, and it was the last gasp of the New York pornography business. At this stage, scenes were being shot cheaply on video largely for compilations that were sold for bargain basement prices.
My friend told me that one of the centers of the business at that point was called the 'New York Fuck Factory'. This was a notorious loft on 38th Street where multiple shoots would take place.
I found that the owner of the Fuck Factory was an Englishman. He produced films using the name Neville Chambers… but his real name was Neville Chesters. Apparently, there were rumors he'd once been involved in the music business in London.
Was this possible? And if so, how did a 1960s roadie with the Who and Jimi Hendrix in London become a porn producer in the 1990s in New York?
On this episode of The Rialto Report, we track Neville Chesters down to hear about life in the swinging 60s, when he had a front row seat to witness some of the most momentous music ever made. And we also hear about how he re-emerged in New York years later as an adult film producer, of series such as Streets of New York, New York Taxi Tales, and indeed, Strap-on Sally 12: Squirting Dildo Soiree.
We also hear about how The Who's Pete Townsend may recently have actually helped save Neville's life.
Seriously, is there any other podcast in the world featuring Pete Townsend and a Squirting Dildo Soiree?
The musical playlist for this episode can be found on Spotify.
_______________________________________________________________________________________________
Neville Chambers – His Employers in Photos
The Merseybeats: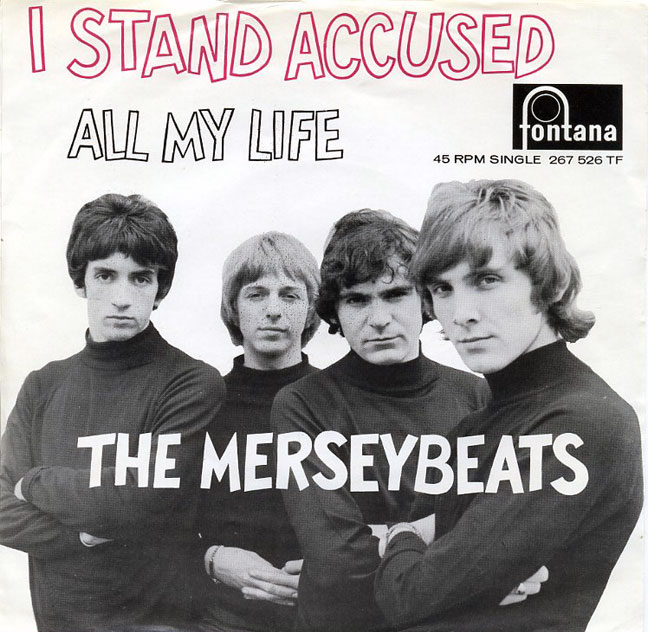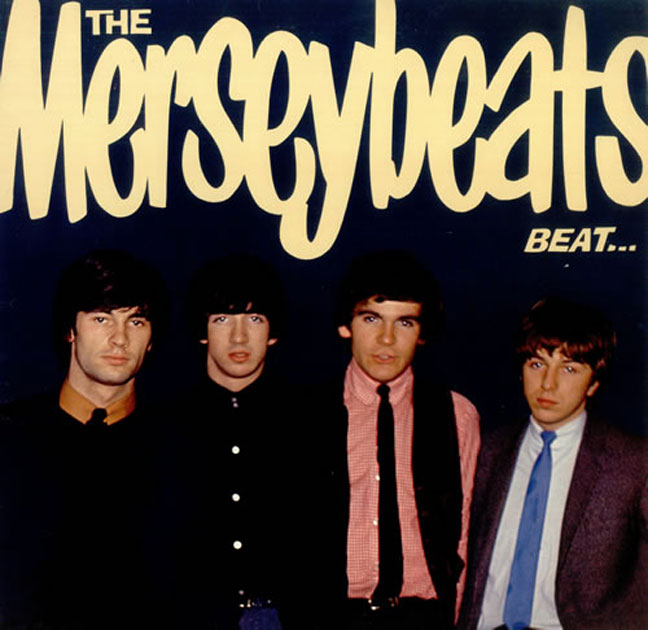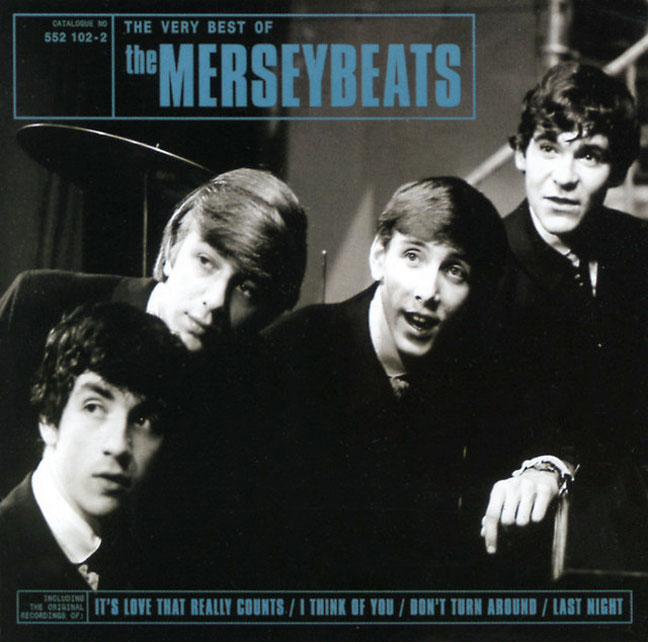 The Who: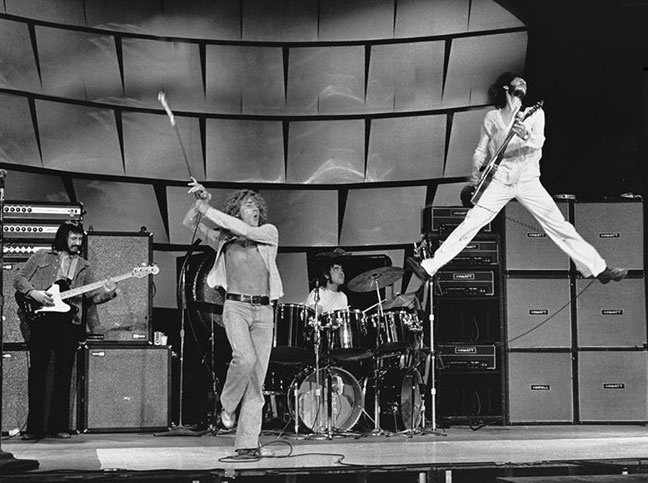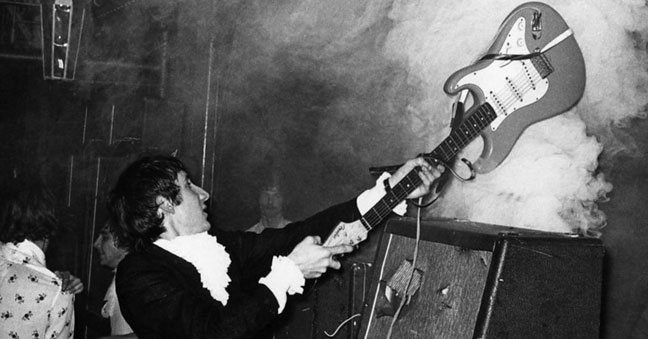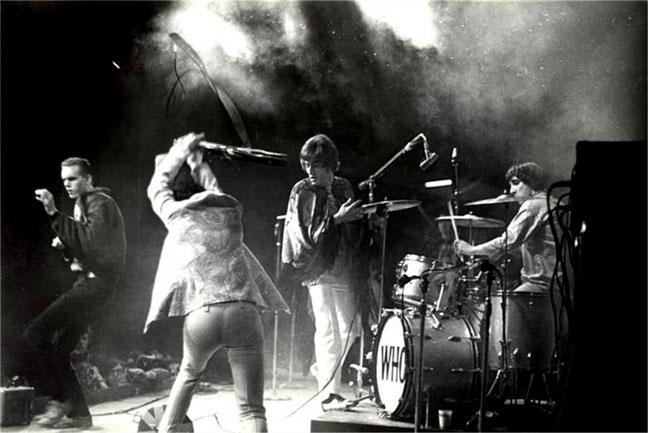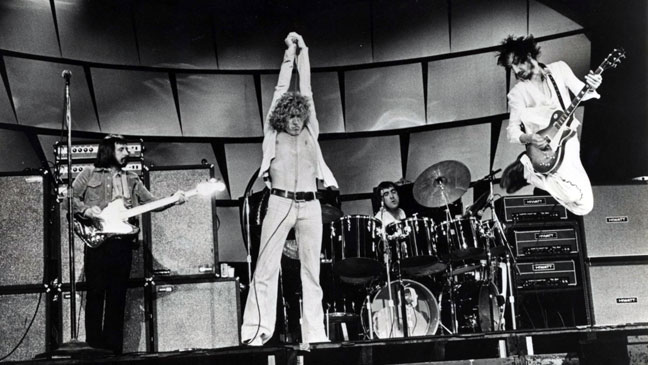 Robert Stigwood: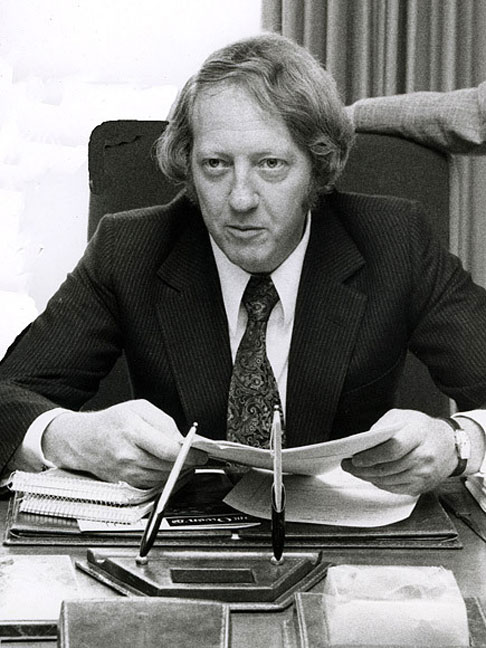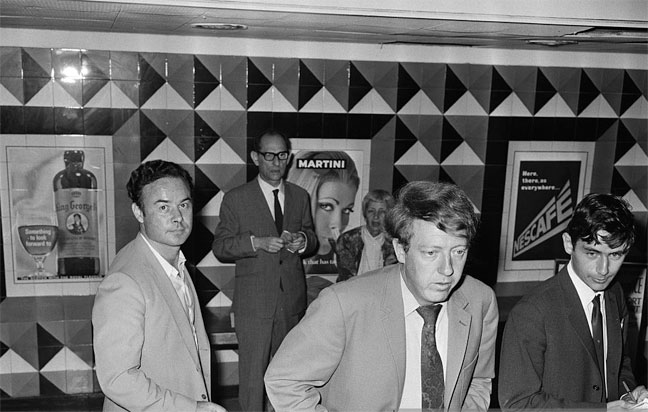 Bee Gees: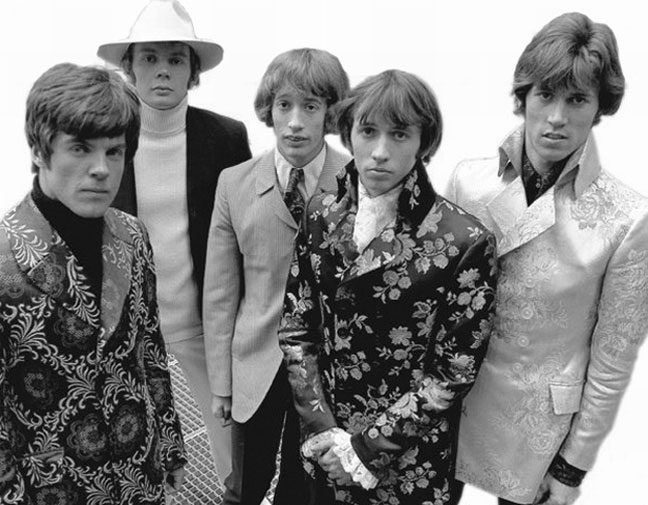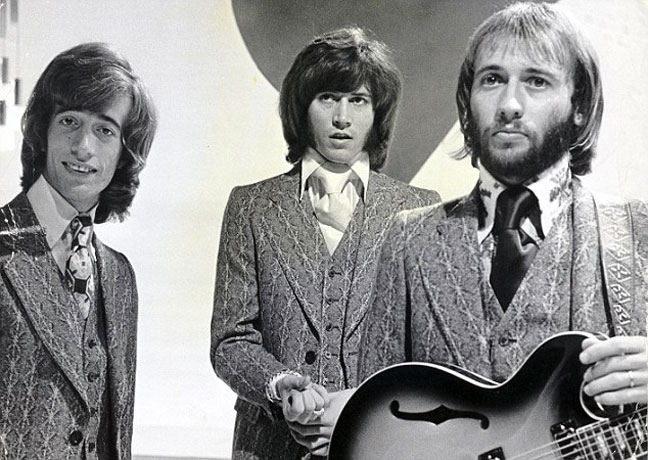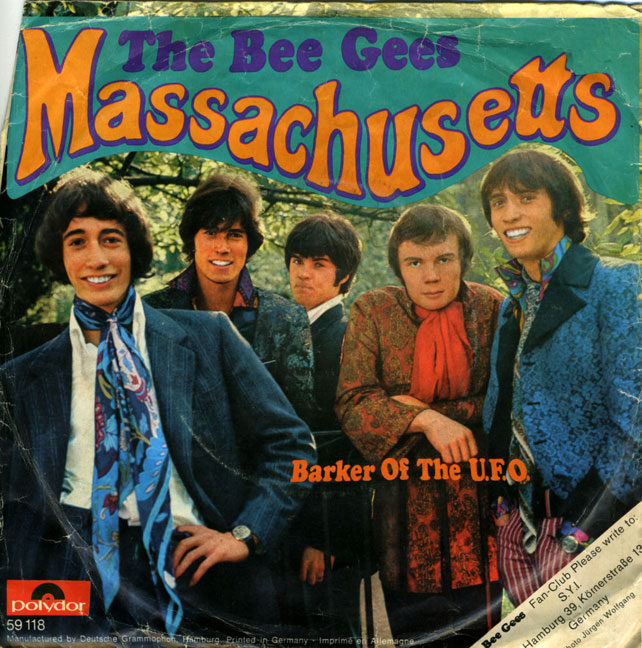 Robert Stigwood with the Bee Gees: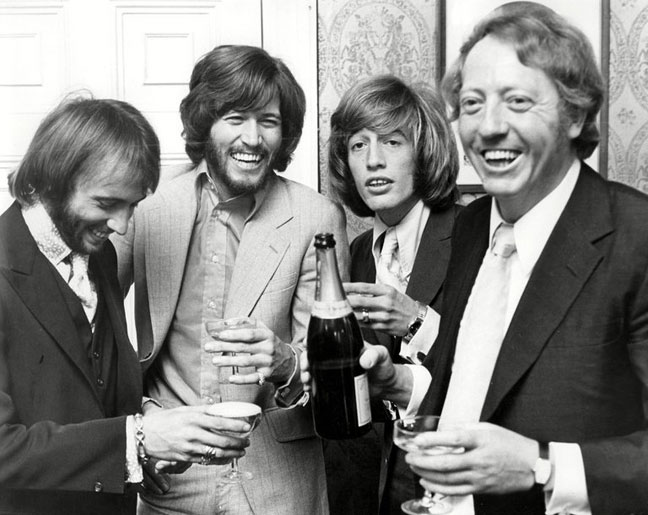 Cream: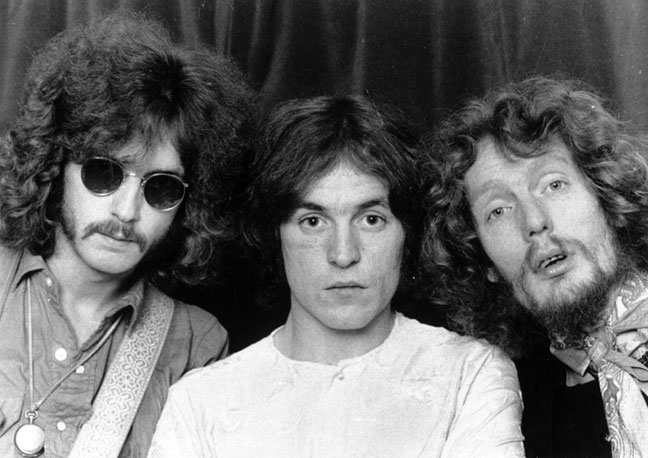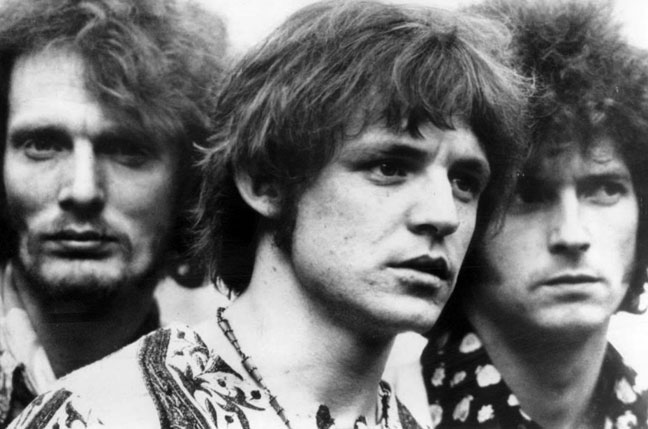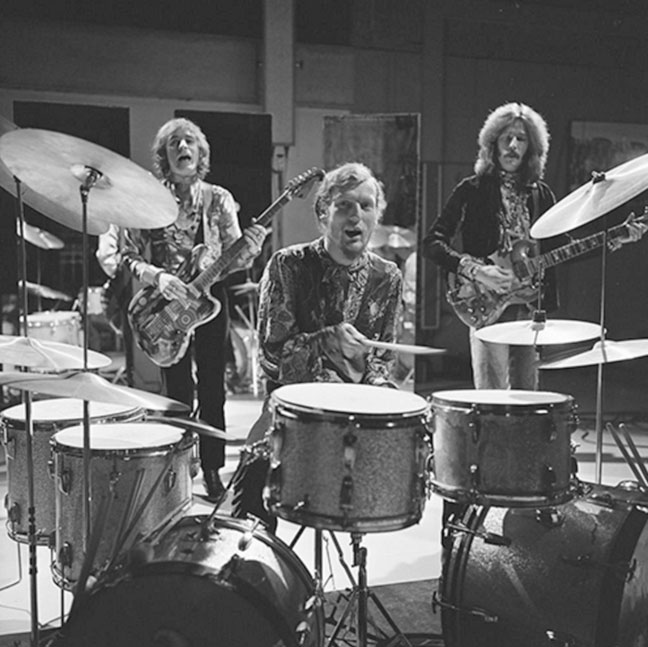 Mick Jagger (still waiting for his driver…):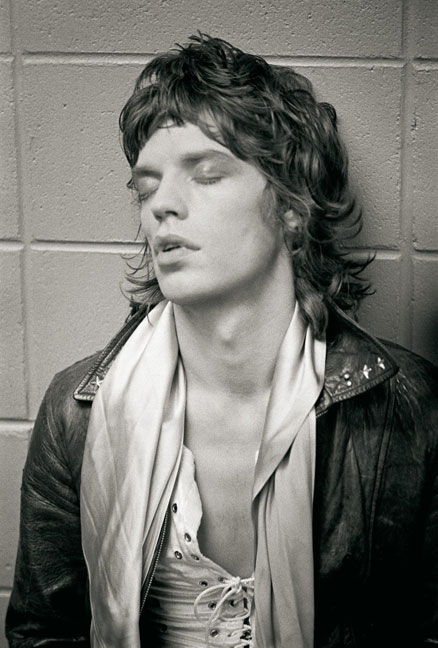 Jimi Hendrix: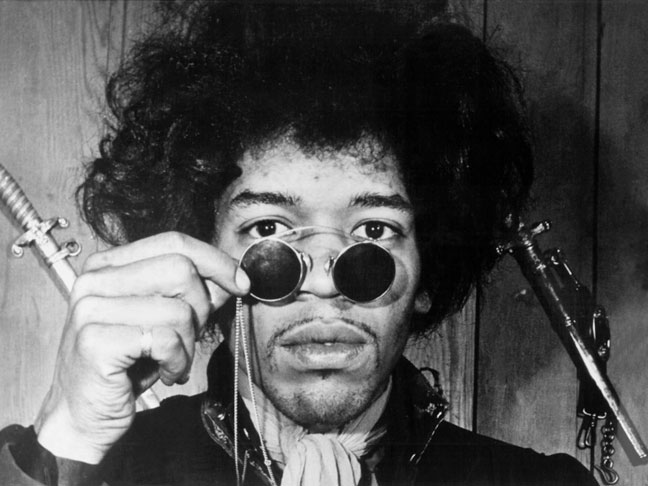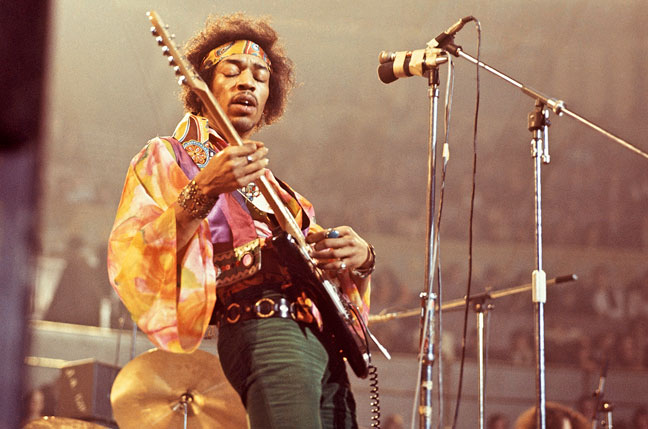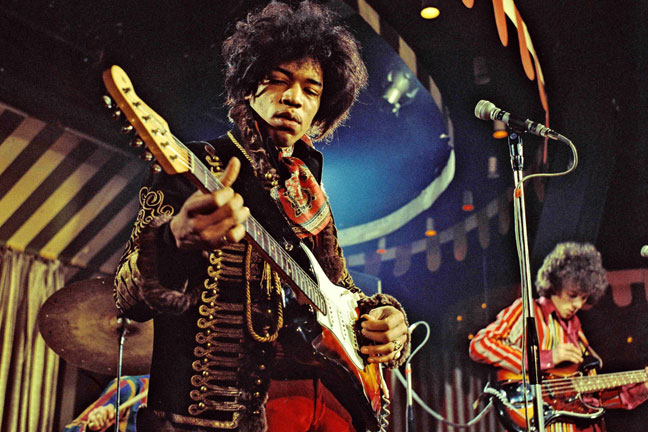 Emerson, Lake and Palmer: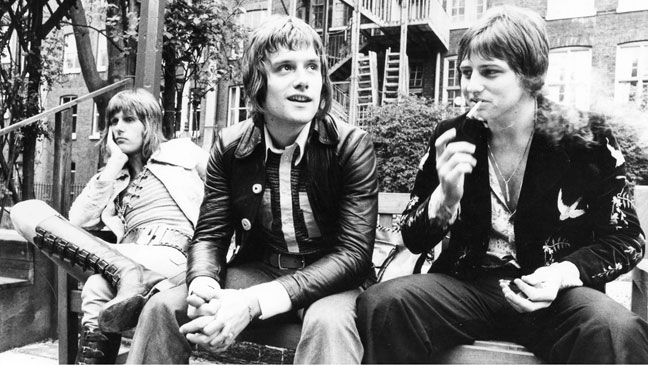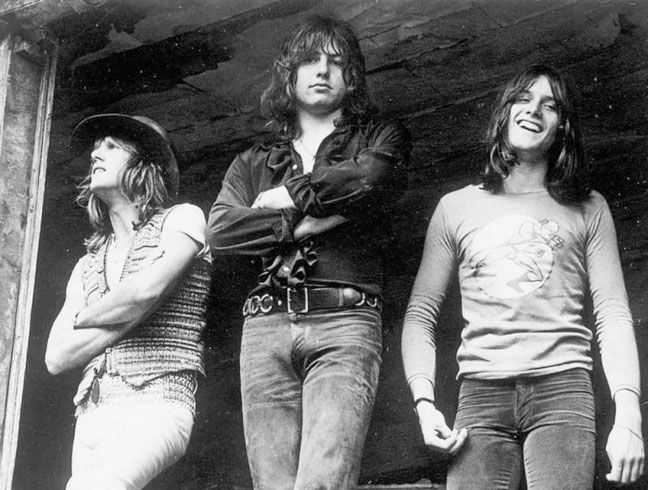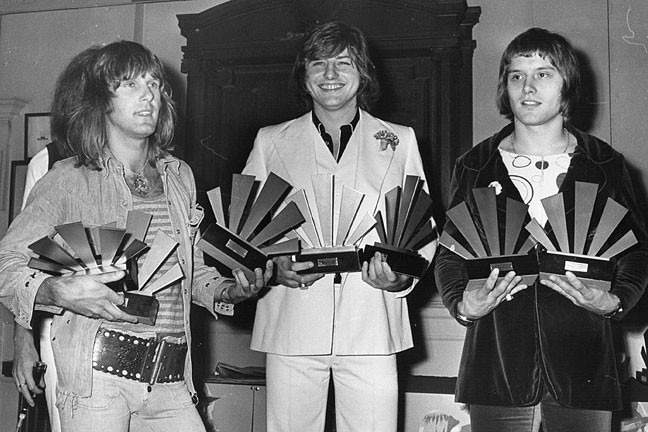 Streets of New York: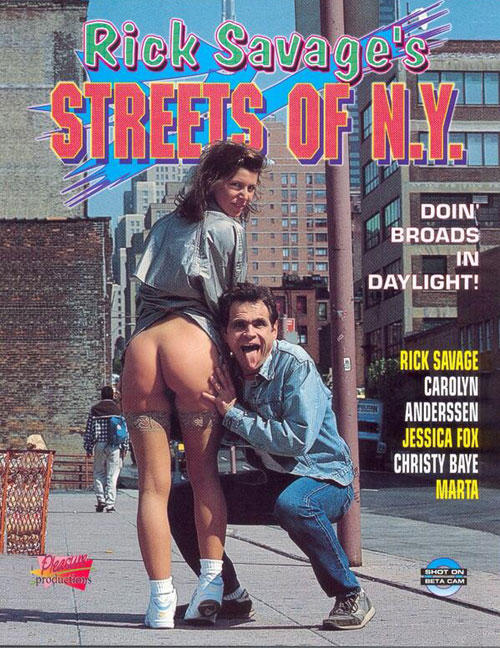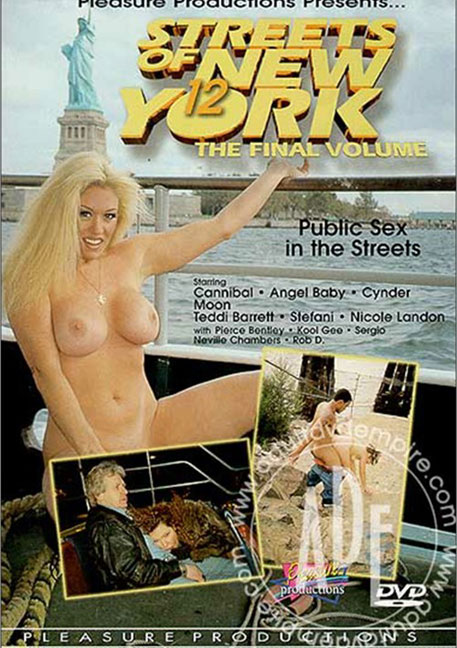 New York Taxi Tales: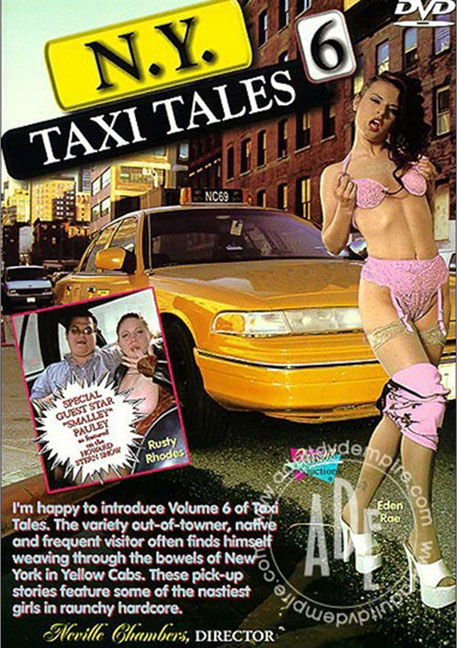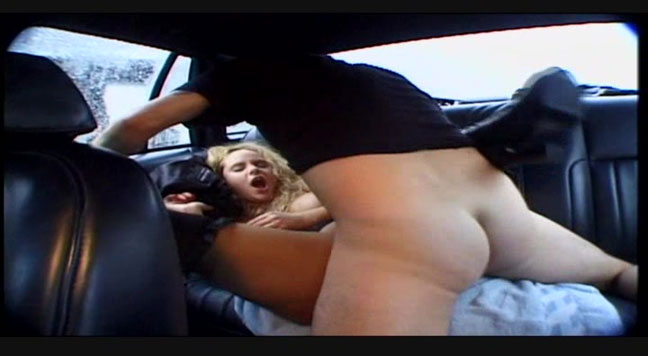 Neville Chesters himself: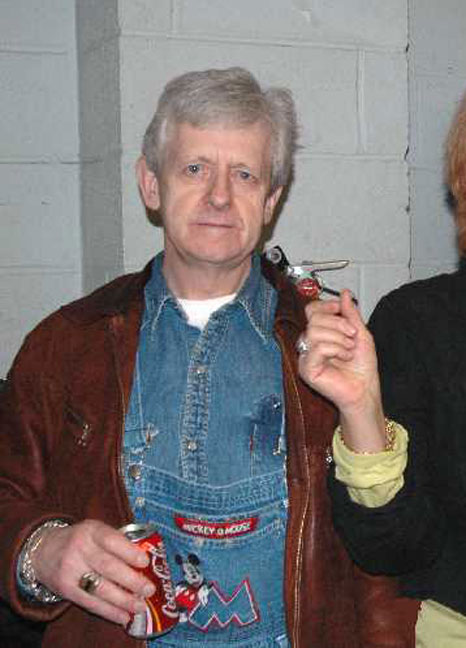 *