Archive For February, 2018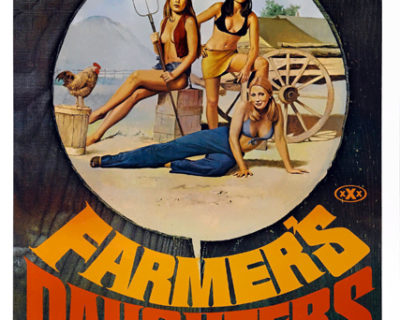 25th February 2018
The second part of our interview, focusing on his 1970s adult film career.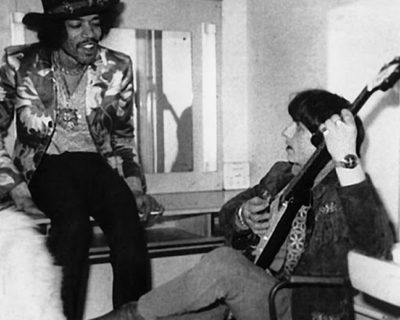 18th February 2018
Neville Chesters was the road manager for Jimi Hendrix and The Who. He also made adult films.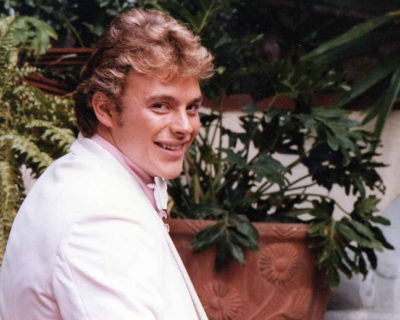 4th February 2018
Jerry Butler passed away this week. We remember our friendship with a true character.