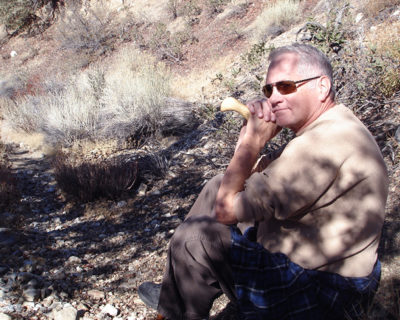 26th June 2016
Adult film pioneers Eric Edwards writes to thank all those who generously gave to his recent fundraiser.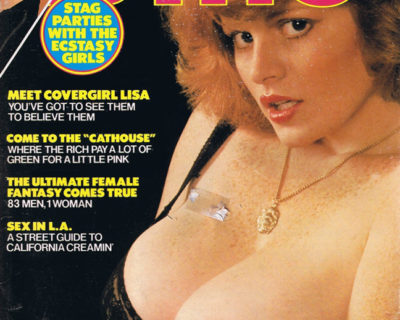 19th June 2016
Richard Pacheco talks to Jamie Gillis, Lisa DeLeeuw, John Seeman.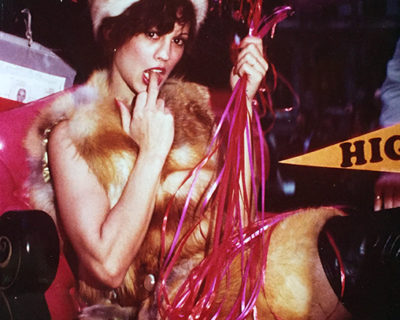 12th June 2016
To accompany our upcoming podcast interview with Tiffany Clark, we present rare photographs from her private scrapbooks.