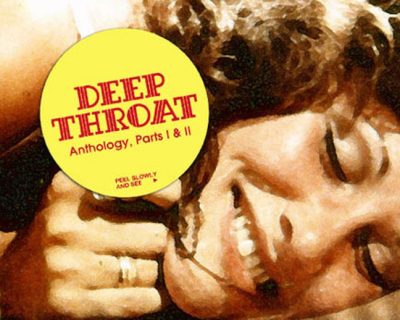 19th March 2023
What really happened behind the scenes of 'Deep Throat' (1972)?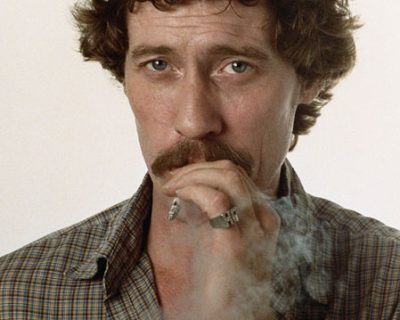 12th March 2023
Previously unpublished photos of adult stars taken in 1985 – featuring Candida Royalle, Georgina Spelvin, Kay Parker, John Holmes and more.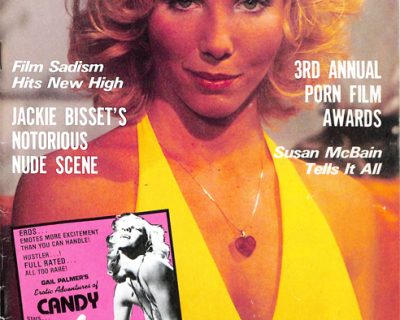 5th March 2023
We look back at Adam Film World magazine in 1978-1979 with an issue-by-issue guide – and fully digitized copies of every issue.