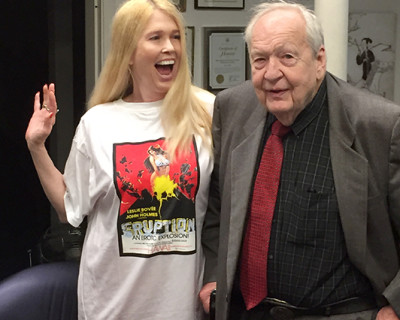 28th June 2015
We present a selection of photos from the after party.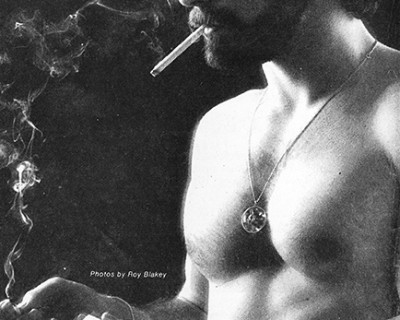 21st June 2015
Together with the Golden Age Appreciation Fund, we launch a fundraiser for George Payne.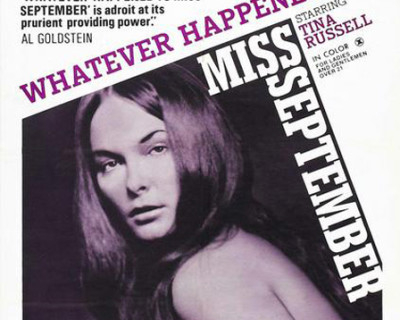 7th June 2015
Continuing our year-by-year overview of the adult film industry through lor_'s adult film reviews, this week we focus on 1973.