School's out for Summer.
It's end of semester for The Rialto Report, and as we head into a short break we were privileged to receive honorary Doctor of Arts degrees this past week from the Institute for Advanced Study of Human Sexuality in San Francisco.
The Institute was started by and continues under the operation of Ted McIlvenna, a pioneer for sexual rights and education and head of one of the world's largest collections of erotic and pornographic art and materials. The Institute has many notable graduates including the women of Club 90 (Annie Sprinkle, Veronica Vera, Candida Royalle, Veronica Hart and Gloria Leonard), Sharon Mitchell, Carol Queen and Betty Dodson.
To mark the occasion, we gave a presentation titled 'Aural Sex: Preserving personal histories from the early golden age of adult film' as part of the Wardell B. Pomeroy Lecture Series. This talk was followed by a party at the Institute, attended by a number of friends of The Rialto Report including C.J. Laing, Richard Pacheco, Serena, George McDonald, Ken Scudder, Paul Johnson, Luc Wylder and Alexandra Silk. Here are some photos from the celebration we hope you enjoy.
We're off on vacation for a few weeks before returning with many more new podcasts, interviews, profiles and archival collections to share.
Happy holidays.
_______________________________________________________________________________________________
Photos from the after party at the Institute for Advanced Study of Human Sexuality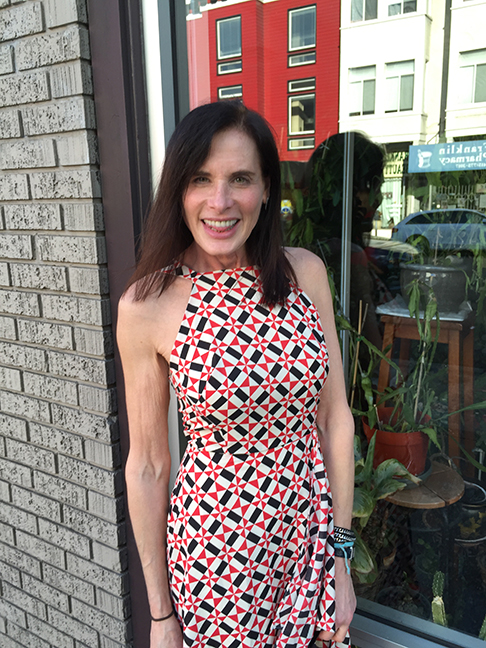 C.J. Laing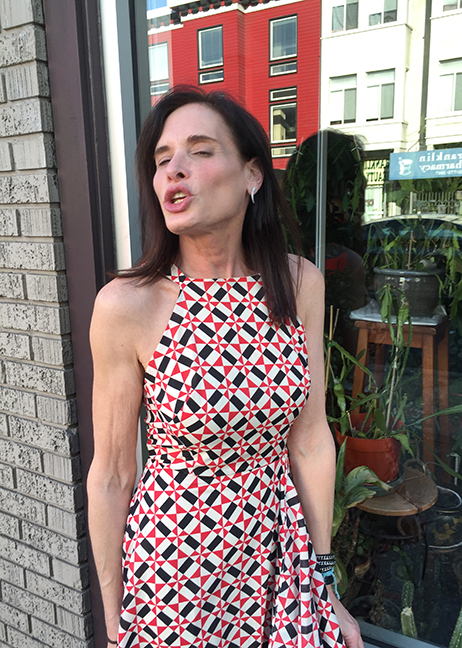 C.J. Laing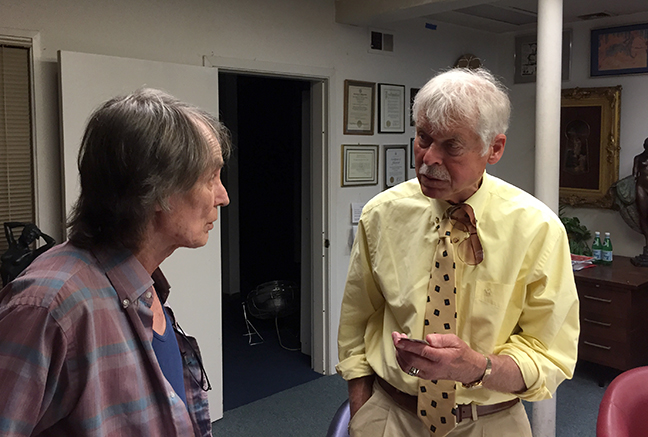 Photographer Paul Johnson meets former actor and model Ken Scudder for the first time in 35 years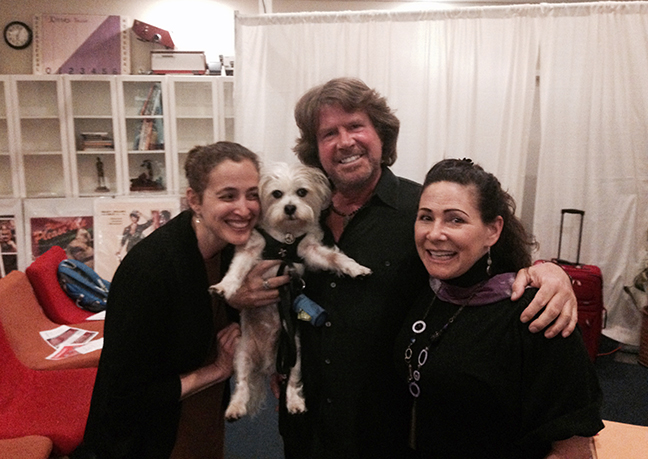 April Hall, Super Rescue Dog Zen, Luc Wylder, Alexandra Silk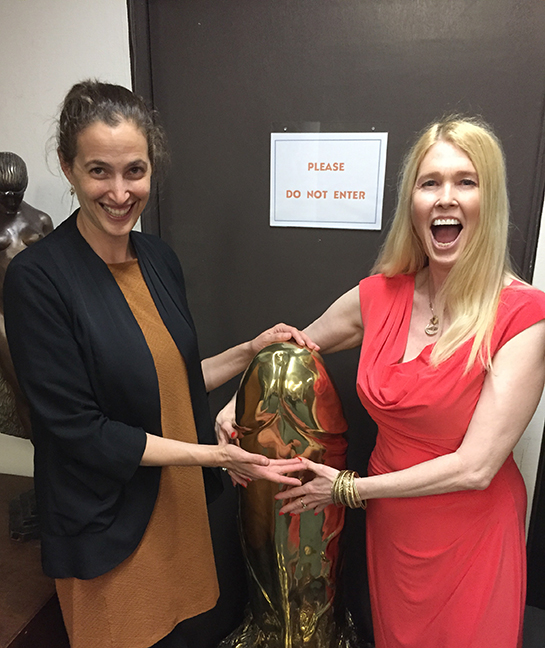 April Hall and Serena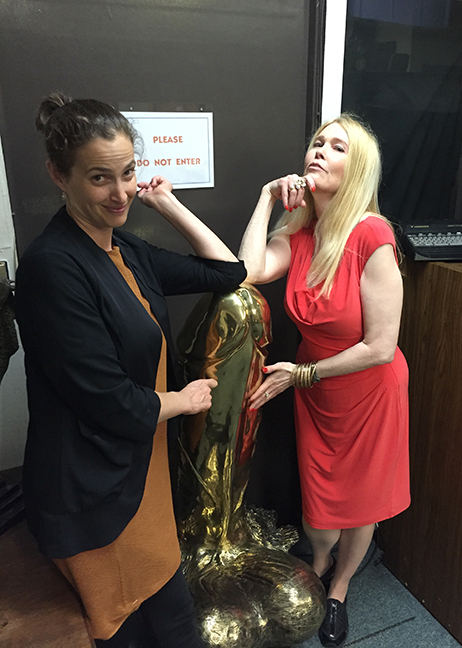 April Hall and Serena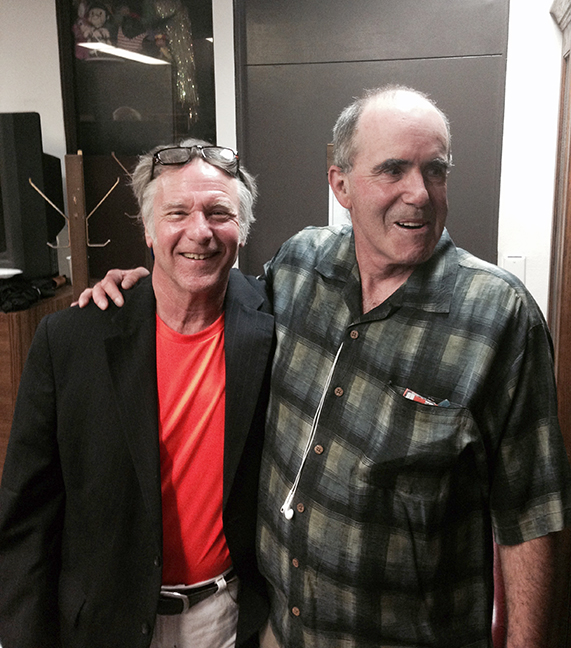 Richard Pacheco and George McDonald from Behind the Green Door (1972)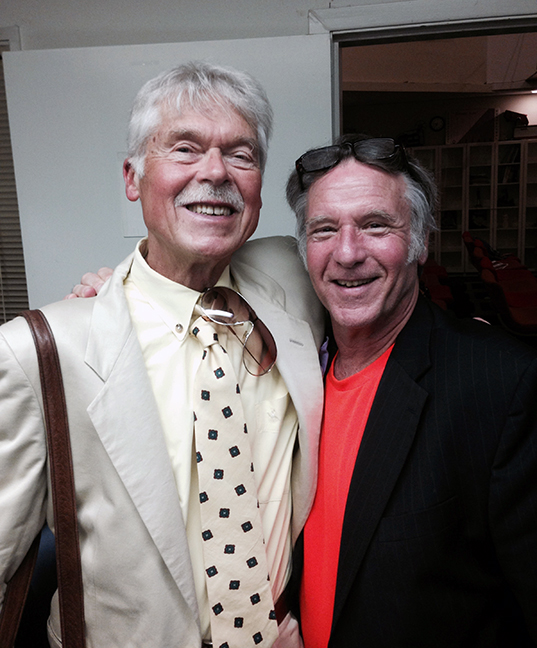 Ken Scudder and Richard Pacheco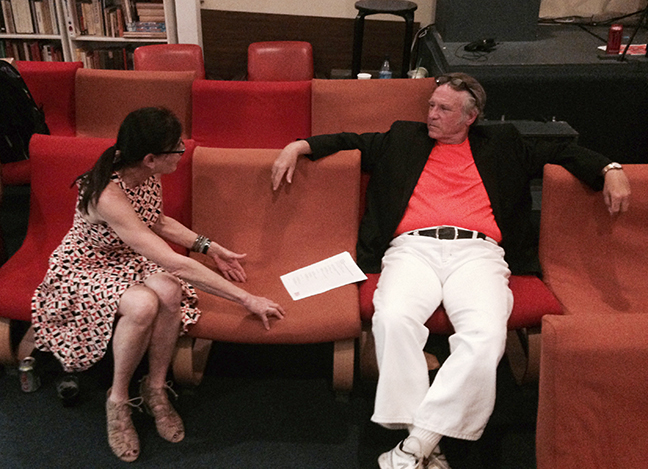 C.J. Laing and Richard Pacheco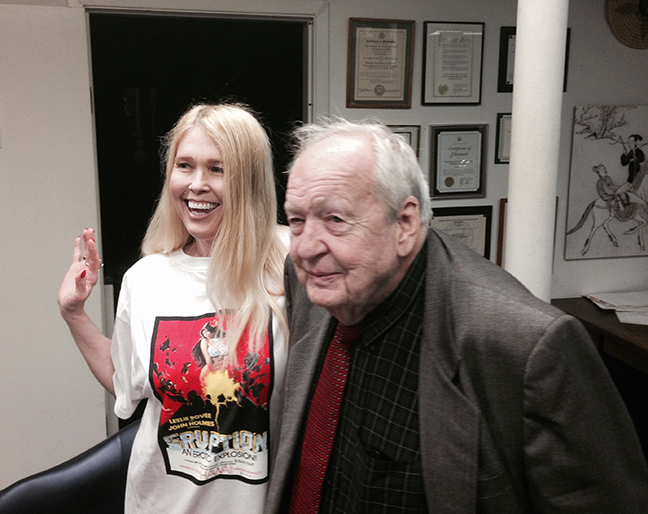 Serena and Ted McIlvenna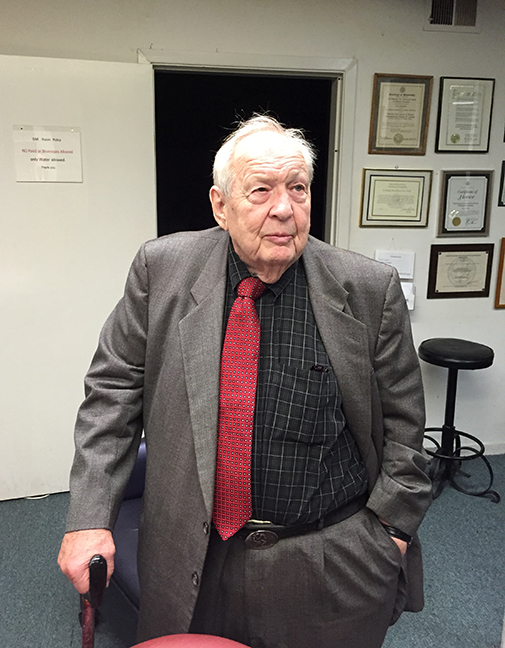 Ted McIlvenna, founder of the Institute for Advanced Study of Human Sexuality