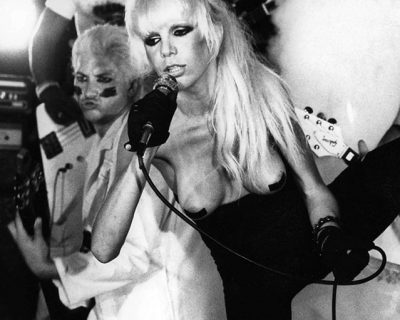 25th August 2019
Wendy O. Williams, Monica Kennedy, and Rod Swenson: Part 2.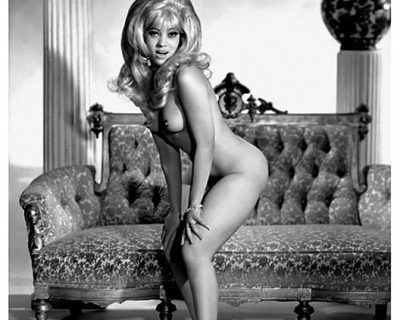 18th August 2019
Monica Kennedy and Wendy O. Williams' story.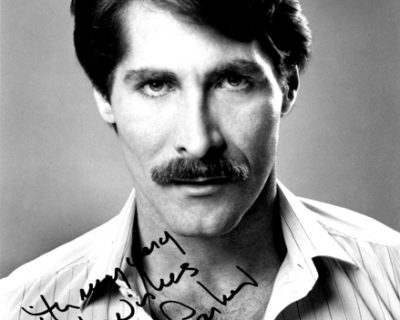 11th August 2019
Henri Belolo, the music producer who created a disco hit for adult actor, Wade Nichols, passed away at his home in Paris this week.