Archive For September, 2022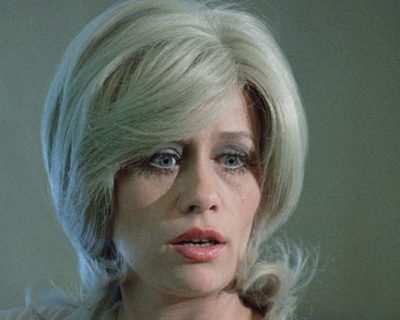 18th September 2022
Chesty Morgan makes 'Deadly Weapons' and 'Double Agent 73', and acts with Donald Sutherland.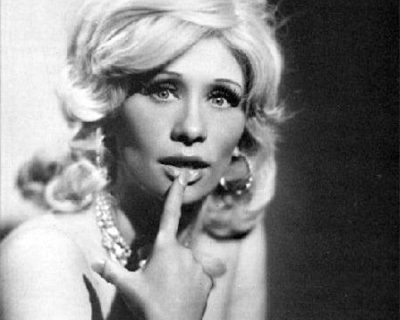 11th September 2022
Chesty Morgan's early life was marked by horror, beset by war, murder, and financial struggles.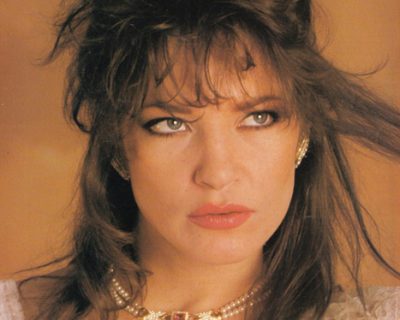 4th September 2022
Bionca was a striking performer, appearing in over 350 films and countless magazine spreads from 1984 through the early 2000s.