The Rialto Report recently acquired the archives of Stag magazine – the long-running men's journal which had a strong focus on the New York adult film scene in the early 1980s – and shared a selection of photographs in the collection.
Such was the enthusiastic response to it, that we are sharing a further group here for the first time.
As before, the collection includes extensive, unpublished photographs from parties, orgies, events, and salacious photo shoots organized by the magazine and its mustachioed editor, Richard Milner. They give a unique insight into the era, and feature the usual cast of characters, including Sue Nero, Marlene Willoughby, Gloria Leonard, Kandi Barbour, Marc Stevens, the Sloan twins, Lisa Be, and many more.
All photographs are © and owned by The Rialto Report.

——————————————————————————————————————————————–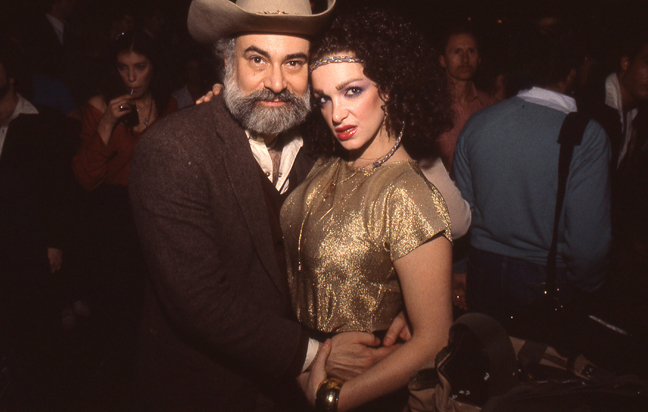 Richard Milner, Sue Nero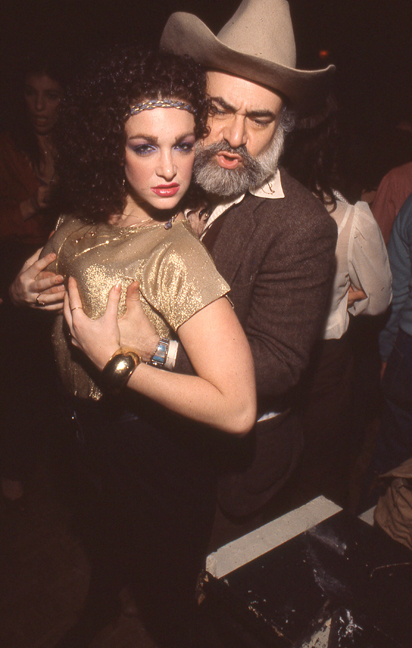 Sue Nero, Richard Milner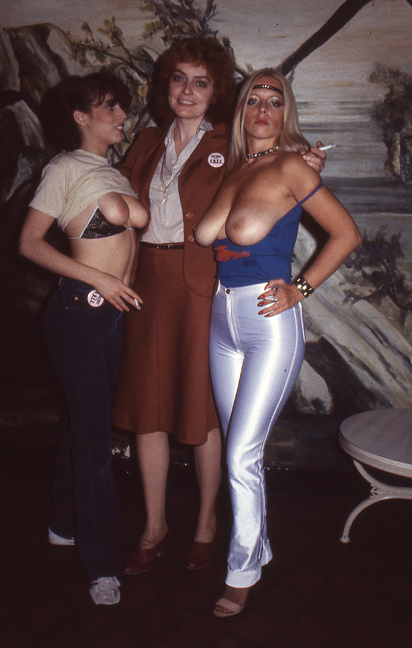 (l-r) Lisa Cintrice, Colette Connor, unknown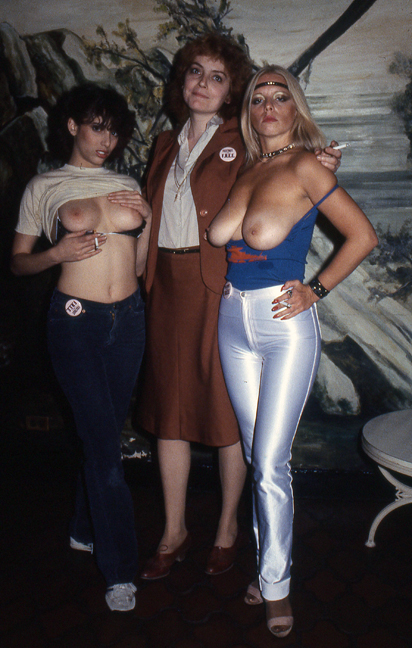 (l-r) Lisa Cintrice, Colette Connor, unknown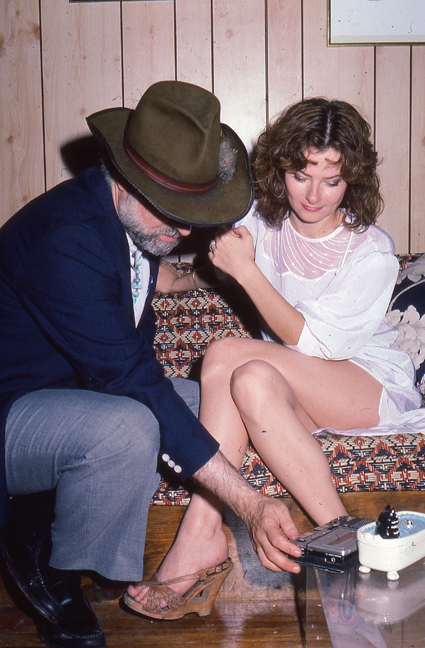 Richard Milner, Veronica Hart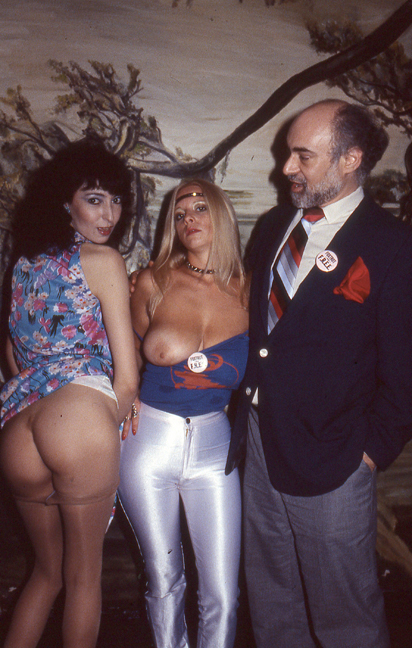 Marlene Willoughby, unknown, Richard Milner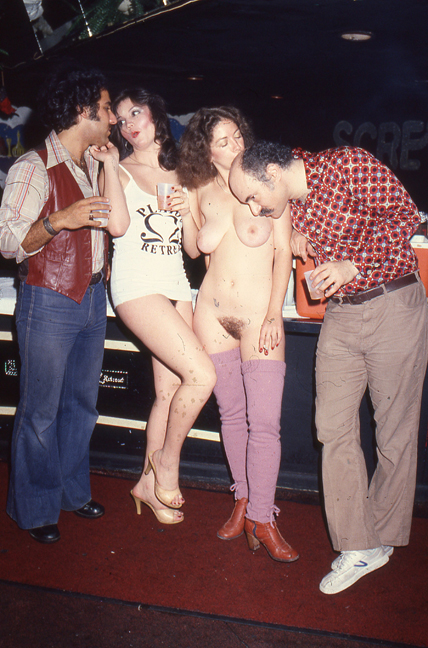 (l-r) Ron Jeremy, Kandi Barbour, Christine De Shaffer, Richard Milner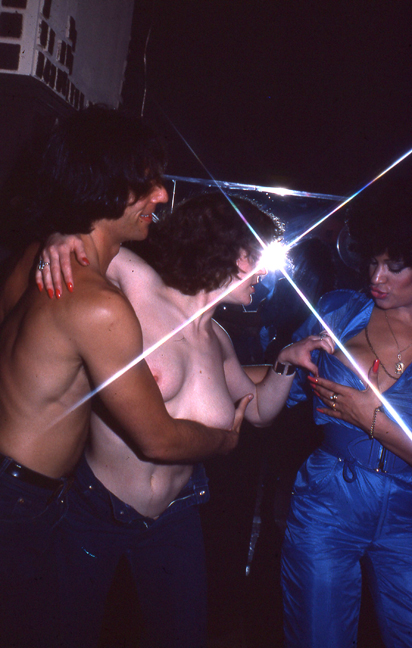 Lisa Be, Vanessa del Rio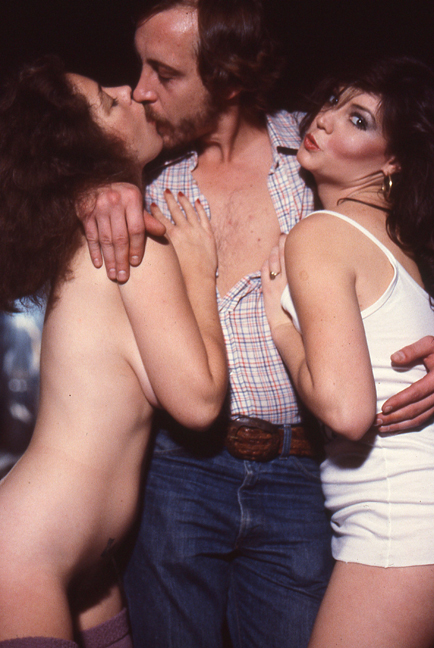 (l-r) Christine De Shaffer, John Tido, Kandi Barbour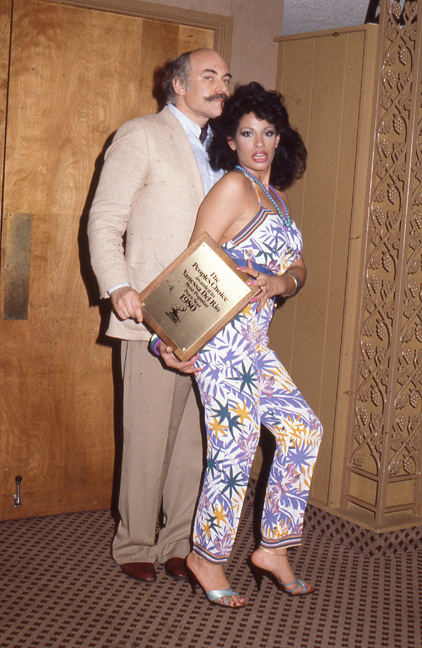 Richard Milner, Vanessa del Rio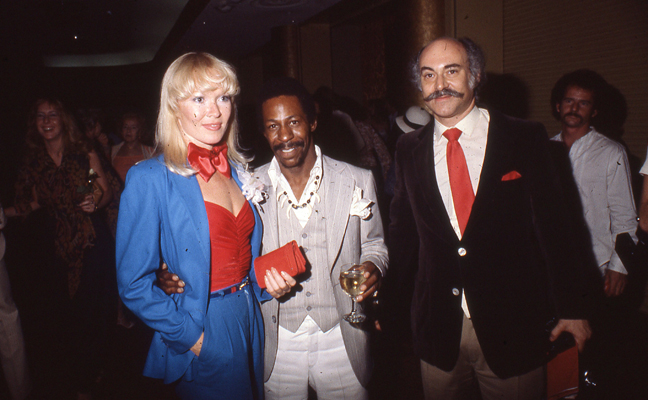 Jesie St. James, Johnnie Keyes, Richard Milner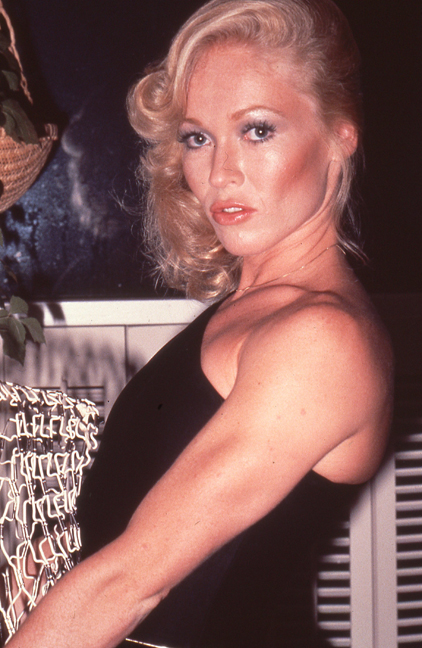 Jesi St James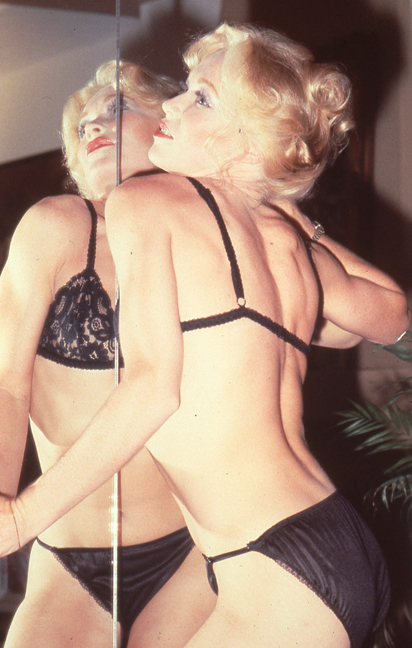 Jesi St James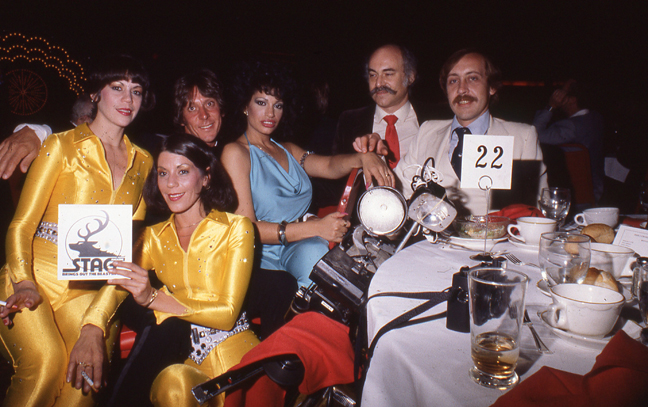 Denise and Diane Sloan, Marc Stevens, Vanessa del Rio, Richard Milner, John Tido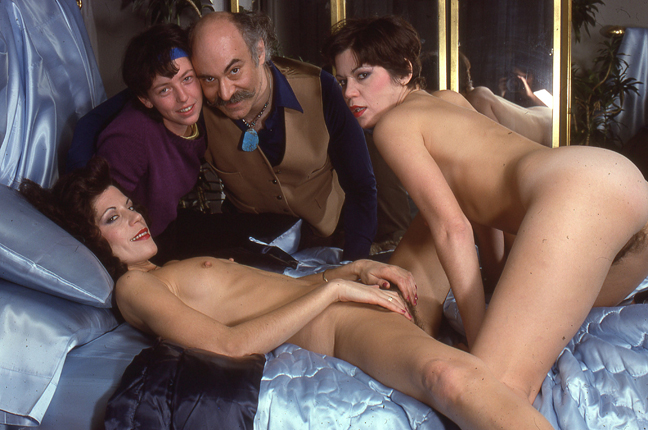 Denise and Diane Sloan, Richard Milner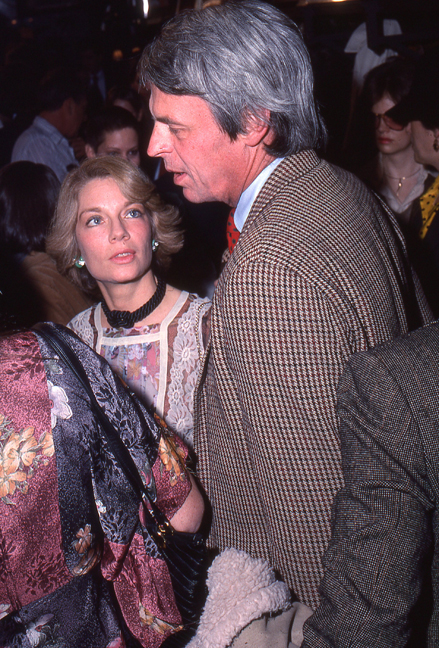 Writer George Plimpton at a Stag party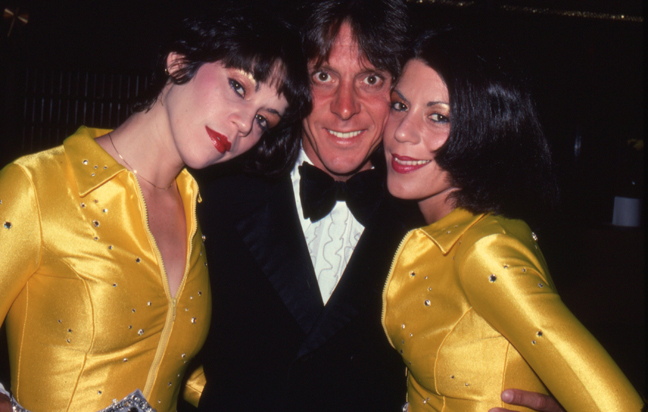 Denise and Diane Sloan, Marc Stevens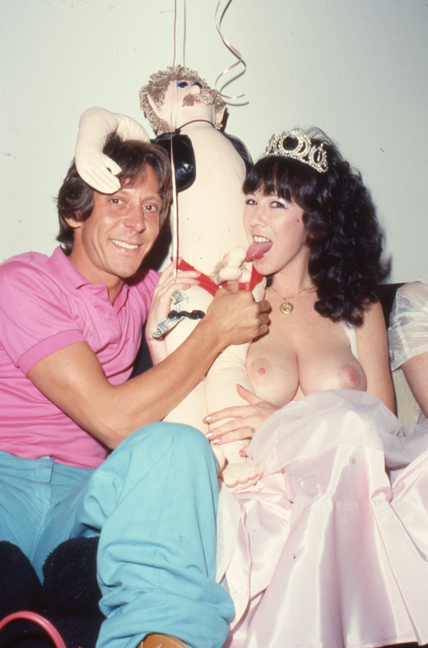 Marc Stevens, Annie Sprinkle, and friend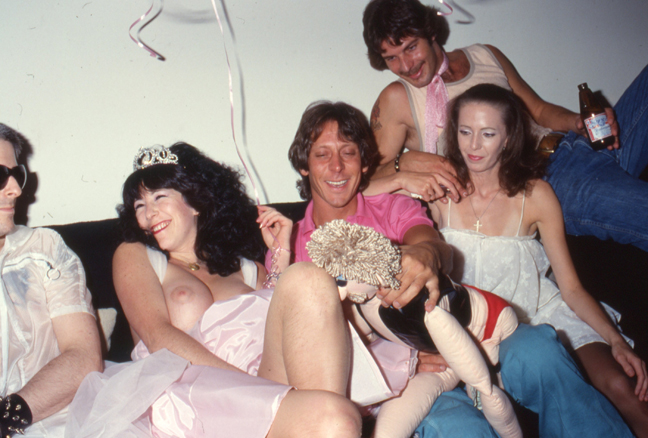 Annie Sprinkle, Marc Stevens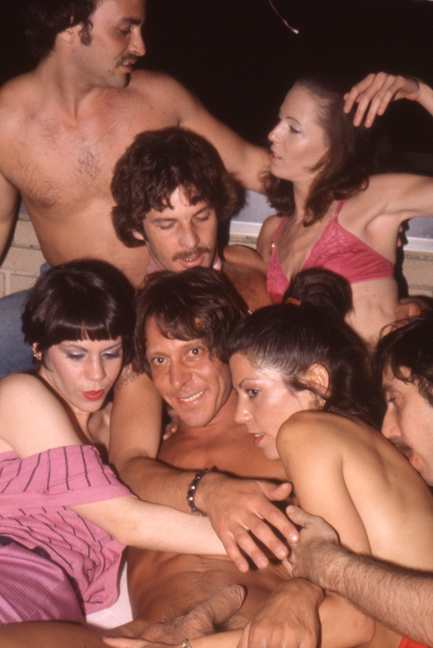 Marc Stevens, Denise and Diane Sloan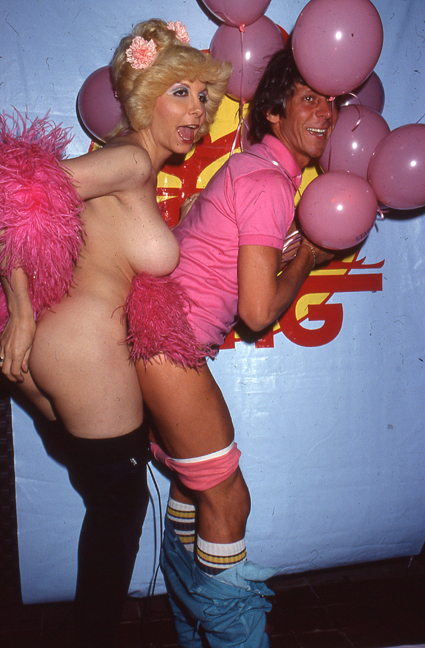 Jill Monroe, Marc Stevens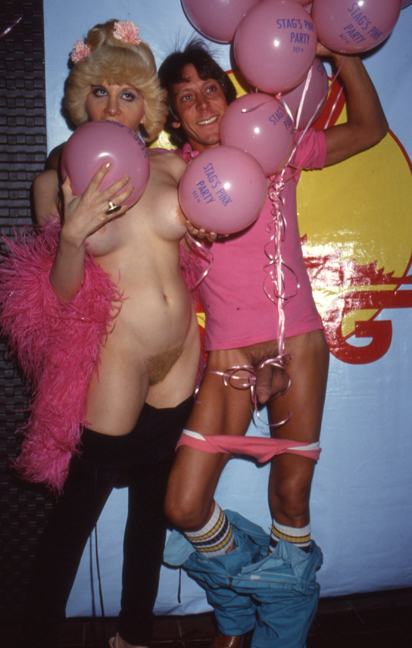 Jill Monroe, Marc Stevens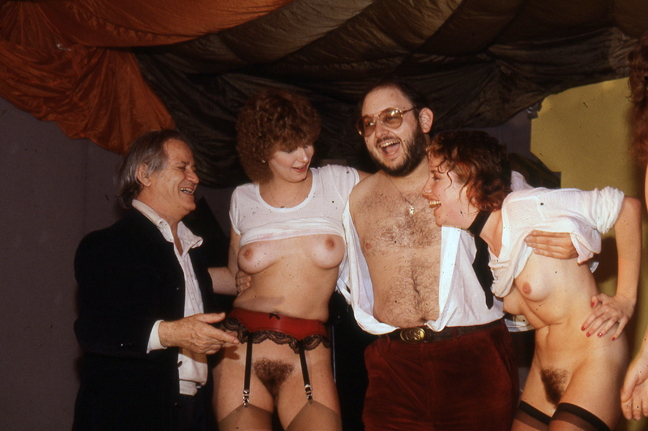 "Professor" Irwin Corey, Carter Stevens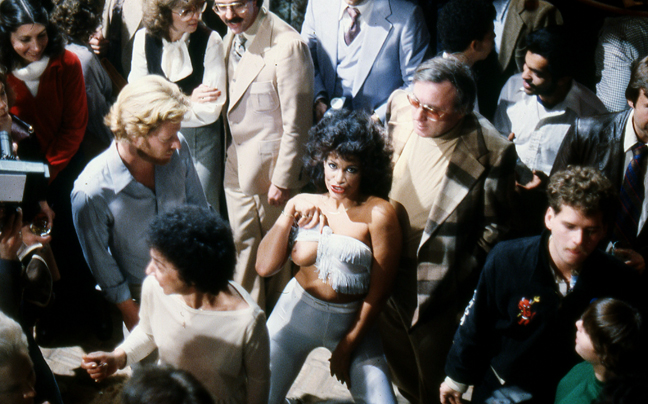 Vanessa del Rio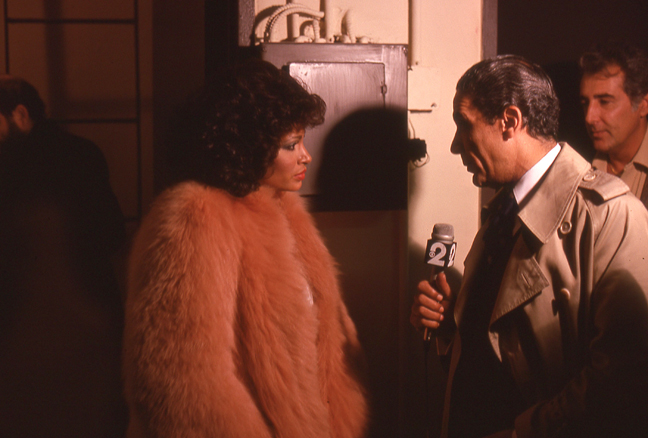 Vanessa del Rio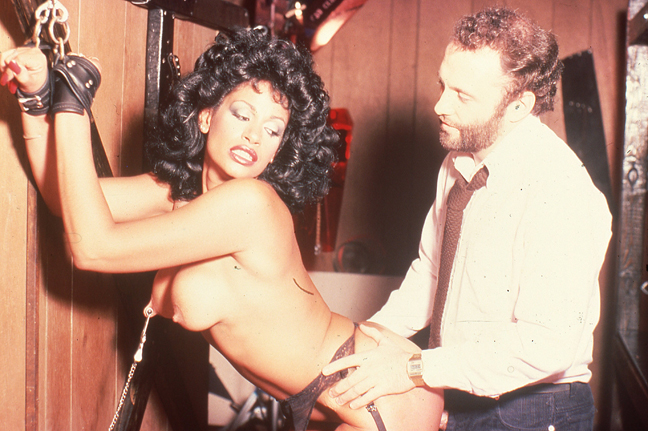 Vanessa del Rio, R. Bolla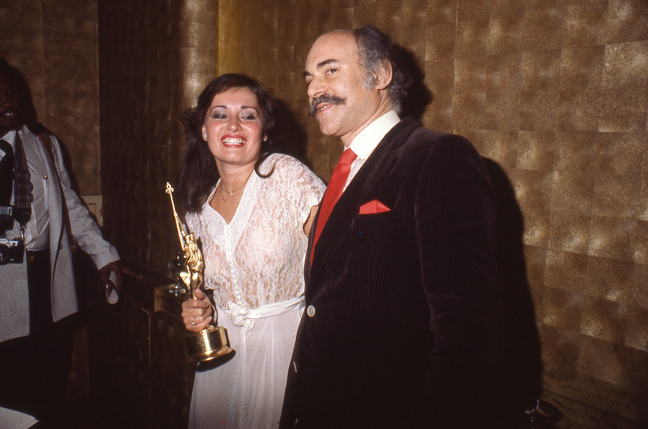 Samantha Fox, Richard Milner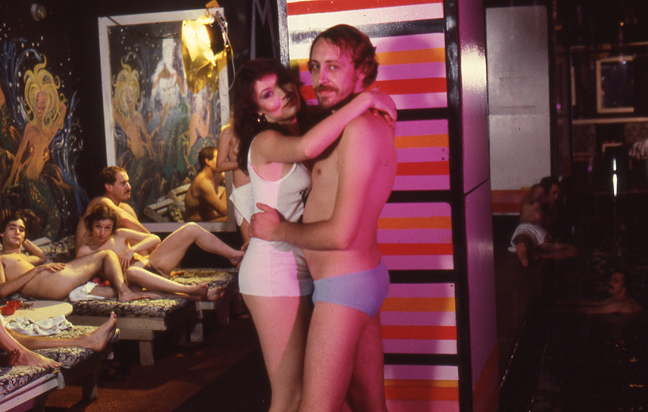 Kandi Barbour, John Tido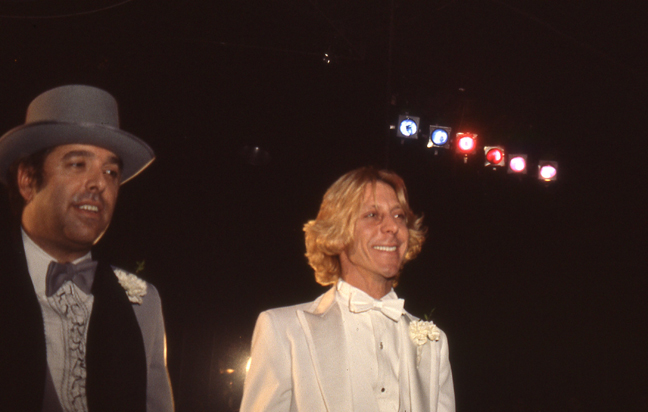 Larry Levenson, Marc Stevens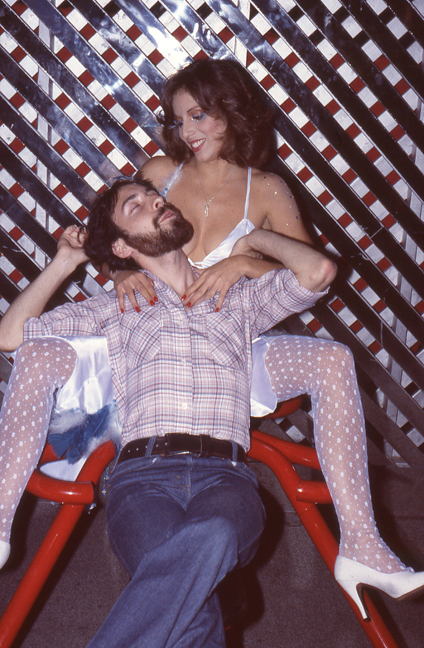 Lisa Cintrice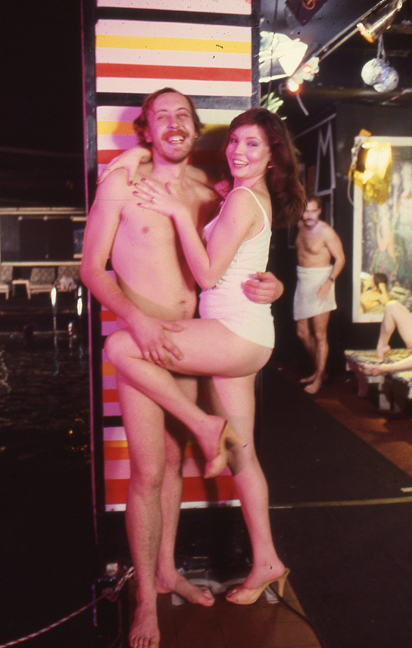 John Tido, Kandi Barbour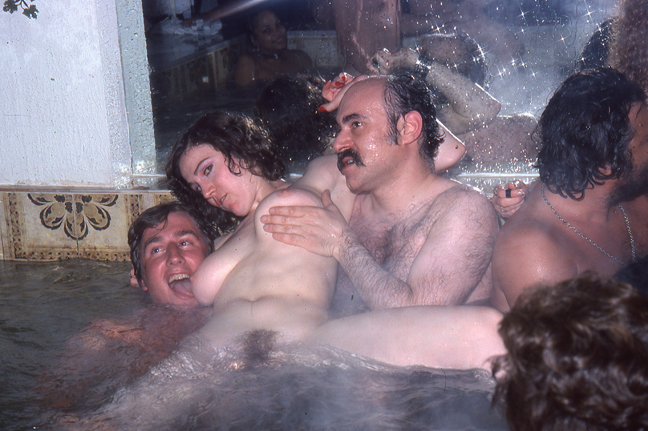 Lisa Be, Richard Milner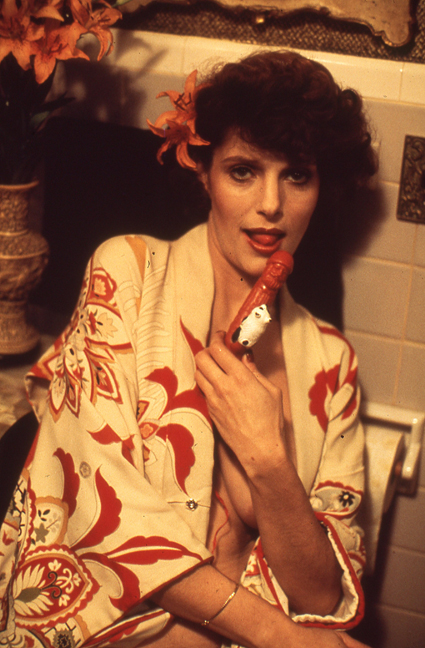 Gloria Leonard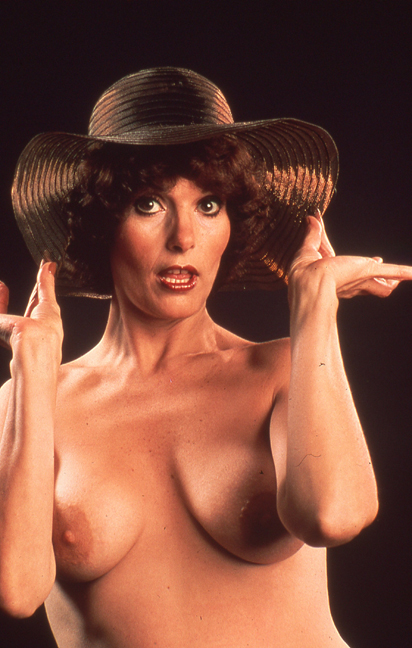 Gloria Leonard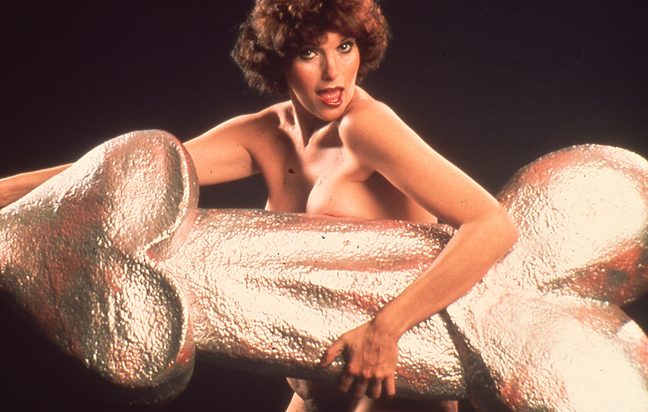 Gloria Leonard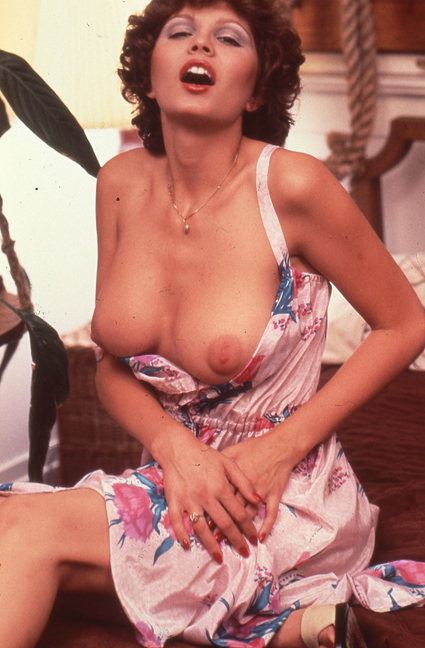 Desiree Cousteau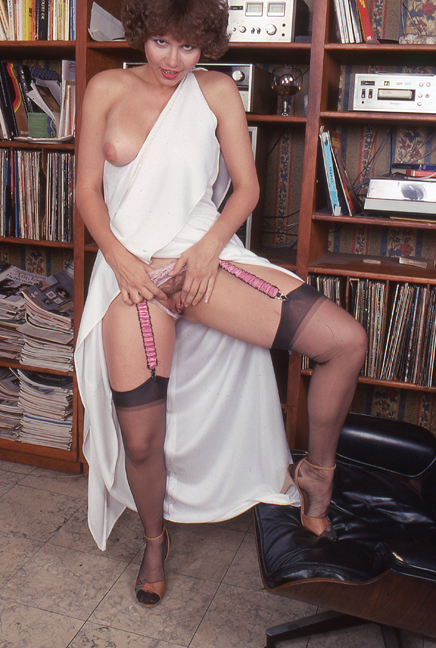 Desiree Cousteau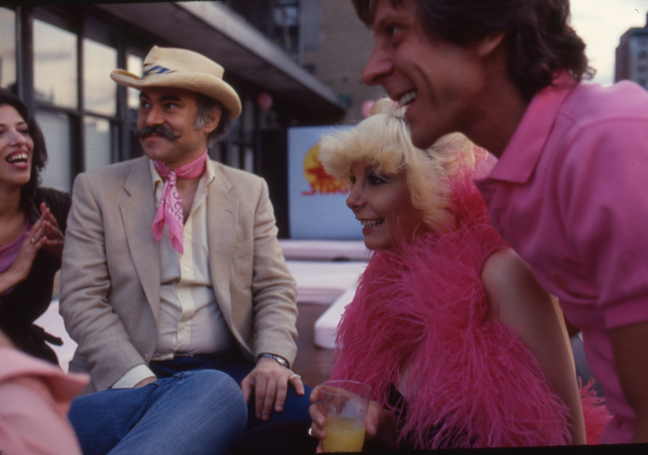 Richard Milner, Jill Monroe, Marc Stevens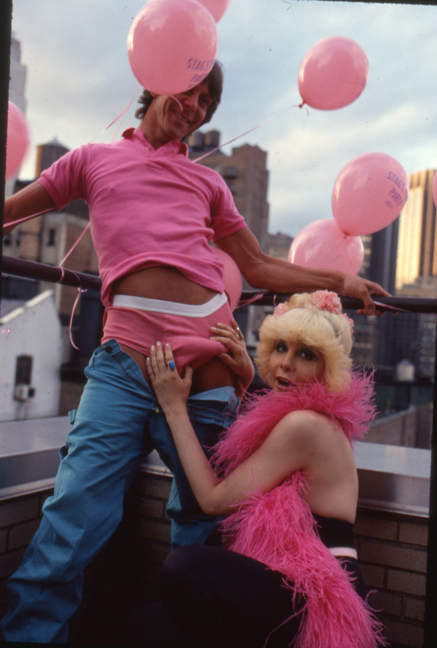 Marc Stevens, Jill Monroe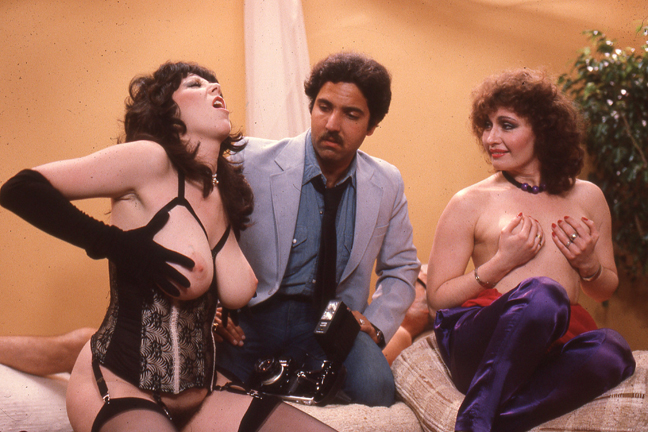 Annie Sprinkle, Ron Jeremy, Samantha Fox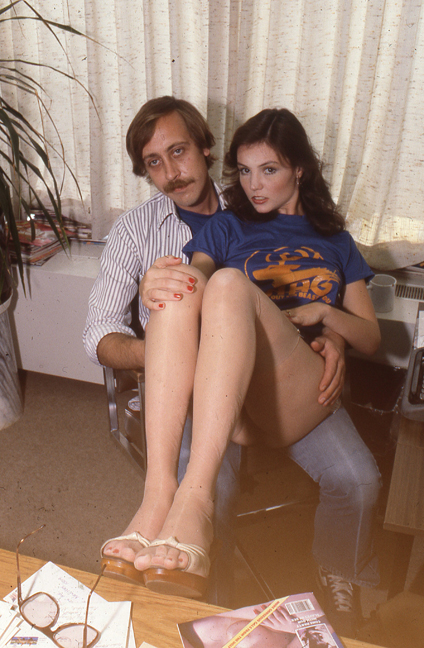 John Tido, Kandi Barbour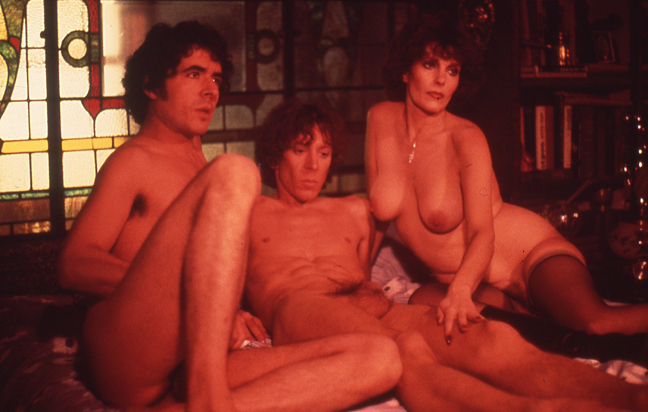 Jamie Gillis, Marc Stevens, Gloria Leonard
*