Podcast: Play in new window | Download
Subscribe: RSS
In many respects, Marlene Willoughby was the archetypal 1970s New York adult film actress – which was strange as she is a Polish / Italian Catholic from Detroit.
She arrived in New York as a teenager in 1961 with her mother and older sister – and immediately set about becoming an actress. Her sister led the way singing on Broadway with Buddy Hackett, and Marlene followed with parts in controversial off-off Broadway plays. It was a time when theaters were just starting to experiment with on-stage nudity, and Marlene signed up to act in several of these ground-breaking pieces.
Marlene modeled too – she was tall, dark, and waif-like, and for a time her Audrey Hepburn looks were used across fashion magazines.
But experimental theater and photo shoots didn't pay extravagantly, and in 1975 Marlene was tempted into the burgeoning world of New York adult films. She never did anything in half measures, and for the next ten years Marlene threw herself into the world of porn – making films, writing magazine columns, posing for photo layouts, organizing film release parties, and speaking out about the industry whenever she got the chance.
And all the time she never gave up on her dream of a mainstream career. She once gave me a videotape of some of her television roles; I watched the compilation of scenes in amazement – seemingly from every New York TV series made in the 1970s and 80s – which featured Marlene walking into shots, delivering one liners, being part of crowd scenes or just standing there in the background. It was delicious to see, like seeing a porn Zelig turning up at every corner.
And then (and how often do we say this?), Marlene retired and disappeared. She left New York and her dreams of being an actress behind, and headed into the wilderness of Alaska.
On this episode of The Rialto Report, Marlene speaks publicly for the first time in decades about her acting, modeling, and adult film career.
Visit Marlene's fan page on Facebook and YouTube site.
This episode running time is 67 minutes.
_______________________________________________________________________________________________
Marlene Willoughby in her first screen appearance, in the Sylvester Stallone thriller 'No Place To Hide' (1970):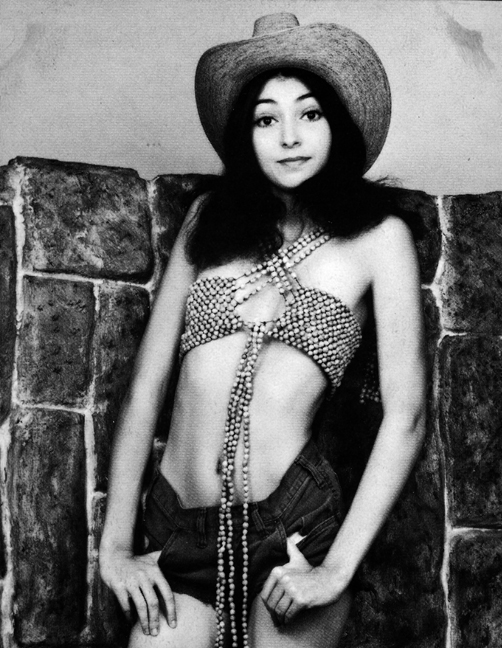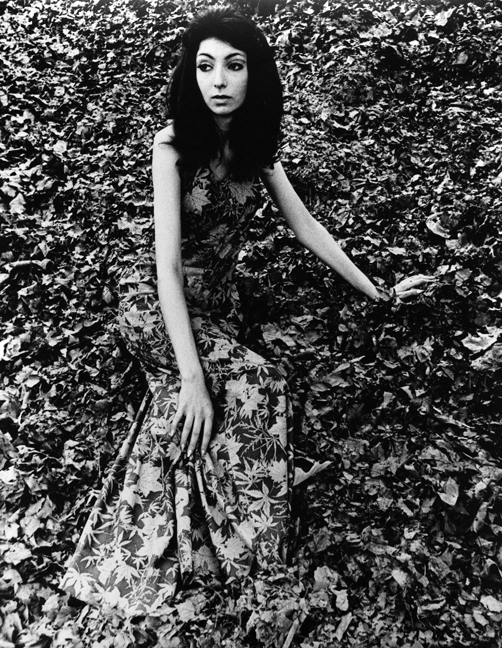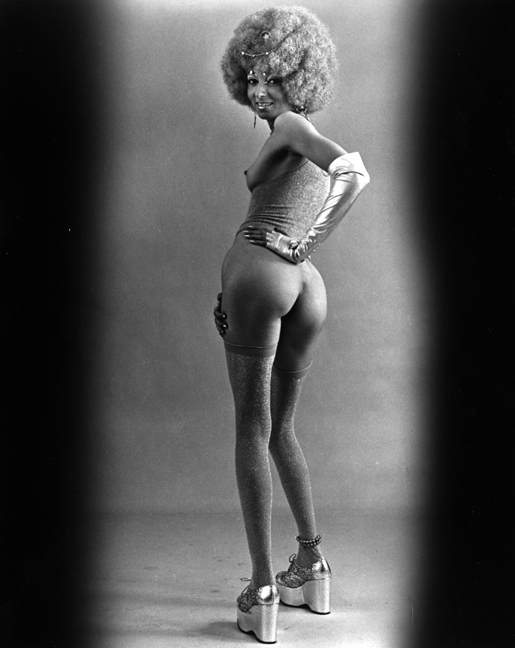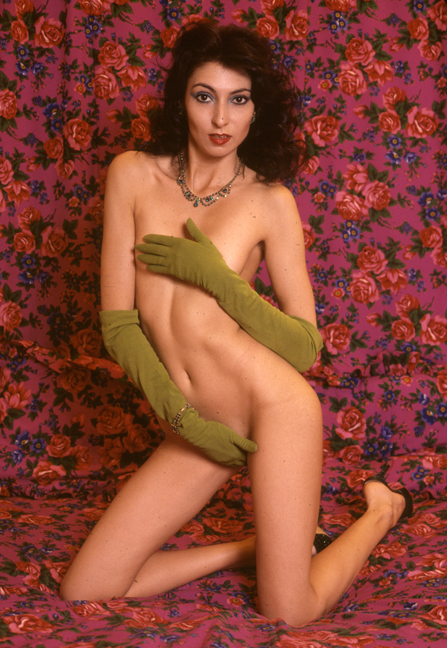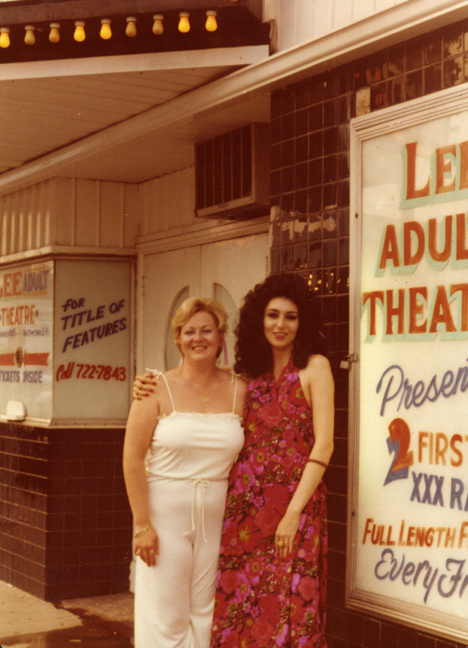 Marlene, with her sister