Podcast: Play in new window | Download
Subscribe: RSS
Carter Stevens – actor, director, producer – joins The Rialto Report to talk about the highs and lows of his eventful life and career.
This episode running time is 68 minutes.
_______________________________________________________________________________________________
Carter Stevens is one of the adult film industry's true originals.
He started to make his first feature film before the landmark success of 'Deep Throat', and he was still in the sex business thirty years later.
For a time it seemed like he was everywhere. In the 1970s and 1980s, he directed a series of increasingly popular and ambitious films that included Lickity-Split, Teenage Twins, Rollerbabies and Honeymoon Haven. He was just as prolific as an actor too, and was a regular, uncredited crew member for many mainstream and adult film productions.
He made loops, directed a series of films for the Avon Theater chain, and fought battles with drugs and charges of obscenity and of hiring an underage actress, before re-emerging in the 1990s with a successful fetish newspaper and publishing business.
He recently announced his intention to make a comeback and return to directing. Watch this space.
On the episode of The Rialto Report, Carter Stevens tells his story.
From Carter Stevens Wikipedia page:
Carter Stevens (born October 17, 1944) is a former pornographic film actor, grip, gaffer and lab technician (film processing) and director. He made 8mm loops, appeared in over 50 adult films between around 1973 and 1993, and directed about 40 films between 1972 and 1996, including a series of films for the Avon Theater chain.
He fought battles with drugs, a life-threatening heart attack, and charges of obscenity before re-emerging in the 1990s and early 2000s to produce the BDSM-related S&M News, and several print publications.
Carter Stevens photographs: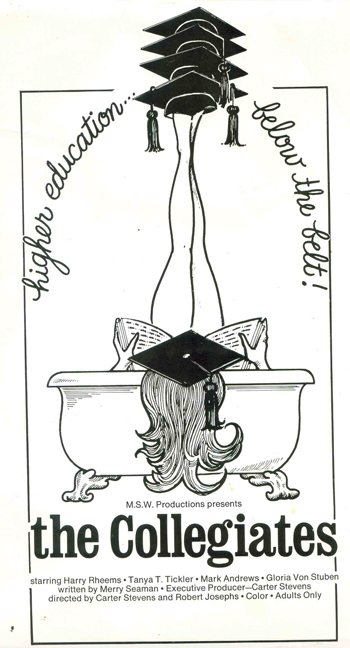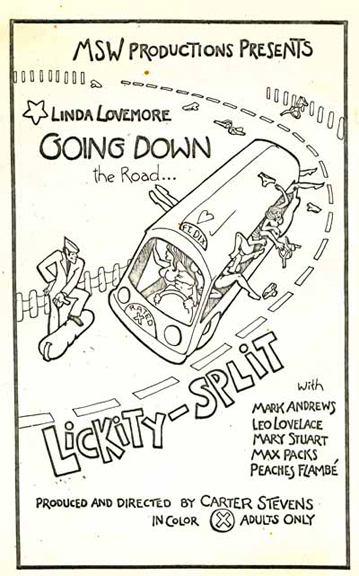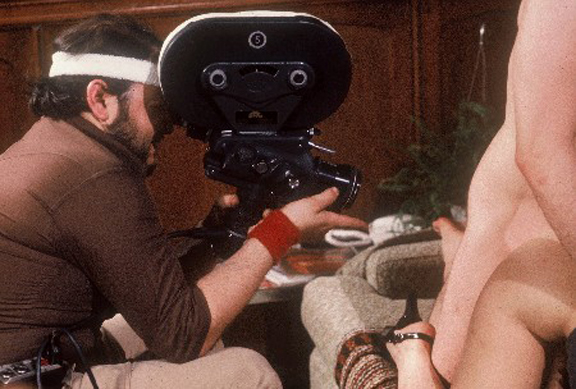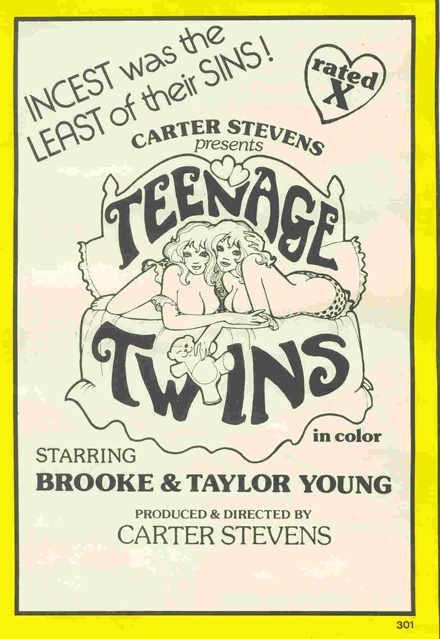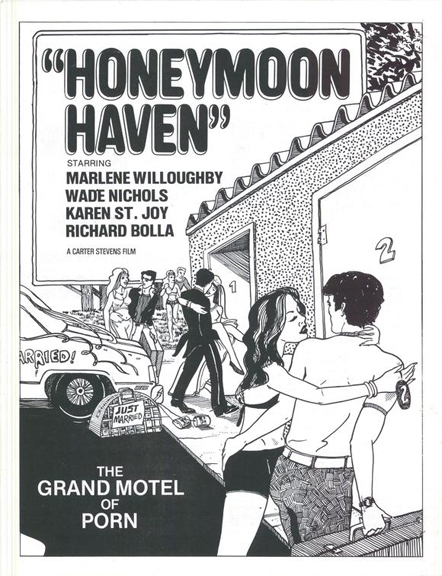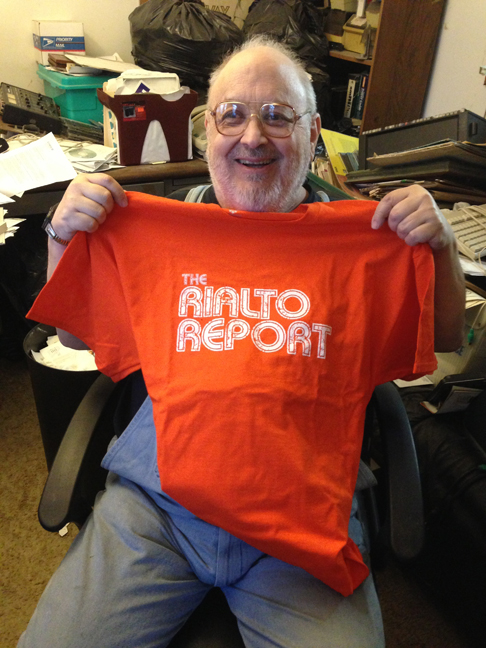 Carter Stevens today