The Rialto Report is pleased to present a selection of previously unseen slides from various photographers from the 1980s.

The photographs are shown in three groups: from adult film sets, from New York adult emporium Show World, and from various photo shoots.
Featuring pictures of Anna Turner, Annie Sprinkle, Cheri Bomb, Chesty Morgan, Dian Hanson, Gail Palmer, Gilbert Palmitier, Jeanne Silver, Joanna Storm, Jody Maxwell, Joey Silvera, Kelly Nichols, Larry Flynt, Lisa Cintrice, Lisa De Leeuw, Michael Knight, Mike Horner, Peter Wolff, R. Bolla, Rhonda Jo Petty, Richard Pacheco, Ron Jeremy, Sassy, Show World, Sue Nero, Tamara Lynne and Tish Ambrose.
(The above photograph is of Lisa Cintrice).
With thanks to Tony Cooper for his assistance.
_______________________________________________________________________________________________
Behind the Scenes… On adult film sets: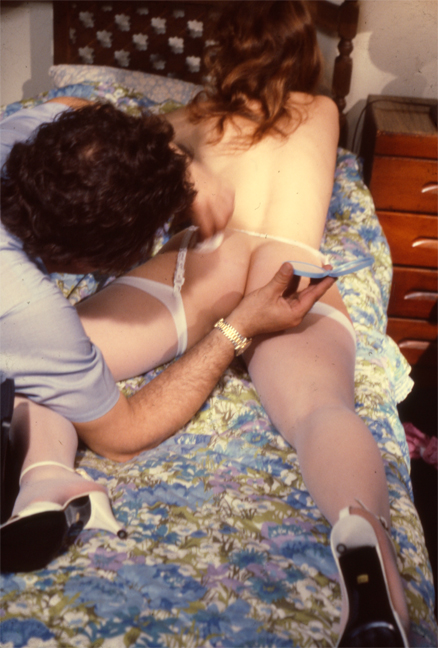 Anna Turner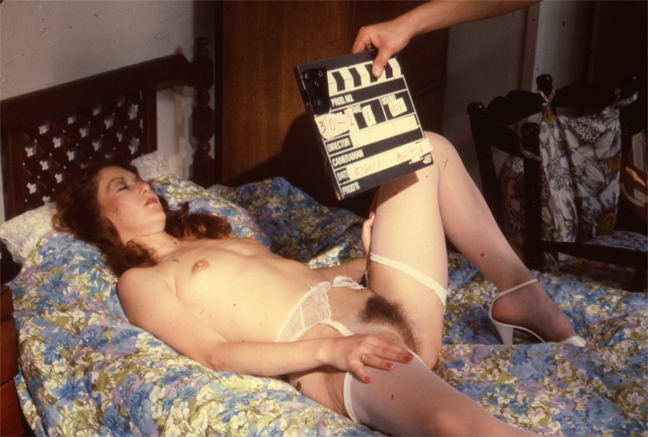 Anna Turner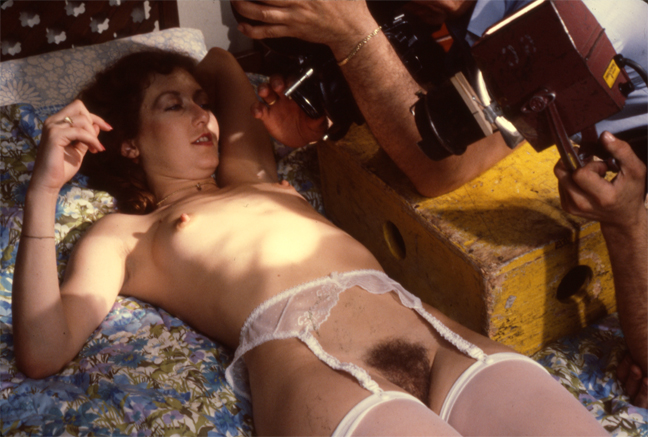 Anna Turner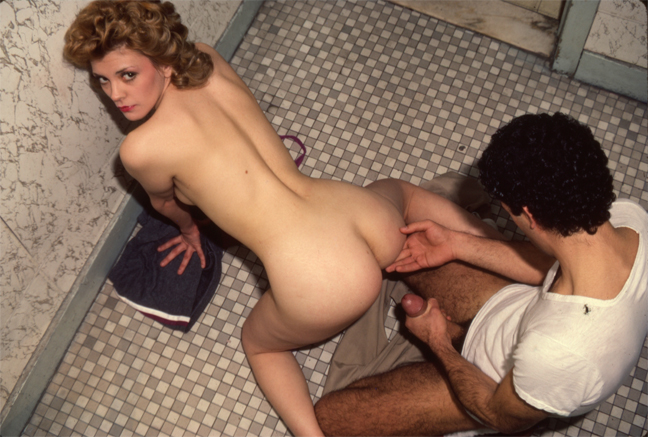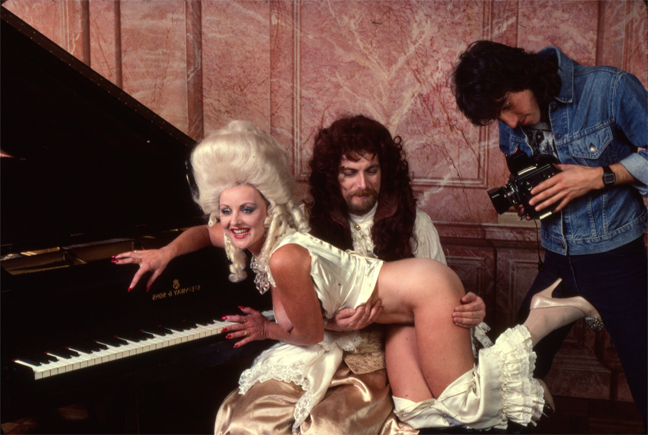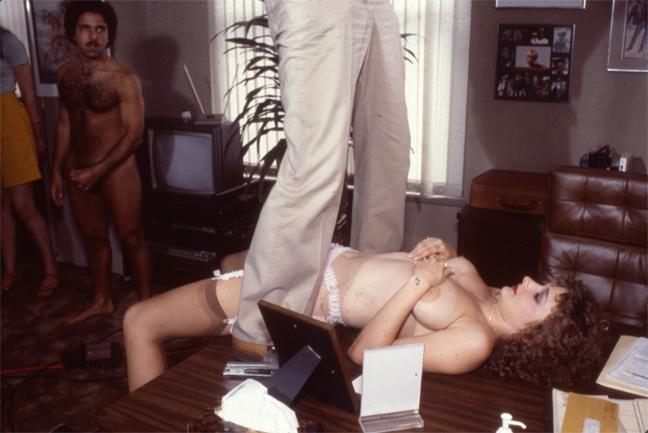 Ron Jeremy, Tamara Lynne on the set of 'Cosmopolitan Girls' (1981)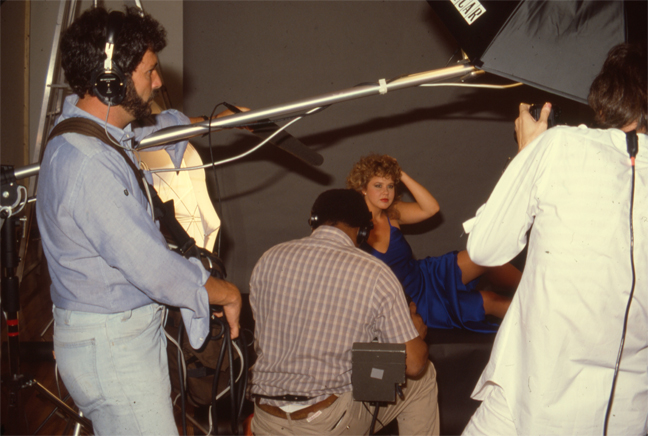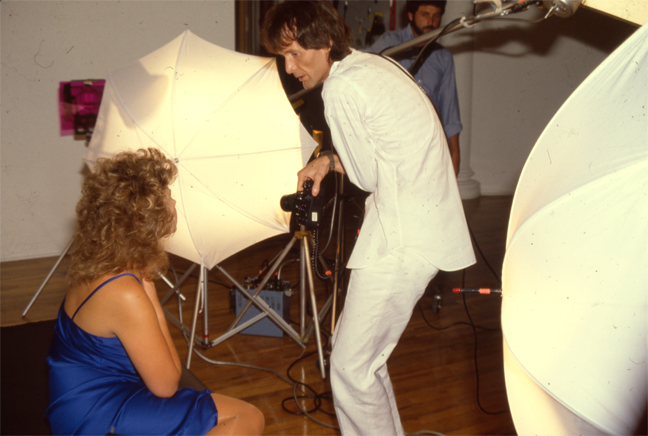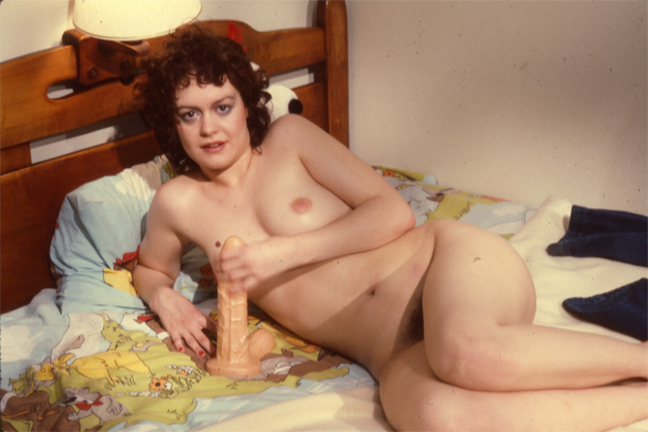 Tish Ambrose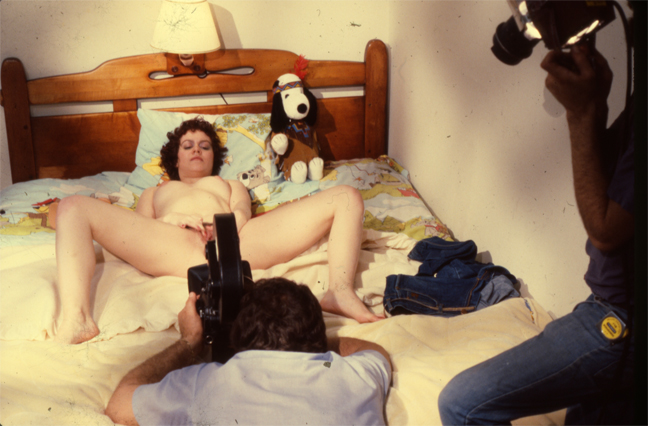 Tish Ambrose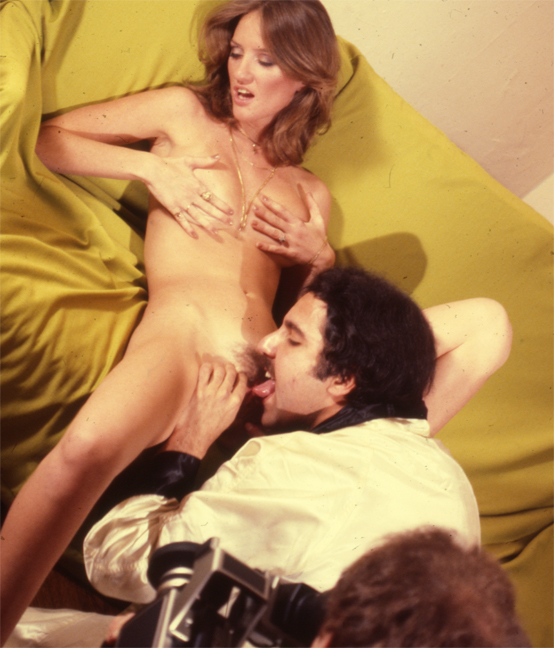 Unknown actress, Ron Jeremy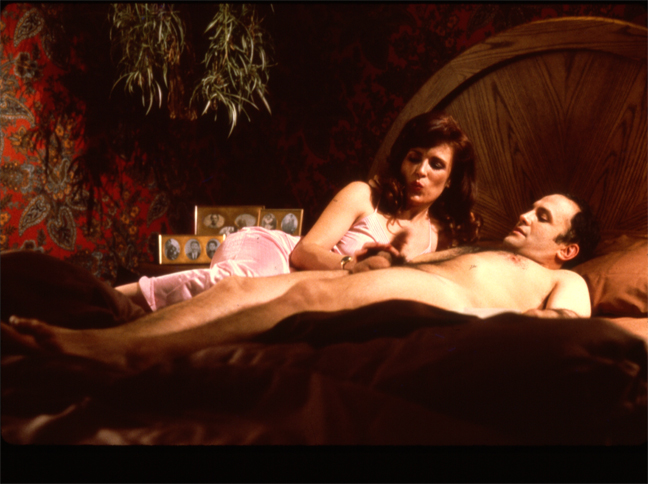 Jody Maxwell, R. Bolla on set in 'Outlaw Ladies' (1981)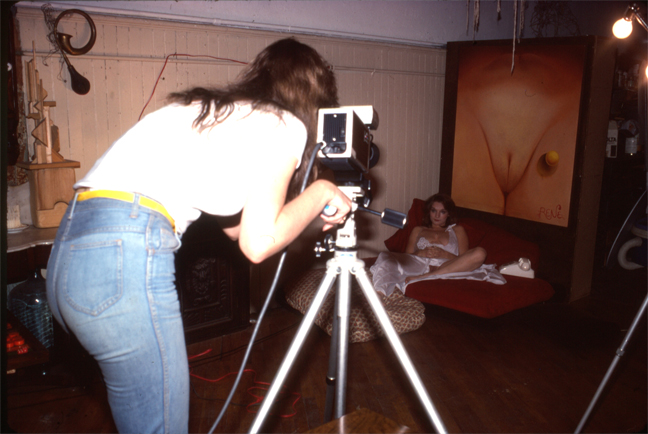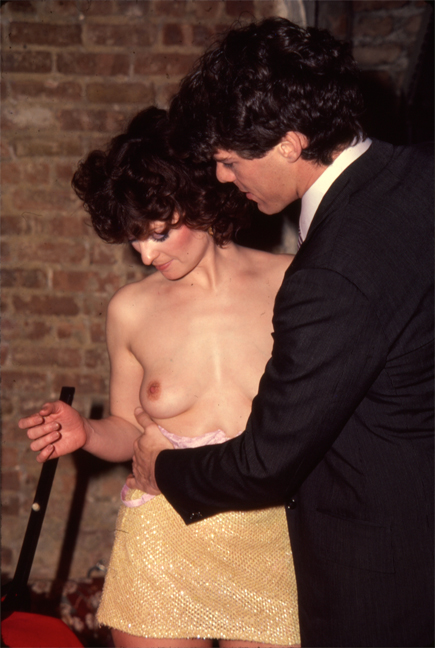 Kelly Nichols, Michael Knight on set from 'Glitter' (1983)
Behind the Scenes… At Show World: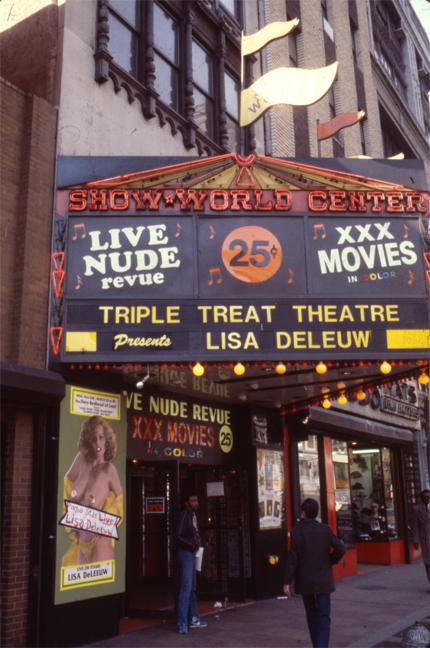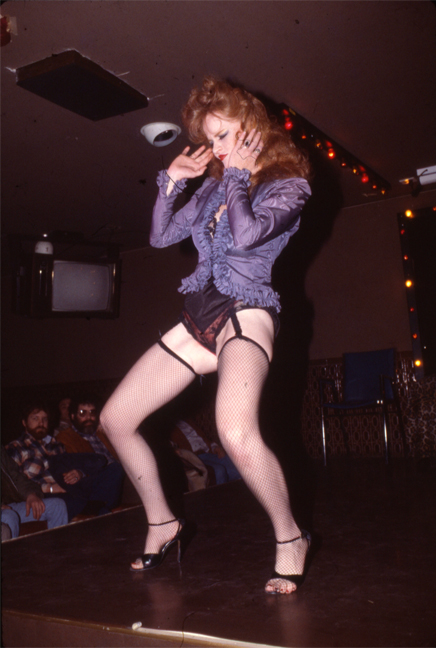 Lisa De Leeuw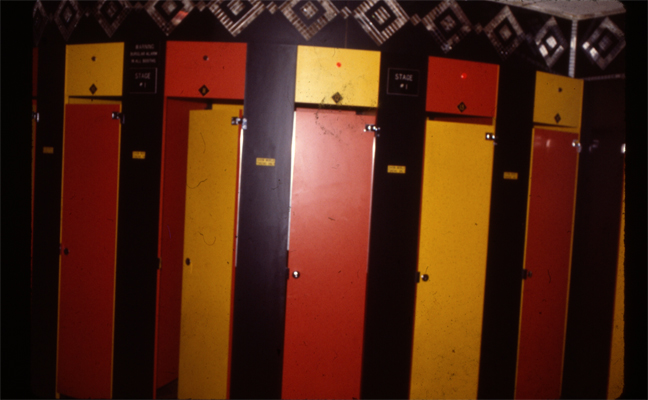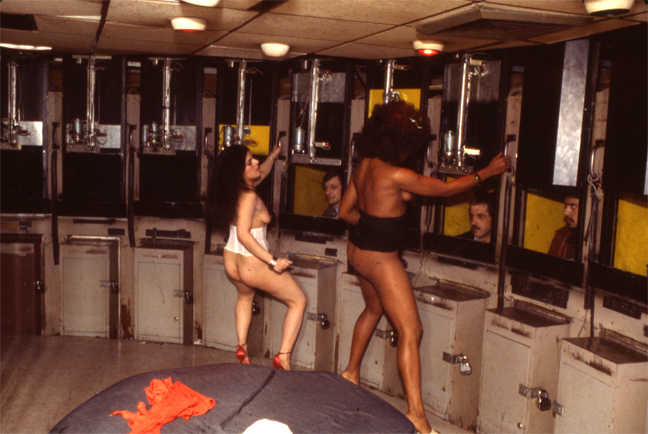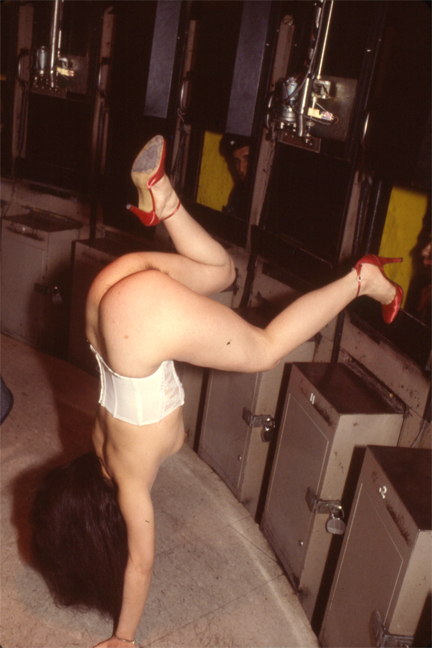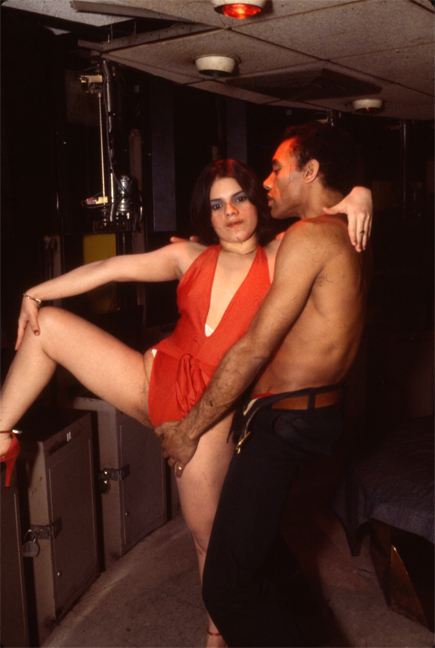 Unknown performer, Gilbert Palmitier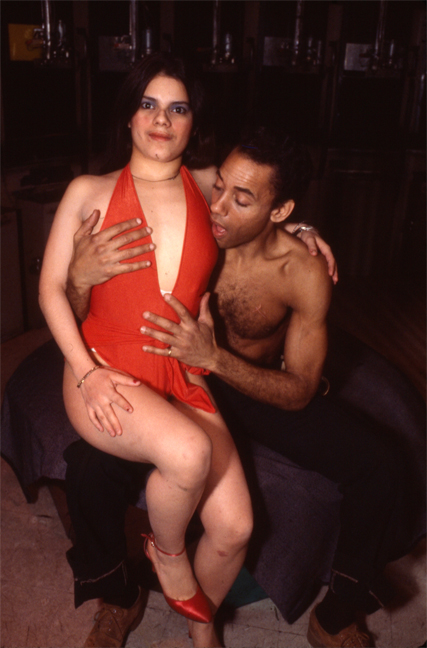 Unknown performer, Gilbert Palmitier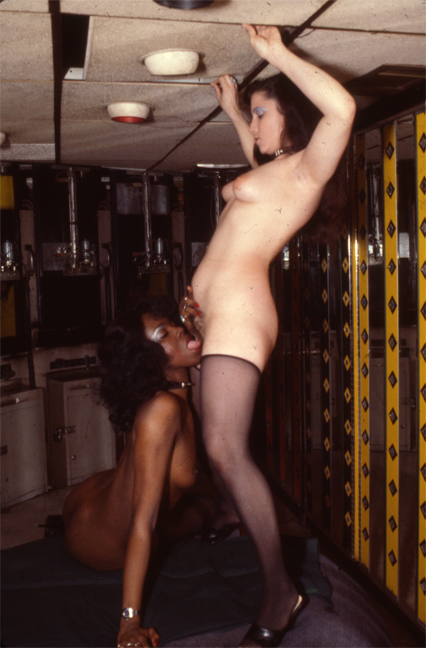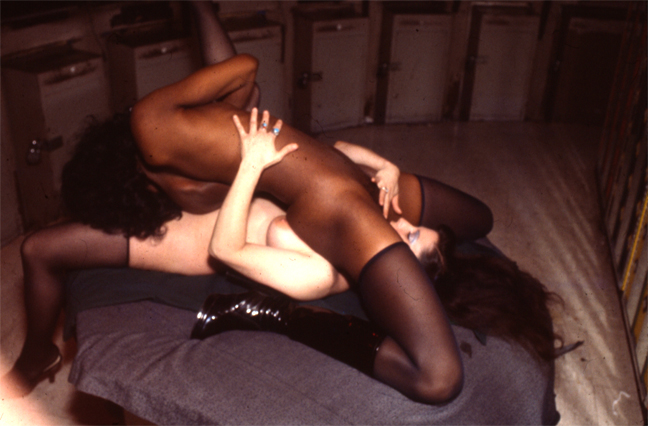 Behind the Scenes… On photo shoots: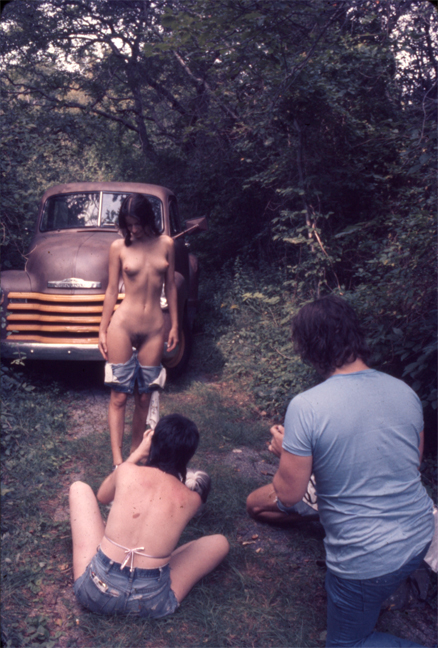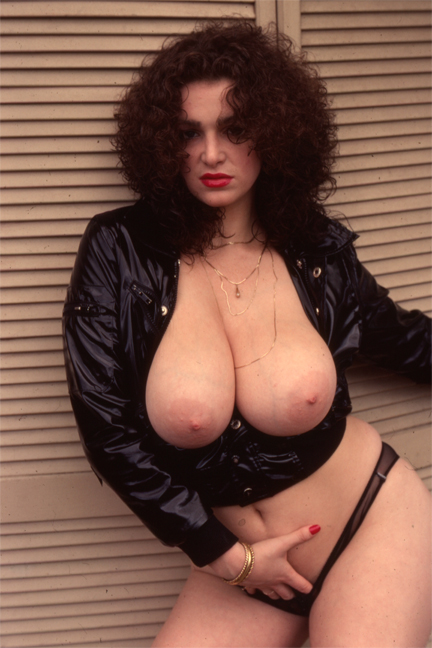 Sue Nero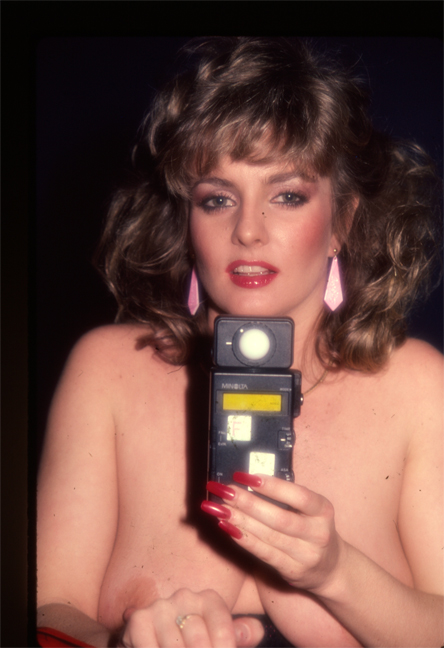 Rhonda Jo Petty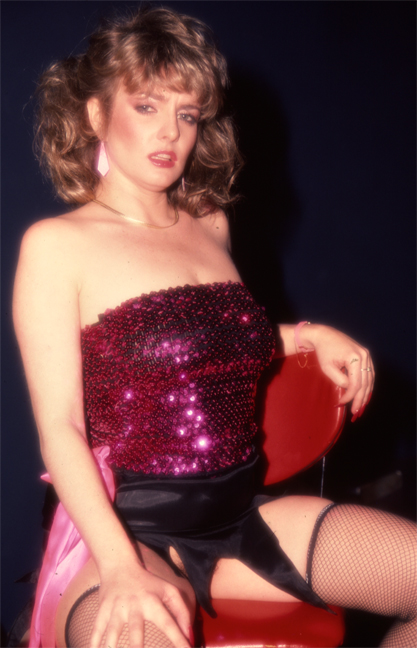 Rhonda Jo Petty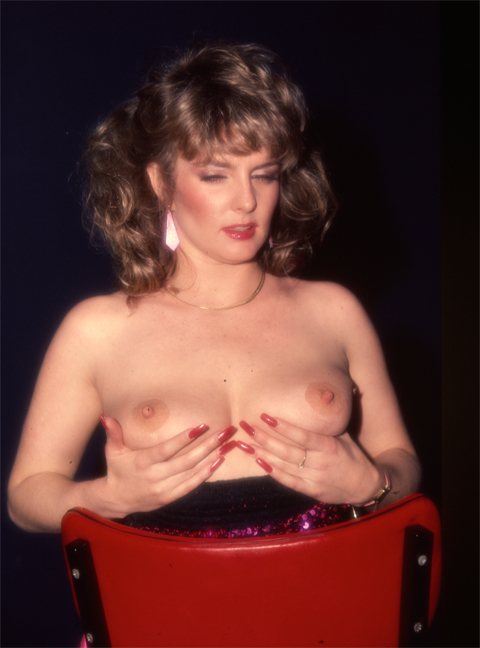 Rhonda Jo Petty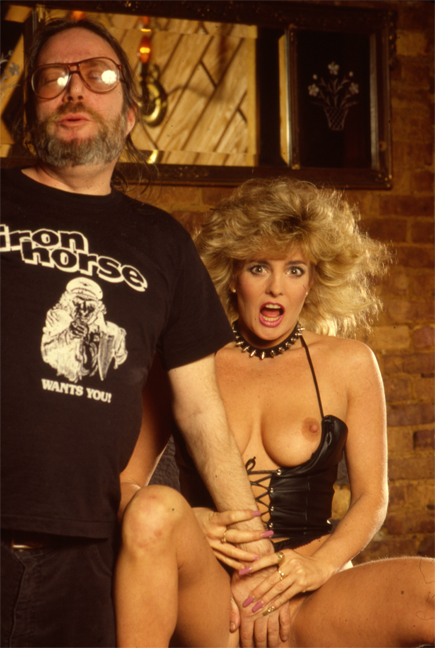 Peter Wolff, Rhonda Jo Petty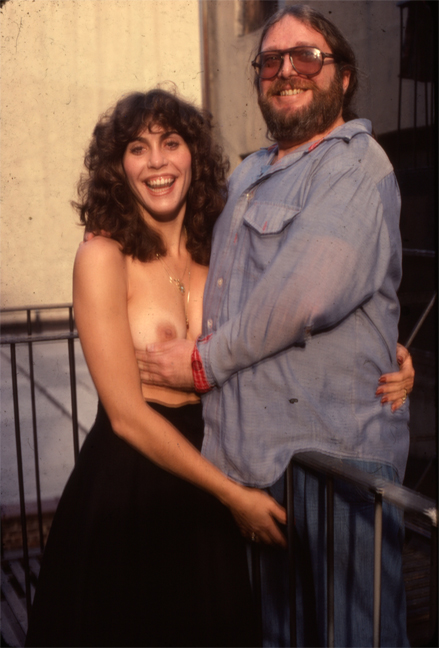 Gail Palmer, Peter Wolff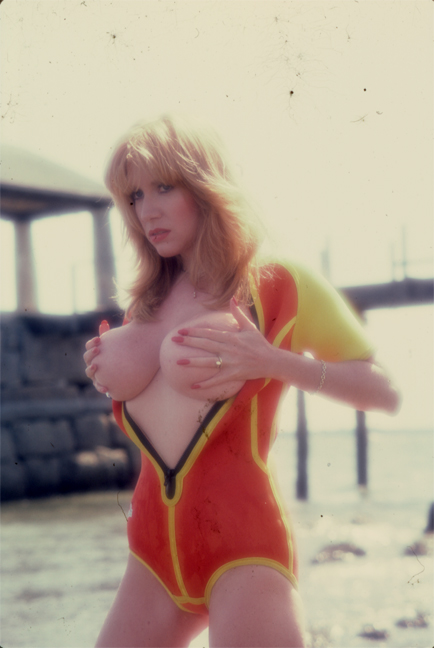 Cheri Bomb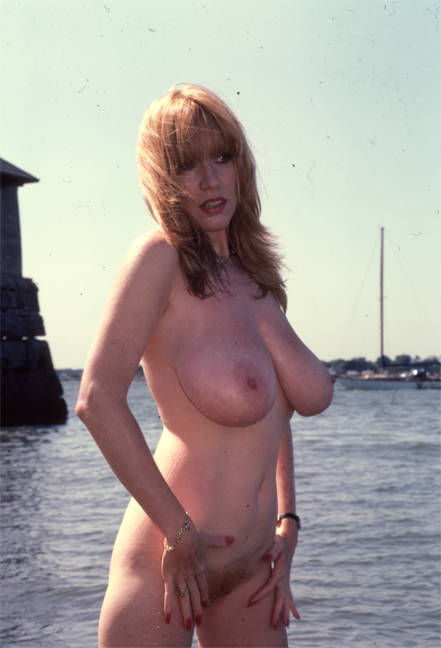 Cheri Bomb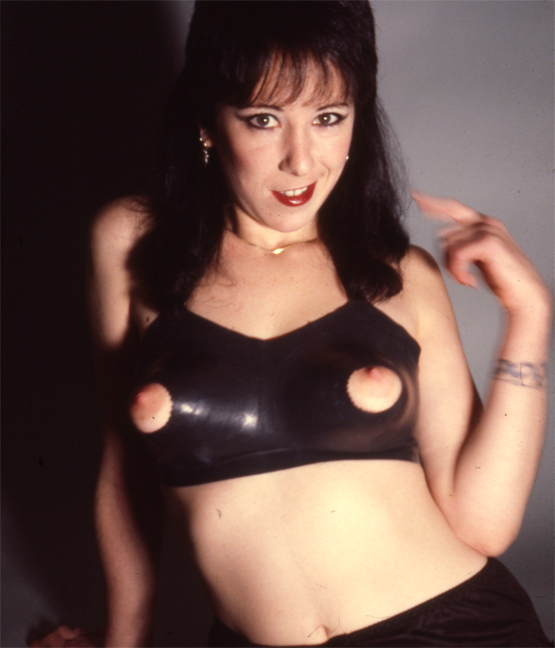 Annie Sprinkle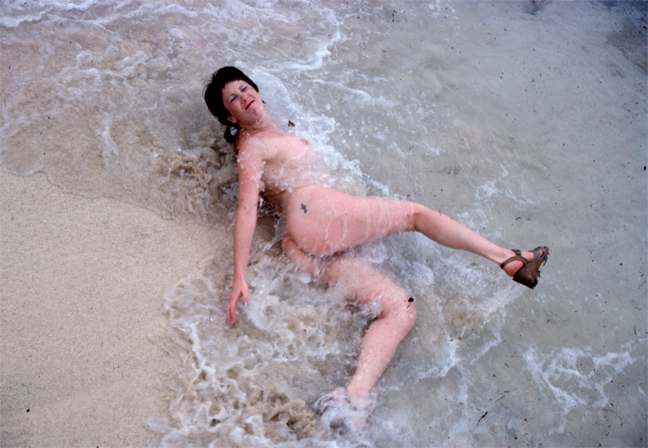 Annie Sprinkle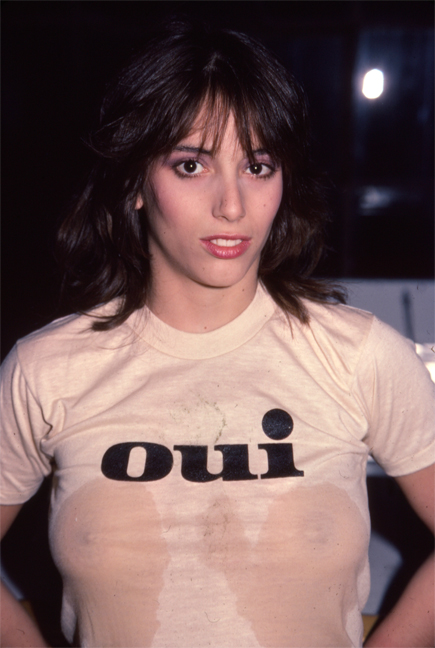 Lisa Cintrice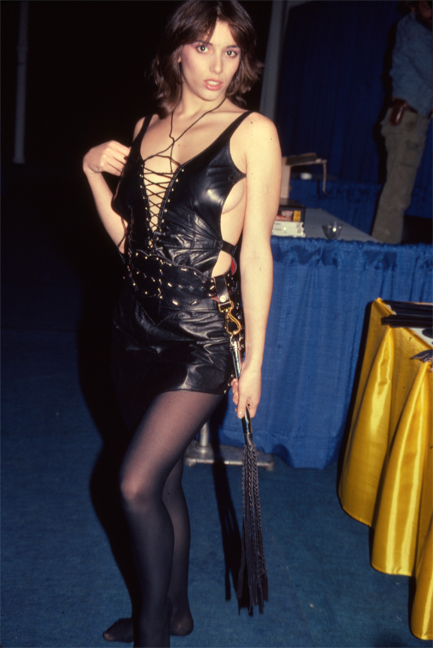 Lisa Cintrice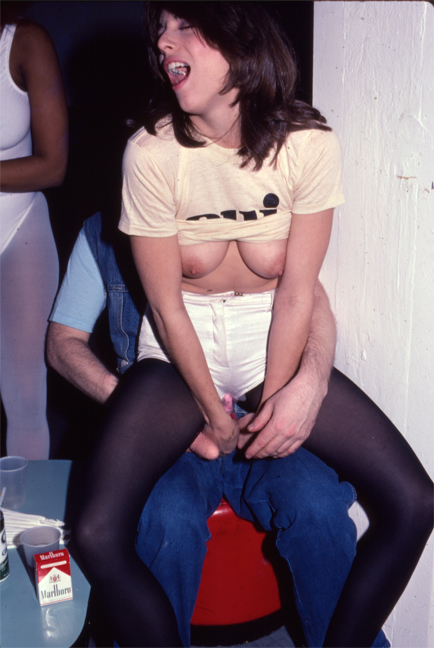 Lisa Cintrice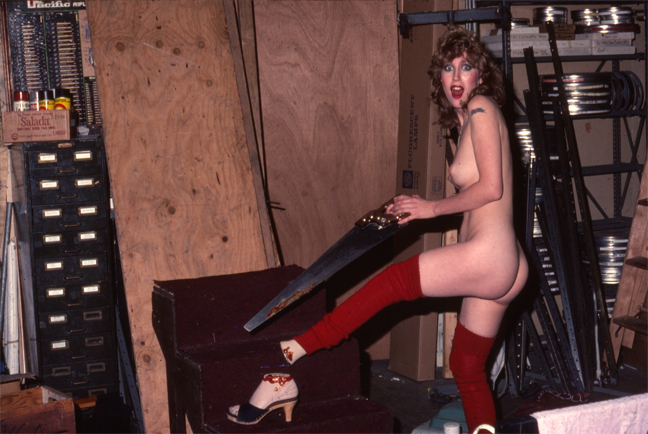 Jeanne Silver