Podcast: Play in new window | Download
Subscribe: RSS
For a time in the 1970s, Harry Reems was the biggest and most recognizable male sex star on the planet. He was a porn Burt Reynolds, famous for his mustache, his sense of fun, and his sexual prowess. One critic described him as being all the Marx brothers rolled into one, a big mess of zany humor, tinged with a hint of melancholy.
Harry's public life had a three-act structure:
He was famous because of Deep Throat (1972) – the groundbreaking adult film which celebrates its 50th anniversary this year.
Then he was infamous because of the federal trial that followed in which he and various New York mobsters were accused of interstate distribution of pornography.
And finally he was forgotten when he ended up a helpless alcoholic in the 1980s, sleeping in a dumpster, unable to take care of himself.
But what happened when the three acts were over? The public narrative was simple. Harry managed to get off alcohol and clean himself up. Harry became a successful realtor in Utah. And Harry got religion and became a born-again Christian.
As for his porn past, well, that was ancient history. He refused to talk about it, everyone told me. It was contrary to his new-found Jesus beliefs, and he regretted every minute of it. So he never gave interviews. The one exception was when Hollywood came calling, and he spoke briefly about his most famous film for the documentary, 'Inside Deep Throat'
So what happened to this household name of adult film history whose rise and fall felt so emblematic of the golden age of adult film itself?
The Rialto Report's Ashley West became friends with Harry, and spoke with him on many occasions.

The is the search for the real Harry Reems.
This podcast is 61 minutes long.
————————————————————————————
Harry Reems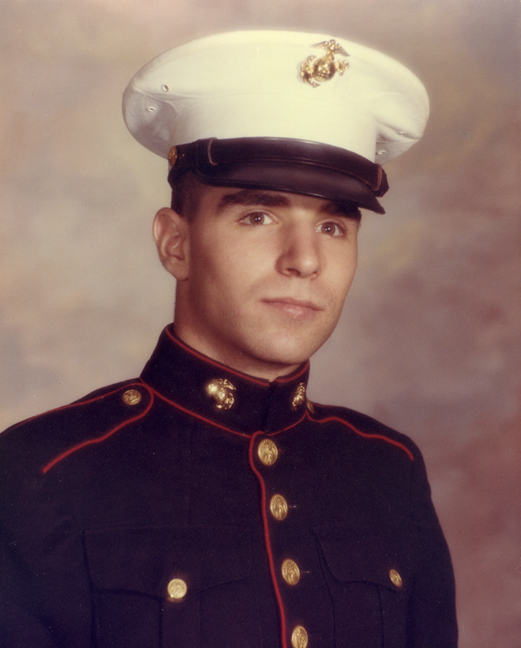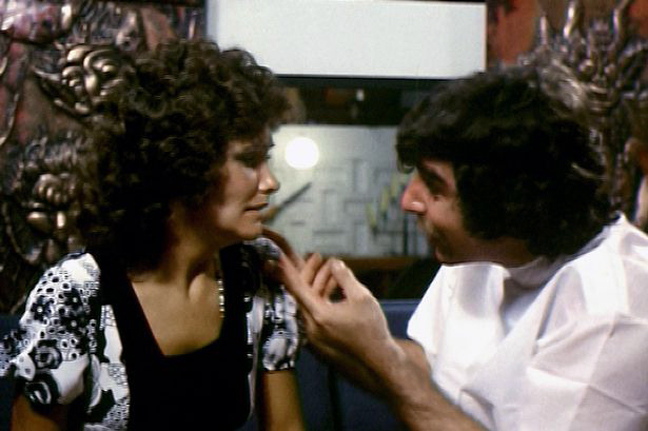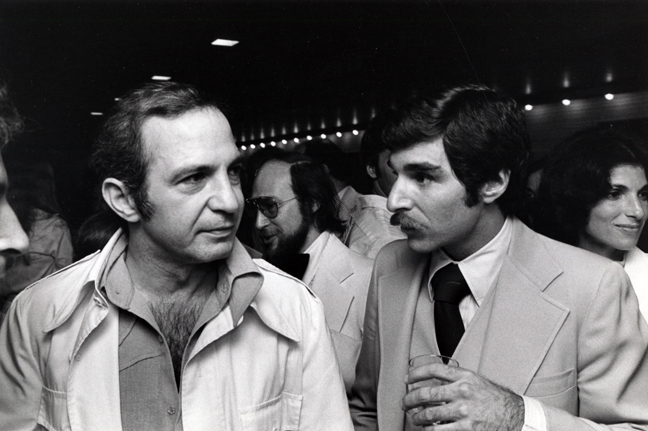 Harry with Ben Gazzara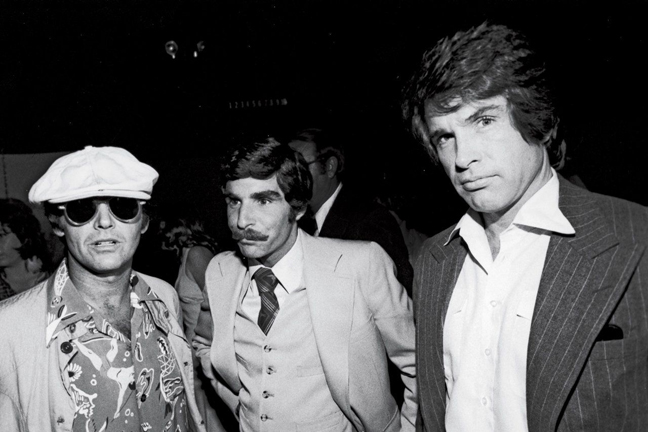 Harry, with Jack Nicholson and Warren Beatty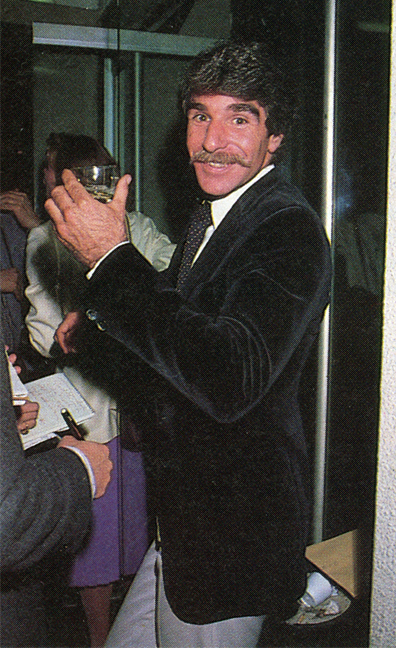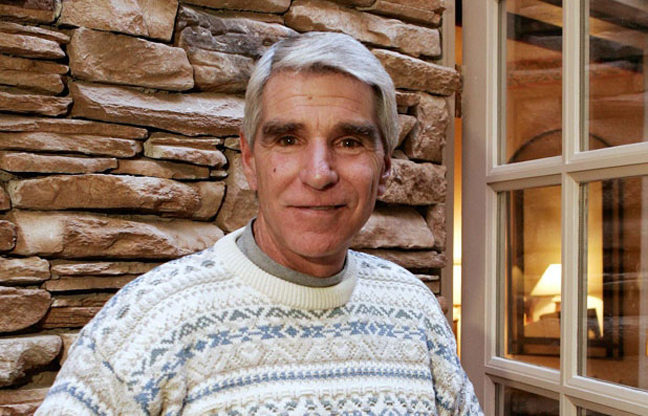 *