As part of our ongoing series of podcasts and articles commemorating the pioneering adult film Deep Throat, which was released 50 years ago, Ashley West joined the Projection Booth podcast to consider one of director Gerard Damiano's follow-up films, Memories Within Miss Aggie (1974).
Light years away from the comedy of 'Deep Throat', 'Miss Aggie' tells the story of a troubled spinster named Aggie who lives in isolation with her crippled wheelchair-bound companion Richard. While attempting to remember the exact circumstances about how she and Richard first met, Aggie starts to piece together a true portrait of who and what she really is.
The film was reviewed in the New York Times – rare for an explicit sex film in any era – who also published Damiano's response to the review. Both the article and response are re-printed below.
'Miss Aggie' was also notable in that the two lead roles were non-sexual parts and played by mainstream theatrical actors, Deborah Ashira and Patrick L. Farrelly. A selection of articles about Ashira's career are re-printed below.
You can hear the full podcast discussion – hosted by Mike White, and including Samm Deighan – here.
————————————————————————————
'Memories Within Miss Aggie' (1974) – Press coverage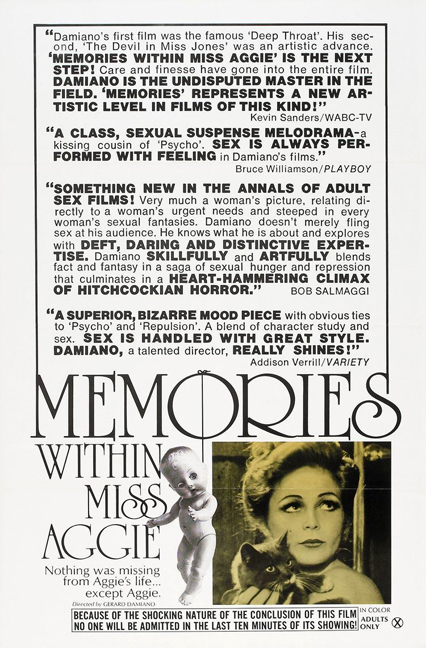 Vincent Canby's notorious review of 'Memories With Miss Aggie' in the New York Times: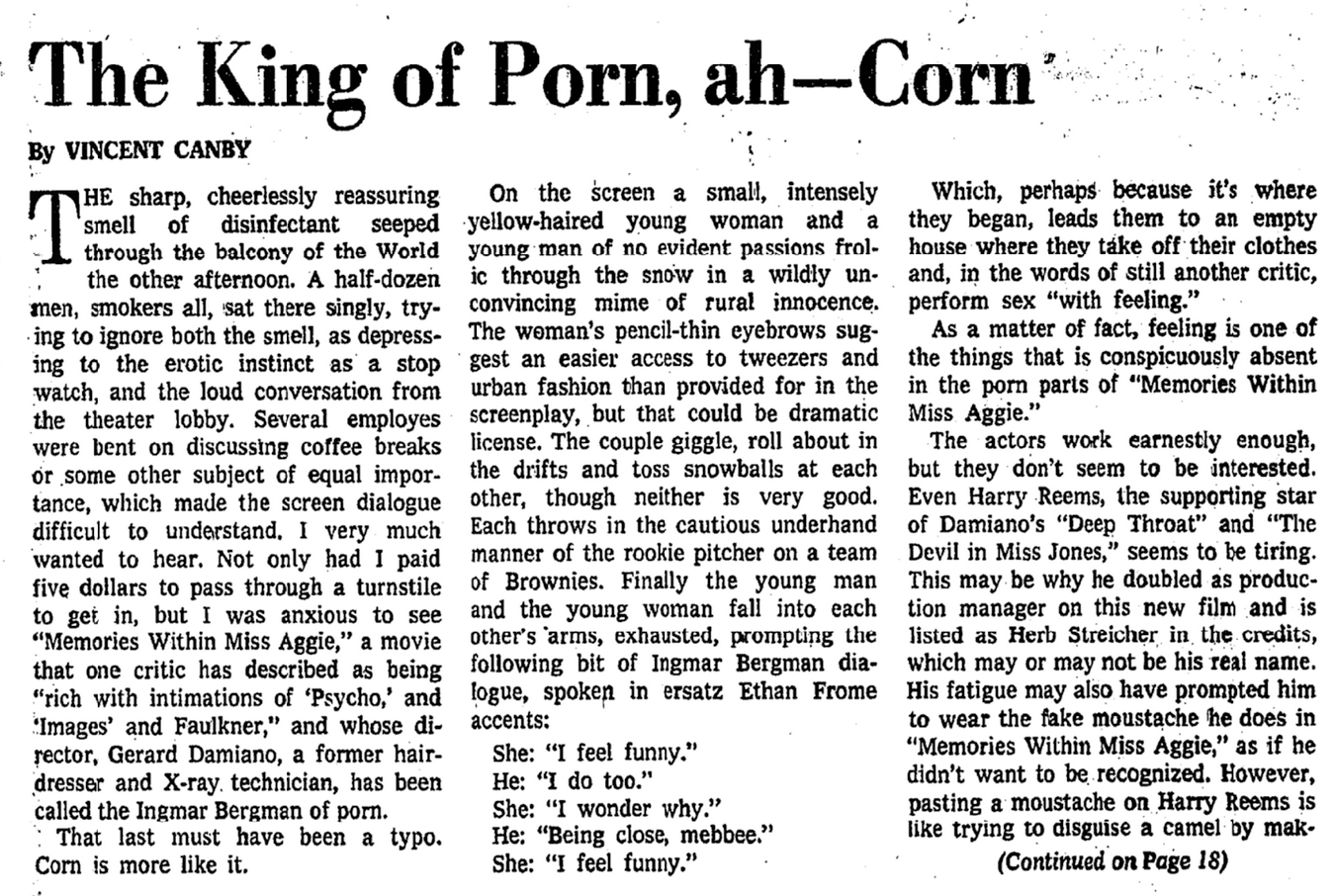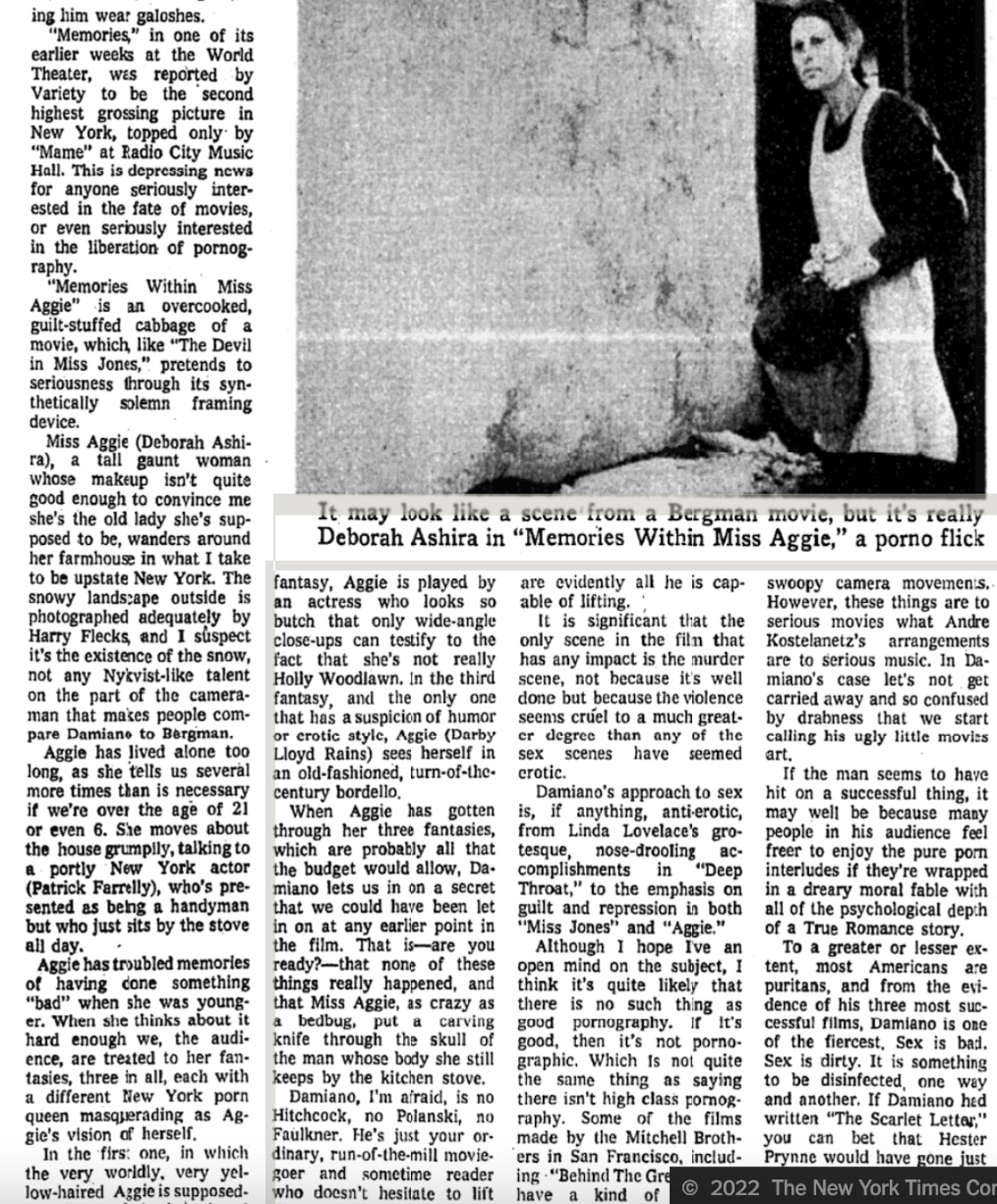 Gerard Damiano's reply to the New York Times review of 'Memories With Miss Aggie':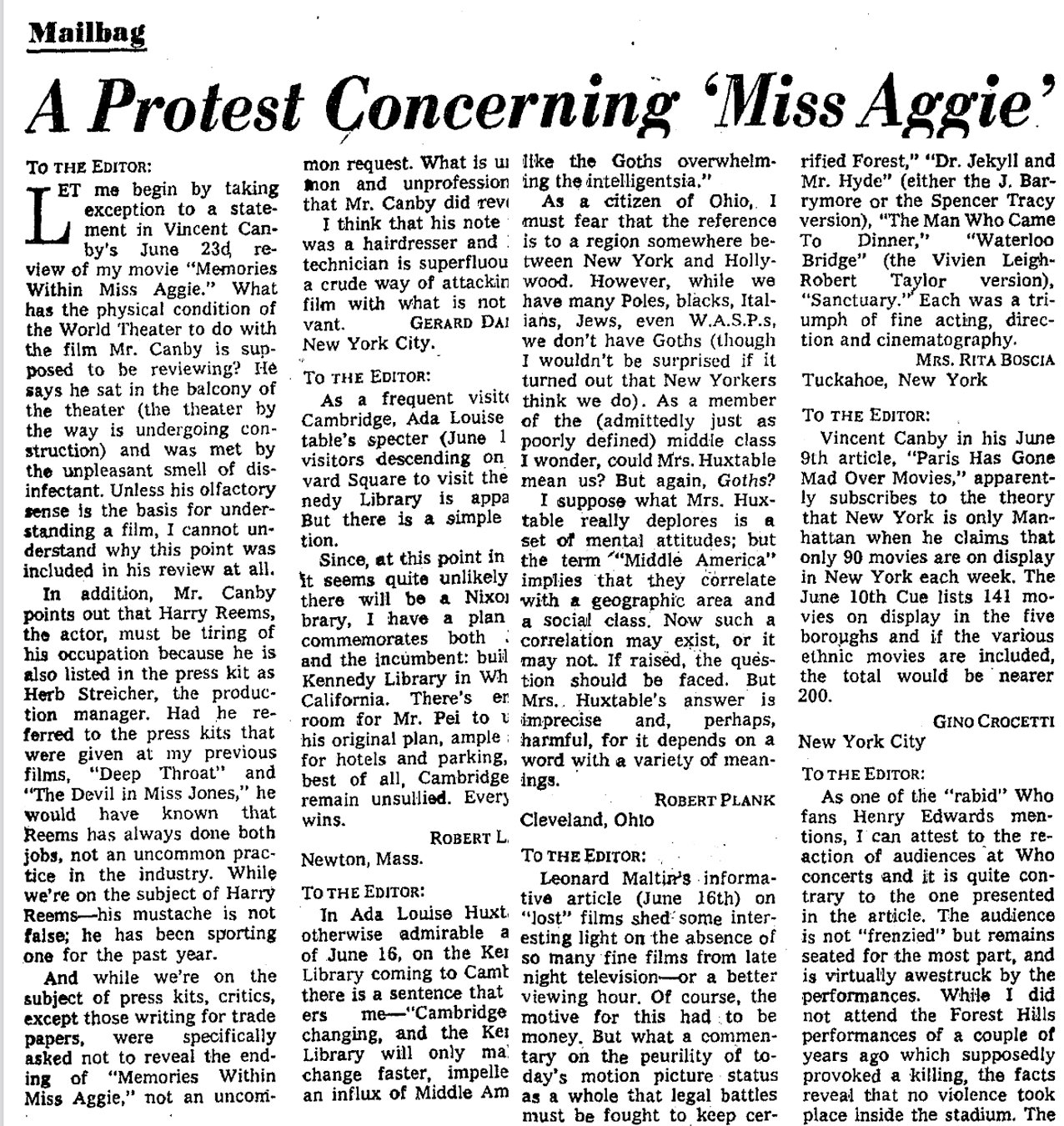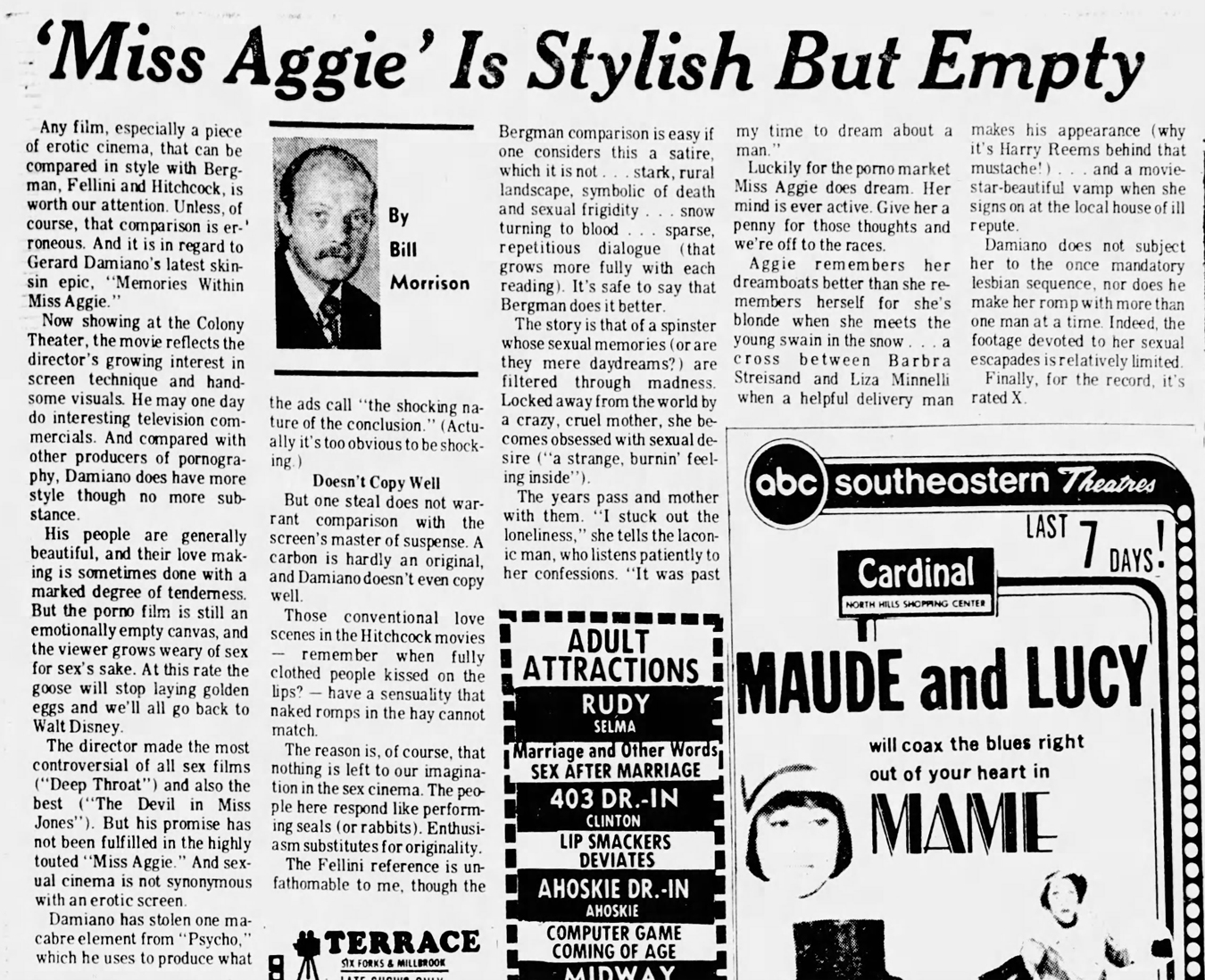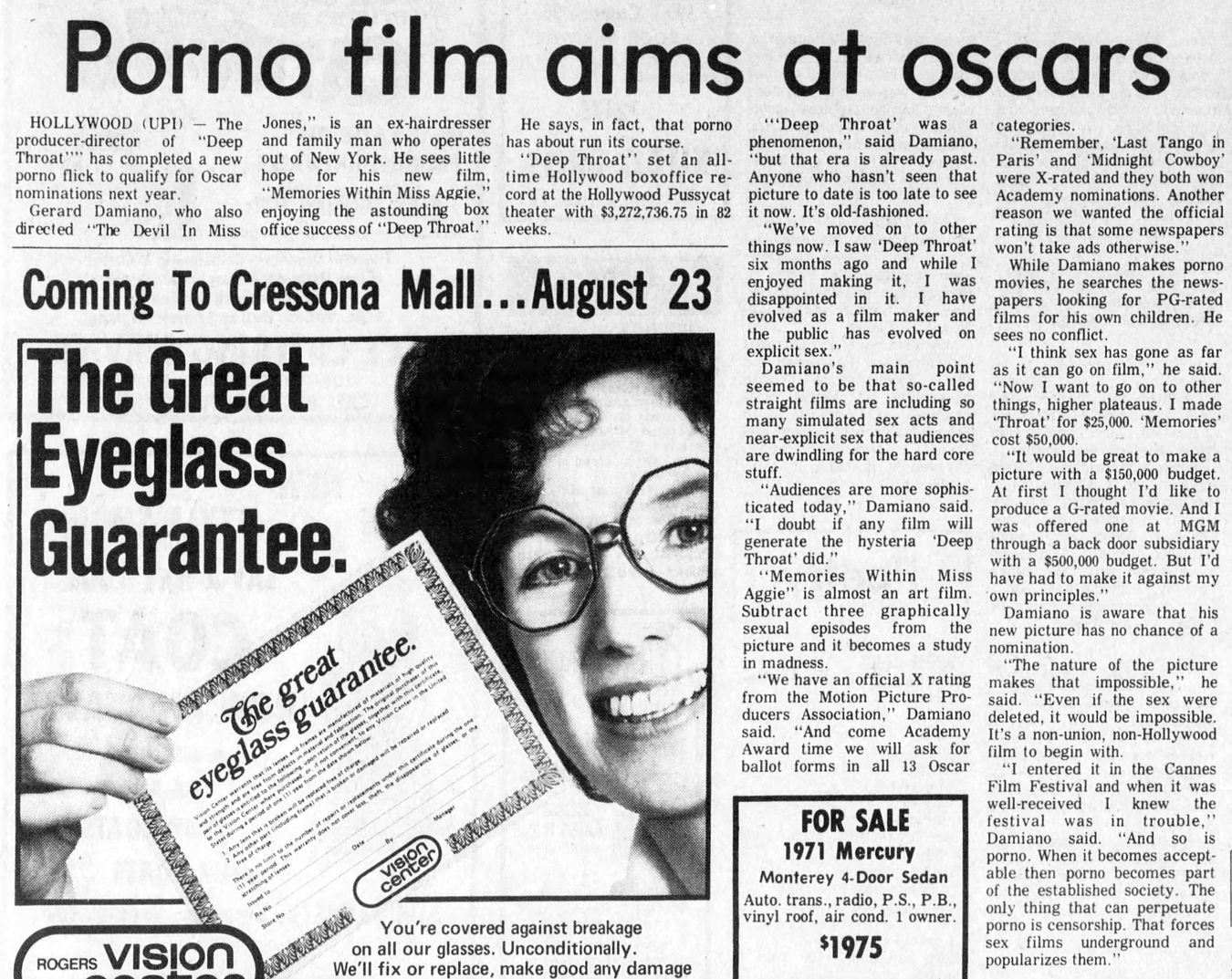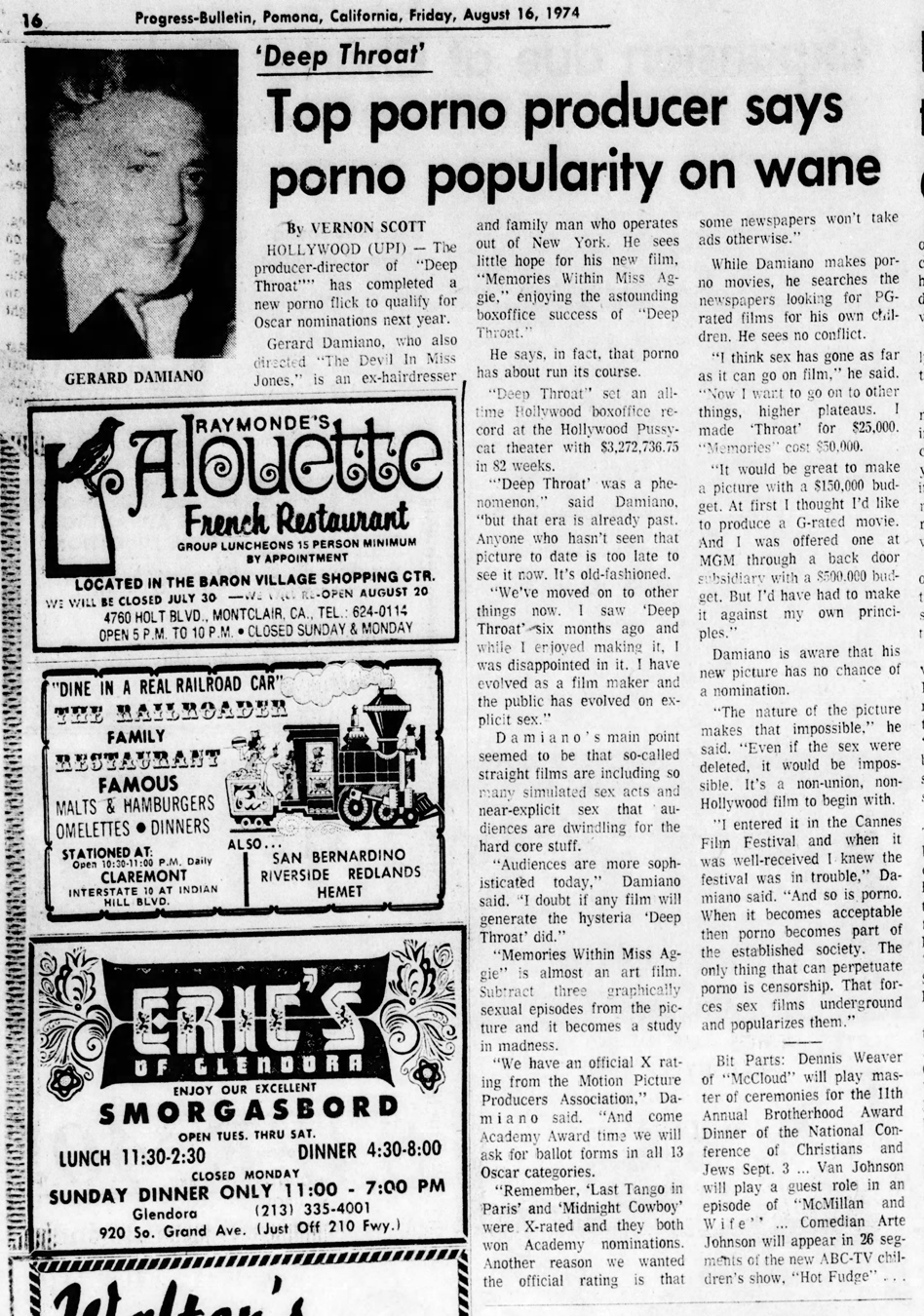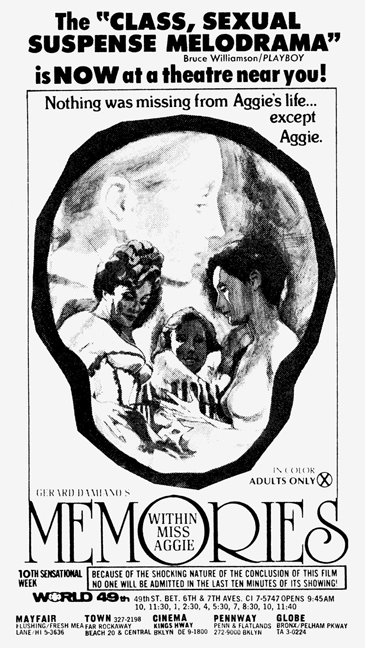 *
Deborah Ashira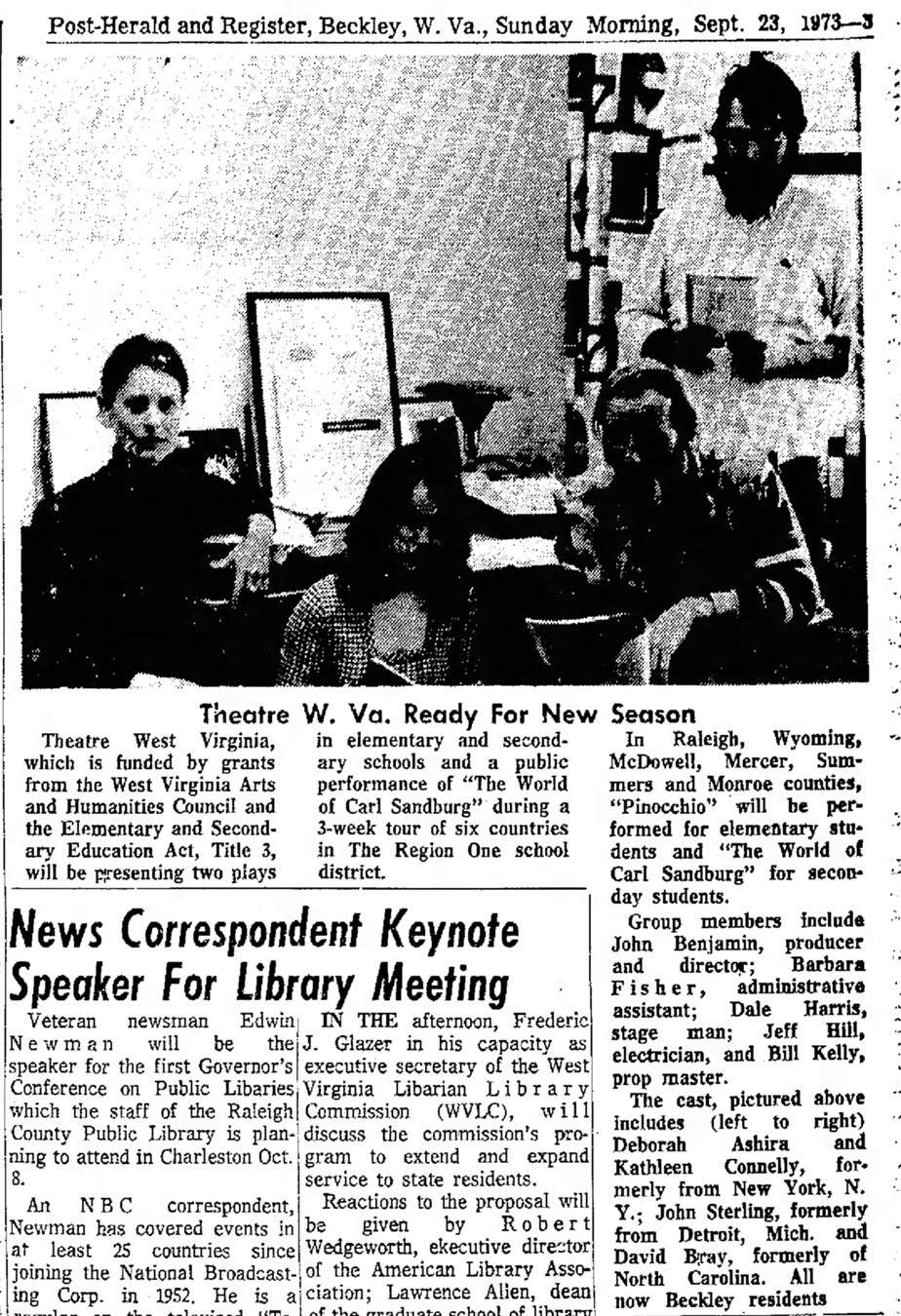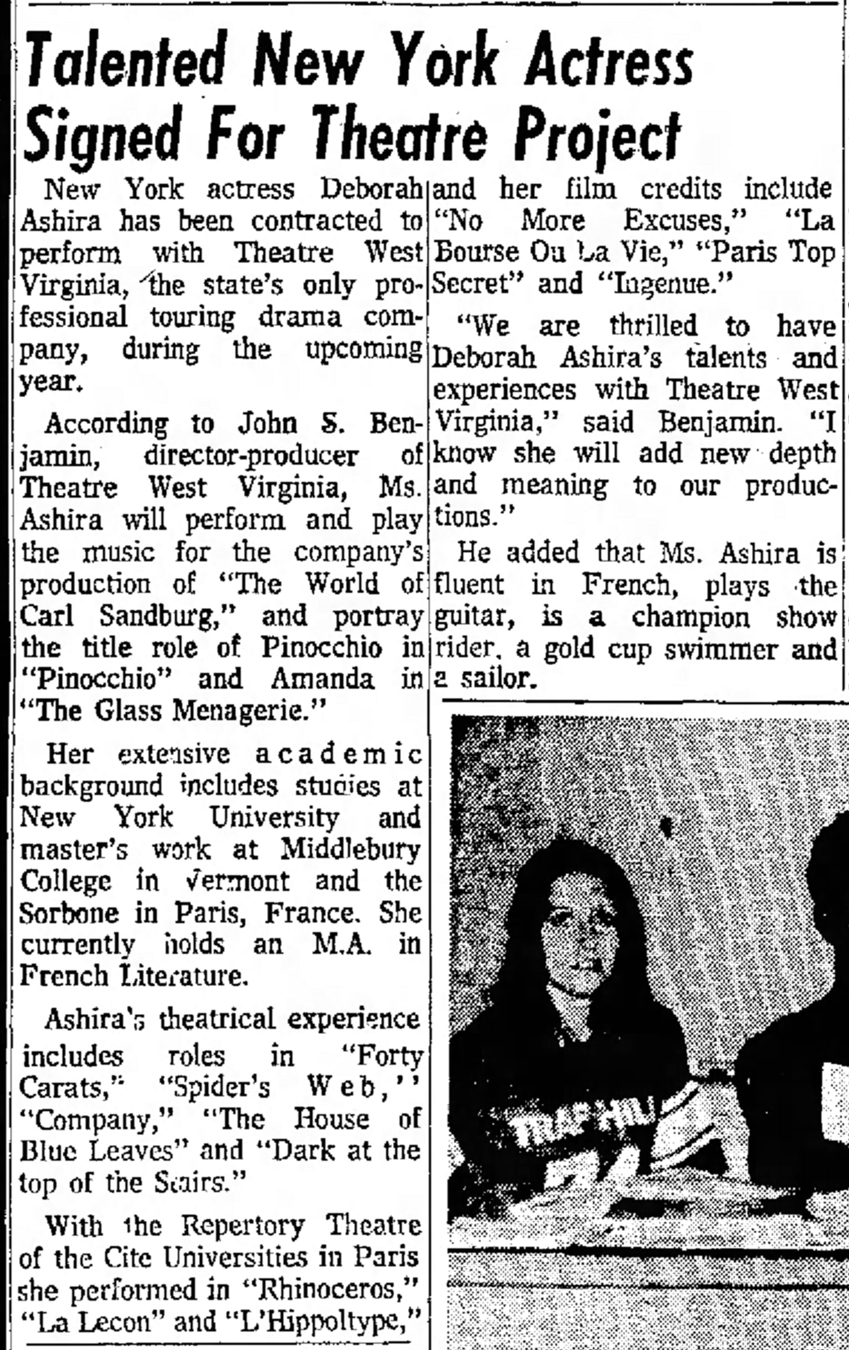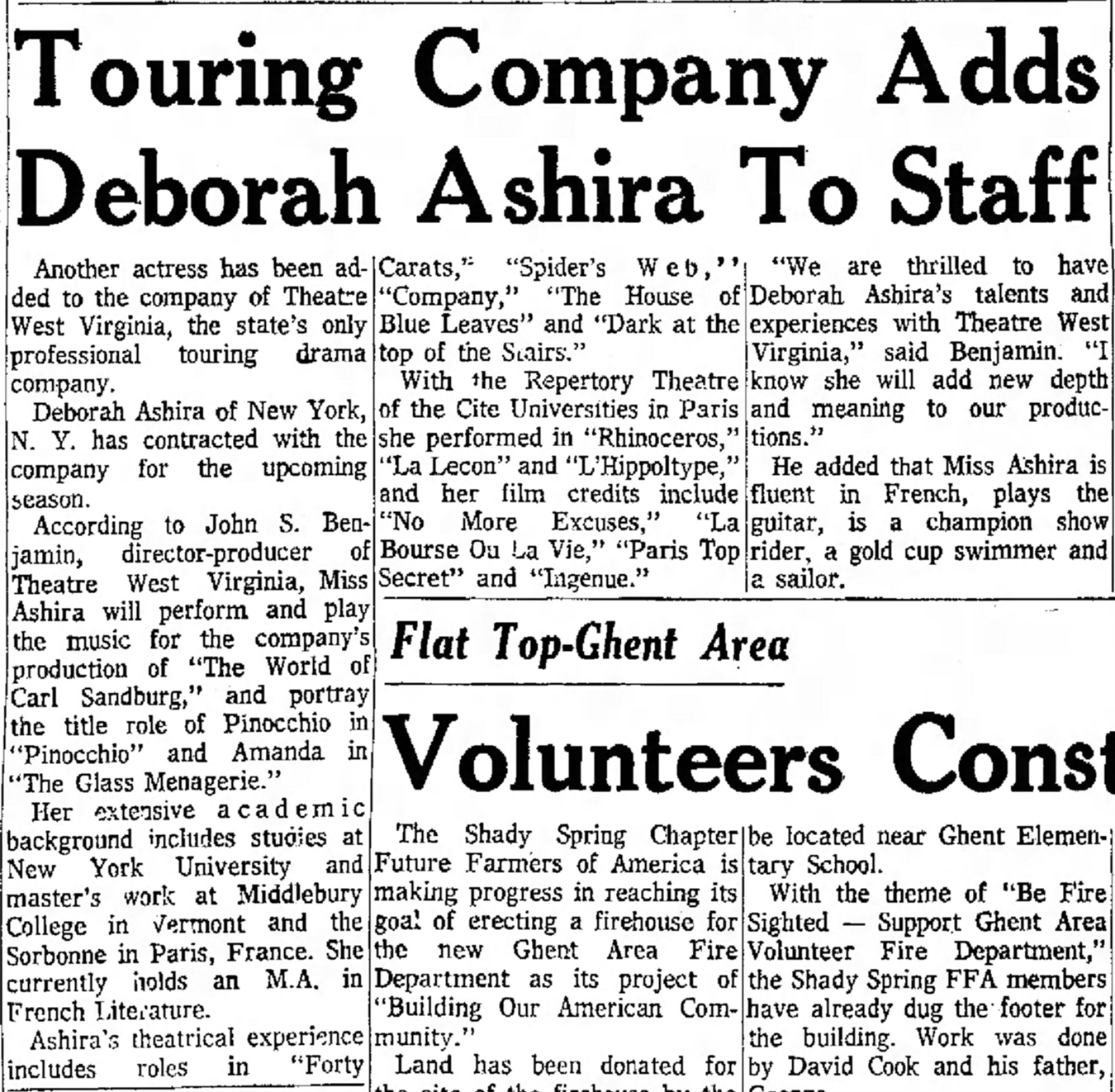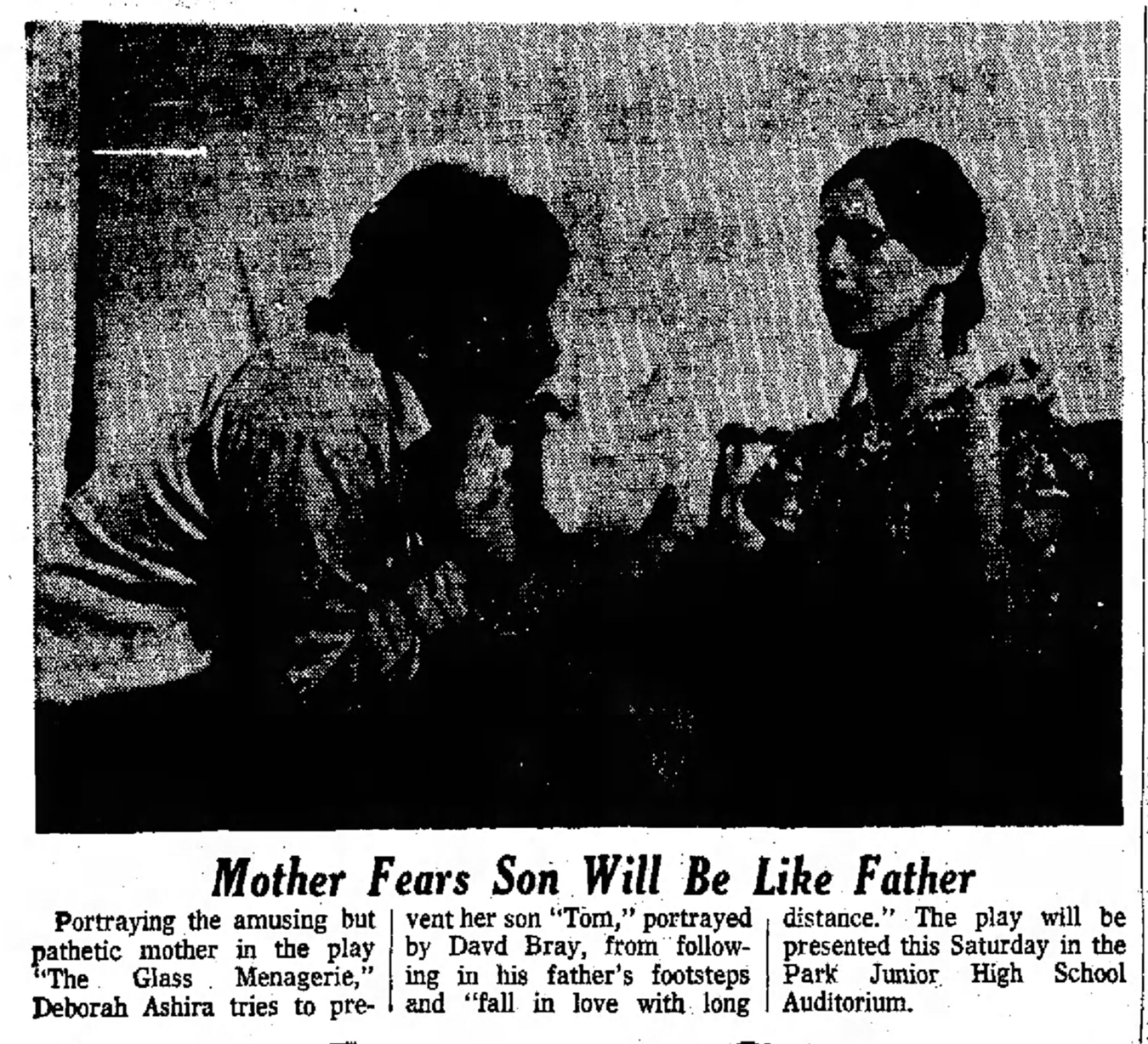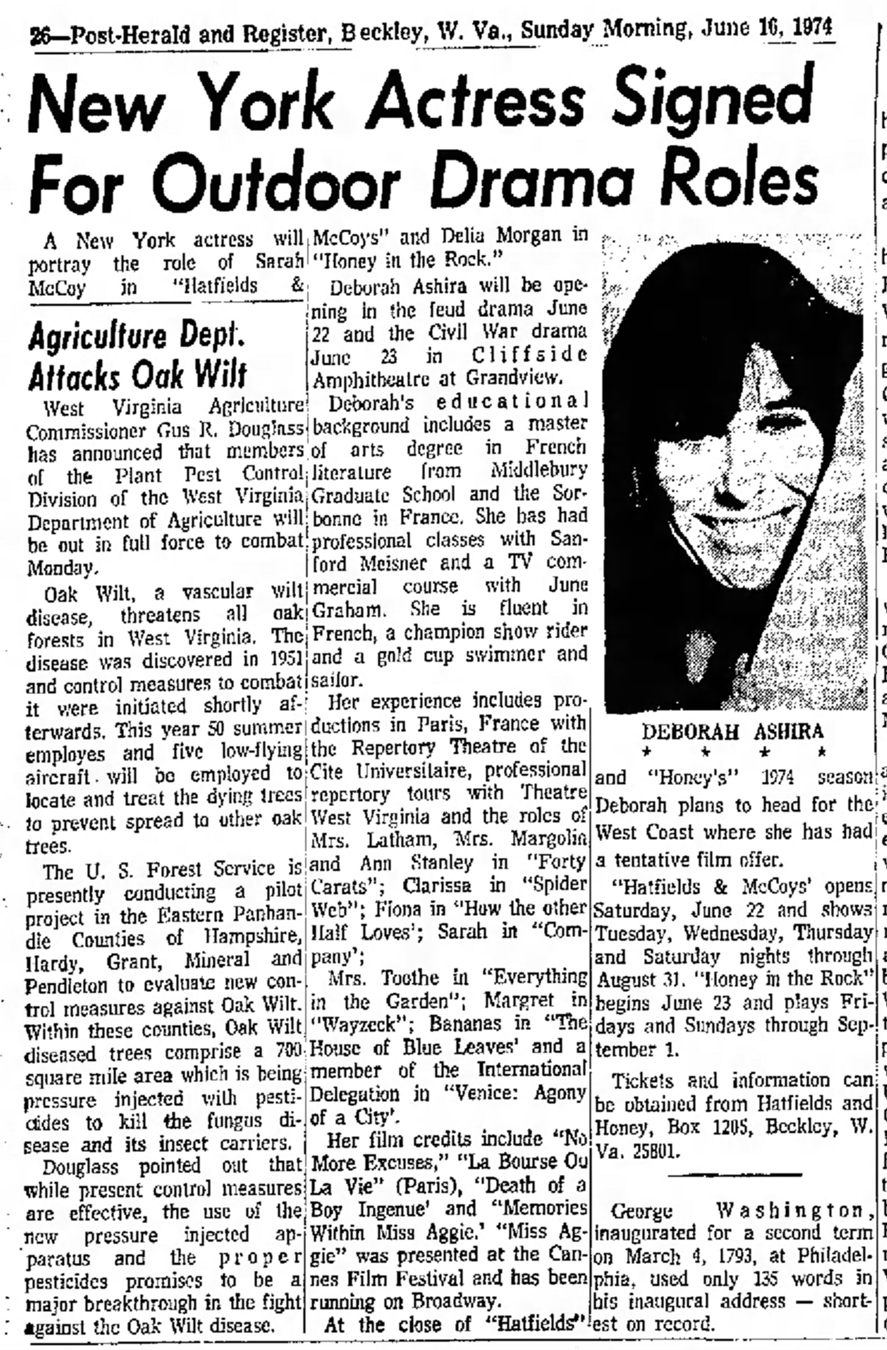 *