Podcast: Play in new window | Download
Subscribe: RSS
You'd be forgiven for thinking that Veronica Hart was a natural candidate for show business stardom.
She was born and raised in Las Vegas, and had a natural talent for acting and dancing.
But she was smart and adventurous too, and after graduating college in record quick time, she headed over to Europe where she settled in England. It was the time of Bowie and glam rock – and she wanted to be part of the music scene there.
So she managed a prog rock band, danced in shows, and did some modeling, before suffering a life-changing accident that threatened her growing performing career.
So what happened next, and how did she end up in New York where she became a stripper and live sex show performer in Times Square, before becoming one of the biggest stars in adult film of the early 1980s?
And how did she then go on to be one of the most successful female adult film directors of all time, and still finding time to act in mainstream films like Boogie Nights along the way?
Not a bad career for a woman who defines herself first and foremost as a mother.
The last decade has been a tough one for her, but she's survived and she's still active – in fact she's excited about some important developments in the next stage in her life.
On this podcast, Veronica talks about her life in and out of films, with stories of Boogie Nights, Chuck Vincent, Club 90, Fred Lincoln, Georgina Spelvin, Hellfire Club, Jamie Gillis, Julianne Moore, Leonard Kirtman, Michael Ninn, Paul Thomas Anderson, Rob Black, Roy Stuart, Russ Hampshire, Seka and Suze Randall.
As a bonus Veronica Vera has kindly allowed us to include her article about Veronica Hart's stage show. It was originally published in Adam magazine in July 1990.
For more of Veronica Vera's writing, we recommend her blog, and you can also listen to her podcast interview.
This episode's running time is 111 minutes.
________________________________________________________________________________________
Veronica Hart, by Veronica Vera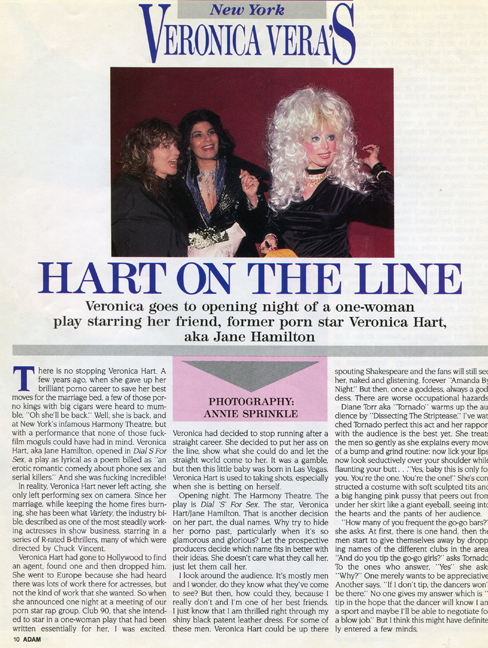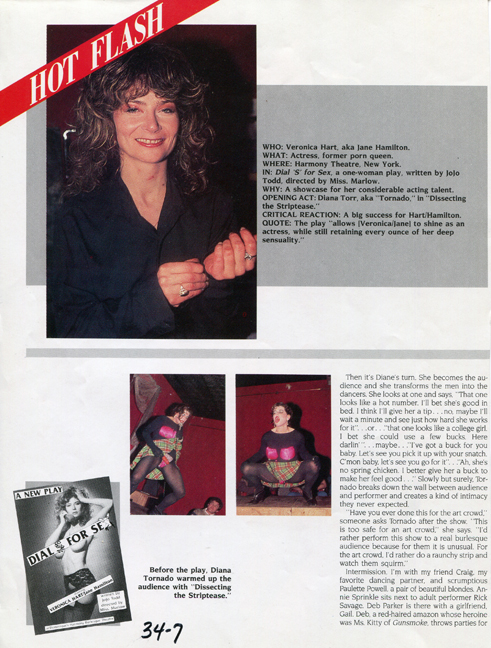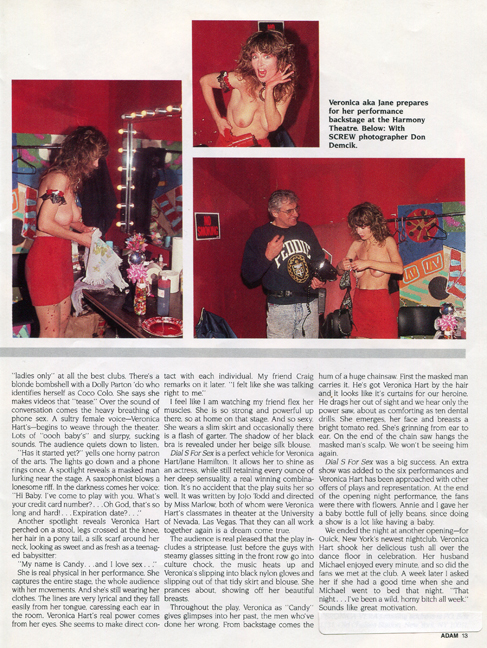 Veronica Hart films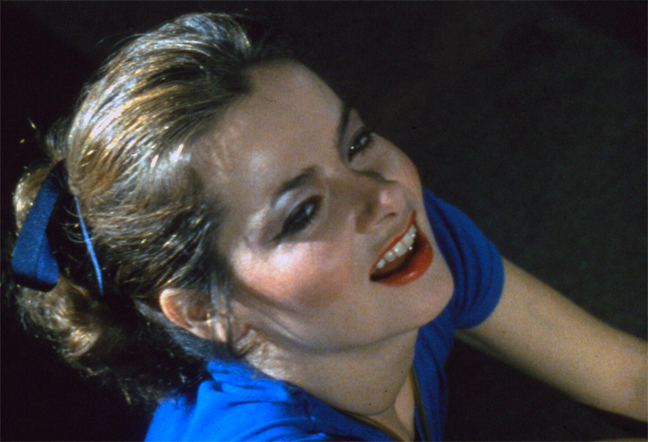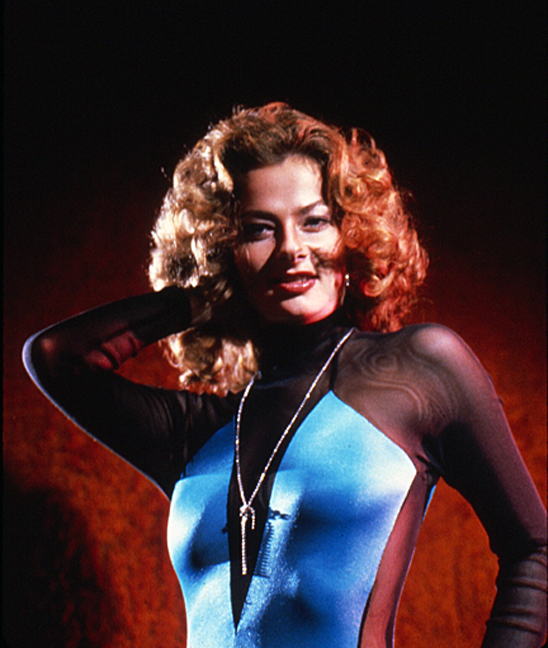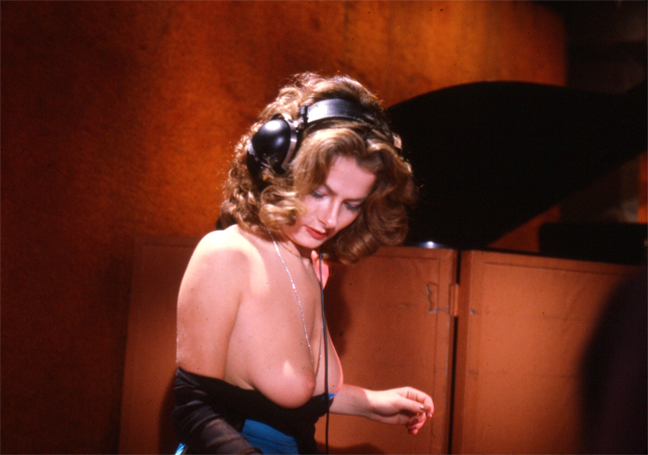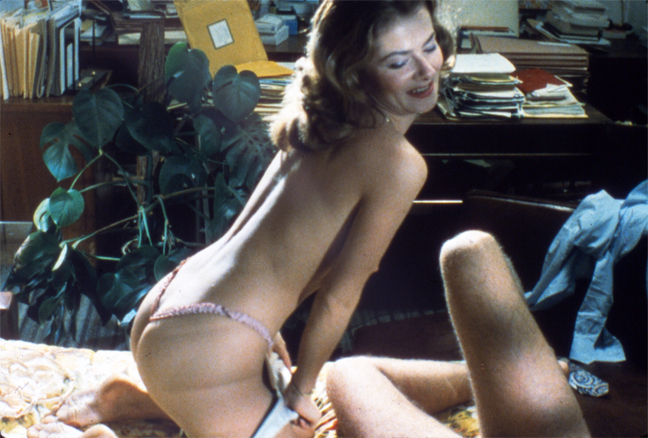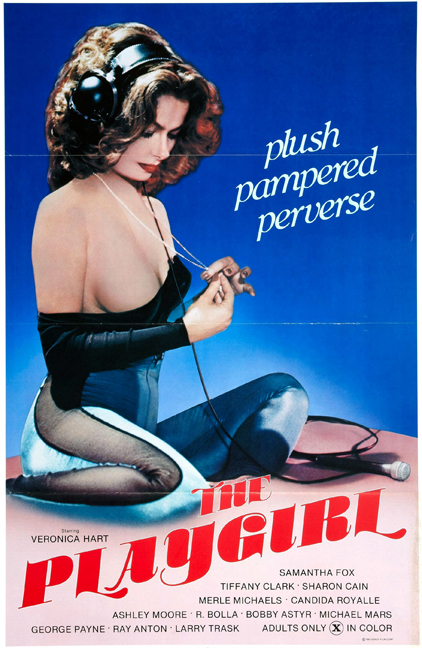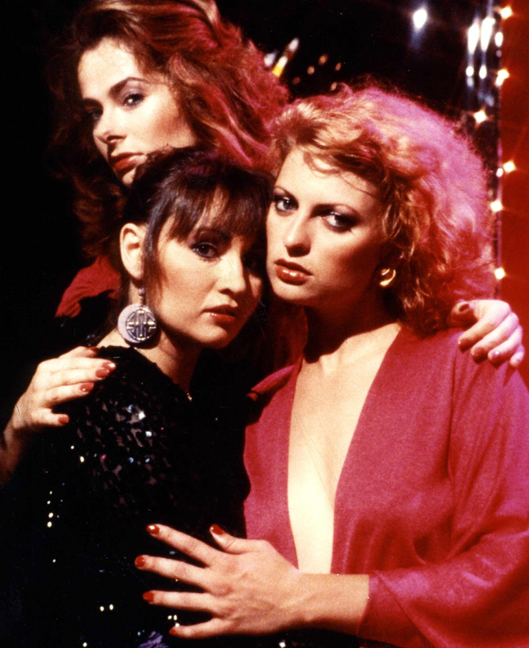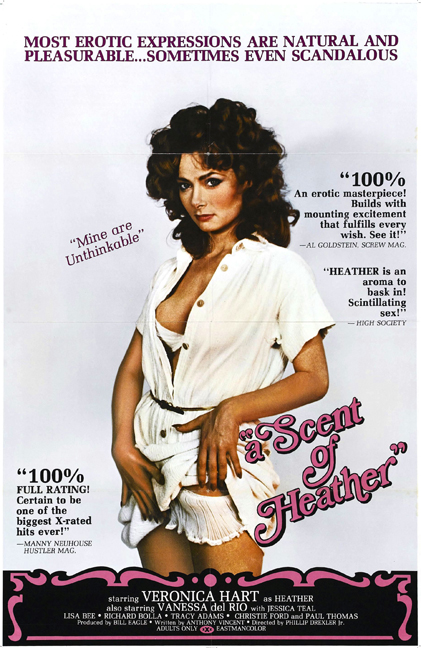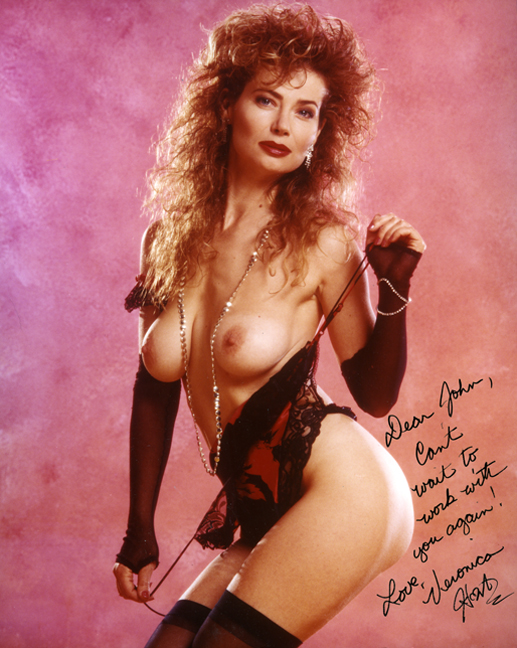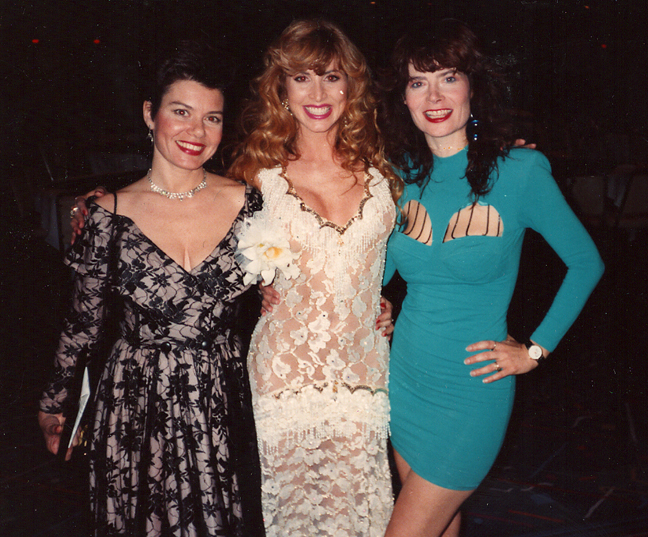 Candida Royalle, Shanna McCullough, Veronica Hart
Save
Save