The Rialto Report recently acquired the archives of Stag magazine – the long-running men's journal which had a strong focus on the New York adult film scene in the early 1980s.
The collection includes extensive, unpublished photographs from parties, orgies, events, and salacious photo shoots organized by the magazine and its mustachioed editor, Richard Milner. They give a unique insight into the era, and feature the usual cast of characters, including Sue Nero, Marlene Willoughby, Gloria Leonard, Kandi Barbour, Gerard Damiano, Marc Stevens, the Sloan twins, Lisa Be, Al Goldstein and many more.

A selection of these pictures are shared here for the first time.
All photographs are © and owned by The Rialto Report. With thanks to Vincent Dawn Jr. for assistance.

——————————————————————————————————————————————–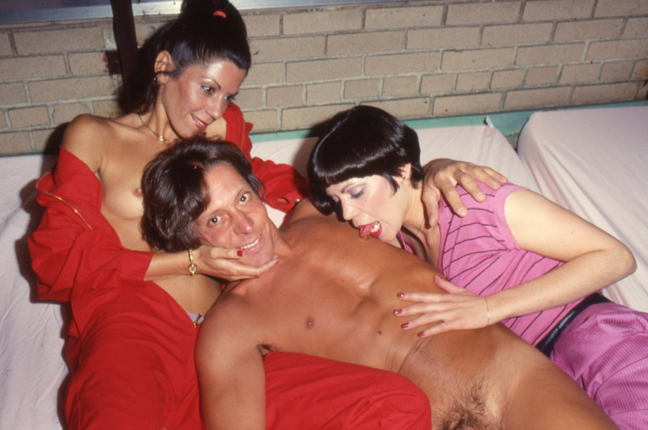 Marc 'Mr 10 1/2' Stevens, with the Sloan twins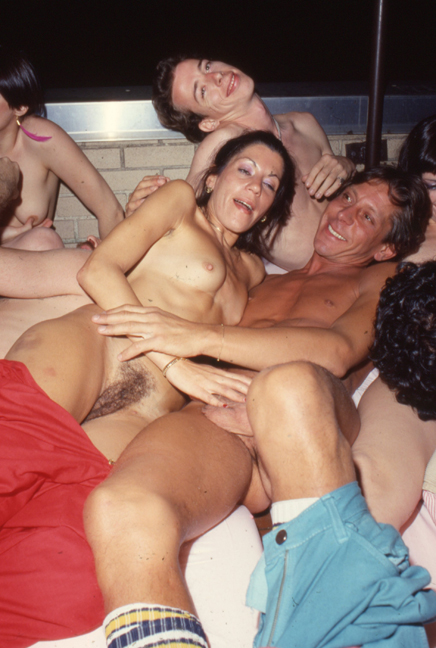 Denise Sloane and Marc Stevens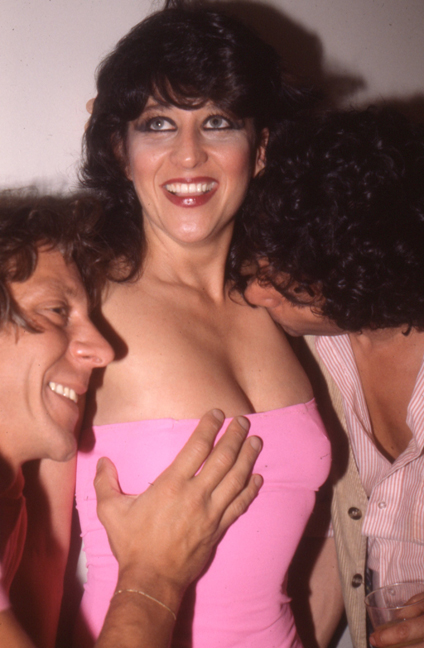 Marc Stevens and Veri Knotty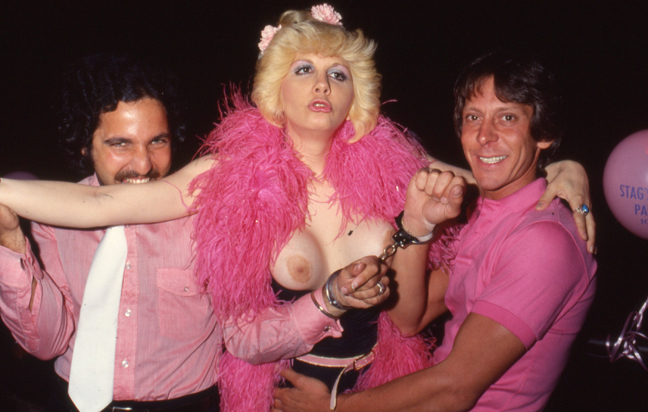 Ron Jeremy, Jill Monroe, Marc Stevens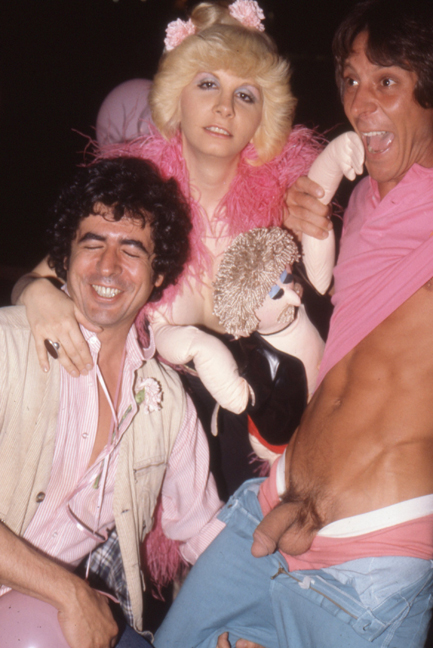 Jamie Gillis, Jill Monroe, Marc Stevens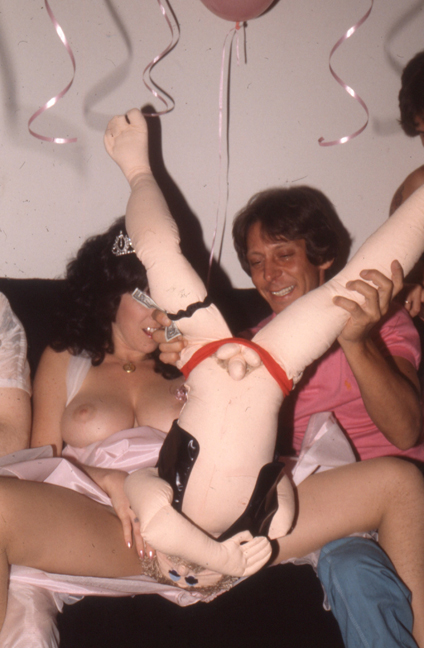 Annie Sprinkle, Marc Stevens, and friend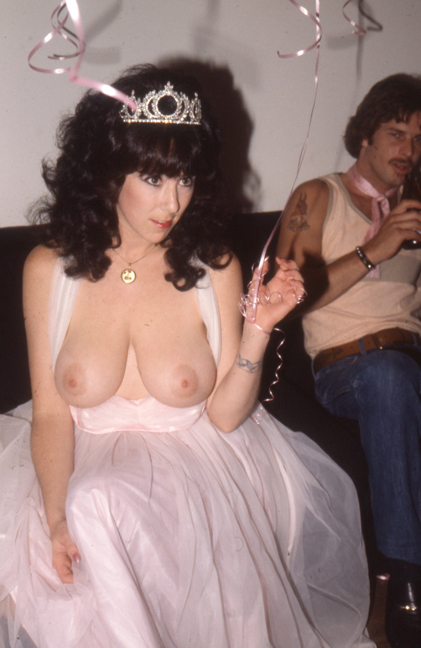 Annie Sprinkle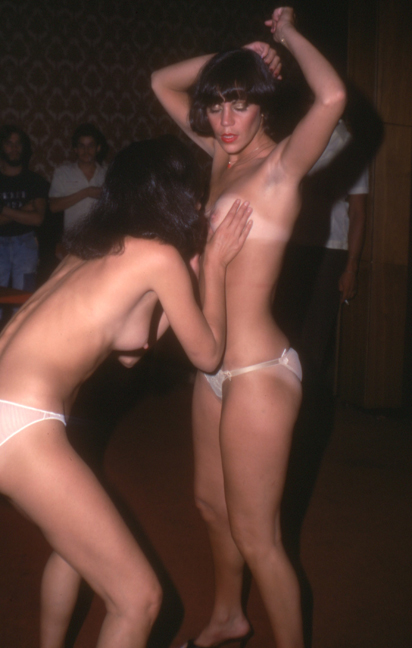 Denise and Diane Sloan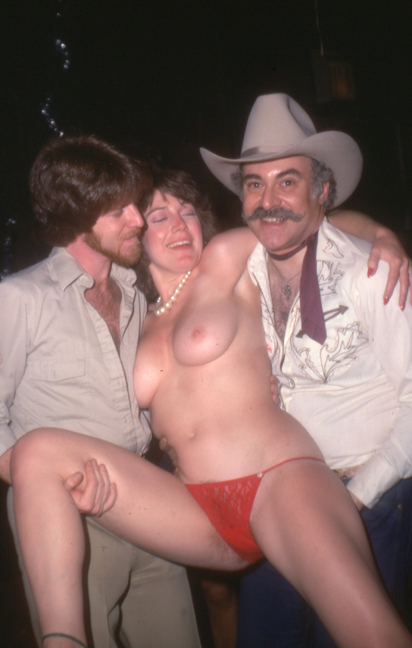 Lisa Be and Richard Milner (right)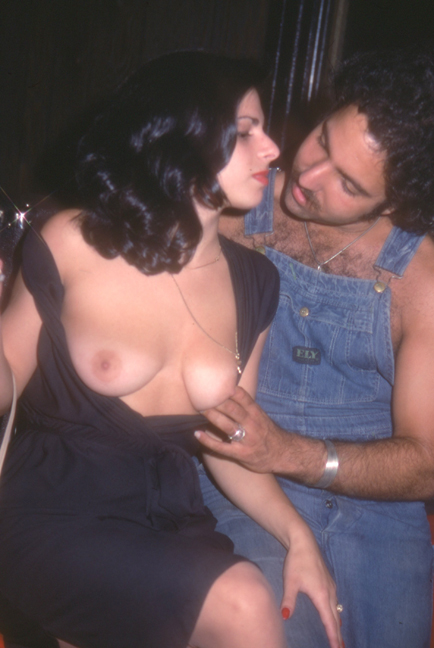 Marilyn Gee, Ron Jeremy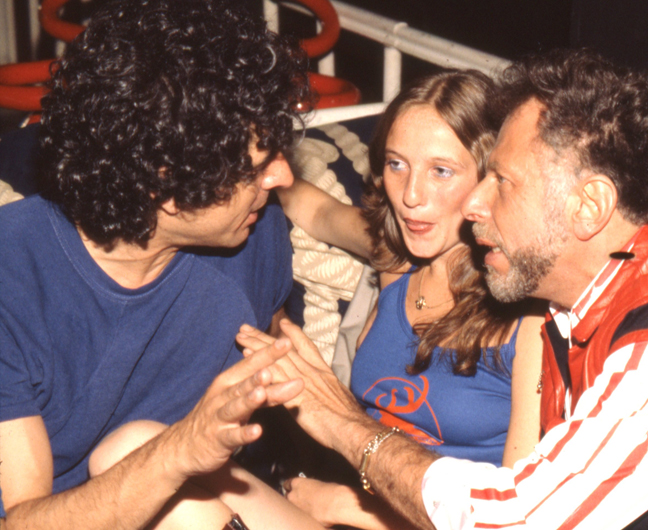 Jamie Gillis and Al Goldstein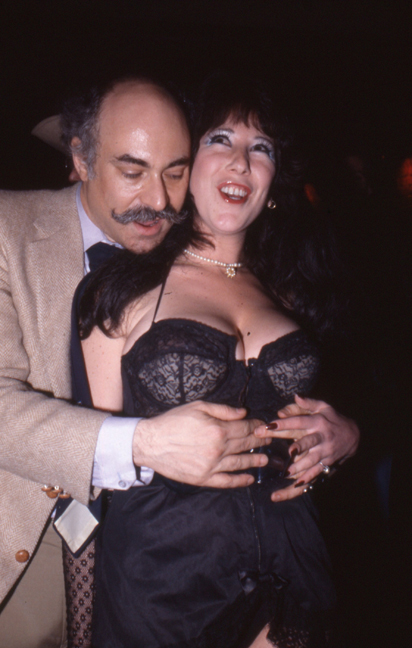 Richard Milner, Annie Sprinkle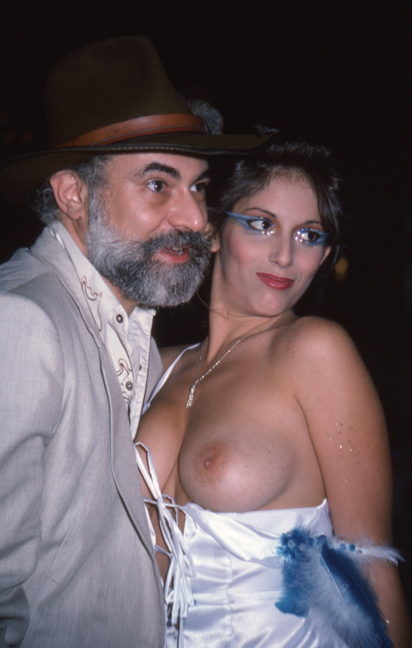 Richard Milner, Lisa Cintrice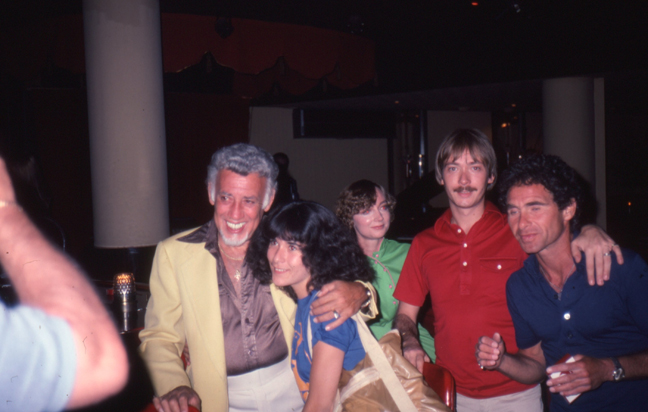 Gerard Damiano, David Davidson, Bobby Astyr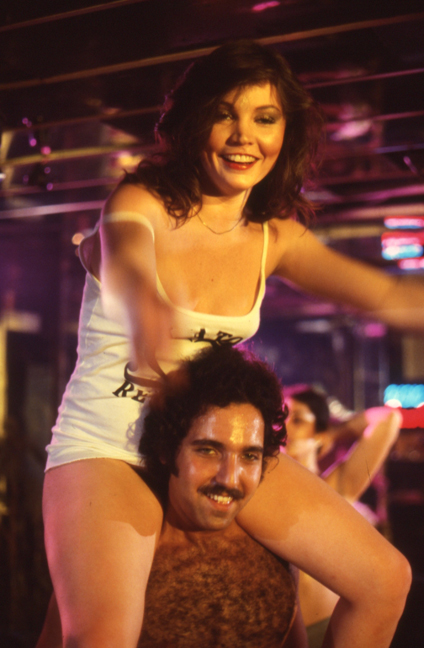 Kandi Barbour, Ron Jeremy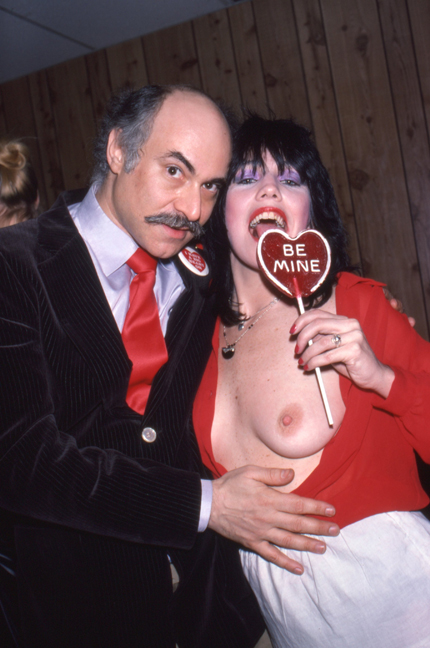 Richard Milner, Helen Madigan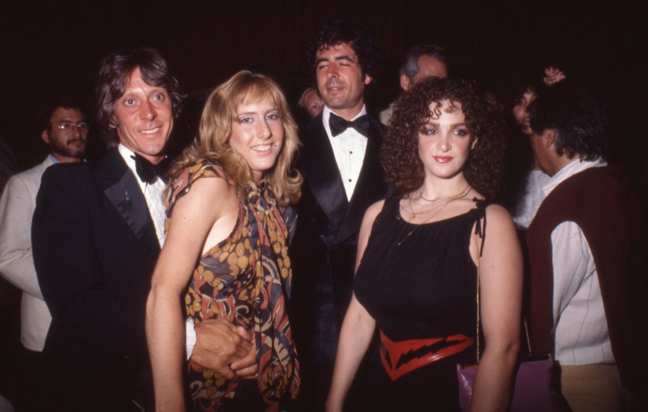 Marc Stevens, Jamie Gillis, Sue Nero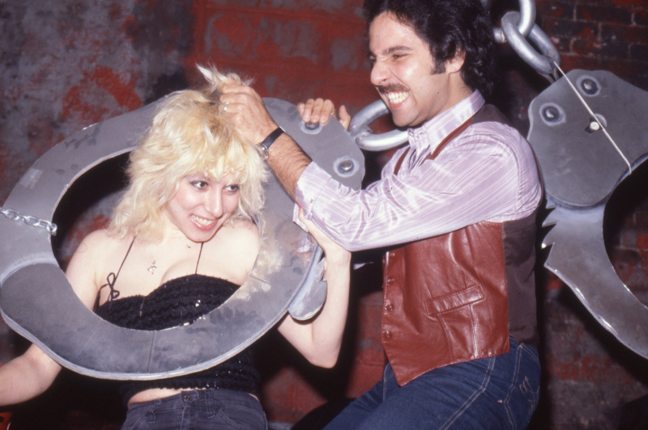 Ron Jeremy and friend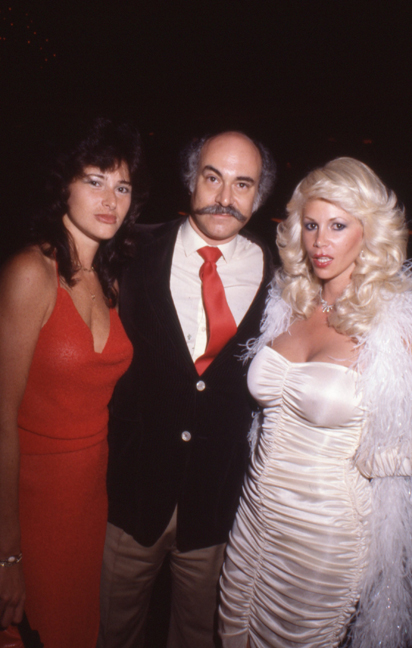 Richard Milner, with Annie Ample (right)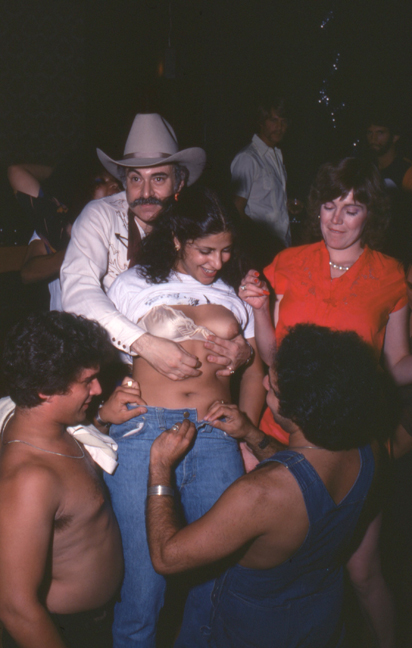 Richard Miler, Ron Jeremy, and Lisa Be (in red)
Melvin Van Peebles, Susaye London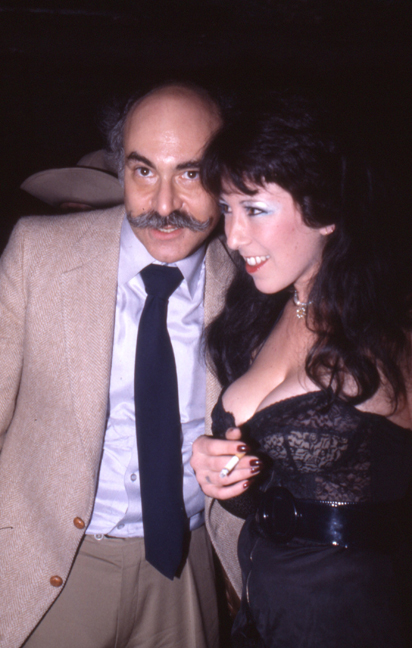 Richard Milner, Annie Sprinkle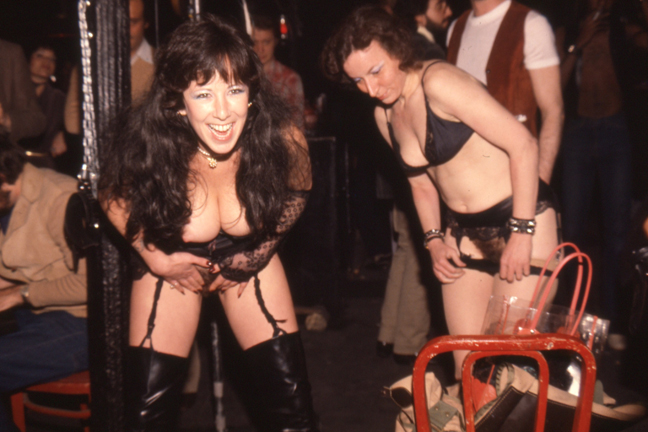 Annie Sprinkle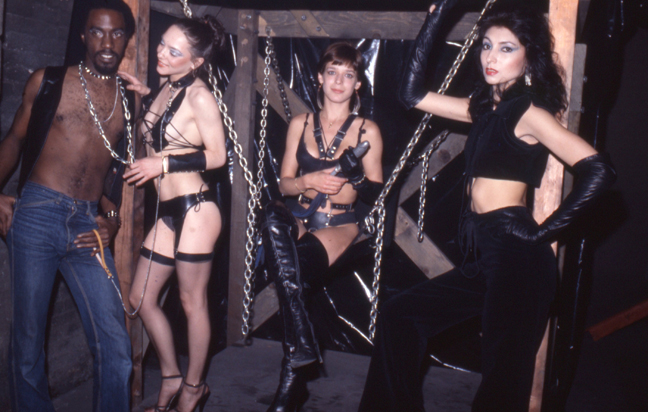 Toni Rose (call us!) (center), Marlene Willoughby (right)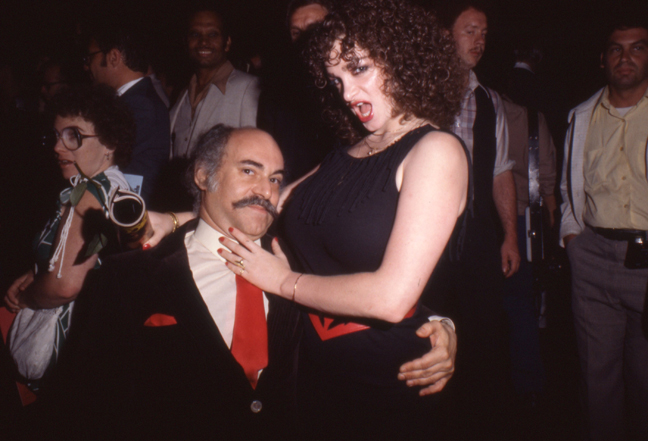 Richard Milner, Sue Nero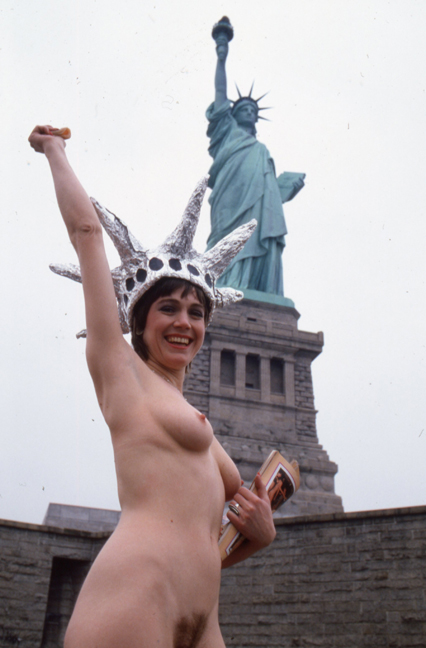 Lisa Be, Statue of Liberty shoot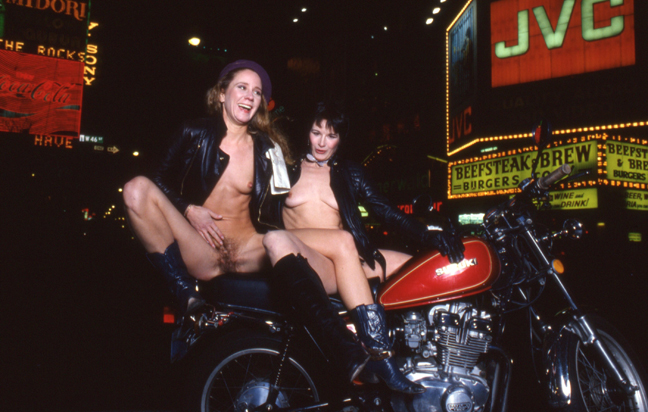 Tigr (left), Sonya Summers (right), Times Square shoot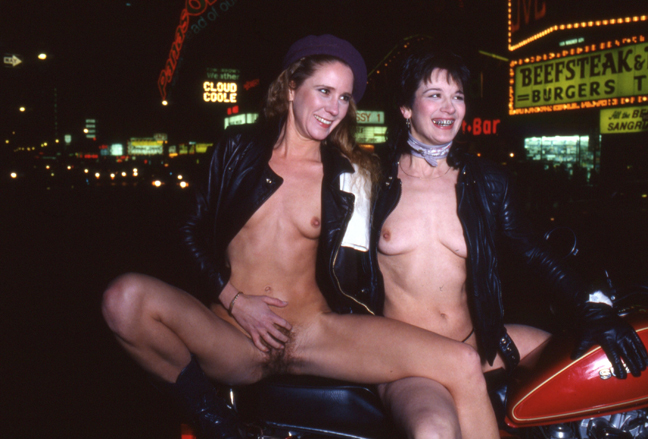 Tigr (left), Sonya Summers (right), Times Square shoot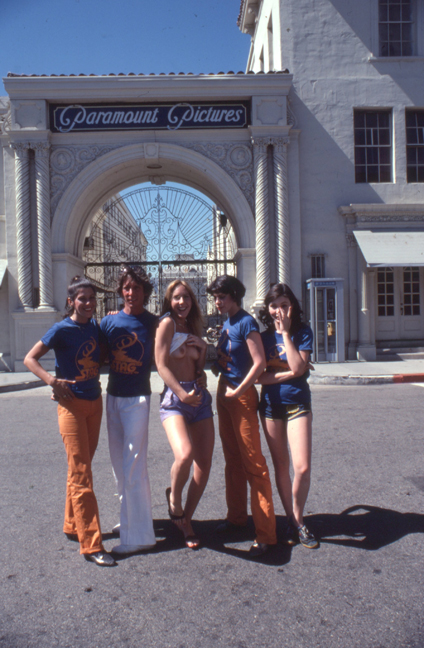 Stag goes to Hollywood – with Marc Stevens (second left) and Kandi Barbour (right)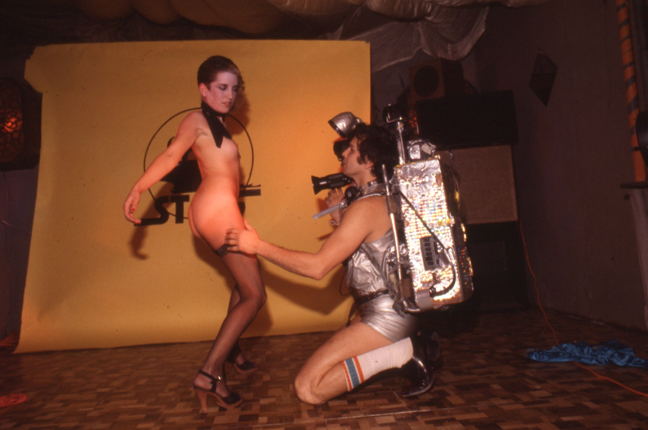 Robin Sane, Ugly George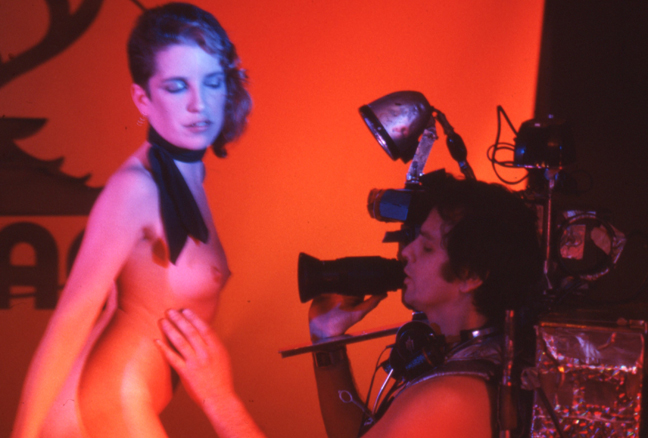 Robin Sane, Ugly George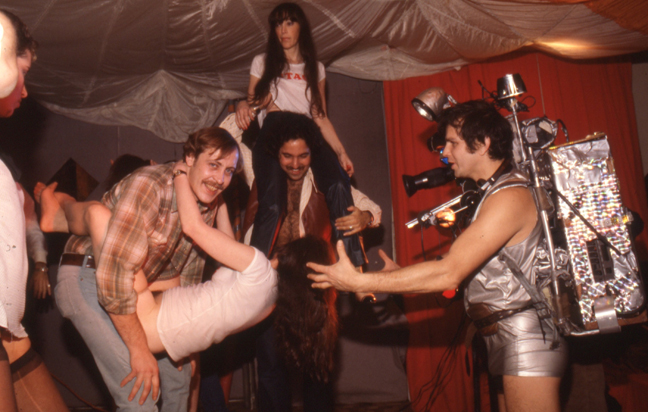 John Tido, Ron Jeremy, Ugly George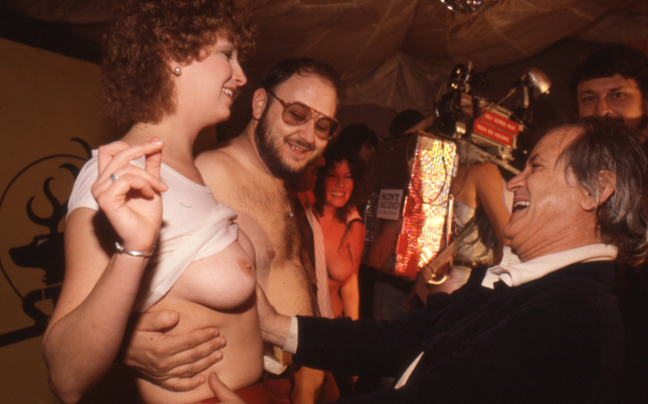 Carter Stevens, 'Professor' Irwin Corey, Ugly George
Carter Stevens, 'Professor' Irwin Corey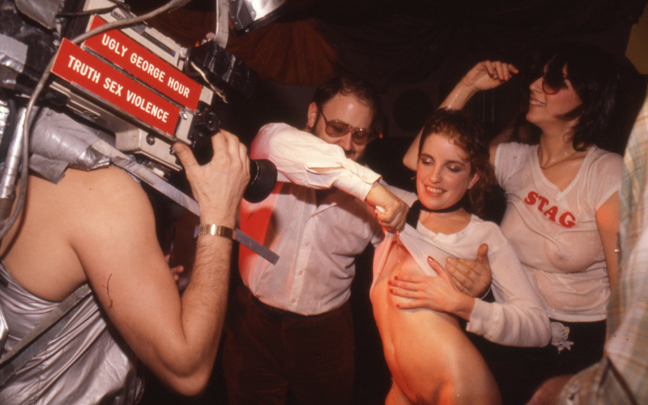 Ugly George ('Truth, Sex, Violence'), Carter Stevens, Robin Sane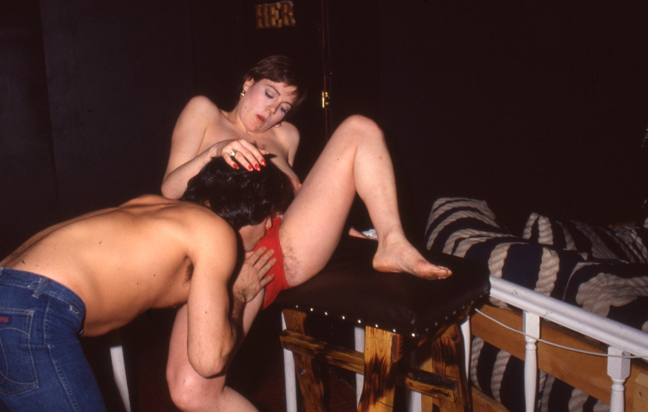 David Morris, Lisa Be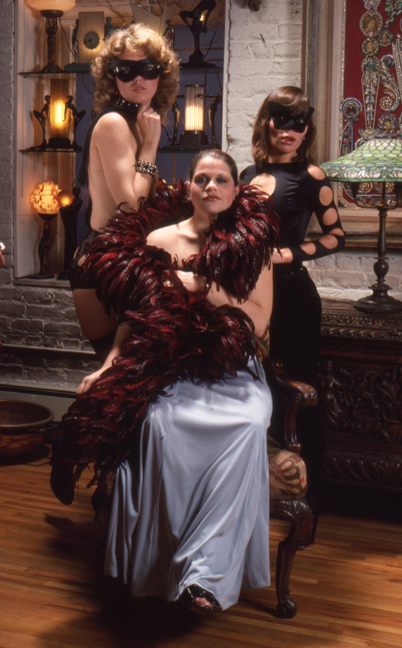 Abigail Clayton (left)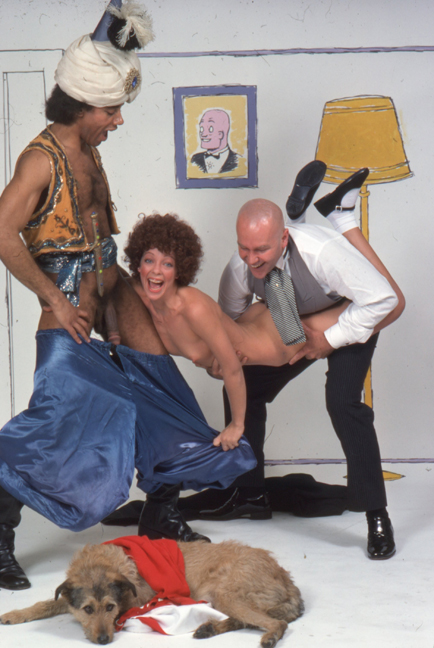 Little Orphan Annie shoot – with Gilbert Palmitier, Jean Dalton, Beau Buchanan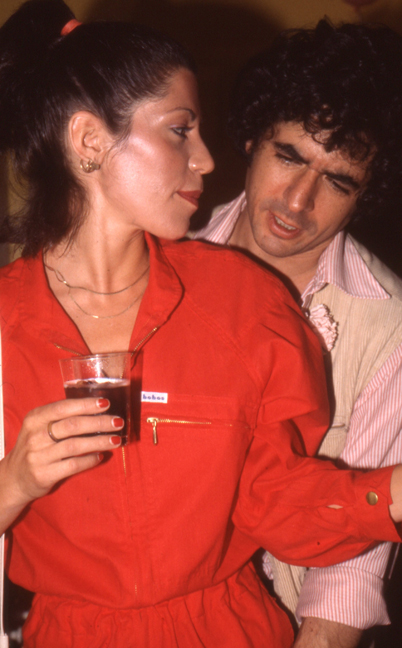 Denise Sloane, Jamie Gillis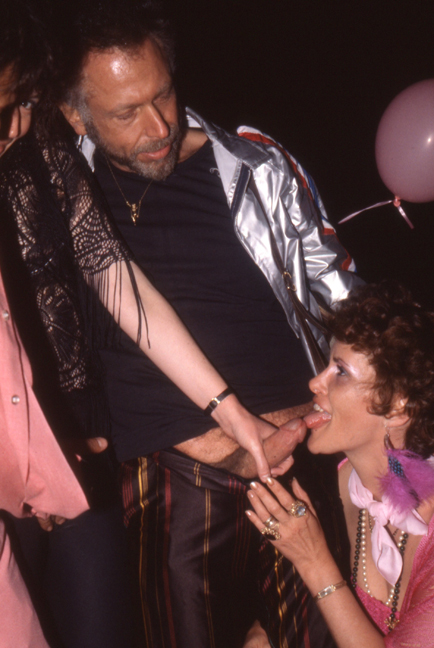 Al Goldstein, Al Goldstein's wanger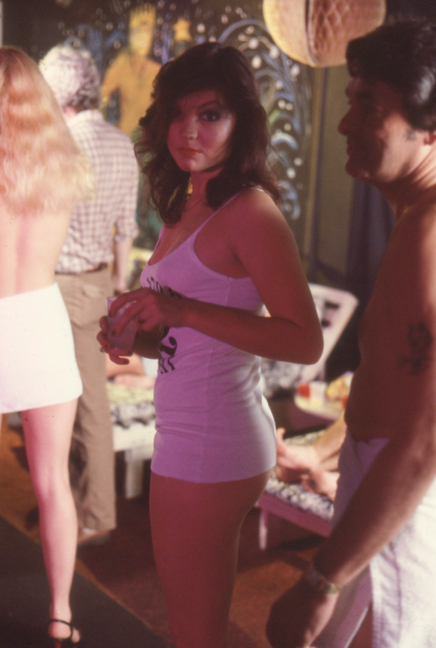 Kandi Barbour
John Tido, Sharon Mitchell (?), Richard Milner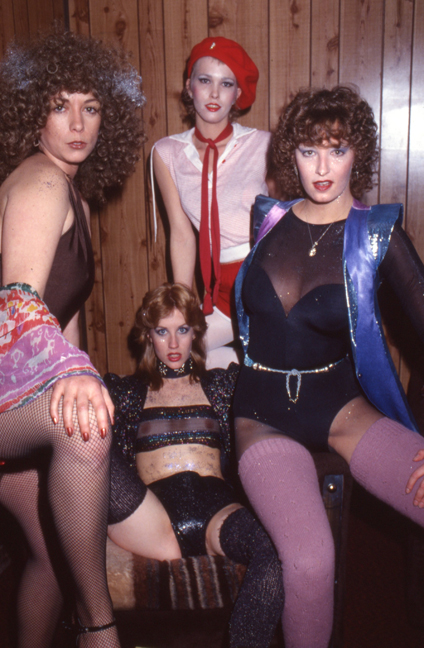 Serena (top), Jean Silver (bottom), Christine De Shaffer (?) (left)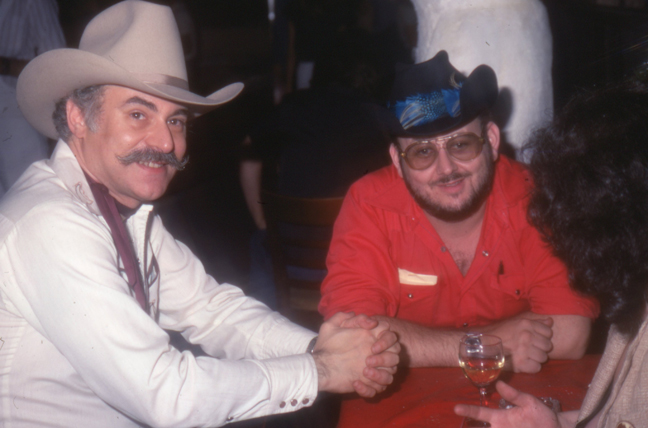 Richard Milner, Carter Stevens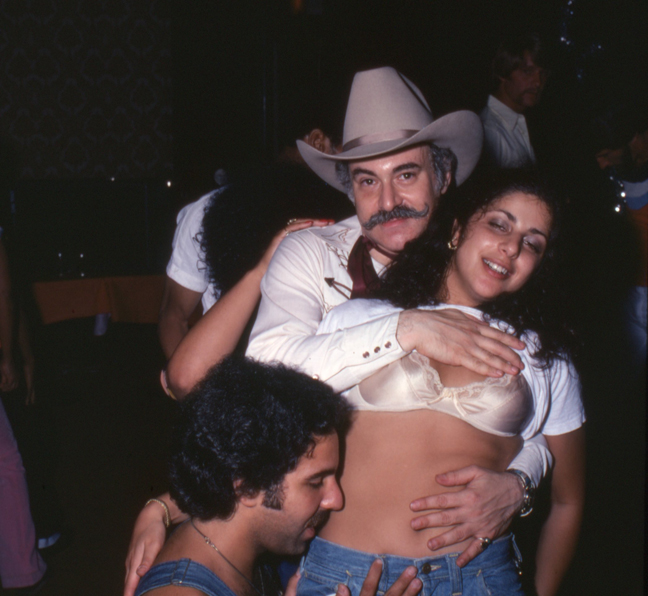 Richard Milner, Ron Jeremy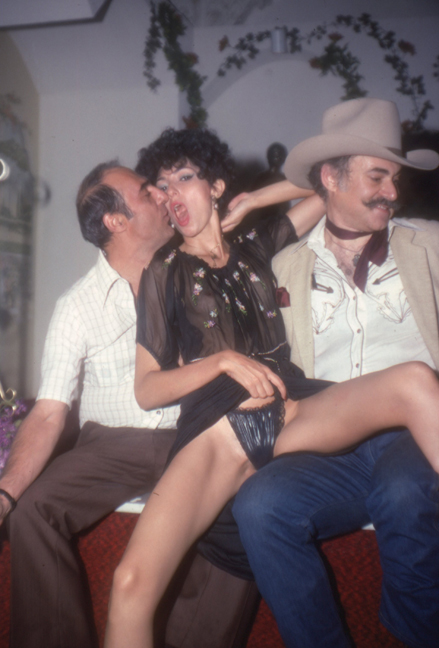 Marlene Willoughby, Richard Milner (right)
*