Podcast: Play in new window | Download
Subscribe: RSS
On this episode of The Rialto Report, we present a previously unheard interview with the late Jamie Gillis, the adult film actor whose career started in 1971 and spanned the next 35 plus years, including memorable performances in films such as The Opening of Misty Beethoven, The Story of Joanna, The Seduction of Lyn Carter, and Neon Nights.

This conversation focuses on his start in the business, with tales of early loops with Bob Wolfe and Sam Menning, still photo shoots with Harold Kovner, performing in live shows, the true story behind the dog who appeared with Linda Lovelace, Tina and Jason Russell, Susan McBain, Plato's Retreat and the Hellfire Club, being busted on All In The Sex Family, appearing on Tom Snyder's TV chat show, Times Square, Carter Stevens, and much more – all on this episode of The Rialto Report.
This episode running time is 61 minutes.
_______________________________________________________________________________________________
Jamie Gillis.
Do I need to say anything else?
There are so many interesting filmmakers and actors featured on The Rialto Report, but Jamie Gillis probably personifies the golden age of New York adult films more than any other person. Simply put, I can't imagine the period without him. And when he died in 2010, the world became a less interesting place to me.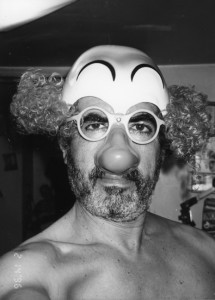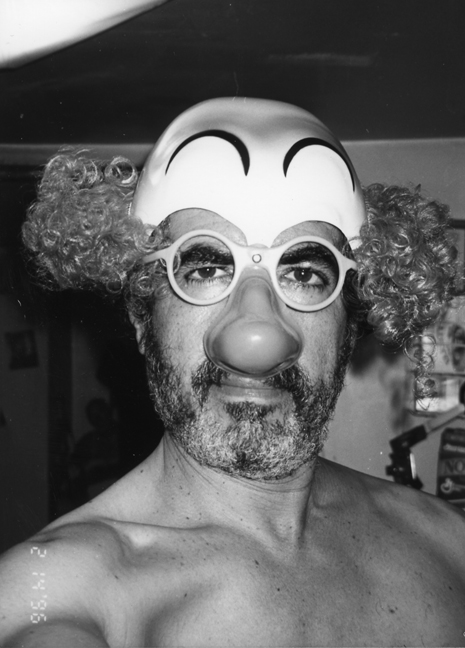 He was almost 30 when he started his porn career in early 1971, initially in loops, fetish stills, pseudo sex-documentaries, and then the early one-day wonders.
But there was already much more to him than porn. He'd spent large parts of the 1960s traveling in Europe – he worked on a kibbutz in Israel, acted in a mime troupe in Holland, stayed in Rome, Paris, and Hamburg, and lived in an open relationship with two sisters. And their mother. Nothing about Jamie was ever conventional.
He could have done many things with his life, but he chose to act in pornographic films and never regretted it. It was something he fell into almost by accident, but something that he never stopped enjoying. He told me once that a producer had been desperate for him to act in a new film. When the producer asked Jamie how much money he wanted for one day's work, Jamie said that he'd do it for $500. At the end of the shoot, the producer made fun of him saying: "if only you knew me better, you'd have known I'd have paid you $1,000".
Jamie smiled and said to the producer "If you knew me, you'd have known that I'd have done it for free"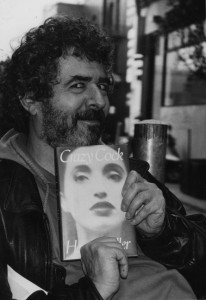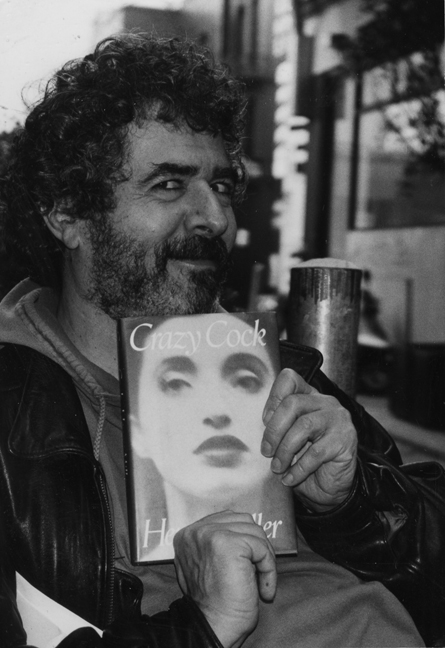 He was a controversial figure, complex, polarizing even. And he was aware of that, and was amused by his dark public persona and the stories that circulated about him. Sometimes he embraced it too. I remember him saying that he'd once heard the composer John Cage say "If my work is ever accepted, I must move on to the point where it is not". Jamie liked that.
His adult film career was long but I'll always think of him in the early days on the screens of the New York grindhouses. He used to go to the theaters regularly too. For a time he had a girlfriend who he'd meet in one of the porno theaters. Every Monday afternoon. She was called Angie and every time they met, he'd take her into the theater's tiny, dirty restroom where they'd have sex. Even by Jamie's standards this restroom was filthy – he reckoned no cleaner had been near it for weeks. One day Angie didn't show, so Jamie took another girl into the dirty restroom instead. And when he emerged, there was Angie standing by the door in tears. "How could you go in there with someone else", she said. "That's our special place".
This is our place. And this one's for you, boss.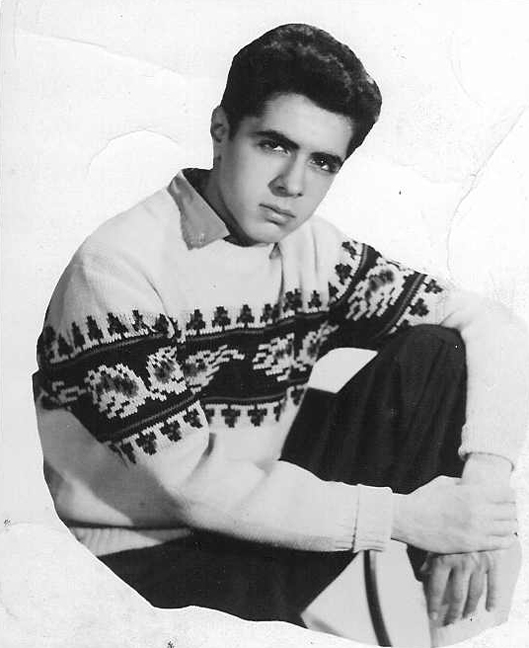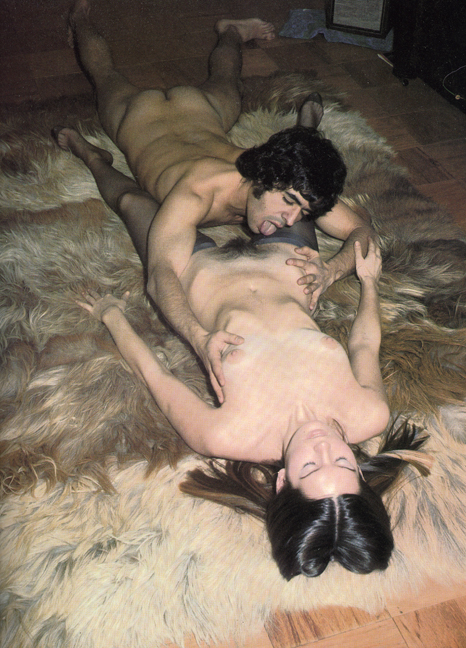 Jamie Gillis, with Tina Russell