Podcast: Play in new window | Download
Subscribe: RSS
Larry Revene, prolific director and cinematographer in the adult film industry in the 1970s and 1980s, joins The Rialto Report to talk about his start in the business: making 8mm loops with Bob Wolfe in the 'dirty basement' studio on 14th St in New York.
This episode running time is 61 minutes.
_______________________________________________________________________________________________
Larry Revene:
And in the beginning there were loops.
Hard core sex on short, silent 8mm strips of film. Made for the peepshows in Times Square. Or for sale in a brown paper bag under the counter.
Deep Throat hadn't yet been released. Couples hadn't started going to see sex films together. This porno wasn't chic.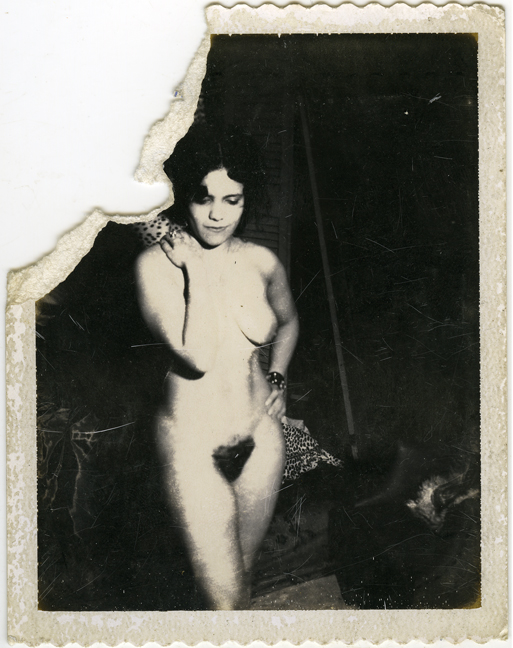 These loops look grimy, illicit, often primitive. They were made cheaply without much artistry, and yet their spontaneity and self consciousness often has a charm.
And watching them today, you can't help but have questions: Who made them? Who watched them? And who appeared in them?
Sure you see appearances by future stars like Harry Reems, Eric Edwards, even Linda Lovelace, but more often they feature a wide range of fresh looking people making their one and only appearance in front of a pornographer's camera.
Who knows what was considered obscene and therefore illegal at this time? But these explicit loops definitely seemed to fall the wrong side of the law – especially when the sex acts extended beyond the straight forward vanilla.
And all this attracted the mob – who targeted the labs, the book stores, the distribution channels – and the filmmakers themselves.
Many of the early pioneers of hard core loops in New York have passed into legend; men like Sam Menning, who started out by taking photos of Bettie Page in the 1950s, or Sal Sodano, who fled New York in 1972 when a contract was taken out on his life.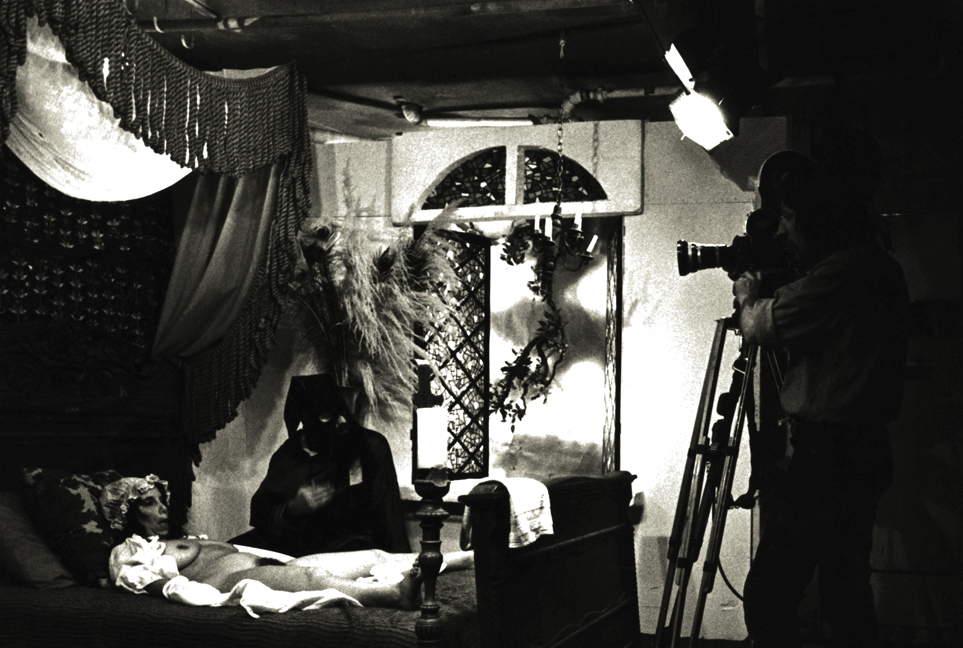 But the most notable loop maker was Bob Wolfe.
Bob worked out of a notorious basement studio on West 14th St in New York, where people like Jamie Gillis and Tina and Jason Russell got their start in the business. For several years from the late 1960s to the early 1970s, Bob's operation was the epicenter for loops.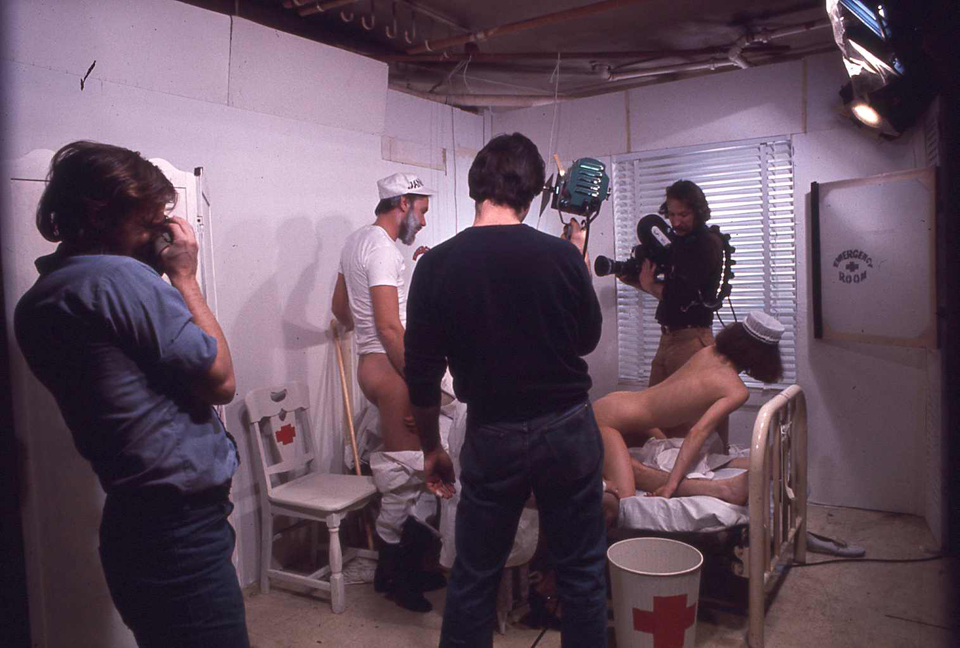 On this episode, The Rialto Report is joined by Larry Revene whose long career in the adult film industry started as Bob Wolfe's assistant. Together they made hundreds of loops over a three year period.
After years of silence about this part of his career, Larry recently published the first volume of his biography – called Wham Bam Ba Da Boom in which he remembers this time.
Larry Revene's book can be purchased here.
Larry Revene's blog can be found here.