Podcast: Play in new window | Download
Subscribe: RSS
Georgina Spelvin, the star of The Devil in Miss Jones, talks about her upbringing in Texas, her Broadway career, her political activism, and her adult film work in New York.
This episode running time is 74 minutes.
_______________________________________________________________________________________________
Georgina Spelvin is an icon of adult cinema.
In 1973 she starred in Gerard Damiano's landmark film The Devil in Miss Jones, playing Justine Jones, a lonely, depressed spinster who kills herself to escape her dull, sexless existence.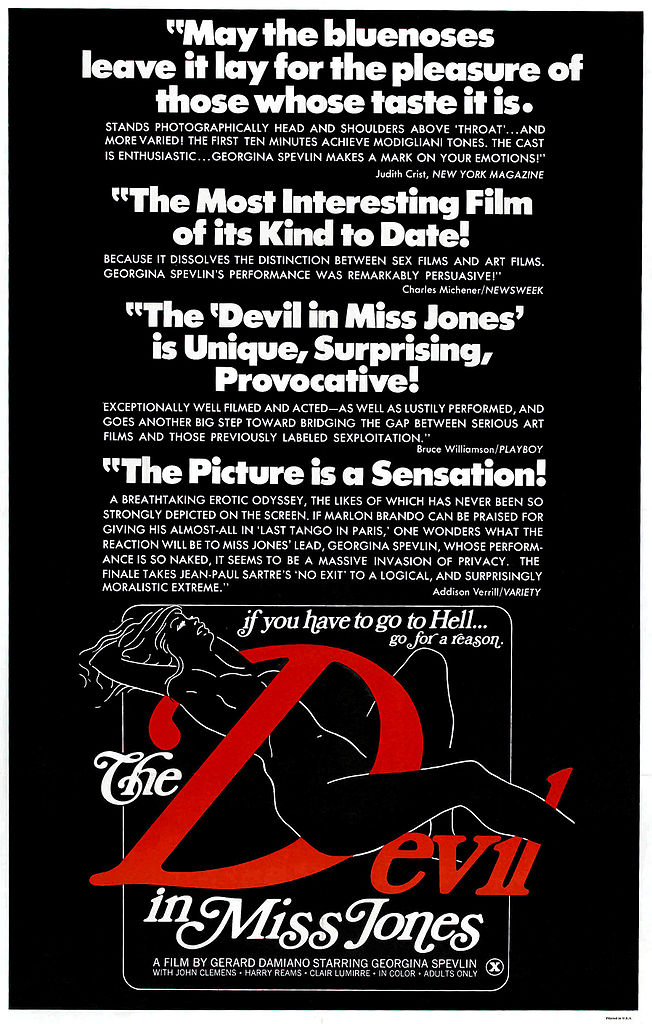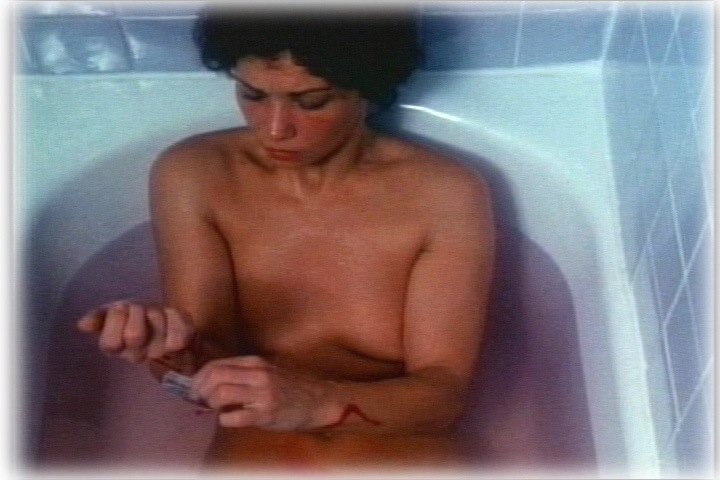 Her suicide prevents her from being accepted into Heaven, so she begs to be allowed to return to earth once more – so she can catch up on lost time by becoming the embodiment of lust. Allowed back in the real world, she takes full advantage of her temporary reprieve by engaging in a number of increasingly adventurous sexual encounters.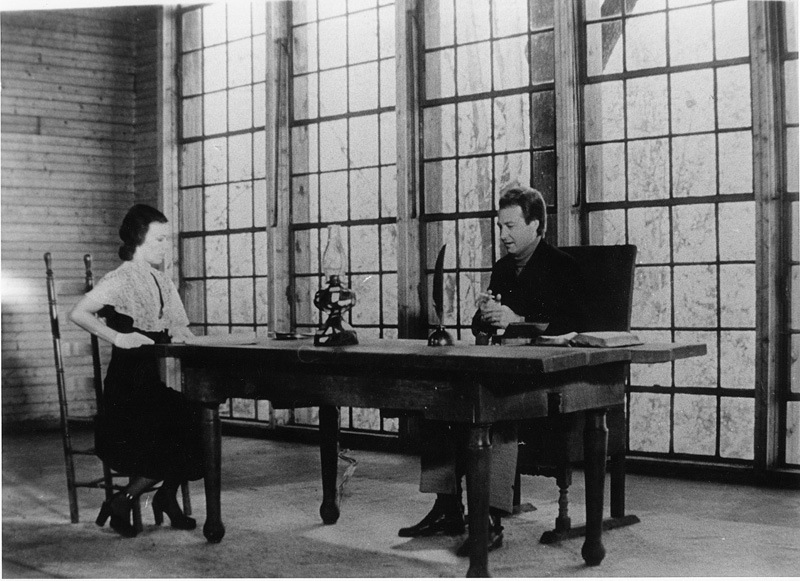 Georgina Spelvin was an unusual sex star. For a start she was 36 when she appeared in Miss Jones, and had originally only been hired as the cook on the set of the film. In fact, she'd only applied for the job as the anti-war film collective that she'd started needed the funds to pay the rent on their editing space.
Before all this, she'd enjoyed a long career on the stage, appearing on Broadway in The Pajama Game, and touring the world with various musical productions throughout the 1950s and 1960s.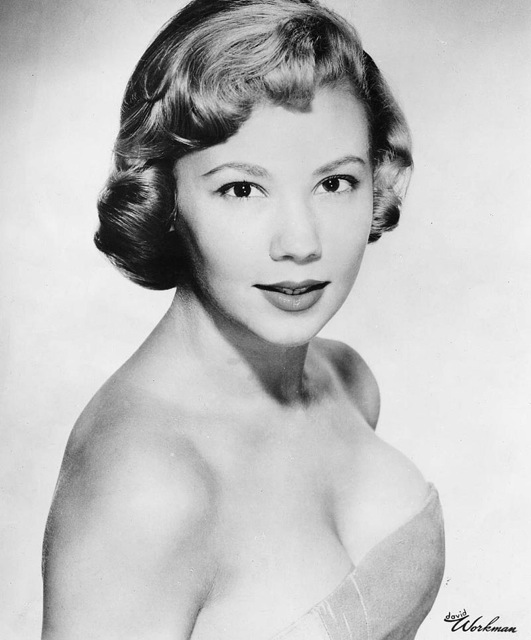 In 2006, Georgina Spelvin published her critically acclaimed autobiography, The Devil Made Me Do it where she wrote eloquently and candidly about her life in and out of the adult film industry.
On this episode I talk to Georgina about her memories of the early part of her life – the New York years, where she lived and worked for two decades before moving to California in the mid 1970s.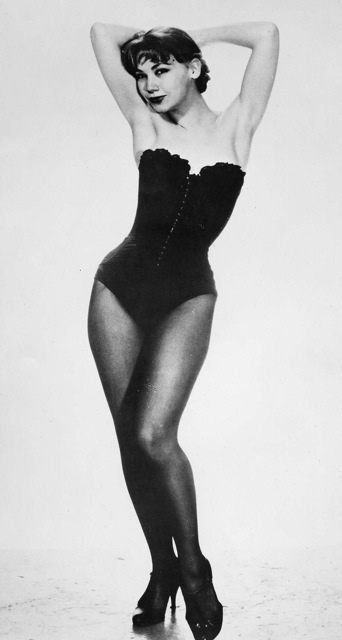 Georgina's book can be purchased here.
Georgina's blog can be found here.