Podcast: Play in new window | Download
Subscribe: RSS
On this episode of The Rialto Report, Wakefield Poole talks with remarkable candor about his life as a independent filmmaker and pioneer of gay rights, and Jim Tushinski talks about his new documentary, I Always Said Yes: The Many Lives of Wakefield Poole. It's a story of great highs, tragic lows, dance, films, drugs, acclaim, censorship, Fire Island, bath houses, AIDS, the mob, and much more.
This episode running time is 97 minutes.
_______________________________________________________________________________________________
As a dancer he was a child prodigy, and in the late 1950s, he joined the Ballet Russe before going on to be in demand as a dancer, choreographer, and director on Broadway and in television for much of the 1960s.
By the late 1960s, Wakefield had started experimenting with film, producing a number of acclaimed multimedia shows in New York, and then in 1971, he made his directorial film debut with the groundbreaking Boys in the Sand.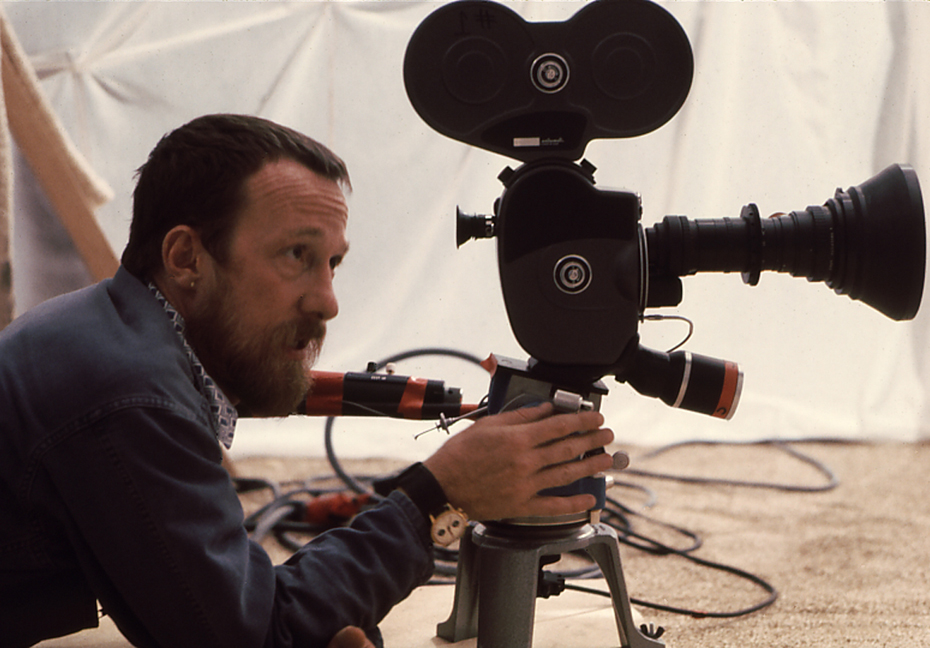 Forget Deep Throat and porno chic for a moment. Boys in the Sand came out earlier, was critically acclaimed, and was a huge and artistic commercial success. It provided a template on how to market a sex film. It also launched the career of Casey Donovan, an iconic vision of gay masculinity.
Not bad for a gay porn film that cost less than $5,000 to make.
Wakefield's cinematic style was immediately was immediately evident; here was a filmmaker who used his dance and theater background to create beautiful, erotic art films that engaged your mind as well as your senses. This was an era where making pornographic films meant that you were liable for prosecution and jail time. But Wakefield remained open, honest and outspoken – probably because he didn't think of himself as a pornographer. He believed that films could be artistic as well as sexually explicit.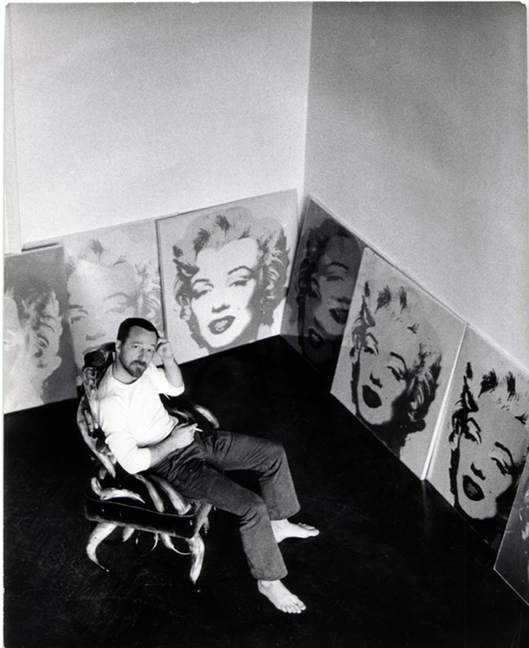 In 1972, Wakefield went one step better and made Bijou – a surreal, psychedelic vision of sexual decadence that was an even more impressive film. It was another big hit.
And then disaster. He and producer Marvin Shulman attempted to make a crossover film. It was called Bible! and was based on a trio of Old Testament stories about famous Biblical figures. It even starred Georgina Spelvin as Bathsheba. This time the production was lavish, the budget was extravagant, the film's reception was cool. Wakefield's life was turned dramatically upside down by the experience.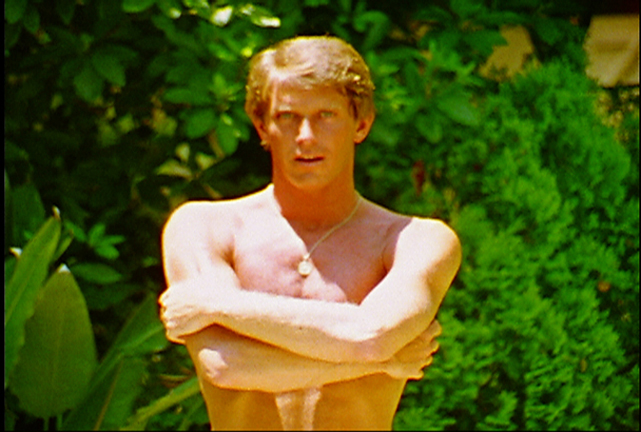 2013 sees the release of a documentary about Wakefield Poole's life called I Always Said Yes: The Many Lives of Wakefield Poole.

It's directed and produced by Jim Tushinski, who also directed the excellent 2005 film That Man: Peter Berlin. His new film is an important work about an important filmmaker; please visit Jim's website and consider becoming a donor. The chances are that whenever it is that you're reading this, Jim is probably still paying for this excellent and worthwhile project. We need smart documentarians like Jim just as much as we need lyrical fimmakers like Wakefield Poole.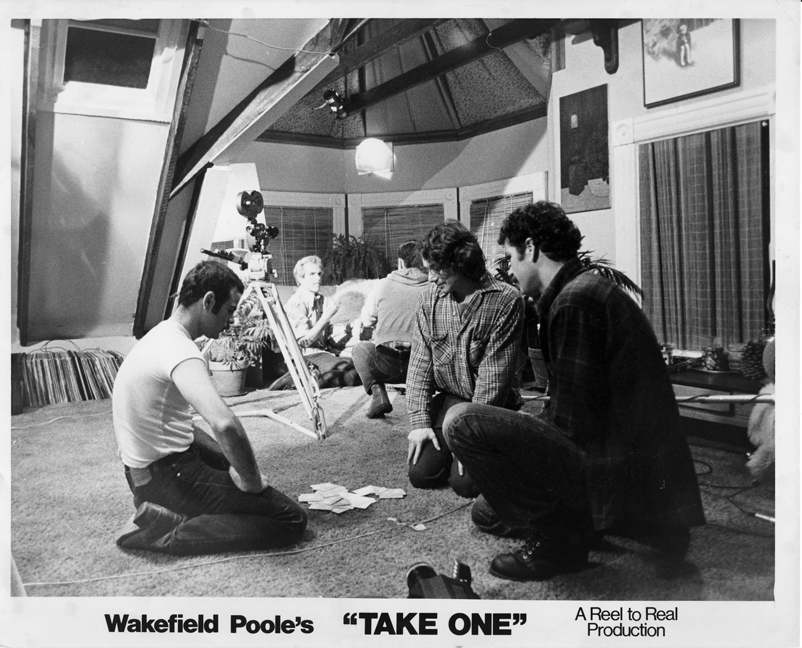 I Always Said Yes: The Many Lives of Wakefield Poole – Official Website
I Always Said Yes: The Many Lives of Wakefield Poole – Facebook