When Jamie Gillis passed away in 2010, he left a collection of meticulously organized files.
In amongst personal documents, carefully preserved museum brochures, long-forgotten college essays, and many letters of polite complaints (his correspondence to Dunkin' Donuts, lamenting their quality of service, is a particular highlight), are many scrapbooks of photographs.
The hundreds of photos come in all formats – black and white Polaroids, color Instamatic snapshots, photo booth strips.

They are nearly all taken by Jamie himself, are mostly of lovers – male and female, and many are sexual in nature. 
They capture intimate and off-guard moments with partners, show casual sexual encounters with anonymous hookers and transsexuals, and document relationships with girlfriends such as actresses Serena, Juliet Graham, and Lysa Thatcher. Often Jamie annotated individual photos with dates and names.
The Rialto Report is pleased to present a selection of these pictures, many of which feature adult film performers of the 1970s.
It is a fascinating, candid, and voyeuristic record of a unique life.
Note: Where the photos were captioned by Jamie, his narrative has been added below the relevant photo.
_______________________________________________________________________________________________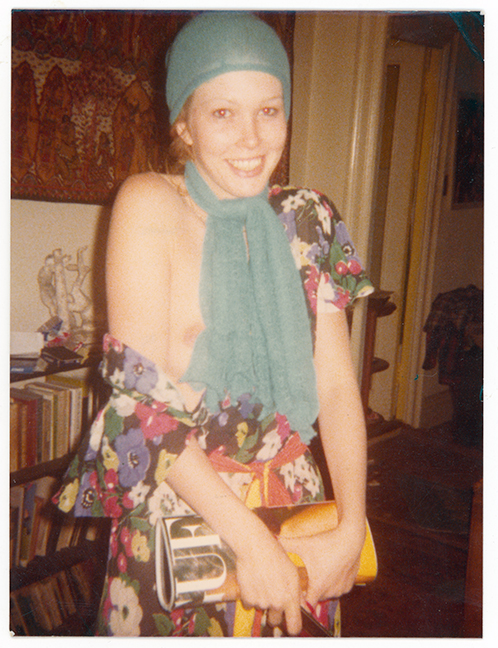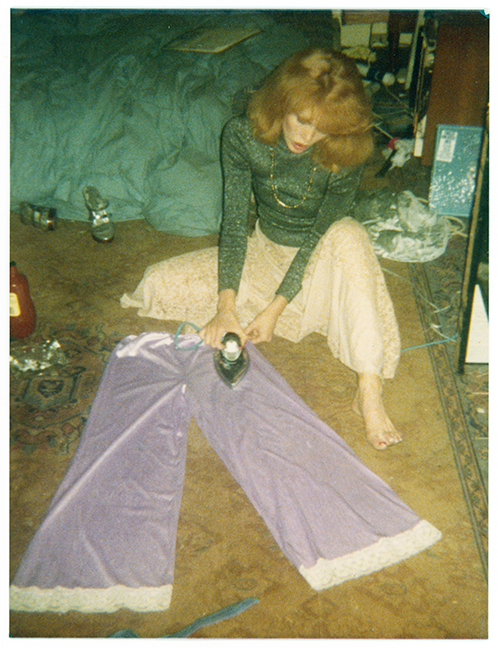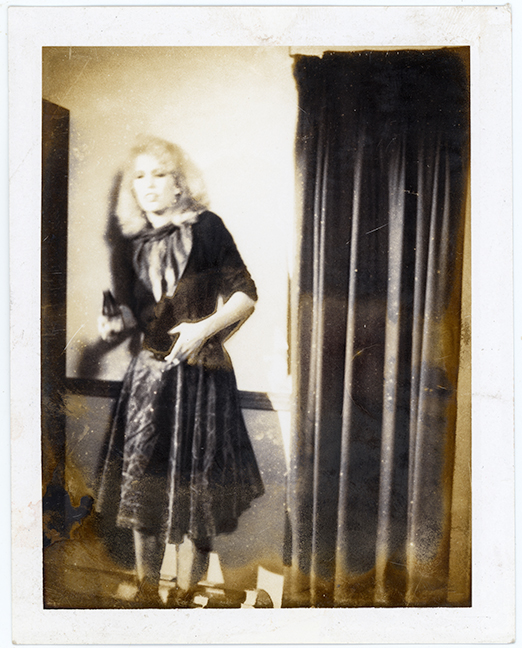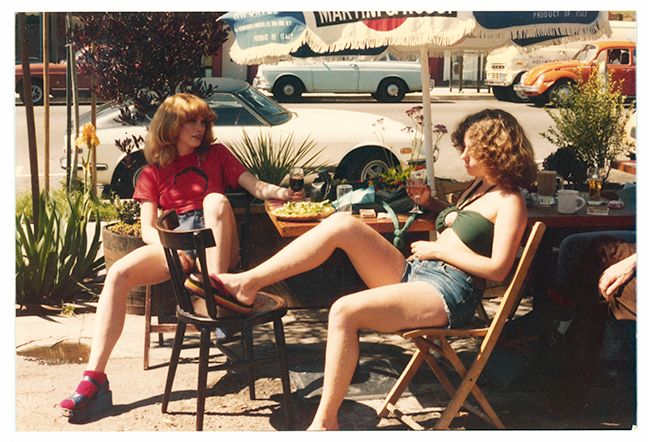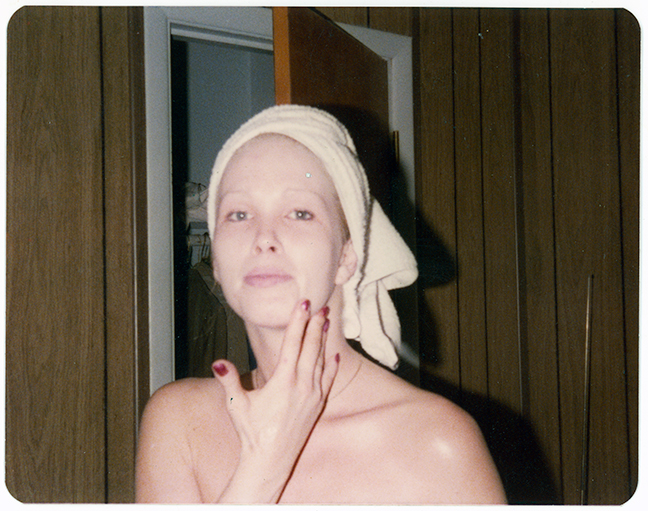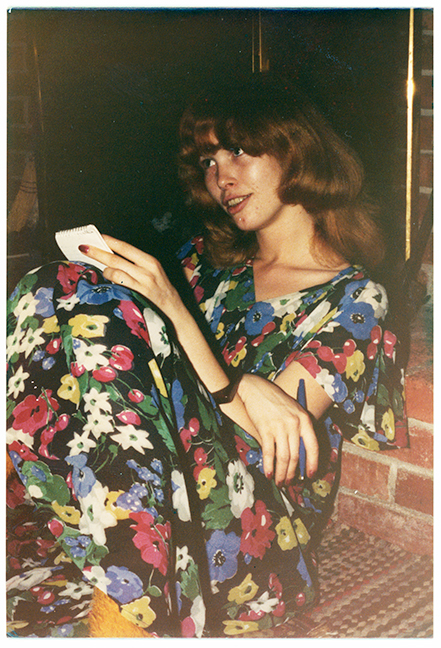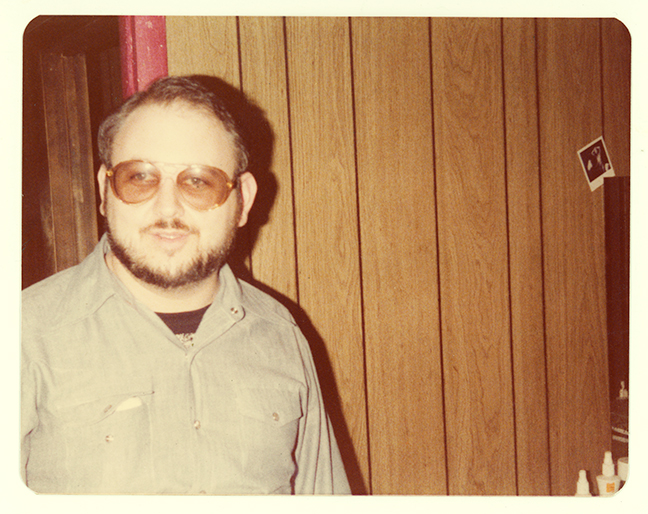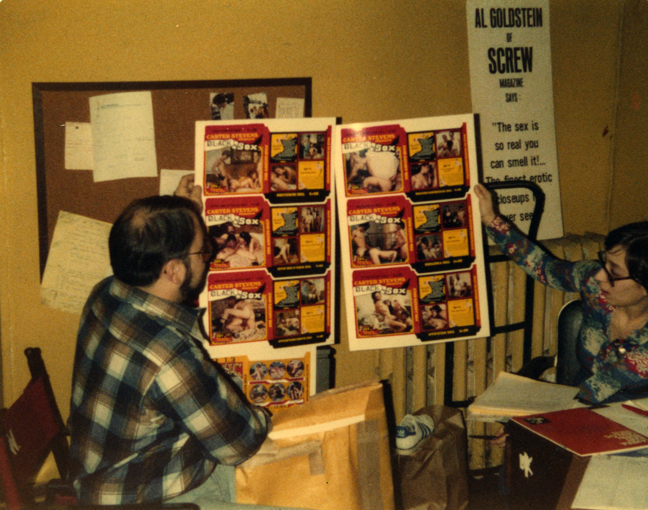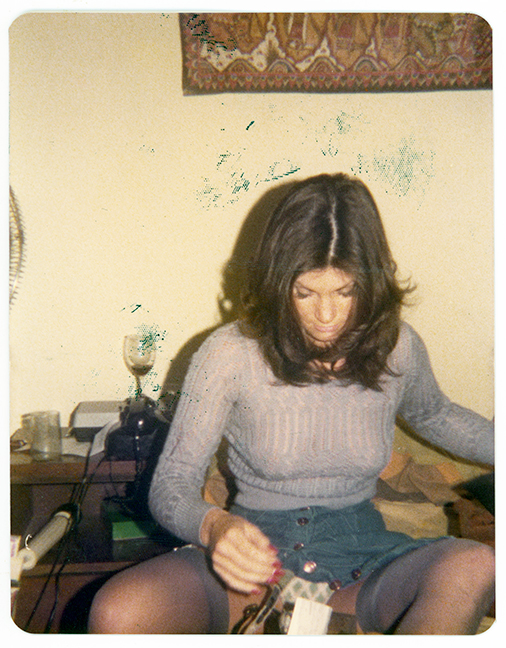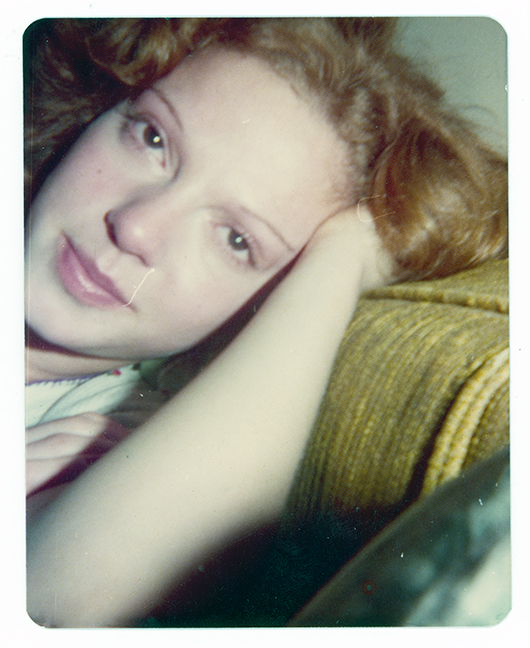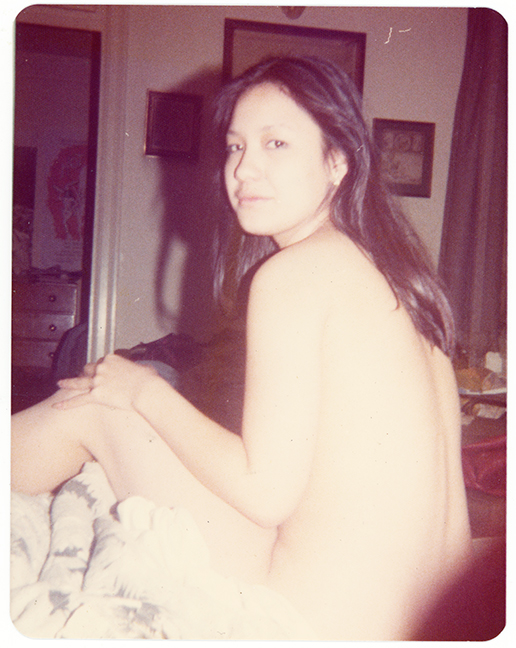 January 9, 1976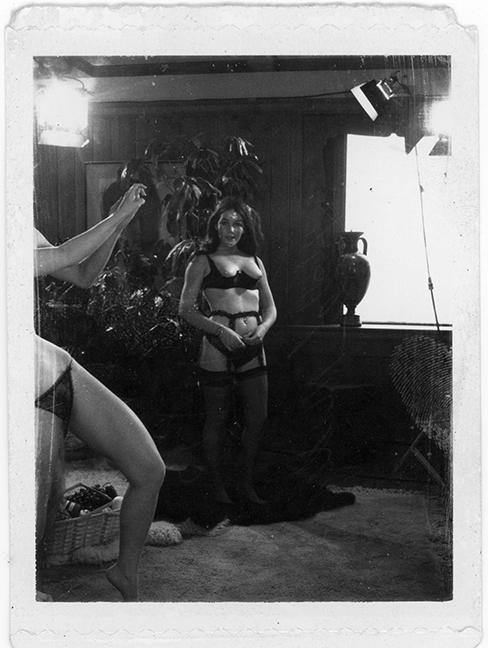 Joe Middleton shoot – March 6, 1973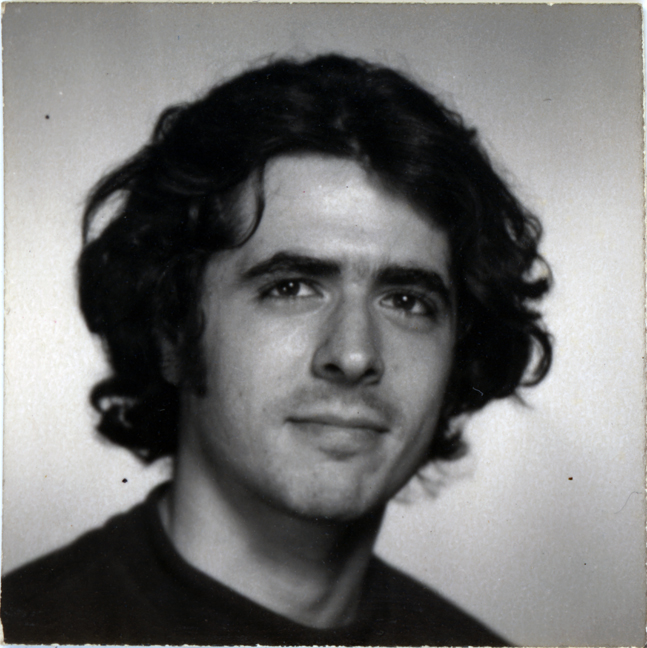 October 6, 1969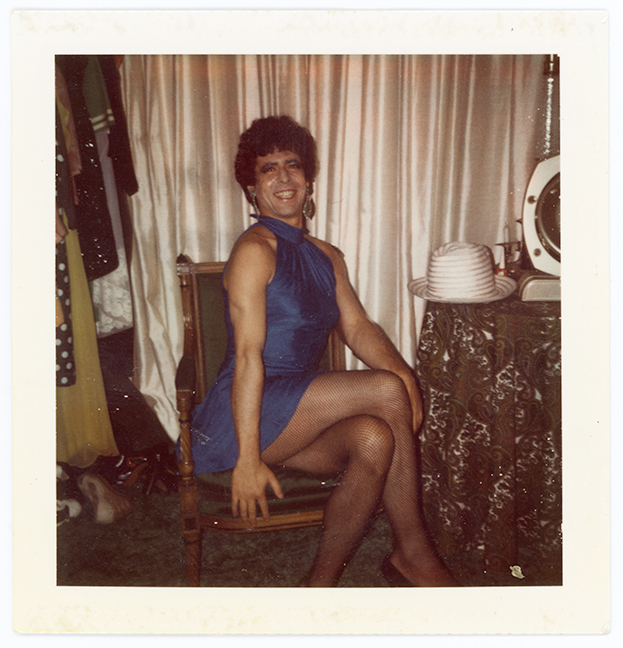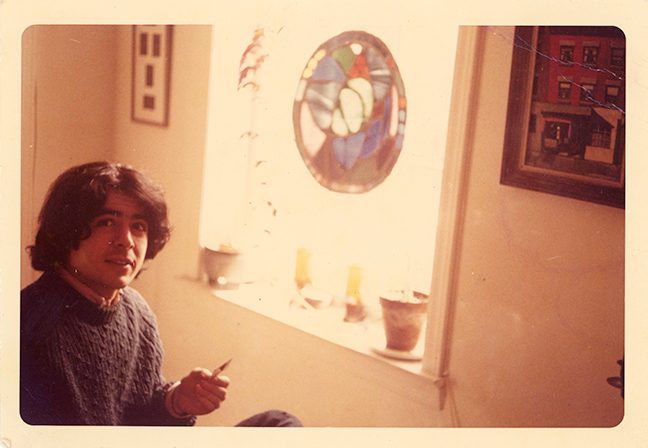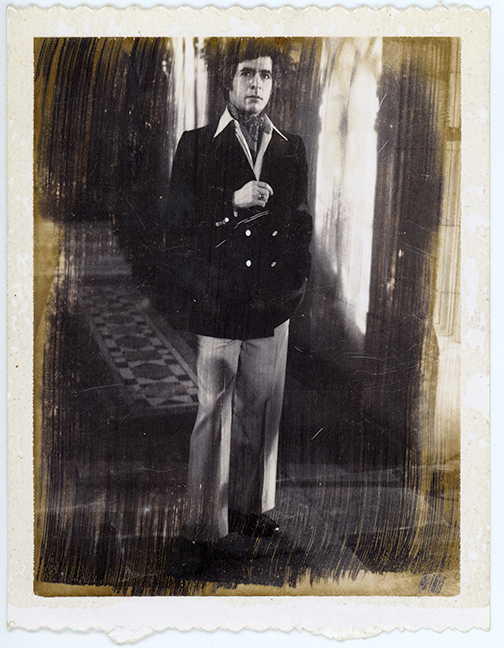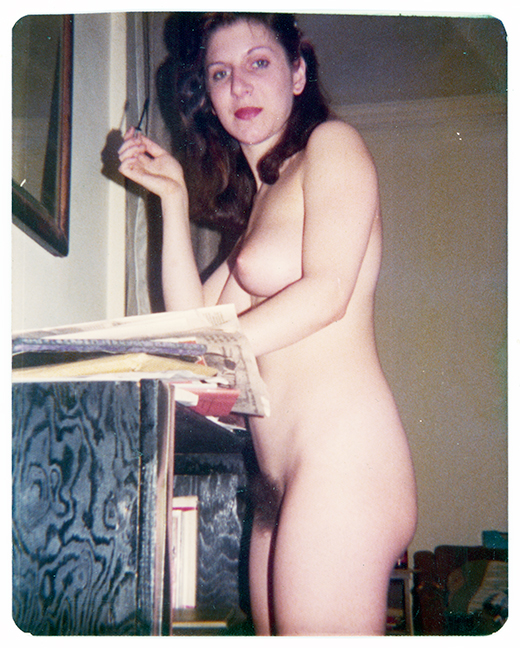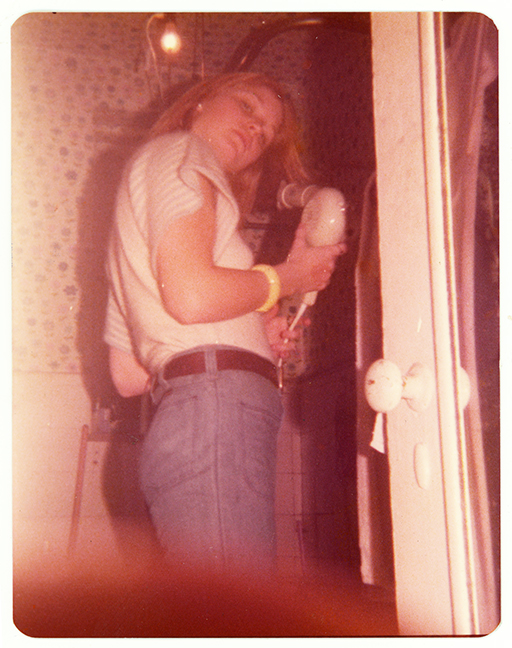 January 1976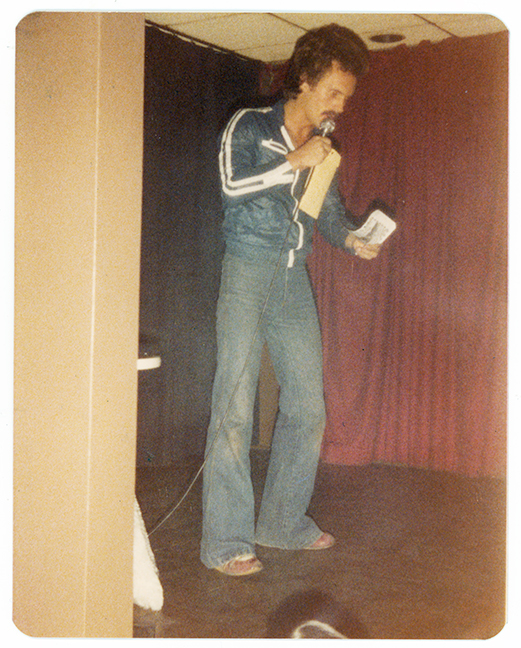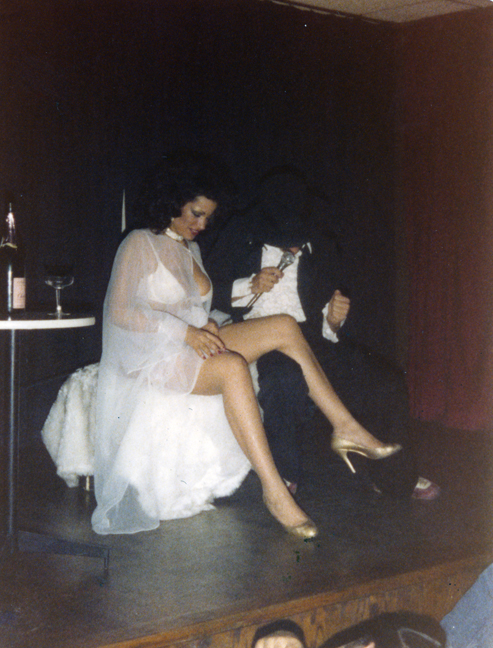 Unknowns…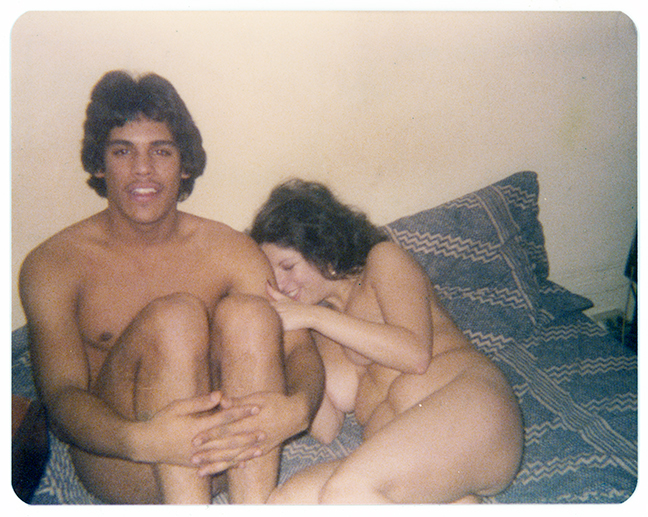 August 25, 1973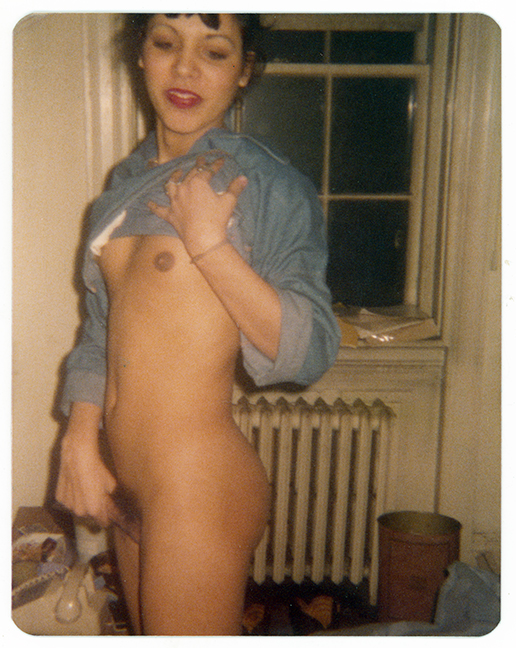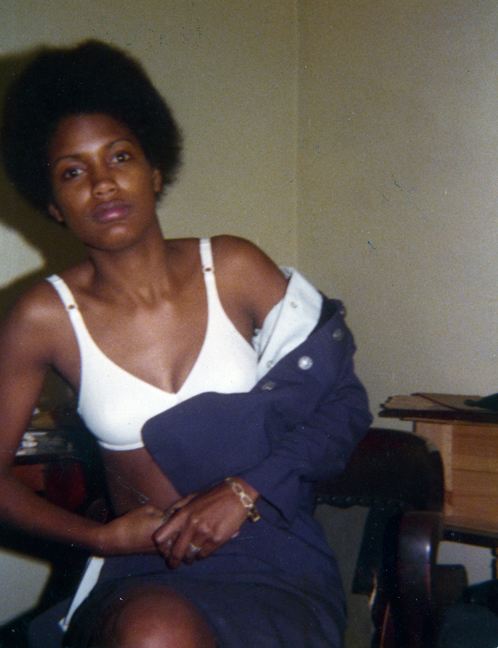 Sgt Toni, early 1975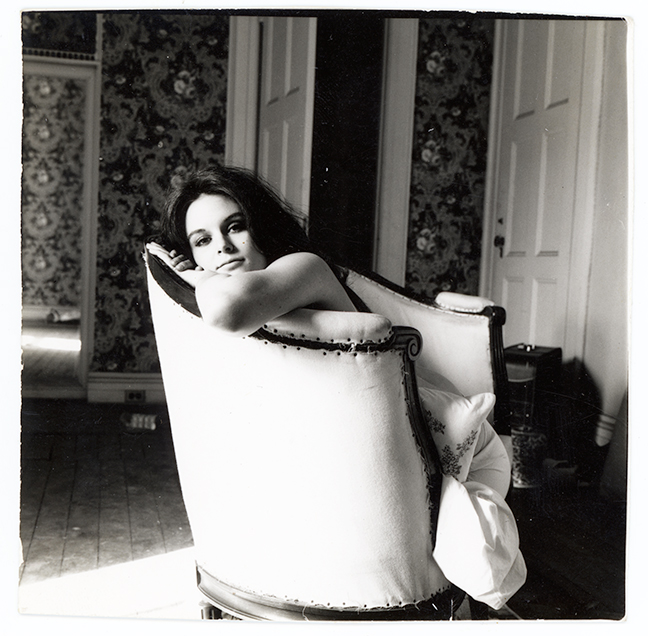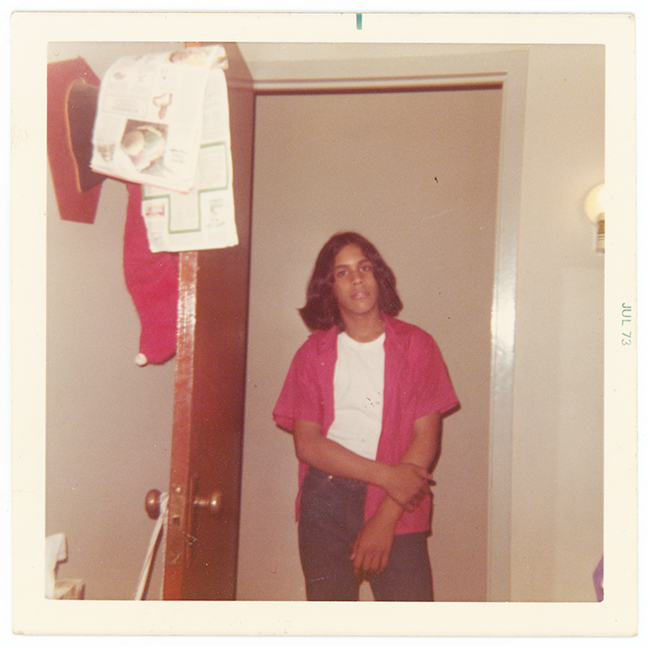 July 1973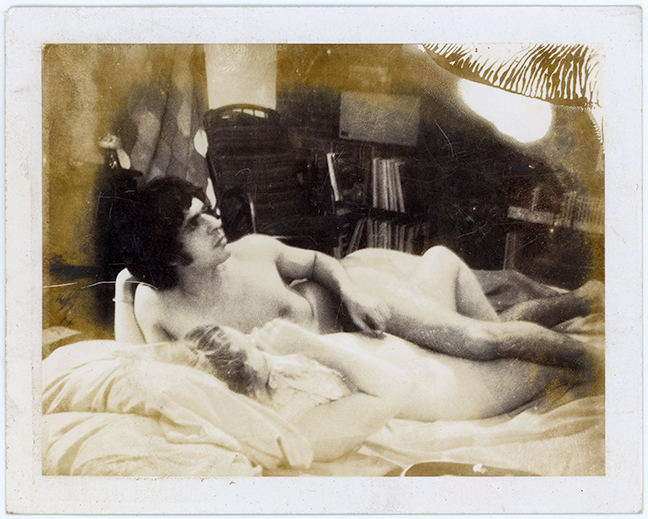 January 13, 1972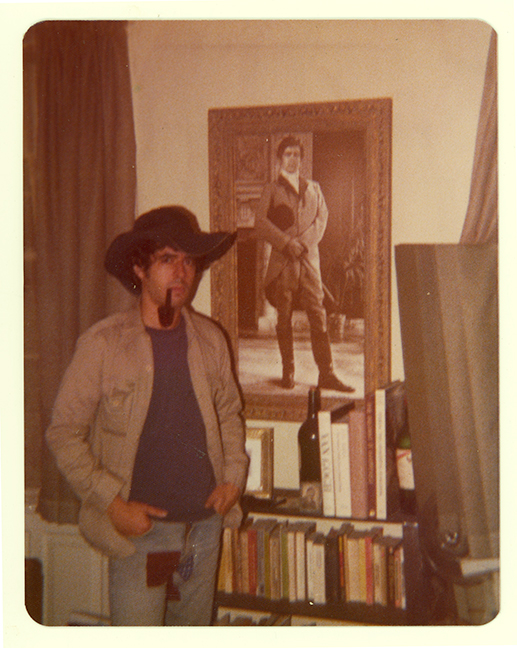 September 1975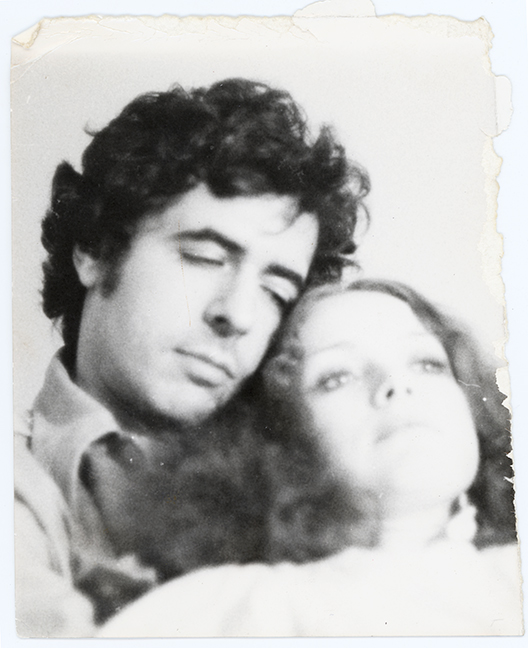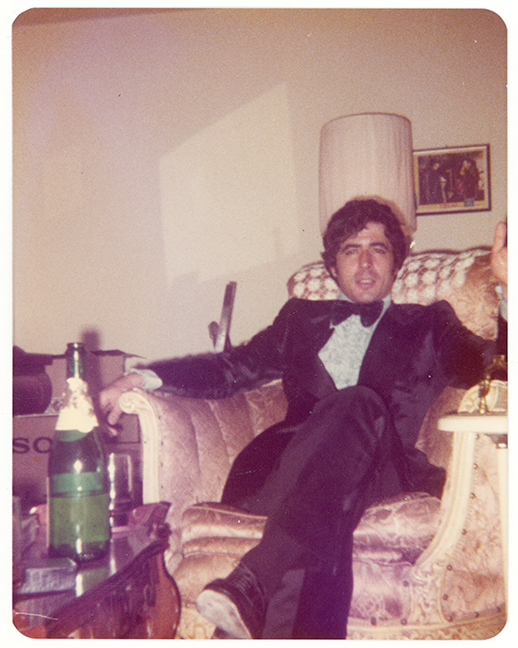 September 1976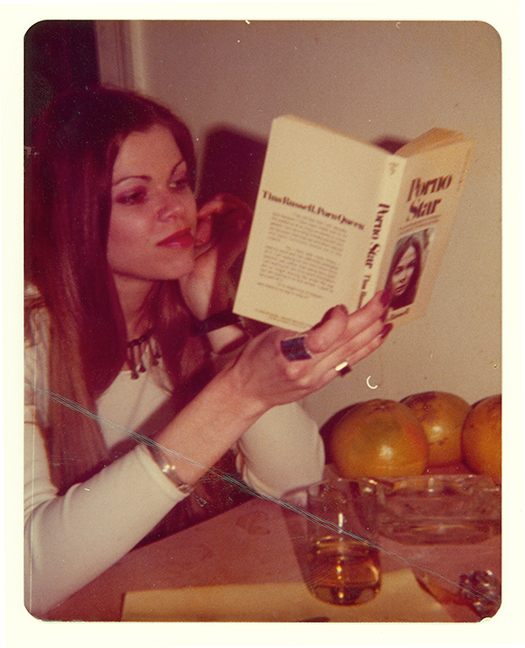 January 1975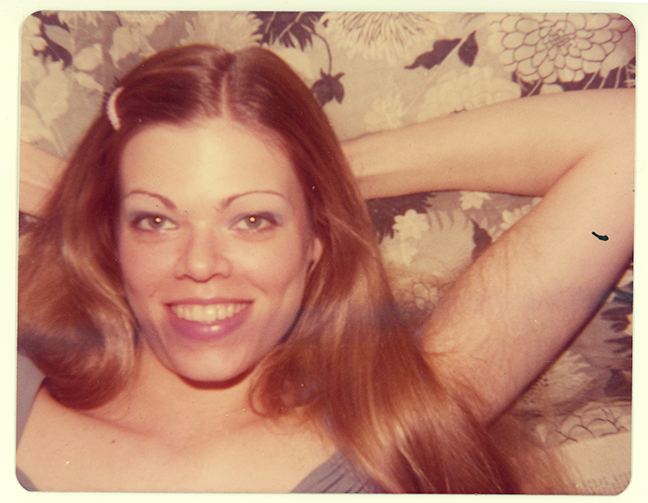 May 1975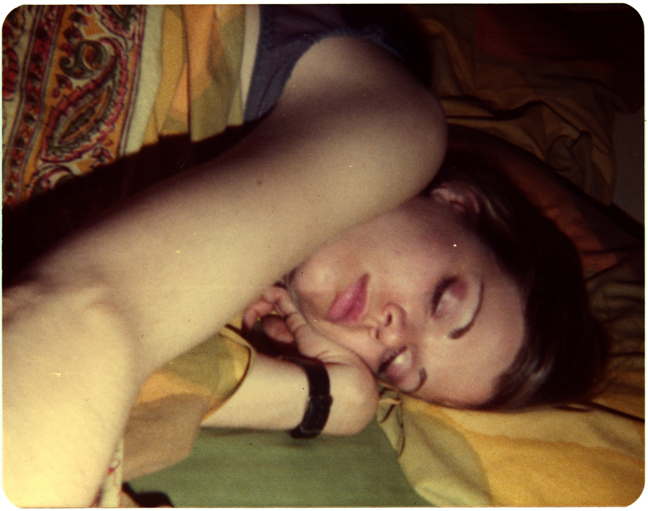 March 5, 1976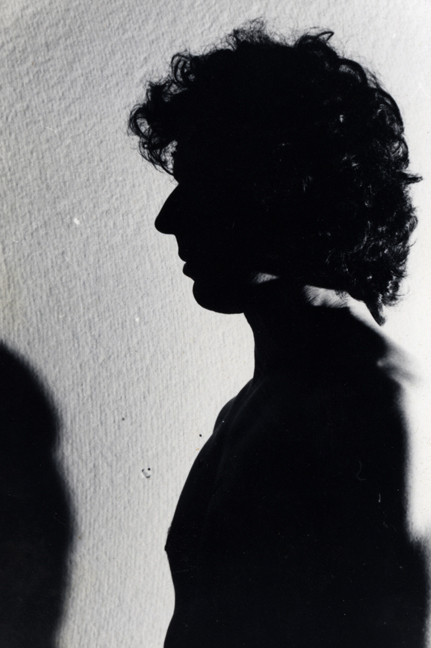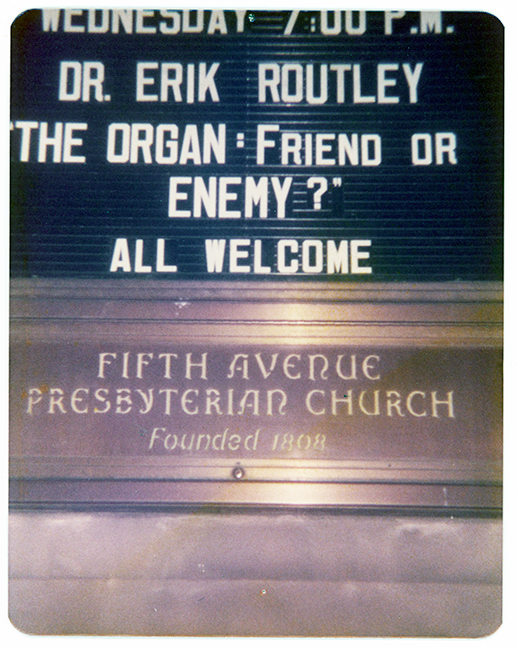 October 1975
*