Podcast: Play in new window | Download
Subscribe: RSS
Lisa Cintrice had a colorful life: for a start, her father was a New York mobster who was related to the most famous Italian priest of all time, Padre Pio, a man so terrified of God that he manifested stigmata, the same wounds in his hands and feet that Jesus suffered when he was nailed to the cross.
And for much of her adult life, Lisa was afraid too – largely because of her career in adult film. In actual fact, she appeared in only a handful of movies in 1981 and 82. But what made her career particularly notable was that when she started, she'd already signed up to serve in the armed forces and was about to be deployed. She changed her mind at the last minute, choosing instead to make sex films, but getting out of the army contract wasn't easy. And the way that she dealt with the problem was novel and controversial, and received a splash of publicity in the New York tabloids of the early 80s, when she turned up at the army recruitment center in – where else, Times Square – and promptly stripped off for the many newspaper photographers in attendance. 
Lisa's time in porn had highs and lows, living with Fred Lincoln and Tiffany Clark, partying with Jamie Gillis at the Hellfire club, and bumping into Richard Dreyfuss at Plato's Retreat. But it also brought with it a drug habit that risked her life. As a result, Lisa did the only thing she could to survive: she fled New York and hid for over 30 years, terrified of having her past exposed. Trouble was, during that time, she got a recurring part in the TV series, Star Trek: Voyager – a franchise well-known for its obsessive and curious fans. To make matters worse, the internet happened – and suddenly her adult films were available to a whole new generation.
And then in 2015, The Rialto Report tracked Lisa down and contacted her for an article about her life – not realizing how she'd done everything to hide her porn past from prying eyes for several decades. Lisa panicked: this was her worst fear, and it risked collapsing her personal, family, and professional life.
Fast forward to the present day, and Lisa is now ready to talk about it all in this candid and personal interview. She's even decided to write a book.
This is part 1 of Lisa's story. 
This episode running time is 62 minutes.
————————————————————————————————————
Lisa Cintrice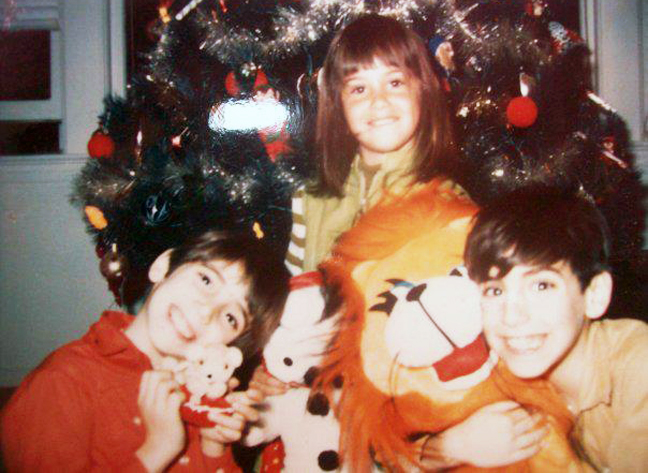 Little Lisa celebrating Christmas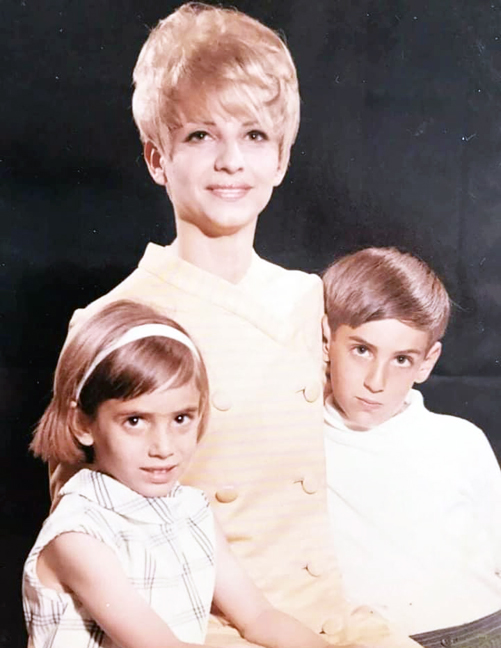 Lisa with her mom and brother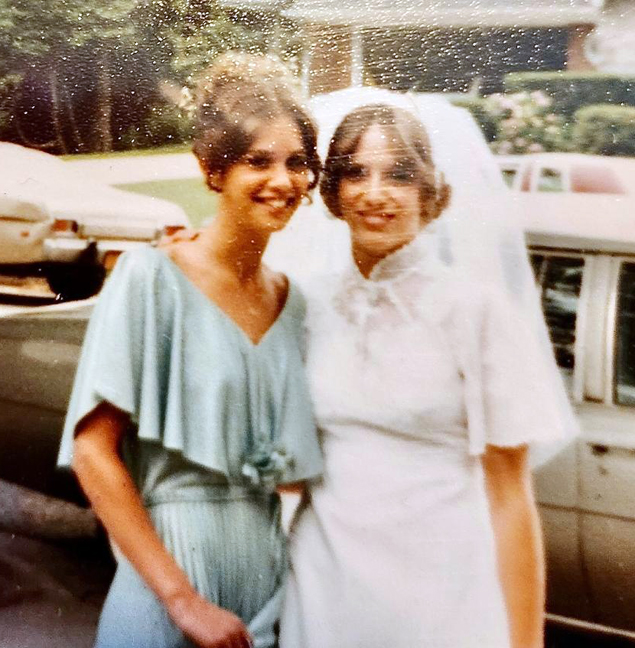 Lisa's wedding day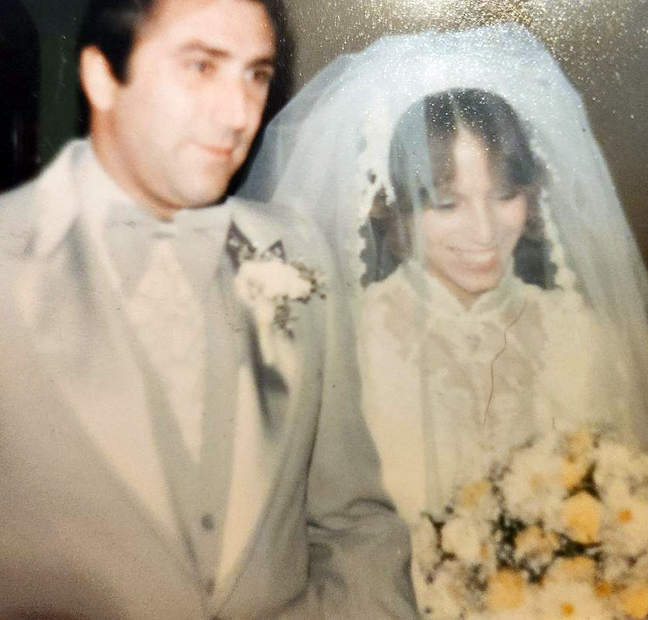 Lisa's father walks her down the aisle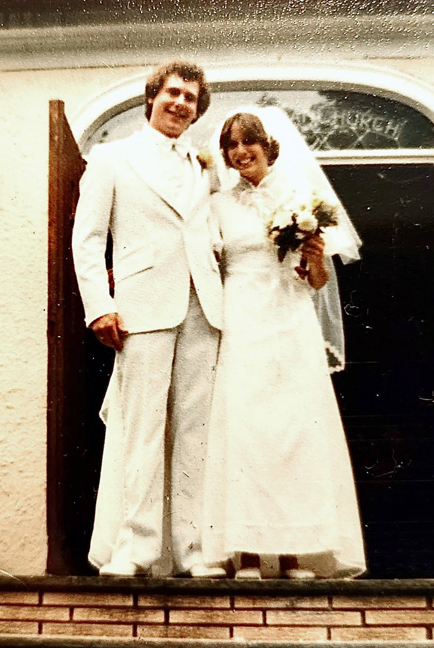 Lisa and her husband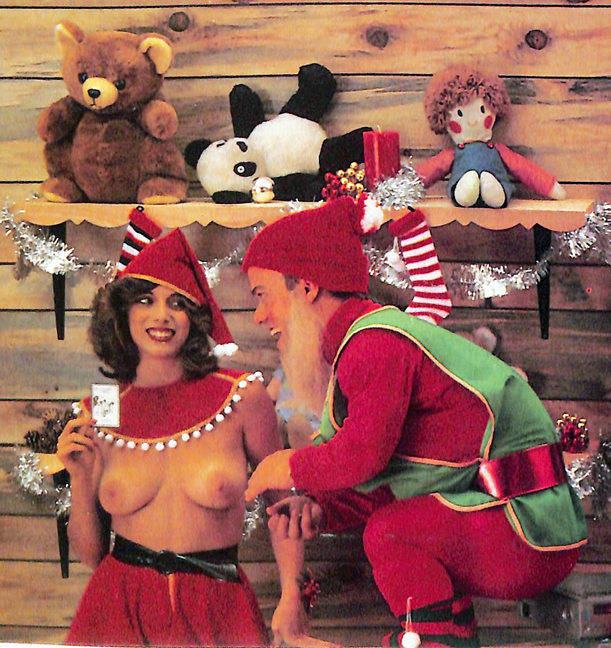 Lisa in her first photo layout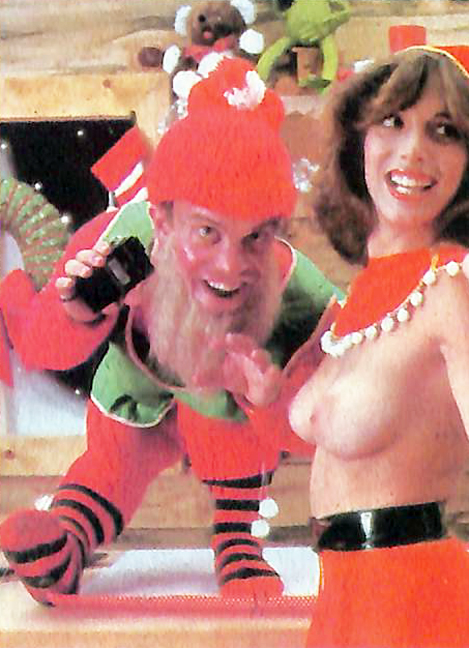 Ken Yontz and Larry Levenson, with Lisa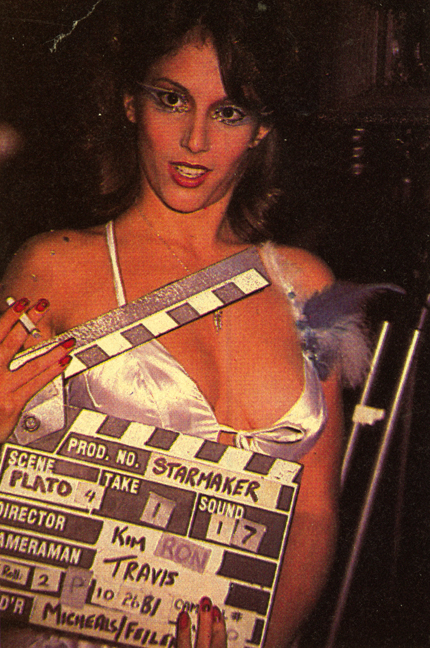 Lisa in The Starmaker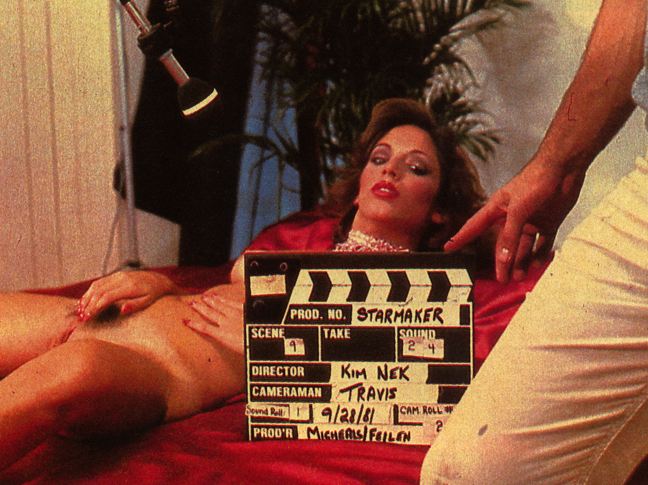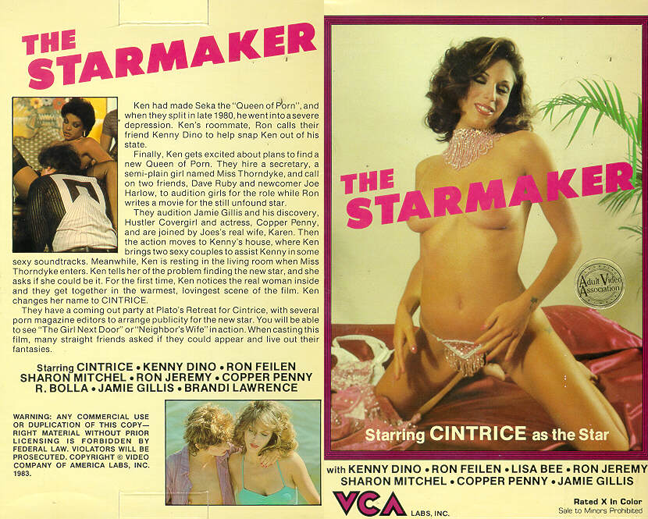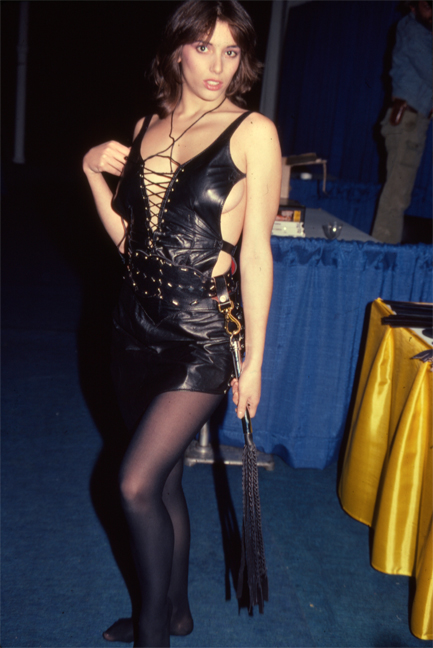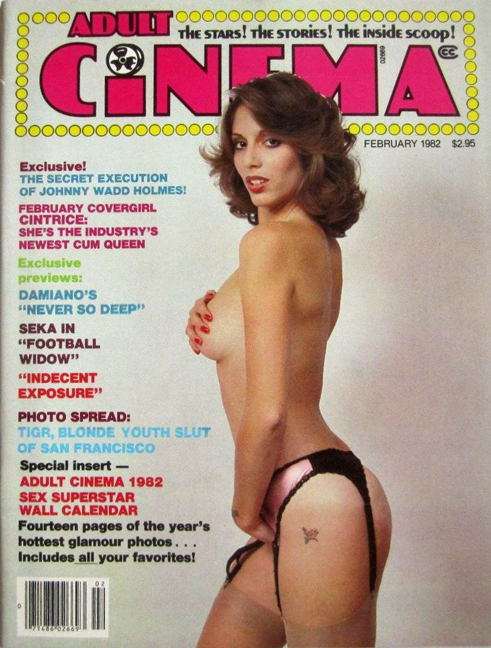 *