Podcast: Play in new window | Download
Subscribe: RSS
In the first part of The Rialto Report's conversation with Lisa Cintrice, we heard about her colorful upbringing, from a mobster father, to becoming pregnant as a teen, and then a shotgun wedding to the brother of a notorious New York strip club manager.
All of a sudden, she found herself at the heart of the New York adult film business, and what's more, starring in a movie, The Starmaker (1982), while fielding offers to appear in many others. There was only one problem: Lisa had already signed up to join the army and was about to be conscripted, and the army wasn't interested in letting her go easily. A desperate situation called for a desperate measure.
Lisa's time in porn had highs and lows, living with Fred Lincoln and Tiffany Clark, partying with Jamie Gillis at the Hellfire club, and bumping into Richard Dreyfuss at Plato's Retreat. But it also brought with it a drug habit that risked her life. As a result, Lisa did the only thing she could to survive: she fled New York and hid for over 30 years, terrified of having her past exposed. Trouble was, during that time, she got a recurring part in the TV series, 'Star Trek: Voyager' – a franchise well-known for its obsessive and curious fans. To make matters worse, the internet happened – and suddenly her adult films were available to a whole new generation.
And then in 2015, The Rialto Report tracked Lisa down and contacted her for an article about her life – not realizing how she'd done everything to hide her porn past from prying eyes for several decades. Lisa panicked: this was her worst fear, and it risked collapsing her personal, family, and professional life.
Fast forward to the present day, and Lisa is now ready to talk about it all in this candid and personal interview. She's even decided to write a book.
The second part of her life is even wilder than the first. This is concluding part of Lisa's story. 
This episode running time is 56 minutes.
————————————————————————————————————
Lisa Cintrice – Her XXX life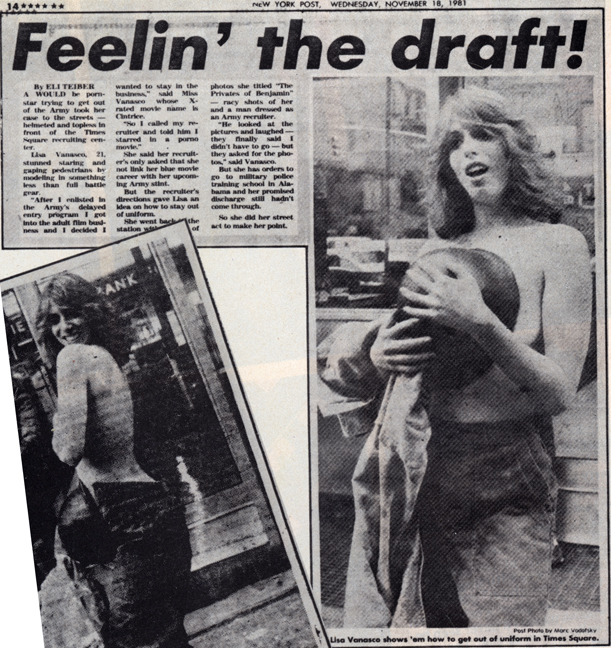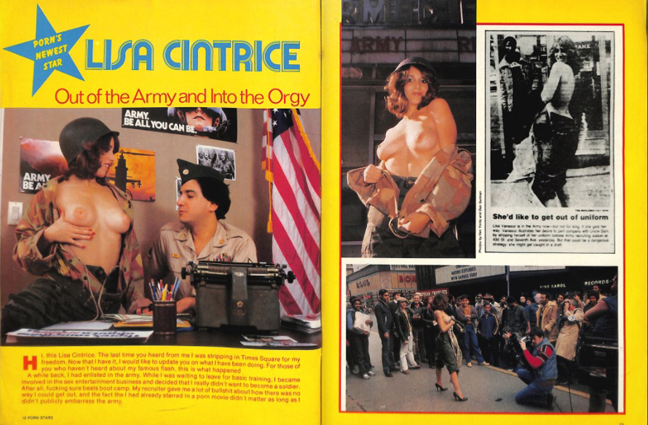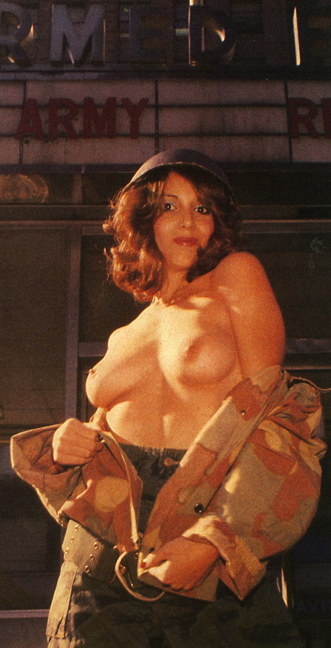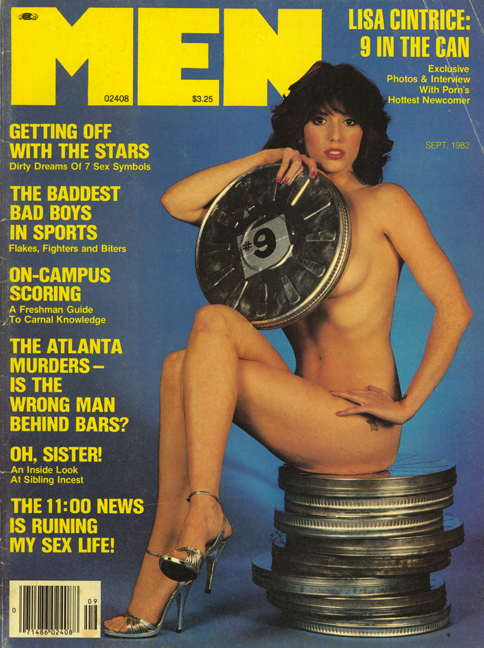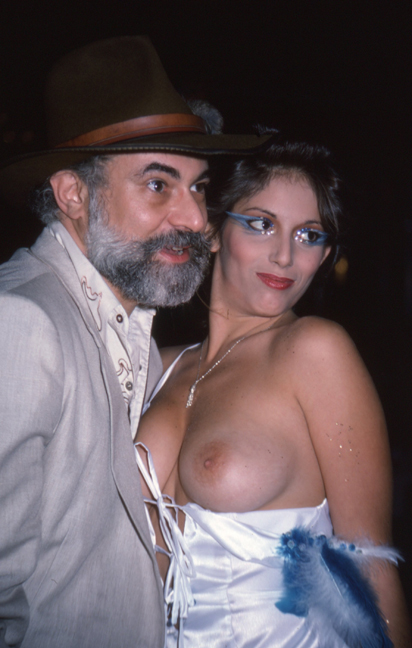 Lisa, with Richard Milner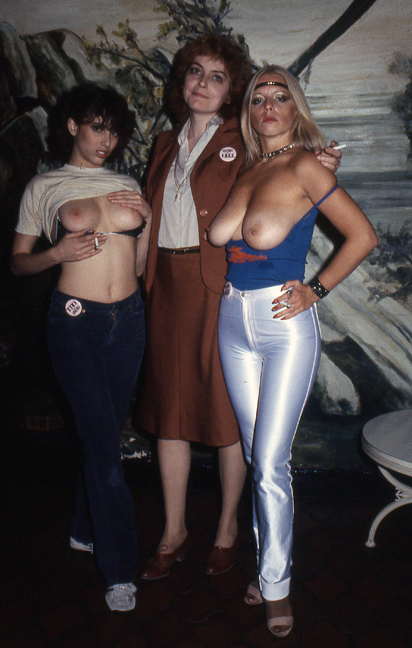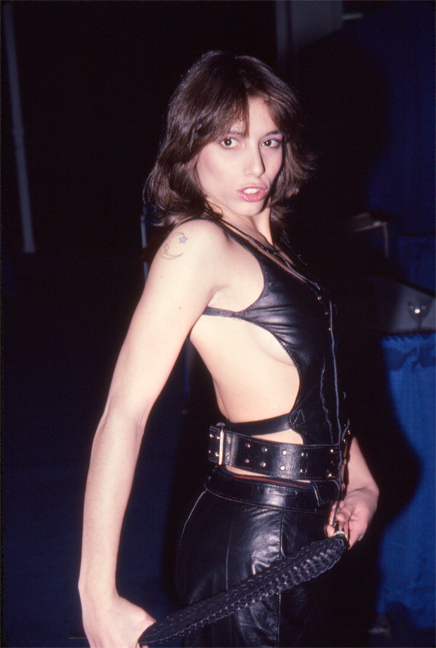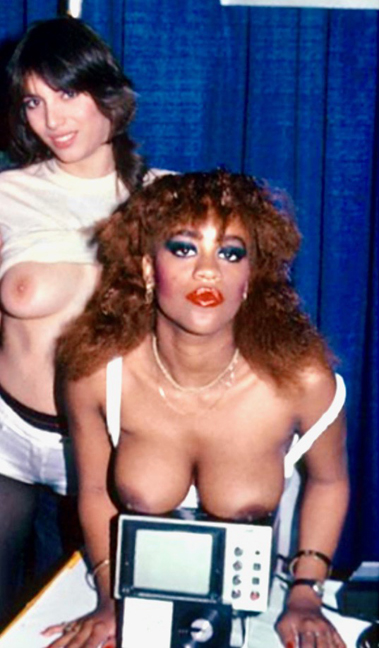 Lisa, with Sparky Vasc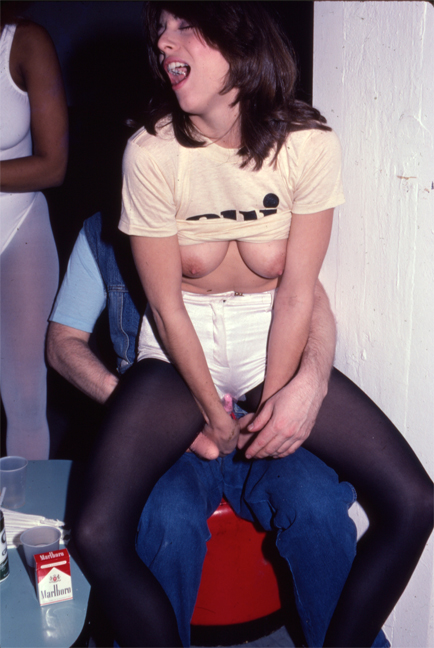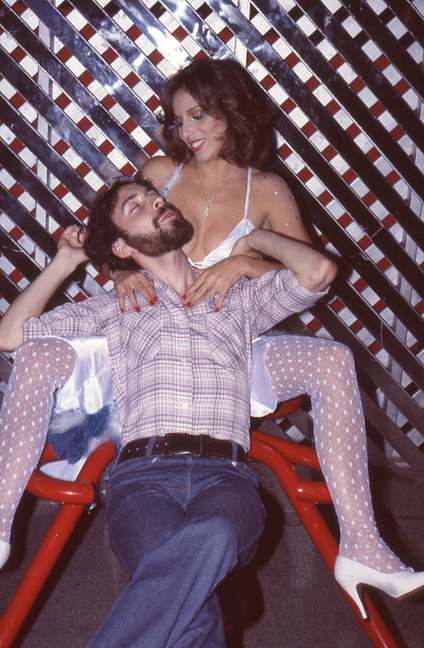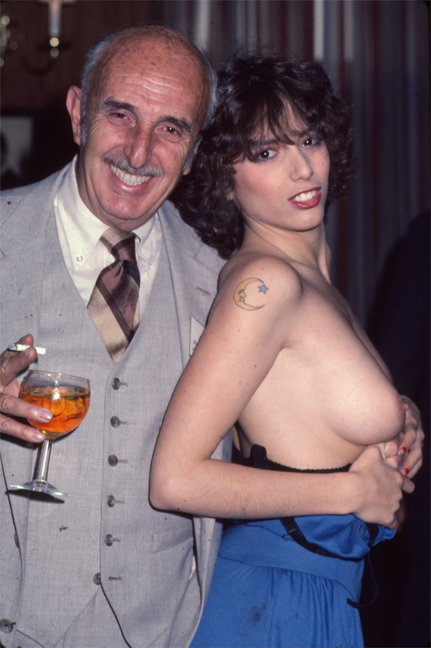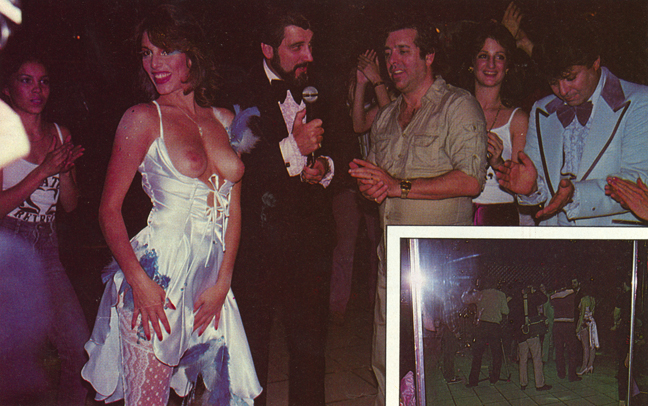 Lisa, with Ken Yontz and Larry Levenson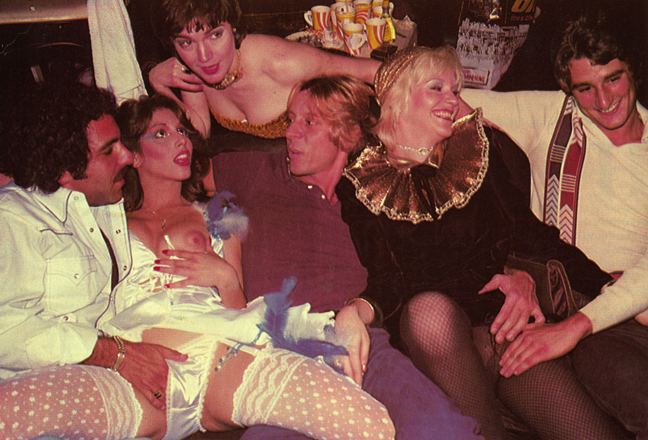 Lisa, with Rob Jeremy, Lisa B, Marc Stevens and others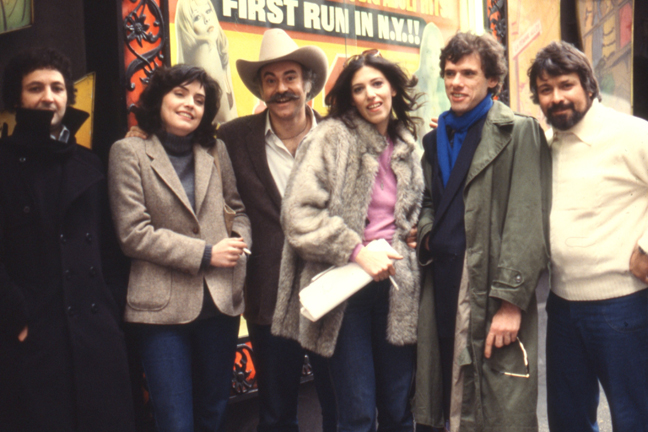 Lisa, with Marc Valentine, Colette Connor, Richard Milher, Roy Stuart and Ron Feilen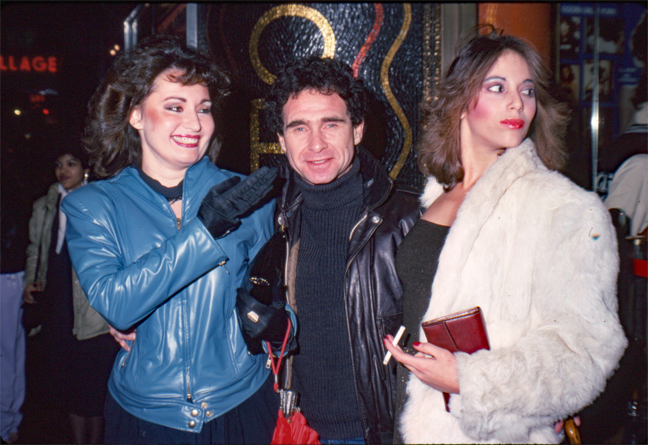 Lisa with Samantha Fox and Bobby Astyr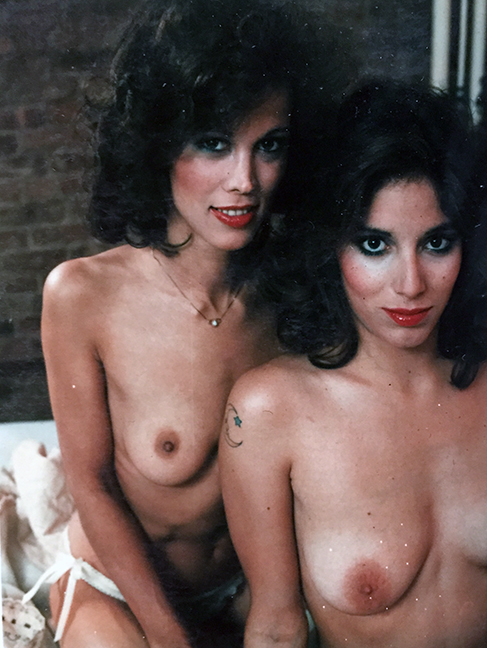 Lisa with Tiffany Clark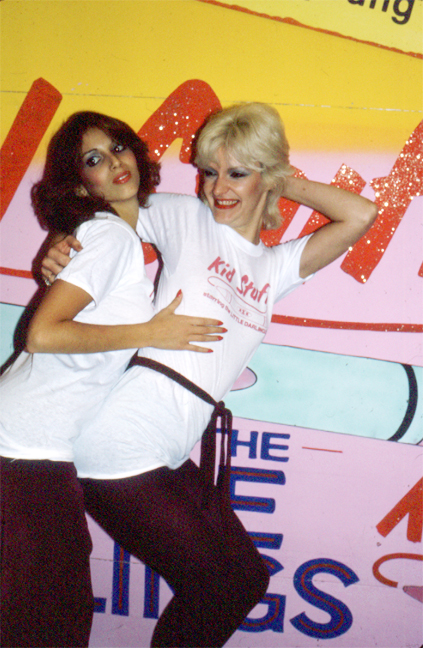 Lisa and Annette Heinz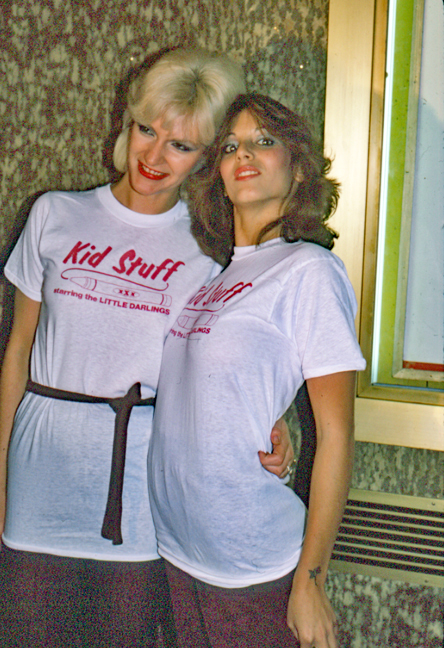 Lisa, Harry Reems and others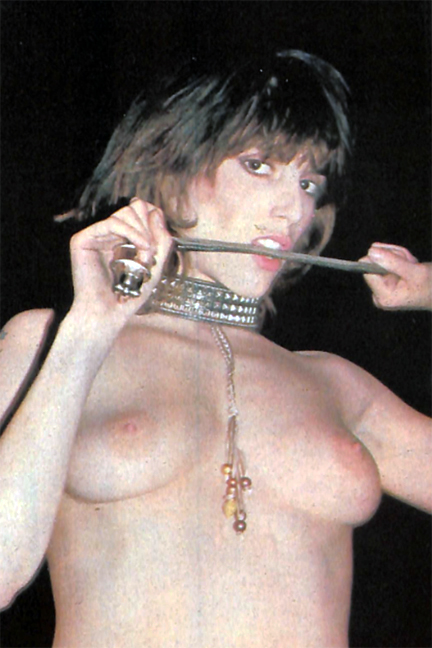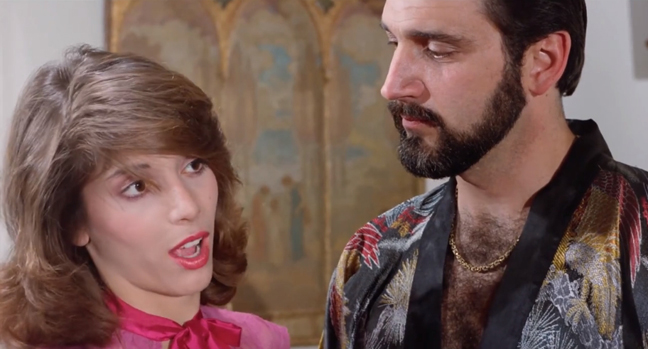 Lisa and Ken Yontz, Mascara (1983)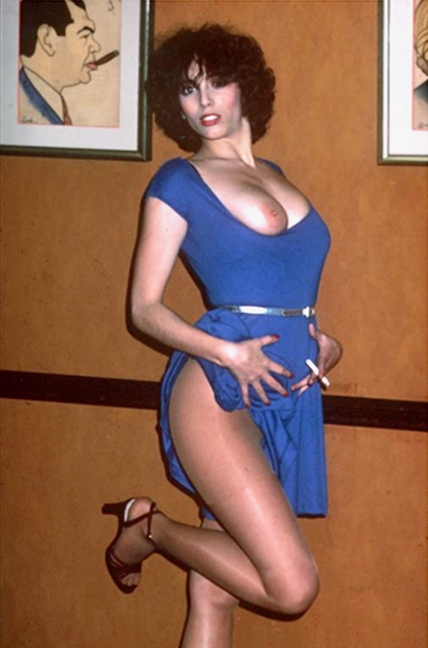 *
Lisa Cintrice – After XXX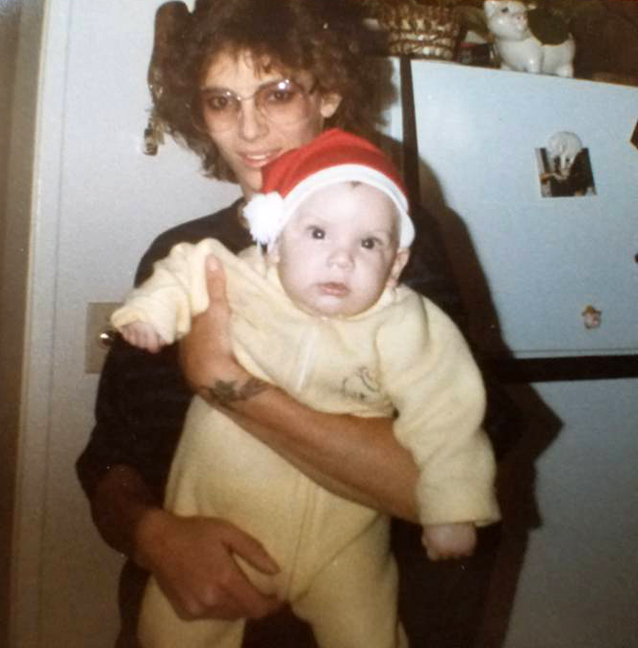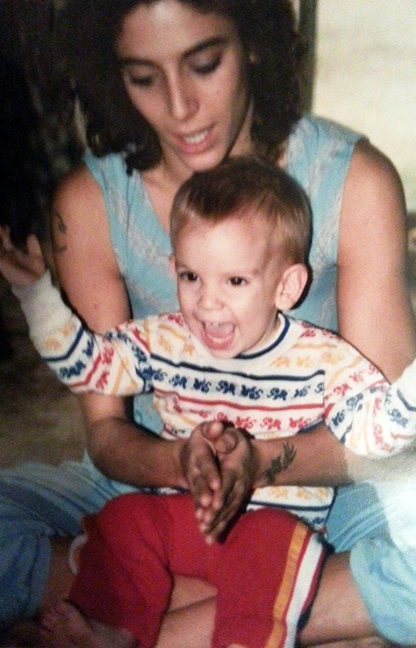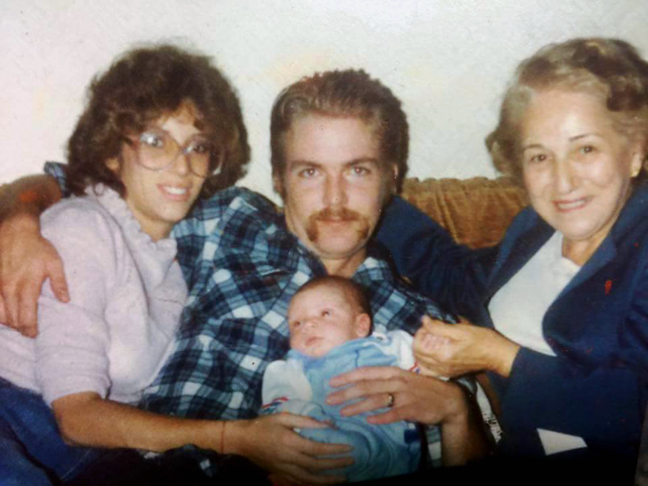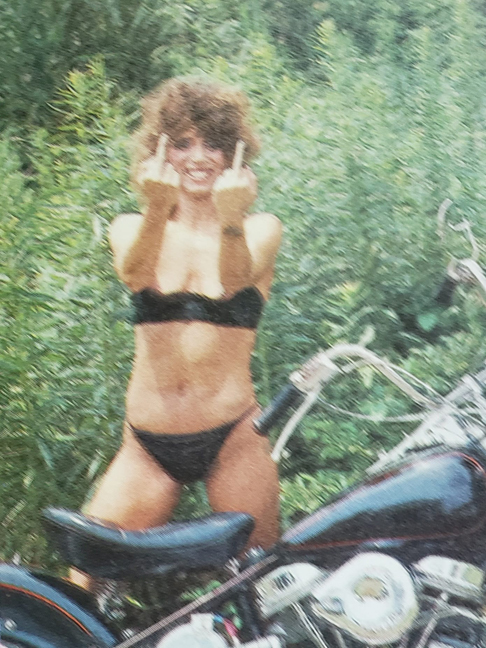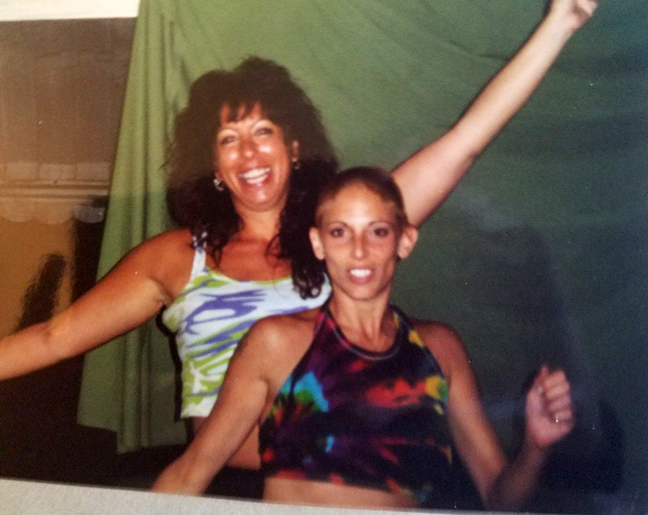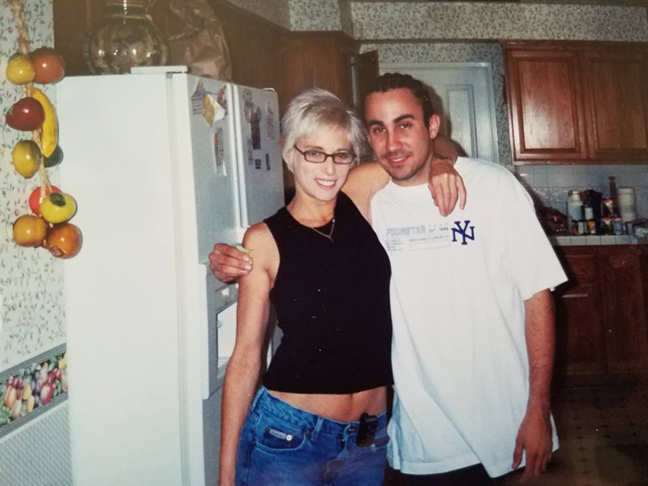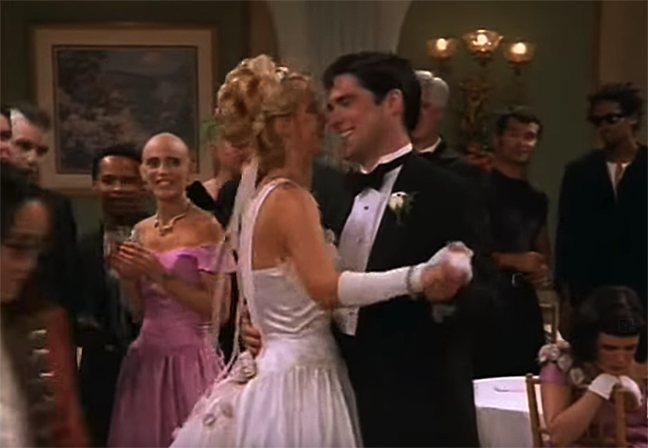 Lisa in pink in 'Dharma and Greg'
*