Podcast: Play in new window | Download
Subscribe: RSS
When people talk about the early pioneers of adult film in New York, names like Jamie Gillis, Harry Reems and Tina Russell spring to mind. But in January 2013, the industry lost someone who was there at the beginning, and remained there pretty much until his passing – and that's Fred Lincoln.
Fred was born to a traditional Italian family in 1930s Hells Kitchen, New York. He was smart, but preferred the streets and petty crime to church and school, maybe influenced by family connections to local mobsters. After a time in the marines, Fred tried the quiet life; he settled down, got married and worked at a regular job, but the bright lights of the city were calling. He started acting, and before long became one of the very first adult film performers in loops and early features.
Fred made loops with all the early characters like Sam Menning, Teddy Snyder and Smitty. He starred with Harry Reems in 'Sex USA' (1971), Gerard Damiano's pre-'Deep Throat' (1972) hit that paved the way for porno chic. He acted regularly before turning his hand to directing and following the industry out to the west coast.
Along the way, he was married seven times, counting adult star Tiffany Clark and porn director Patti Rhodes among his wives. He helped Larry Levenson manage Plato's Retreat and started the notorious Hellfire Club. He even found time to regularly work in mainstream movies as a stuntman, and to star in one of the most influential horror films of the early 1970s, 'Last House on the Left' (1972).
I wanted to know how Fred remembered the early days of the porn industry when loops were king, porno was chic and New York was the center of it all, so in 2007, I sat down with him to discuss his New York years.
This episode running time is 46 minutes.
_______________________________________________________________________________________________
Fred Lincoln – Rare pictures: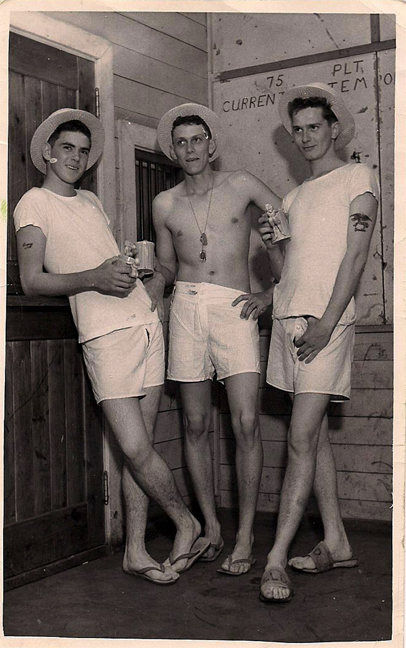 Fred Lincoln (right)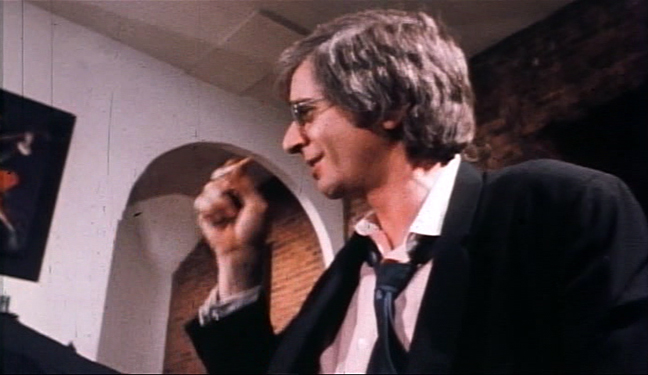 Fred Lincoln in 'Millie's Homecoming' (1971)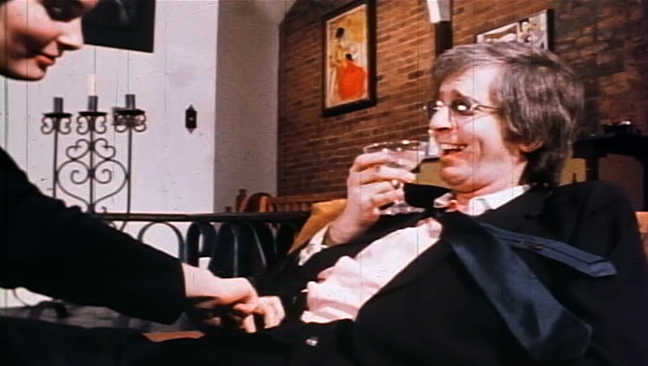 Fred Lincoln in 'Millie's Homecoming' (1971)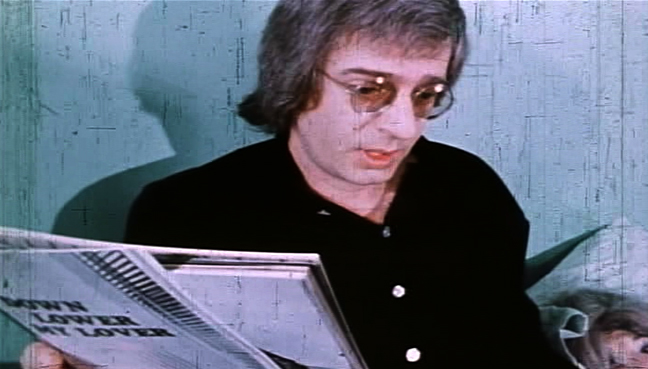 Fred Lincoln in 'The Weirdos and the Oddballs' (1971)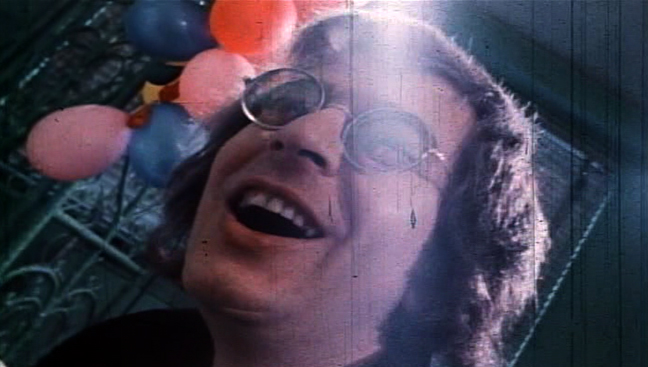 Fred Lincoln in 'The Weirdos and the Oddballs' (1971)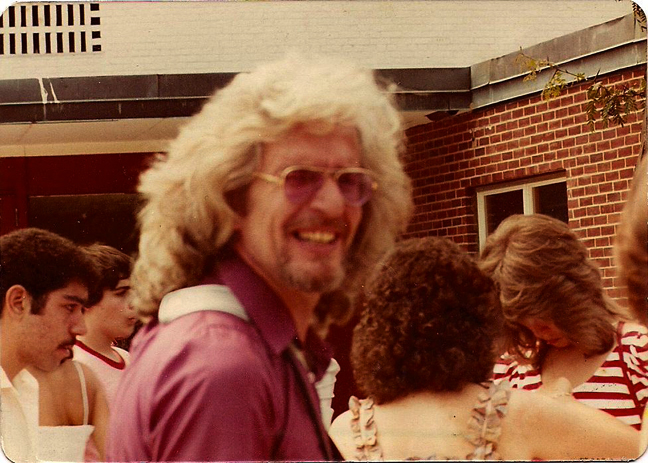 Fred Lincoln (1937-2013)