Podcast: Play in new window | Download
Subscribe: RSS
For many people Radley Metzger's 1976 film 'The Opening of Misty Beethoven' was the greatest adult film of all time. It had everything – a witty script, great cast, international locations, and was made by a talented filmmaker.
And it had the enigmatic Constance Money. Hers is one of the iconic roles in the golden age of adult film.
She was an unlikely star; unlike other actresses in the industry, she made very few films – and two of those, she says she appeared in without her consent, when Radley Metzger re-used footage of her that was shot for Misty Beethoven.
So how does she remember the 'Misty Beethoven' experience?
The truth isn't pretty, and she has outspoken and shocking thoughts on the subject.
After 'Misty Beethoven', Constance Money continued to surprise. She managed a hunting lodge in Alaska, appeared in a famous Playboy feature – the first X-Rated actress to do so, and featured in the Blake Edwards film '10' with Julie Andrews. She lived with adult film actor, John Leslie, for a number of years, had a complex relationship with Jamie Gillis – her Misty Beethoven co-star, had a son, and made a surprising comeback for one film in the 1980s.
But what happens to your life when you are still remembered for that one film made forty years ago?
On this episode, for the first time Constance Money speaks about her life, in and out of films.
And in another first for the Rialto Report, we also speak to her father. What is his view of what happened?
This episode running time is 81 minutes.
_______________________________________________________________________________________________
Constance Money photos: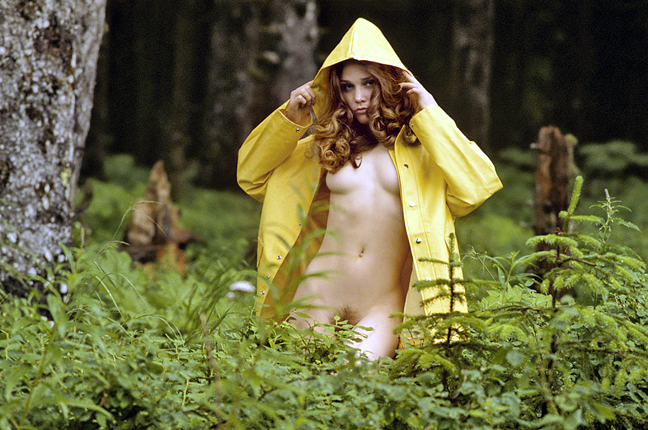 Constance Money Playboy pictorial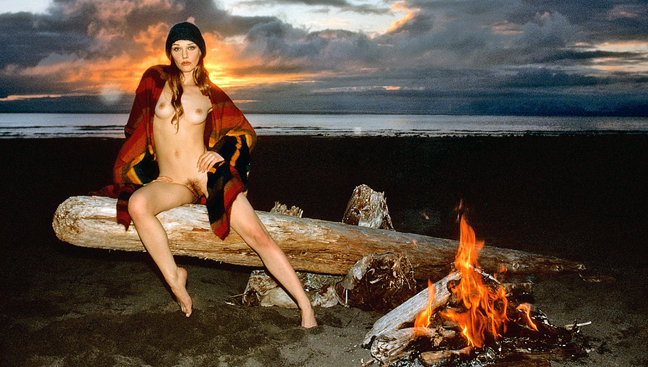 Constance Money Playboy pictorial
Constance Money Atom Video contest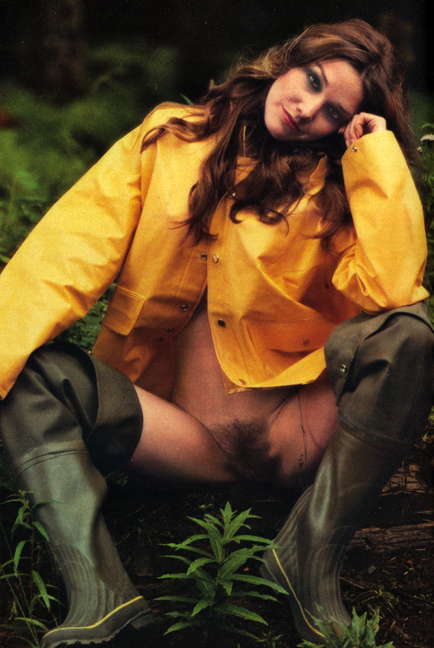 Constance Money Playboy pictorial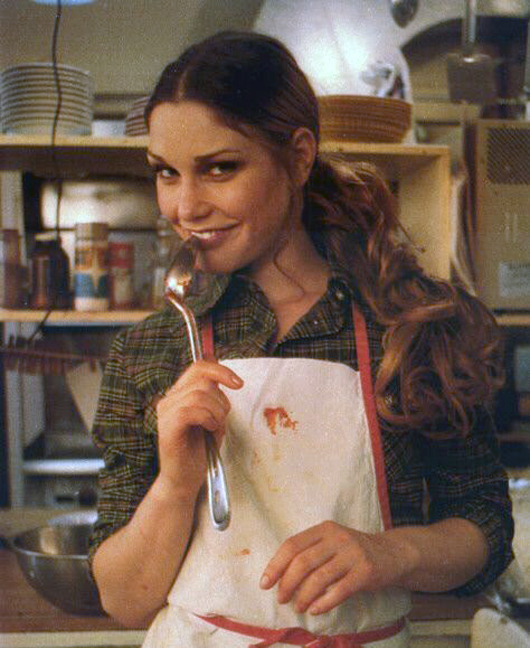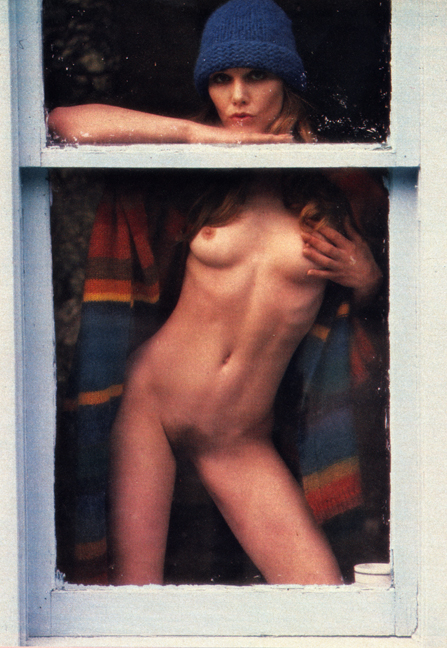 Constance Money Playboy pictorial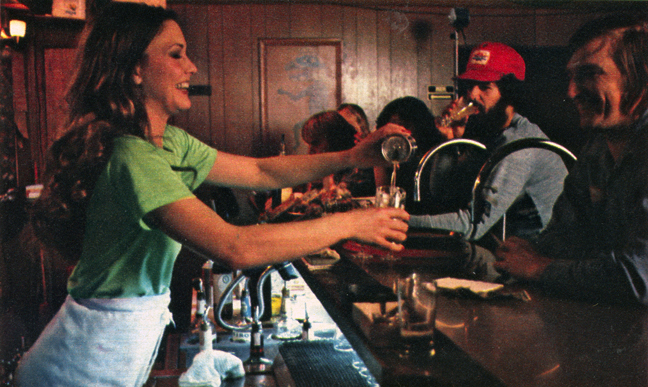 Constance Money Playboy pictorial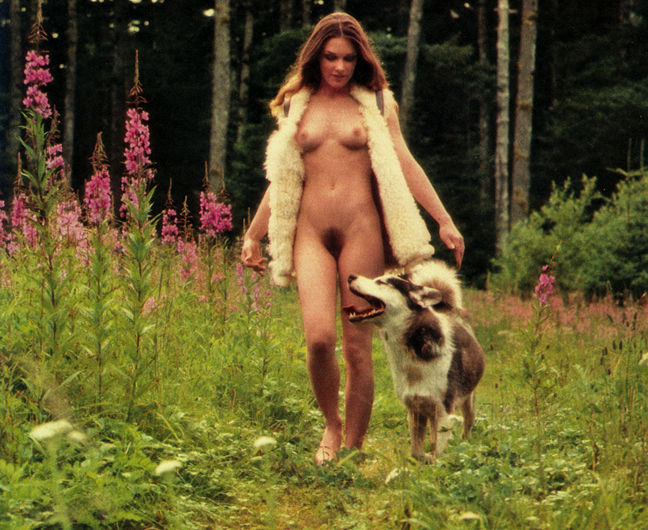 Constance Money Playboy pictorial