An interview with Ashley West of The Rialto Report is on the film website 10k Bullets.
For those of you who may be curious about the genesis of The Rialto Report – how it came about, what we're interested in – Ashley West was recently interviewed by the fine folks at one of our favorite websites, the excellent 10k Bullets.
You can read the Rialto Report piece here.
10k Bullets has been around for almost ten years, and has always been one of our main sources for information on interesting films that are overlooked by other sites.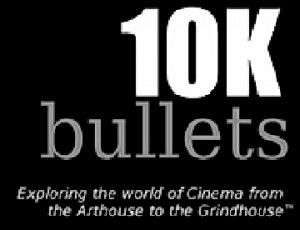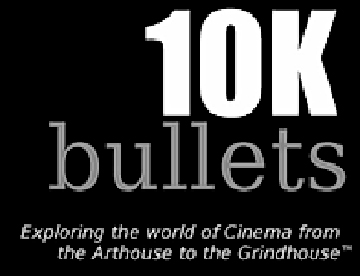 George Pacheco and 10k Bullets
We're also longtime fans of the author of the interview, George Pacheco, and his excellent essays on Italian genre films, which can be found at Italian Film Review.
Check out more of his great writing at his page at the Examiner.com
10kbullets was created because other genre sites where not covering a diverse enough selection of titles and also because too many films were not being reviewed and overlooked. The site was officially launched on April 1st, 2004 and since the beginning their main goal as a website was to give the reader information to expand their knowledge about the films and the people who made them through reviews, bios and features.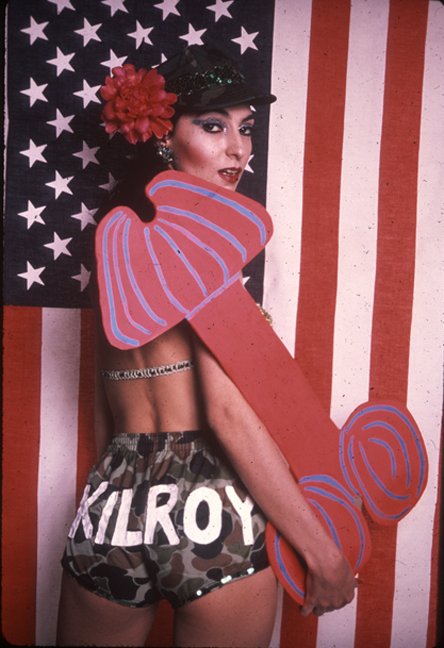 Marlene Willoughby from a January 1981 photo set