This week, Ashley West from The Rialto Report guests on the 'Badasses, Boobs and Body Counts' podcast to discuss Steve Ziplow's film 'Breaker Beauties' (1977).
'Breaker Beauties' is a tale of truckers and CB radio, and features a memorable soundtrack – including the why-wasn't-it-a-huge-hit-song 'Take Your Nose Out of My Panty Hose'.

It was shot in New York and on Staten Island in Spring 1977 , with a stellar cast of New York actors including R. Bolla, Wade Nichols, Sharon Mitchell, Vanessa Del Rio, Crystal Sync, and Dave Ruby.

From lor_'s IMDb review:
Quality porn in the '70s CB Radio craze genre
Made by a talented guy from mainstream entertainment dabbling in porn, BREAKER BEAUTIES would fall in the good ole boy genre of the '70s if it weren't XXX (and thus pigeonholed as Adult). It's entertaining if unexceptional.
R. Bolla (his handle: Big Bear) and Wade Nichols are the definitely not Southern types cast as truckers whose misadventures are fairly interesting by genre standards. Much of the action takes place in and around Big Mama's bar The Pit where country music acts play, giving the show a "real film" aspect (including the appearance of a Johnny Cash imitator).
But it is the sex that matters, as girls ranging from Jean Dalton (as "Floretta Flynn"), Crystal Sync and Veri Knotty to Vanessa Del Rio and Sharon Mitchell handles those chores well.
Musical content is more professional than the norm in porn (including the filmmakers' incongruous preference for doo-wop) and overall BREAKER BEAUTIES is watchable apart from its XXX content. That's high praise for projects like these.
'Badasses, Boobs and Body Counts' is a show created by Mike and Iris to discuss lesser-known action, exploitation and horror cult cinema.
You can listen to this episode of the show here.
This episode running time is 75 minutes.
_______________________________________________________________________________________________
'Breaker Beauties' screenshots: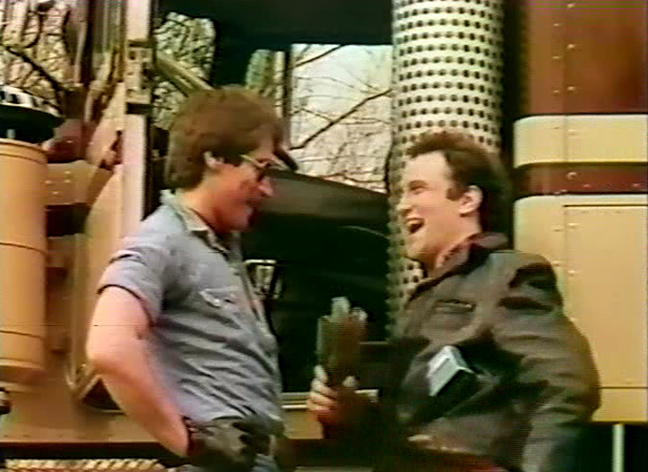 Truckin' buddies Jack (Wade Nichols) and Tom (R. Bolla)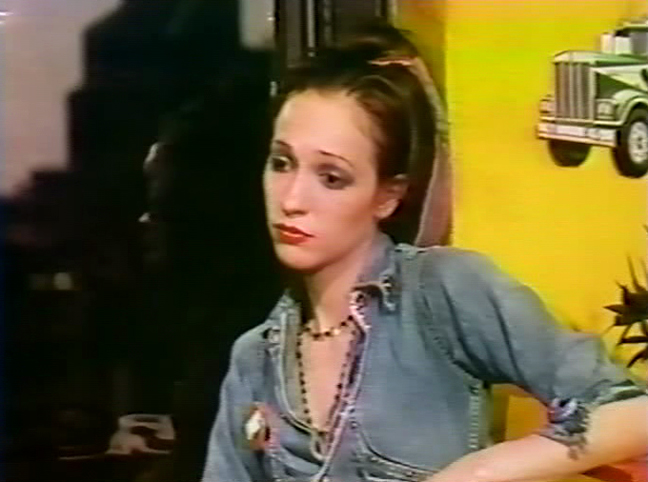 Dissatisfied wife Sue (Alexandra)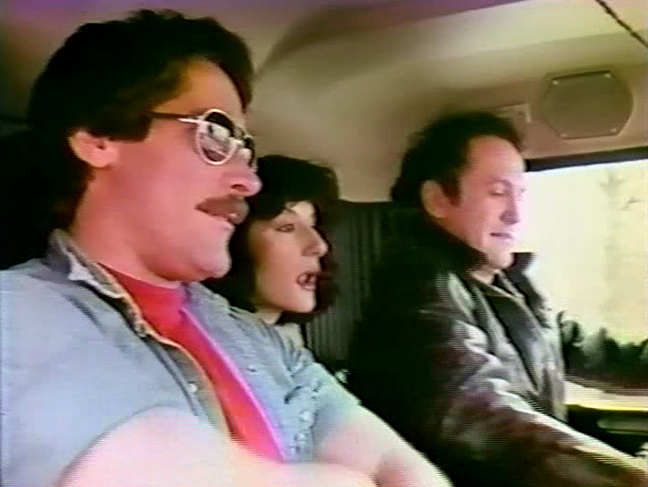 Jack (Wade Nichols) and Tom (R. Bolla) pick up hitchhiker Debby (Sharon Mitchell)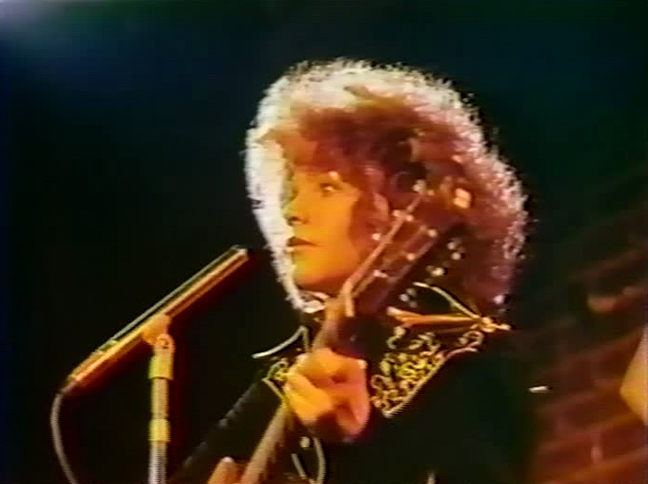 Linda Rontits (Sandra Rocket) plays at the Truckers Haven (actually the Improv Night Club in New York)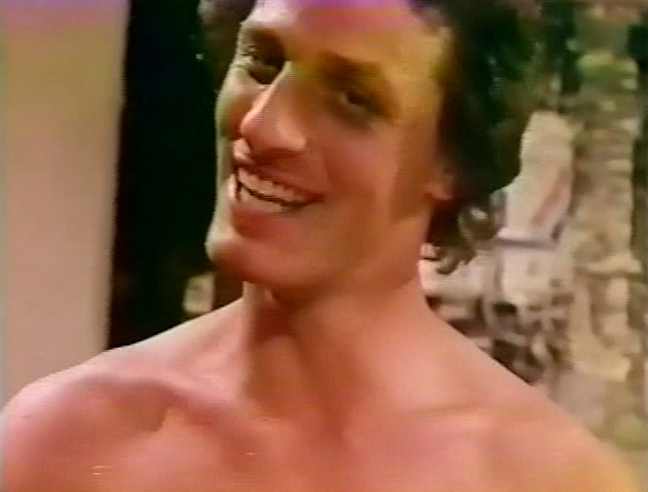 George (Rocky Millstone)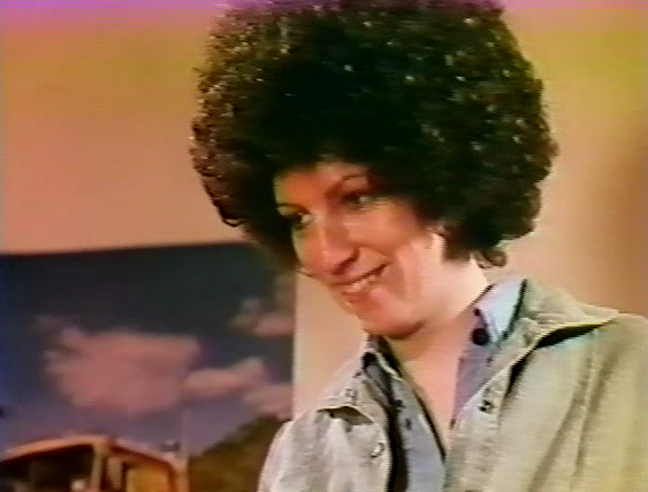 Joan (Crystal Sync)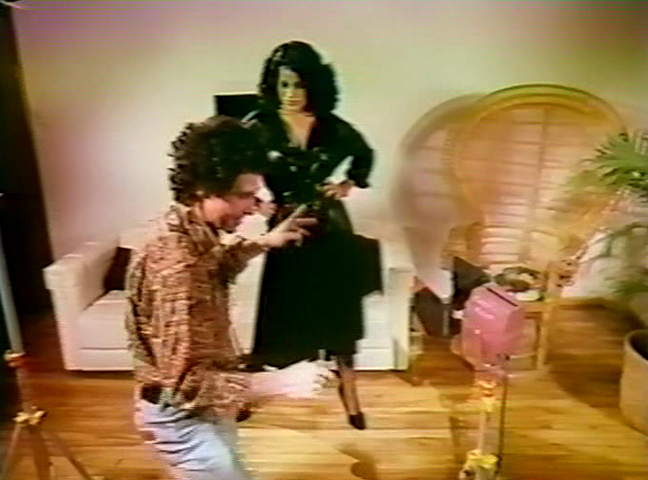 Ed (Bobby Astyr) on a photo shoot with Photo Lady (Vanessa Del Rio)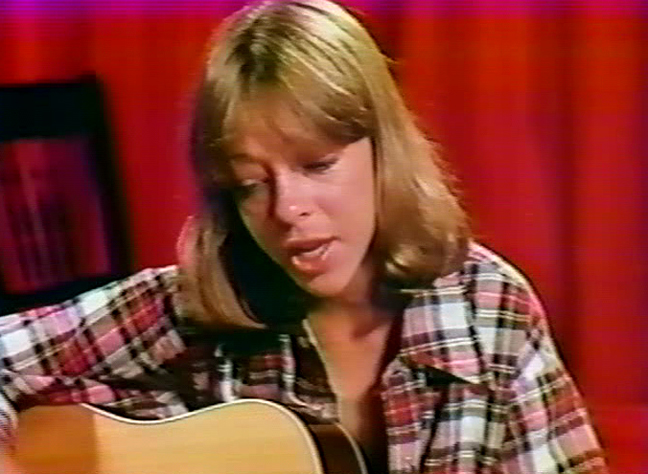 Floretta Flynn (Jean Dalton) auditions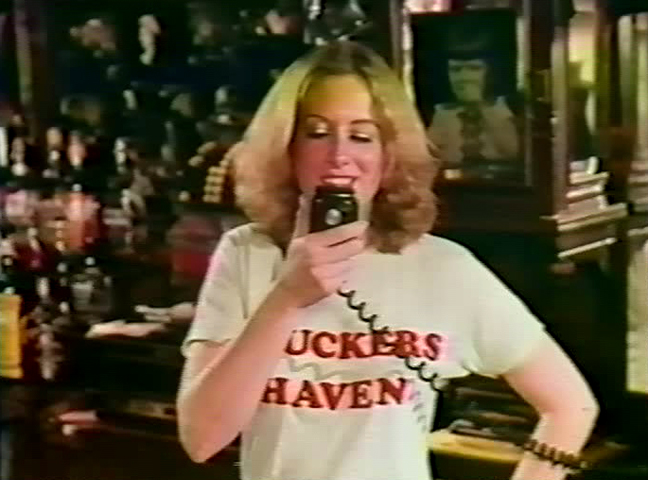 Big Mama (Dory Devon)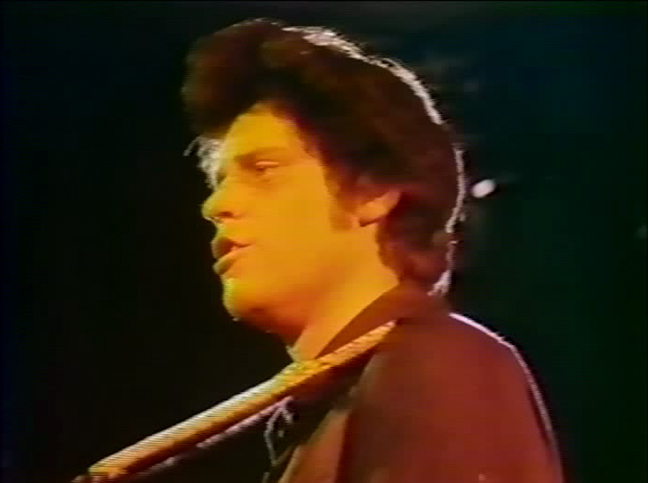 Johnny Rash (Jeffrey Ian Mellar)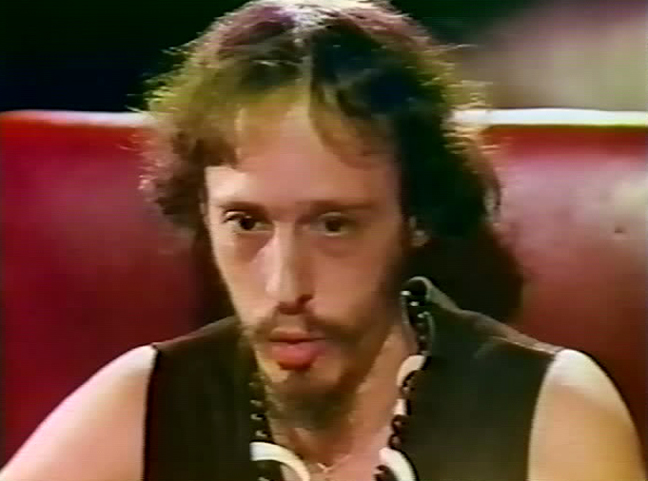 Baruch, swallowing razor blades