Podcast: Play in new window | Download
Subscribe: RSS
Candida Royalle joins The Rialto Report to talk about her life and influential career as a pioneer in the adult film industry.
With tales of Brooklyn beginnings, San Francisco in the 70s, the Cockettes, 8mm loops, John Holmes, Bob Chinn, John Leslie, New York in the 80s, Chuck Vincent, Larry Revene, Femme Productions, learning how to skateboard for Pizza Girls…. and much more.
As she looks back on her life so far, what does she feel about the unconventional path she's taken, the choices she's made, and her role in shaping the adult film industry?
This episode running time is 106 minutes.
_______________________________________________________________________________________________
I clicked onto Candida Royalle's website from a public computer the other day – and got a message saying that her site was blocked due to pornographic content. For some reason I was surprised, though I don't know why I should be.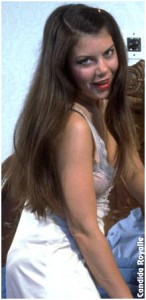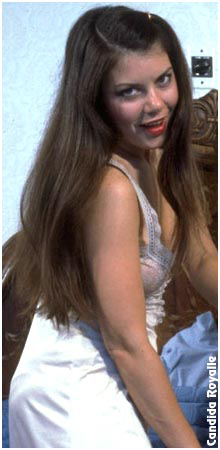 Candida has been in the adult film industry since the mid 1970s – when she started as an actress on the West Coast before moving to New York.
Maybe I was surprised because in some respects you couldn't meet a more unexpected, even accidental, person in adult film. For a start she's lived many lives – from her difficult upbringing in Brooklyn, political activism in college, a flower child in San Francisco, artist, singer in theaters and clubs… and then the adult film career. She's a determined, deep thinker who has strong, complex feelings about the industry she's been part of for so long.
But she's bold and fearless too. Whenever faced with a fork in the road – Candida has a knack for choosing the direction that will challenge and grow her the most.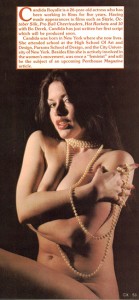 In 1984 she launched her groundbreaking production company Femme Productions with the goal of making erotic films that reflected women's emotional and social lives. Detractors accused her of removing the danger from sex. But is there anything more subversive than getting housewives and working women to rush out and embrace films that showed explicit sex for the first time? She was now a producer, director, business women and spokesperson for the films she made.
And, as you'll hear in this interview, today she is starting another new chapter – one that promises to be as interesting as anything that she's done before.
Visit Candida Royalle's website here.
Candida Royalle photographs: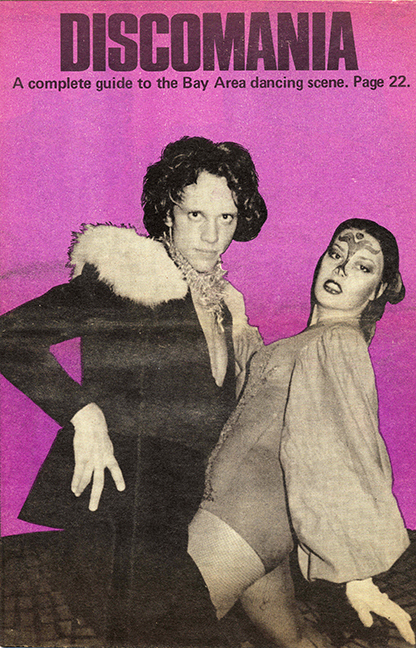 1975 with then boyfriend Danny at the San Francisco Hooker's Ball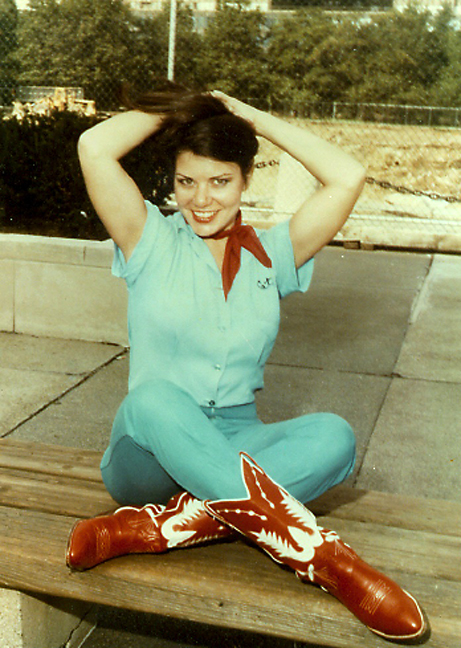 1980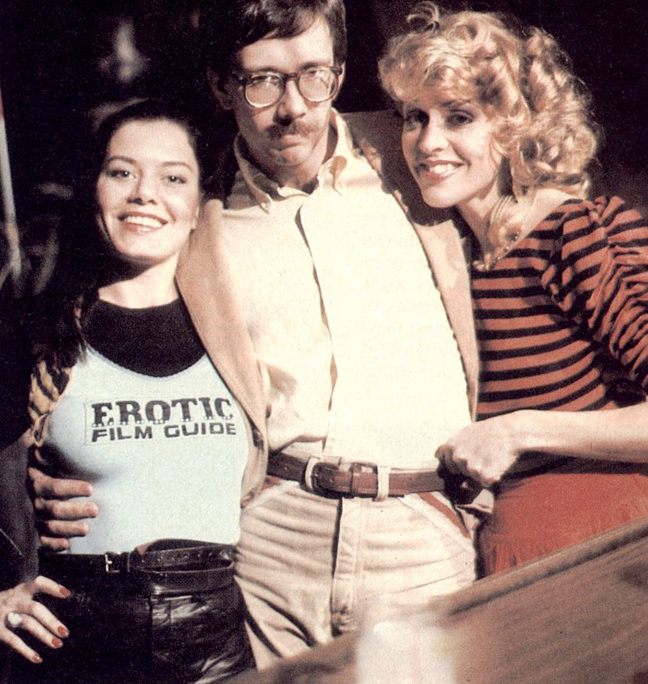 with Alan Adrian and Sharon Kane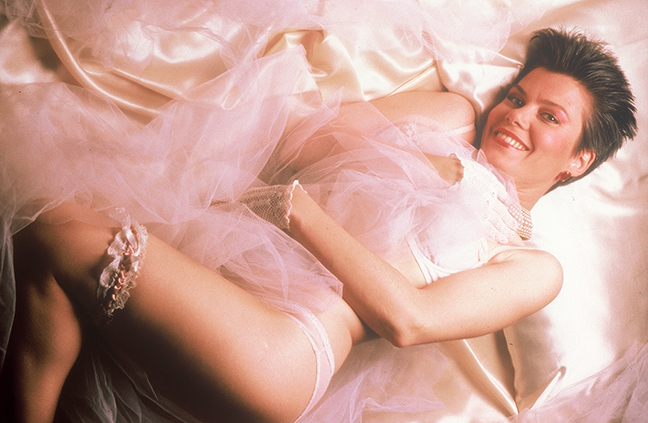 Late 1980s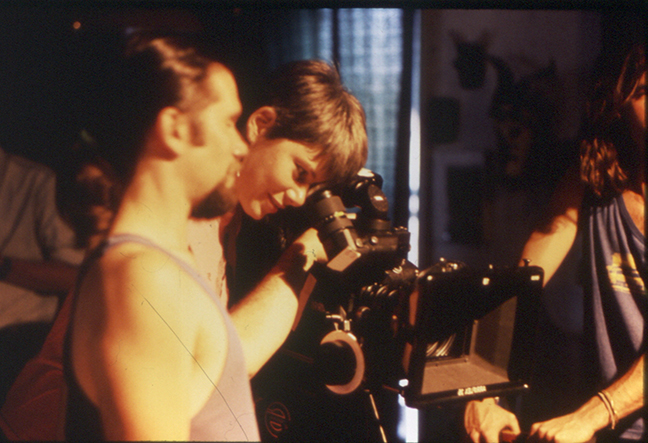 Directing Revelations, 1990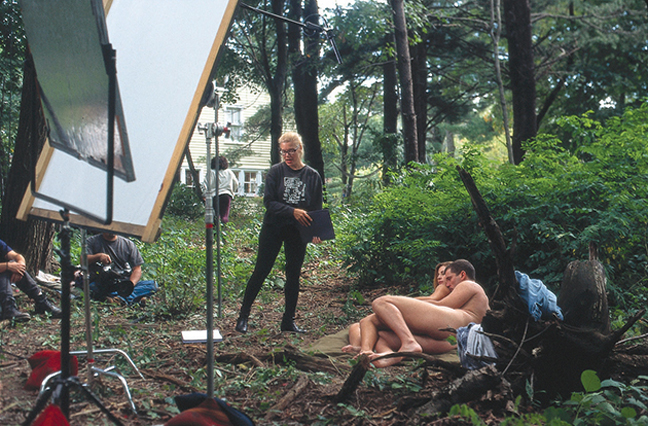 Directing The Gift, 1996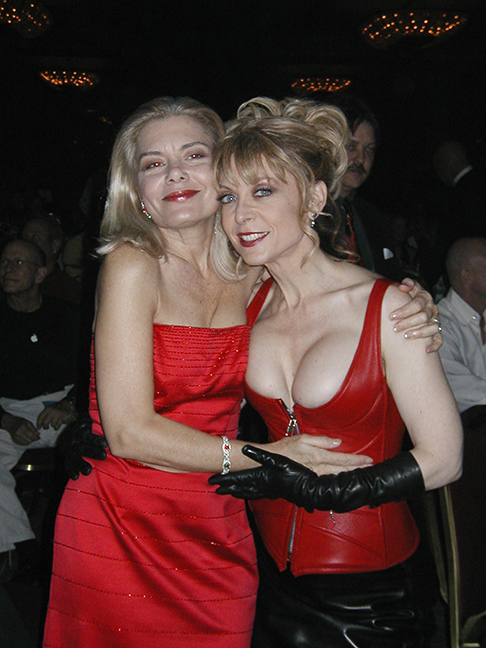 At the AVN Awards with Nina Hartley, 2005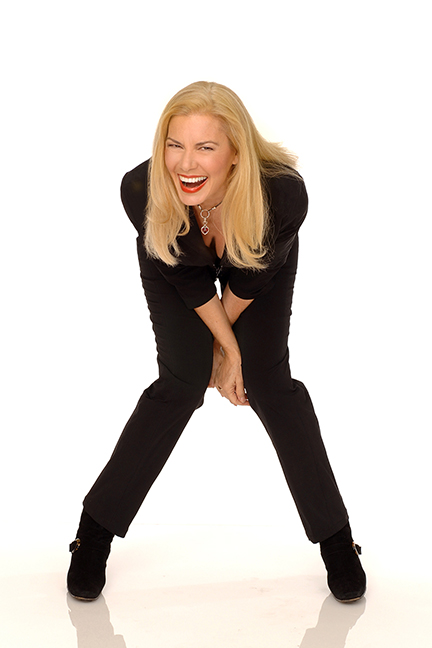 Photo by Arthur Cohen, 2007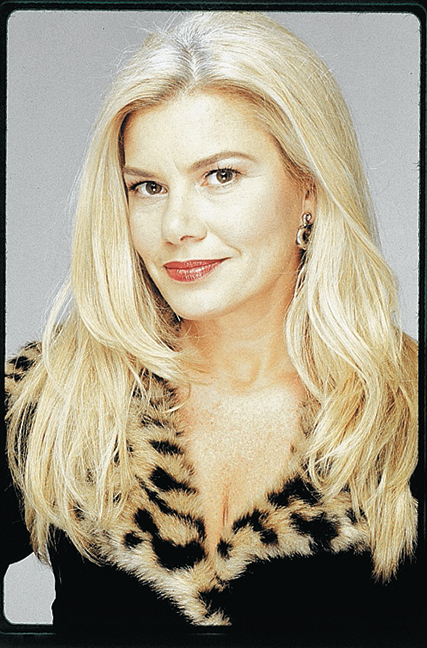 Photo by Arthur Cohen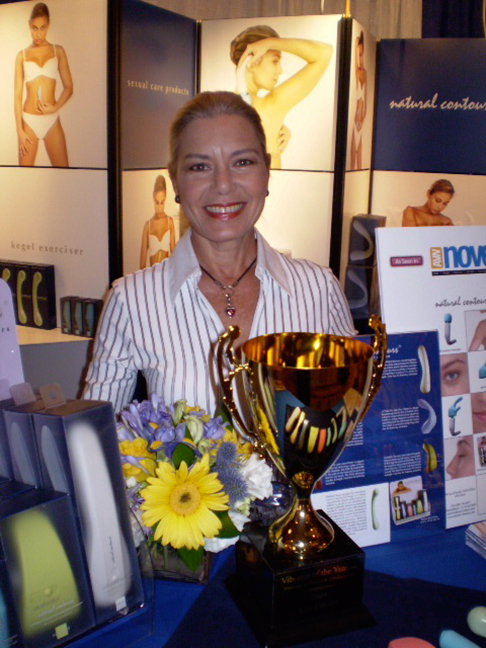 Receiving an award at the LA Toy Show