Podcast: Play in new window | Download
Subscribe: RSS
Al Goldstein died in December 2013. He'd been the founder of Screw magazine, which helped break down legal barriers against pornography and raged against politicians, organized religion and anything that suggested good taste.
On this special extended episode of The Rialto Report, we look back at Al's life and legacy – with Al himself in one of his last interviews.
We're also pleased to be joined by special guests – Steven Heller (Screw magazine's first art director), Josh Alan Friedman (Al's biographer), and Herald Price Fahringer (Al's attorney).
This episode running time is 118 minutes.
_______________________________________________________________________________________________
Al started Screw with partner Jim Buckley in November 1968 as a weekly tabloid in response to his "dissatisfaction with the sex literature of the day", and from the start he was the New York anti-Hugh Hefner.
He was crude, loud and obnoxious. He railed against sacred cows in the magazine's pages; in 1973, when the magazine printed nude photos of Jacqueline Kennedy Onassis, his critics were outraged, and half a million New Yorkers snapped up copies.
There was much to enjoy: outrageous cover artwork, adult films reviews, descriptions and adverts for New York swingers clubs and massage parlors, and scathing editorials exposing religious leaders and the government for justifying war while imprisoning erotic magazine publishers like him.
Most importantly he was angry. And often he used his irritation to good effect. He quickly took on authorities and won a series of nationally significant obscenity cases. In fact during the magazine's first three years, Goldstein was arrested 19 times on obscenity charges.
You can read The Rialto Report memories of Al here.
We're proud to be joined by the following guests: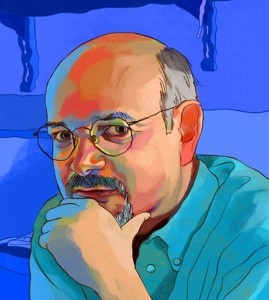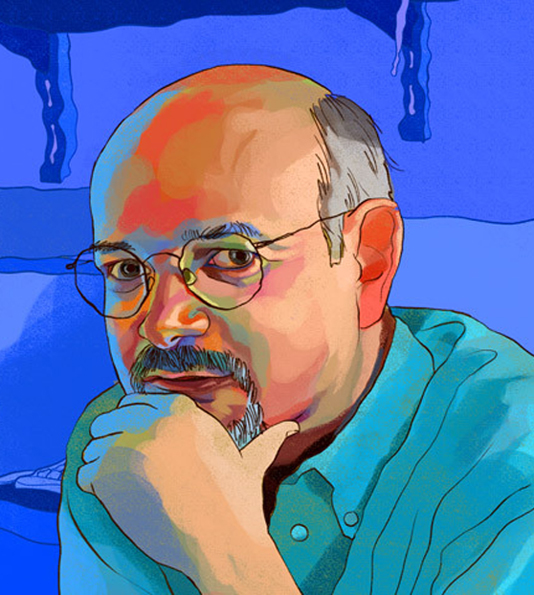 Steven Heller was an art director at the New York Times for 33 years. He's lectured extensively on the history of graphic design and is the author of over 100 books on design and popular culture.
And in 1968 at the age of 17, Heller became Screw's first art director.
He knew Al and Jim Buckley before Screw was thought up when they worked together at the New York Free Press, and he worked closely with them in the early years of Screw magazine.
Visit Steven Heller's website here.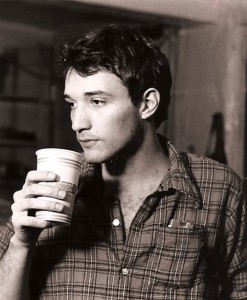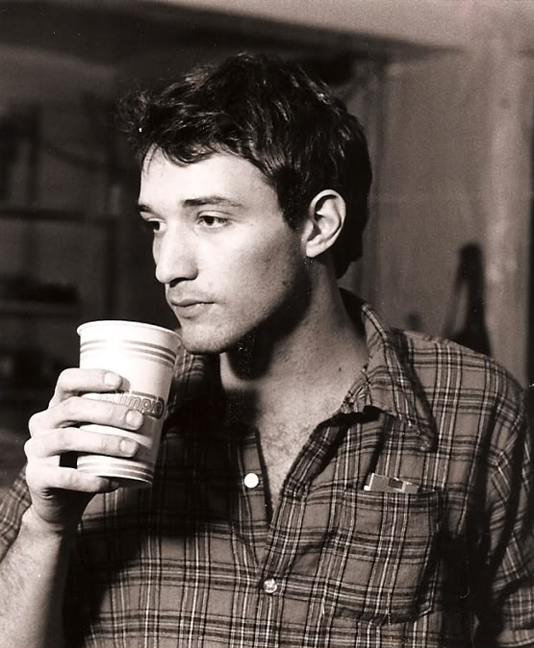 Josh Alan Friedman probably knew Al as well as anyone. His first published work was for Screw magazine back in the mid 1970s, and he covered the Times Square beat for Screw during time when few, if any writers, ventured there.
Several of his Screw pieces would later appear in his 1986 collection, Tales of Times Square. Friedman continued to write for the magazine eventually holding the position of Senior Editor, and he also worked as a producer on Screw's cable television show, Midnight Blue.
Visit Josh Alan Friedman's website here.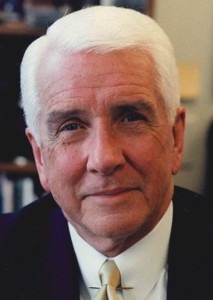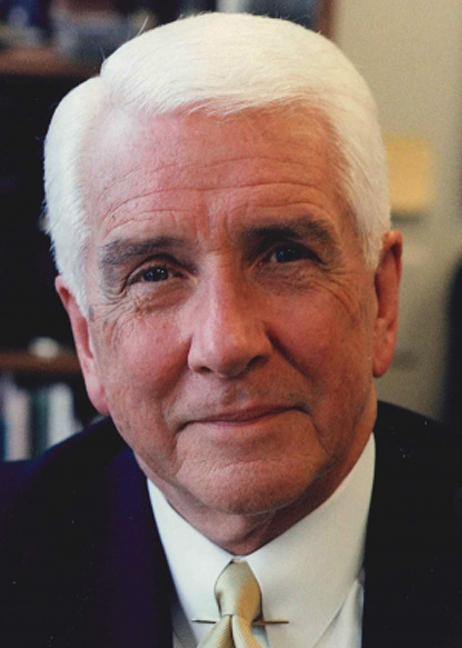 Herald Price Fahringer, has spent more than 50 years representing high-profile clients such as Claus von Bulow, jazz drummer Buddy Rich, and Hustler magazine publisher, Larry Flynt. He was there when Flynt was gunned down in front of a Georgia courthouse in 1978.
But he's perhaps best known for his lifelong advocacy of First Amendment rights, where he's been a pioneer in representing people and products that have shocked and offended the mainstream.
Fahringer represented Al in numerous court cases since the inception of Screw in 1968.
Thanks to Shane Brown for musical support!

Al Goldstein photos: