The Critics Adult Film Association (CAFA) was a New York-based group of East Coast adult sex film critics that bestowed awards upon those working in pornographic film during the 1980s. The awards were first presented in 1981, honoring the movies of the previous year. The first winner of the best picture award was Talk Dirty to Me (1980), starring John Leslie, who also won Best Actor.
Erica Eaton, an adult film personality since the 1970s, was the CAFA chairperson for several years, and the group of writers and critics behind the association included Colette Connor, Jack Shugg, Steffani Martin, and Will H. Jarvis.
CAFA was keen to develop a more respectable, mainstream image for the industry, leading Cheri magazine to declare, "the Critics Adult Film Awards was a gentle reminder that porn films can be measured against standards other than the Peter Meter."
Indeed the 1984 awards ceremony was held at Sardi's in Manhattan, an historic restaurant located in the Theater District. Sardi's opened in 1927 and is known for the hundreds of caricatures of show-business celebrities that adorn its walls.
After the seventh annual awards in 1987, CAFA faded away as did the New York-based adult film industry, overtaken by California, the new center of porn production.
The Rialto Report was recently given a collection of previously unpublished photographs from the 1984 event that we're pleased to share.

________________________________________________________________________________________
The Critics Adult Film Awards (1984)
The 1984 Critics Adult Film Awards went to:

Best Film:
Irresistible
Best Actor:
John Leslie – Talk Dirty to Me 2
Best Actress:
Veronica Hart – Roommates
Best Supporting Actor:
Jamie Gillis – Roommates
Best Supporting Actress:
Tied between Lisa De Leeuw – The Blonde Next Door and Sharon Mitchell – Blue Jeans
Best Director:
Chuck Vincent – Roommates
Best Erotic Scene:
Tied between Roommates (Kelly Nichols and Ron Hudd) and Talk Dirty to Me 2 (John Leslie and Nicole Black)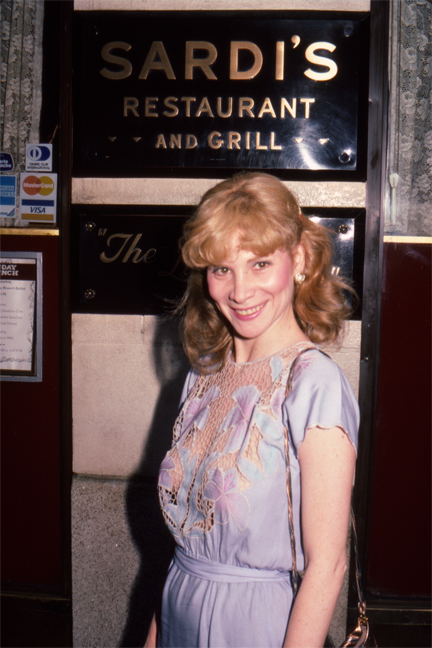 Joyce Snyder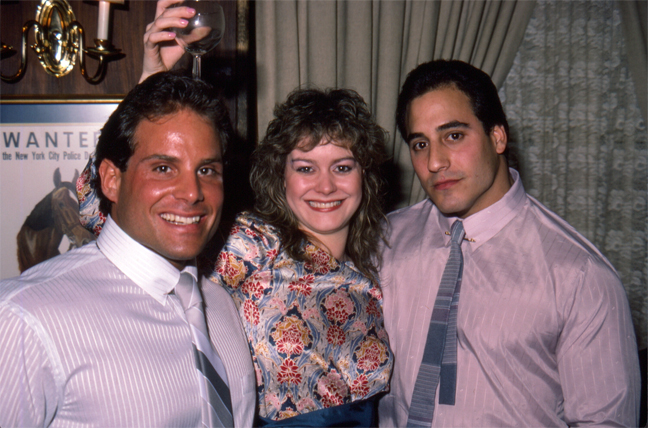 Tish Ambrose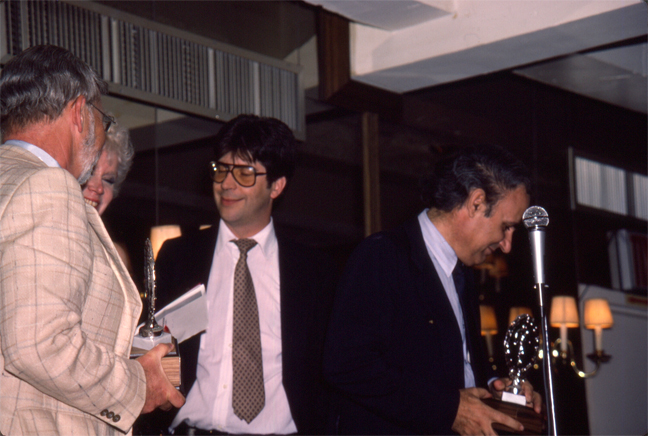 Erica Eaton (partially obscured), Ron Sullivan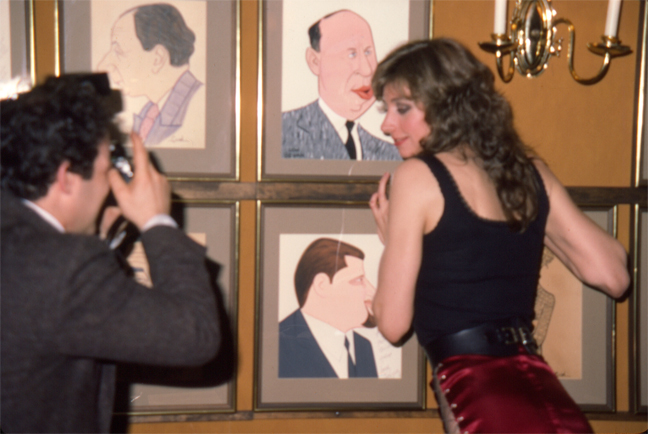 Dian Hanson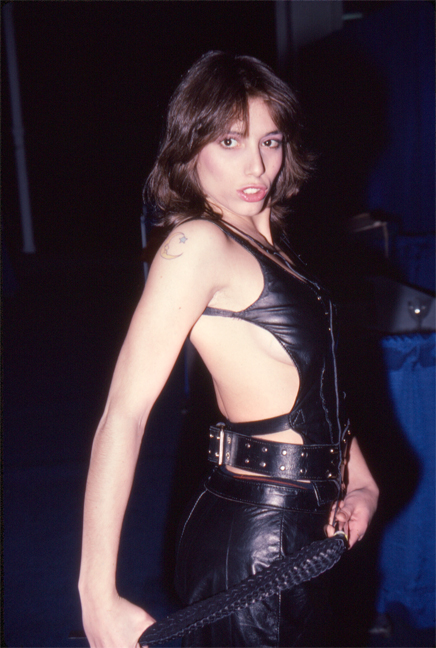 Lisa Cintrice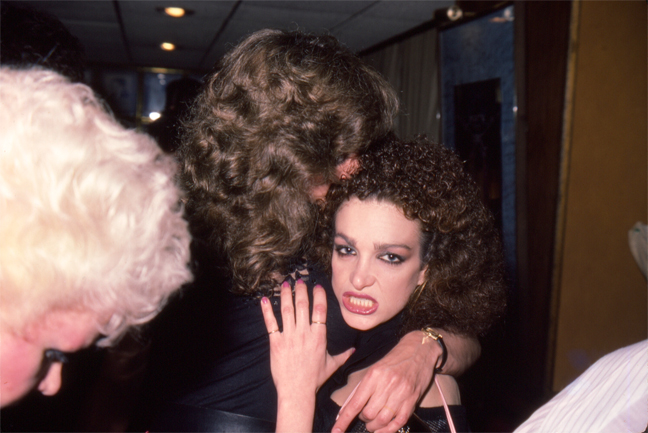 Sue Nero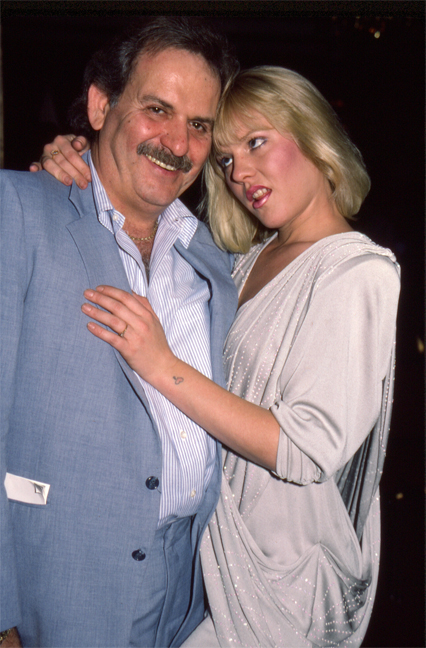 Danielle with Harvey Shapiro, editor of Harvey magazine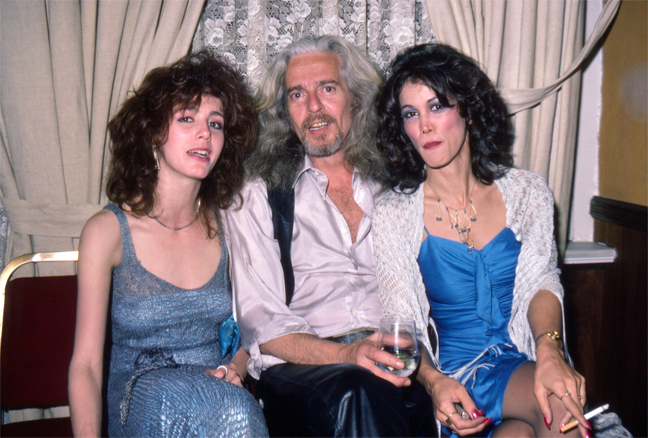 Tanya Lawson, Fred Lincoln, Tiffany Clark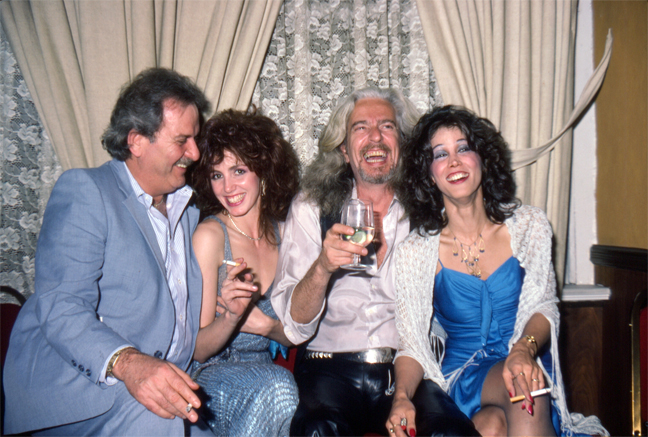 Harvey Shapiro (editor of Harvey magazine) Tanya Lawson, Fred Lincoln, Tiffany Clark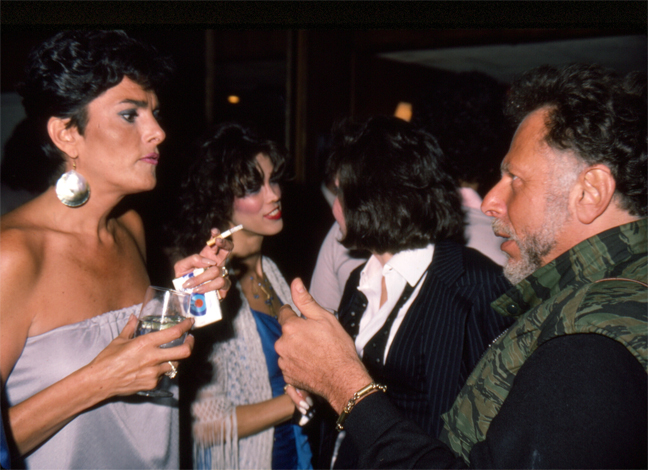 Gloria Leonard, Tiffany Clark, Samantha Fox, Al Goldstein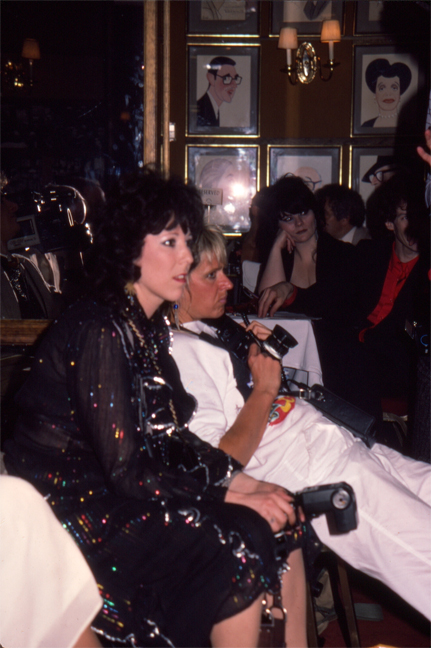 Annie Sprinkle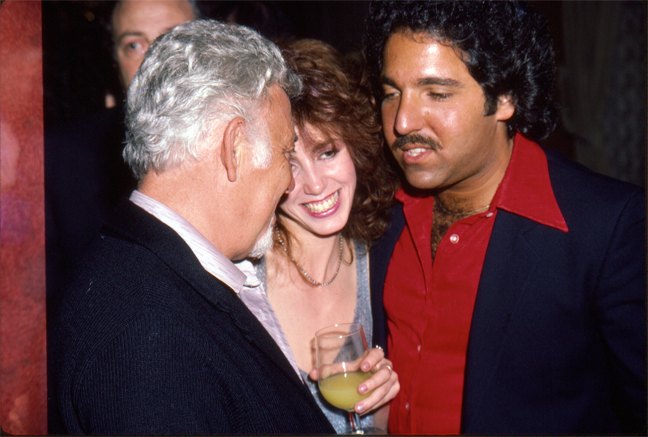 Gerard Damiano, Tanya Lawson, Ron Jeremy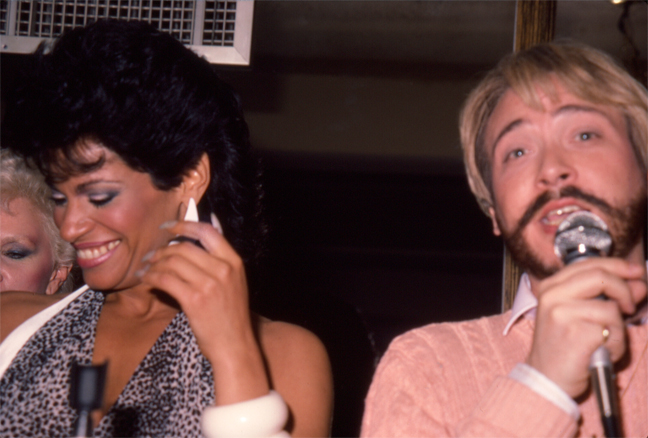 Vanessa Del Rio, David Davidson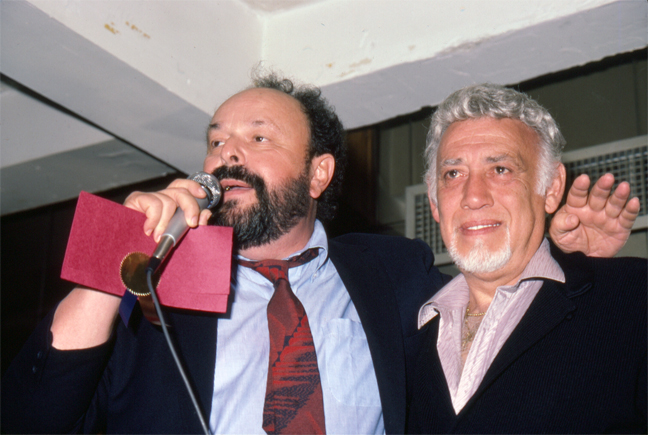 Anthony Spinelli, Gerard Damiano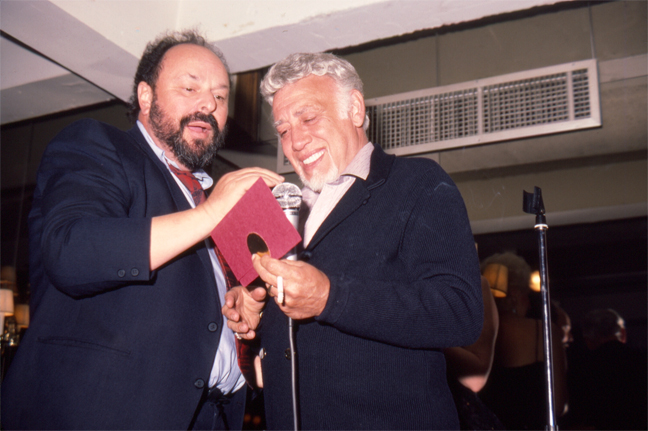 Anthony Spinelli, Gerard Damiano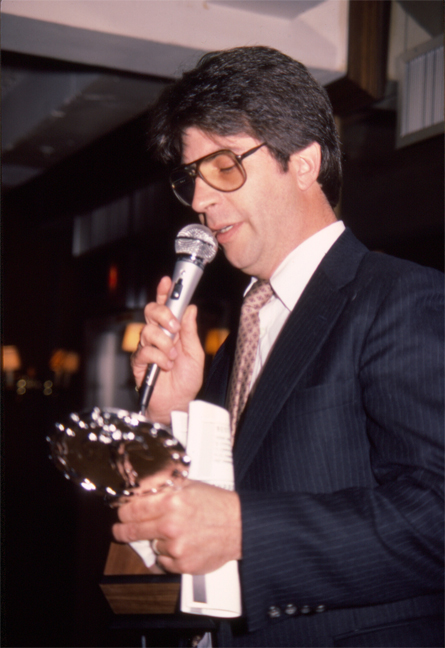 Ron Sullivan (aka Henri Pachard)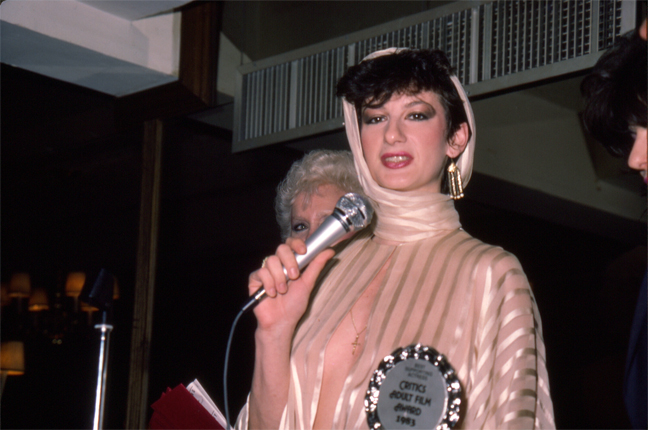 Sharon Mitchell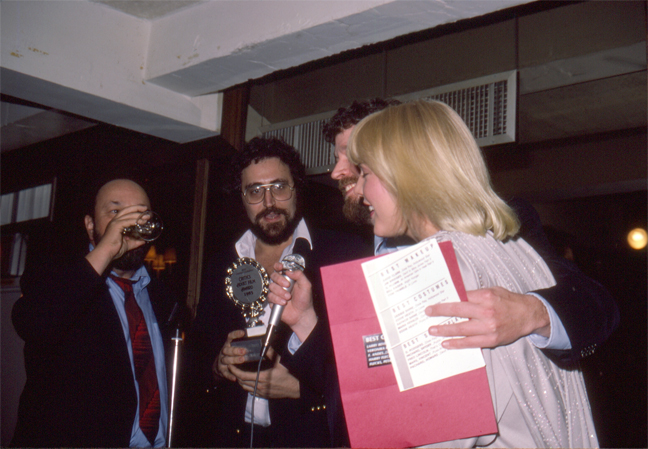 Anthony Spinelli, unknown, Jim Holliday, Danielle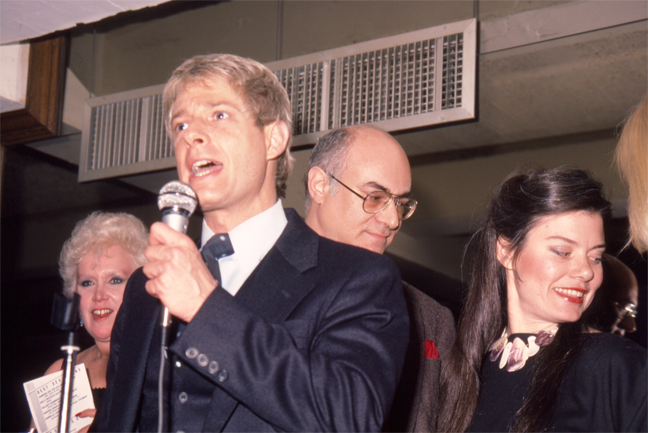 Erica Eaton, Jack Wrangler, Richard Milner, Candida Royalle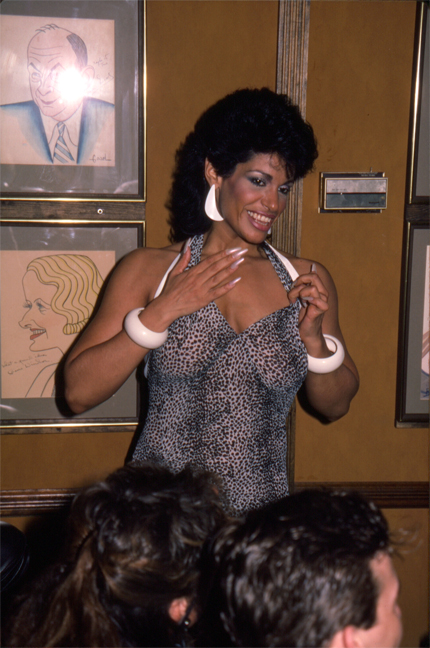 Vanessa Del Rio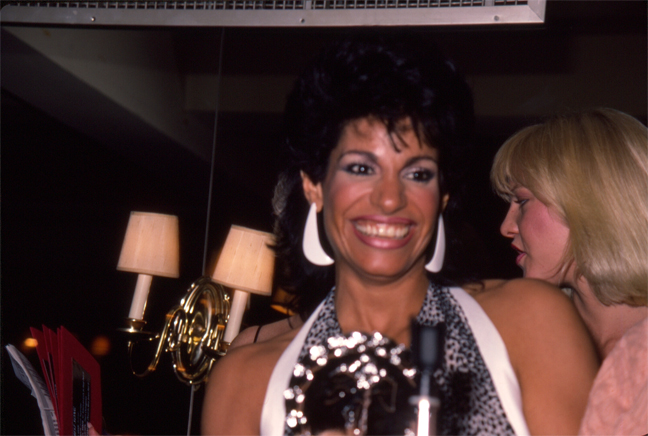 Vanessa Del Rio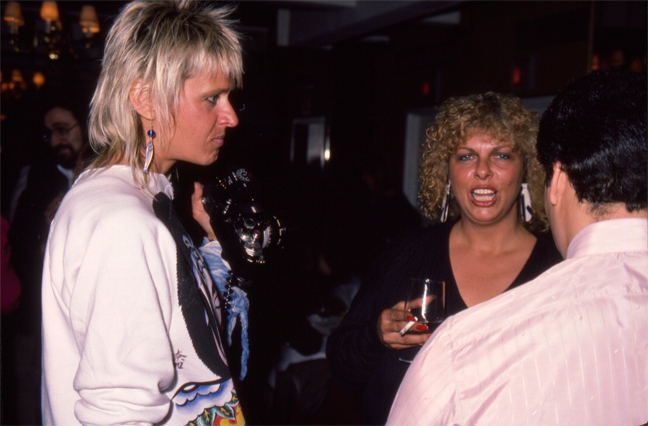 Pat Reshen (right)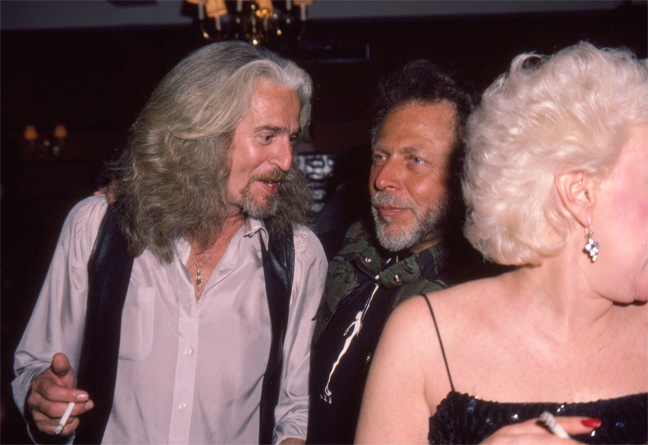 Fred Lincoln, Al Goldstein, Erica Eaton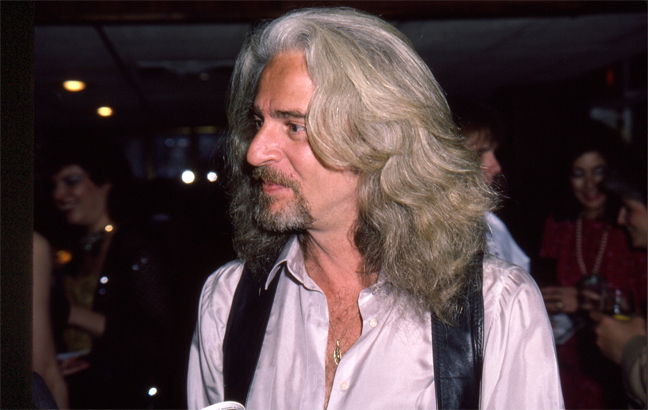 Fred Lincoln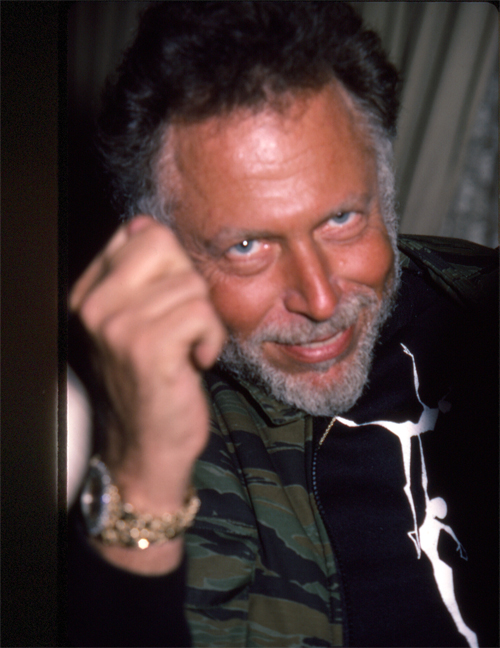 Al Goldstein