Podcast: Play in new window | Download
Subscribe: RSS
Johnnie Keyes was the first black porn star, and from the moment he emerges in Behind the Green Door (1972), dressed in nothing but crotchless tights and an African necklace, nothing was quite the same again.
There may have been more prolific or famous male adult film stars over the last 50 years, but has anyone made a more iconic entrance and statement?
He was paired with Marilyn Chambers – the whiter than white Ivory Snow girl – and their interracial scene broke new ground, striking a blow to a major sexual taboo in U.S. society.
Johnnie featured on and off in adult films for the next decade, but was never defined by the adult film industry – he always seemed to have something else on the go.
So who was the man behind the character – who became the most famous black actor in 1970s adult film?
Now 76, Johnnie speaks to us in a rare interview, remembering his porn films, but also his starring roles in musicals and the theater, his time as a boxer, a singer, and a sex surrogate, and his life in the Army and in Vietnam.
With stories of Behind the Green Door, Candida Royalle, the musical Hair, Desiree Cousteau, Jamie Gillis, Jimi Hendrix, John Holmes, Lesllie Bovee, Marilyn Chambers, the Mitchell brothers, Seka, Serena, Swedish Erotica, Heavenly Desire, Pro-Ball Cheerleaders, and much more…
And a bonus story from the actor Idris Elba.
With special thanks to Margaret Thompson and Bill Margold.
This episode's running time is 74 minutes.
________________________________________________________________________________________
Johnnie Keyes films

Behind The Green Door (1972):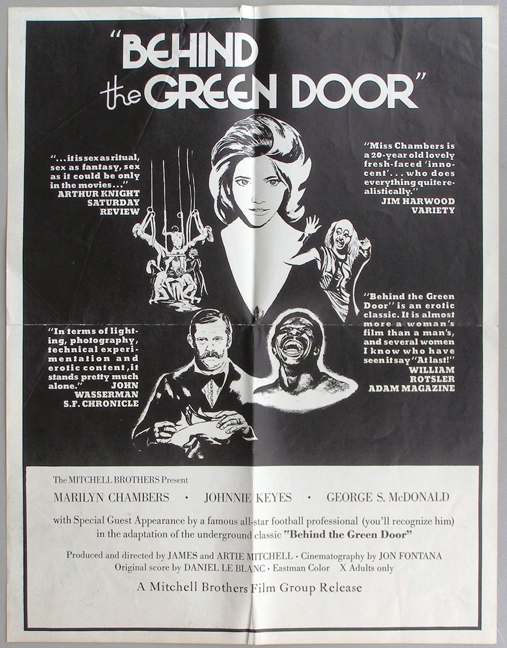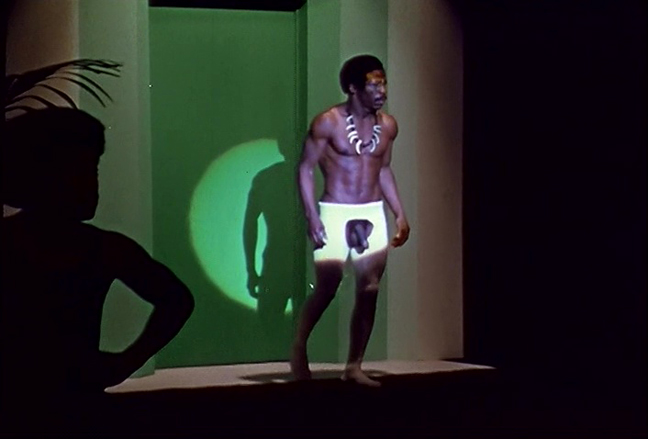 Johnnie Keyes emerges from 'Behind The Green Door'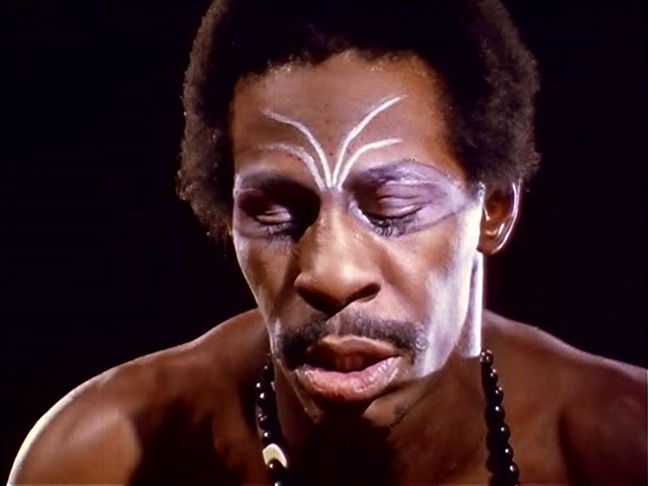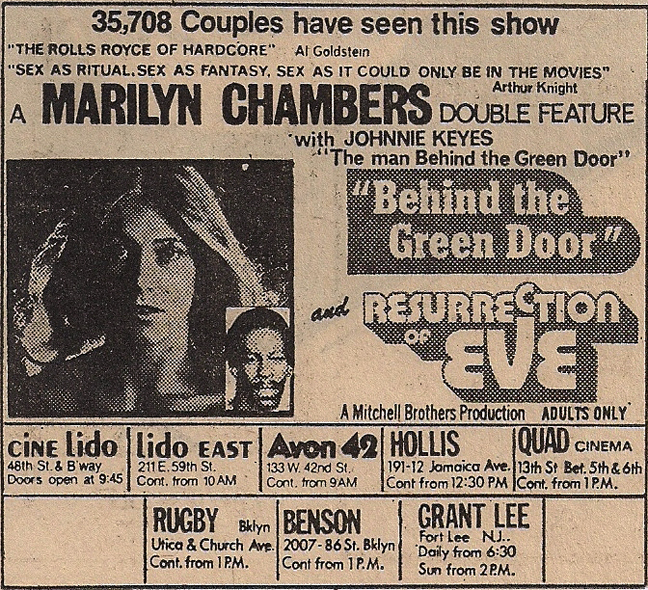 Resurrection Of Eve (1973):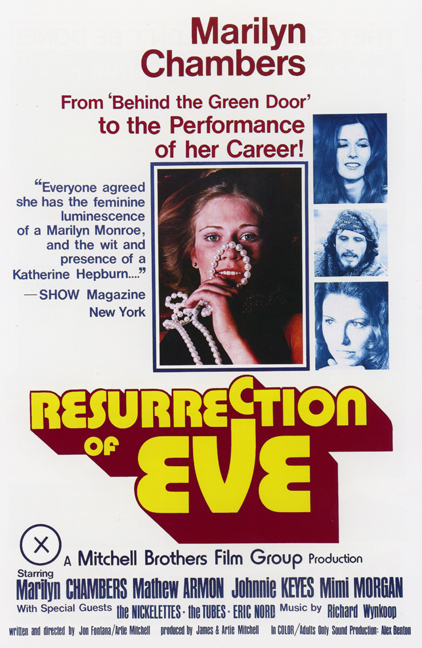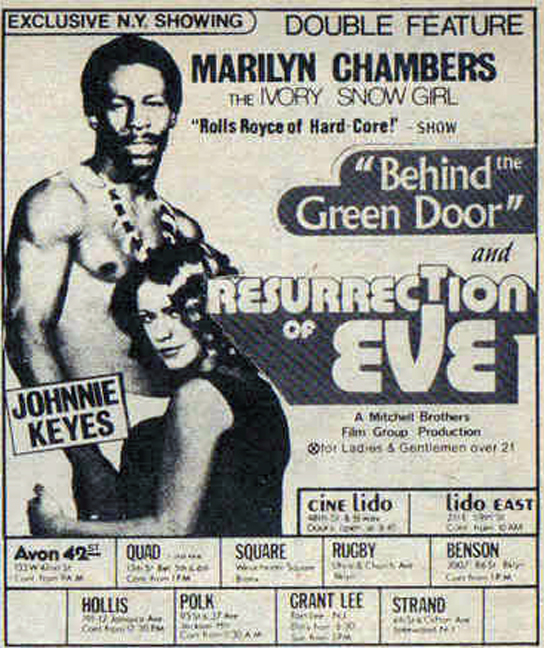 The Decline and Fall of Lacey Bodine (1975):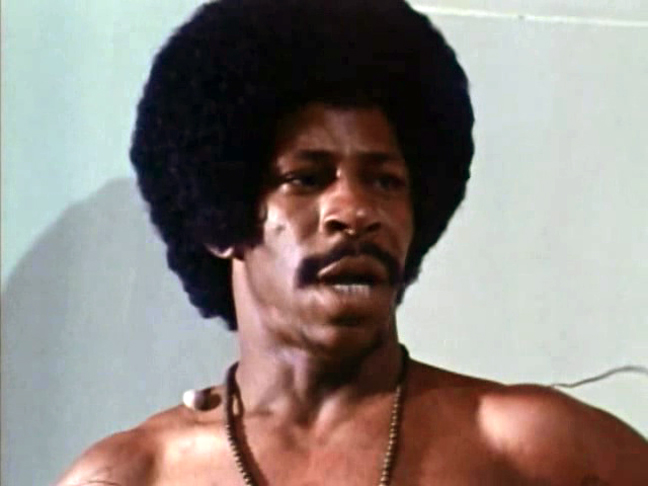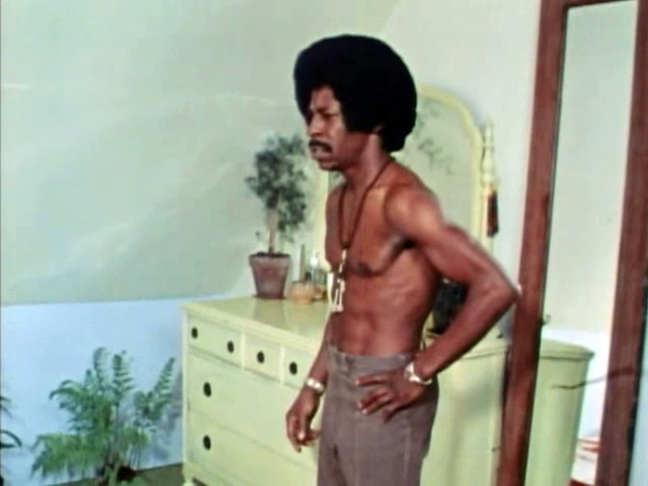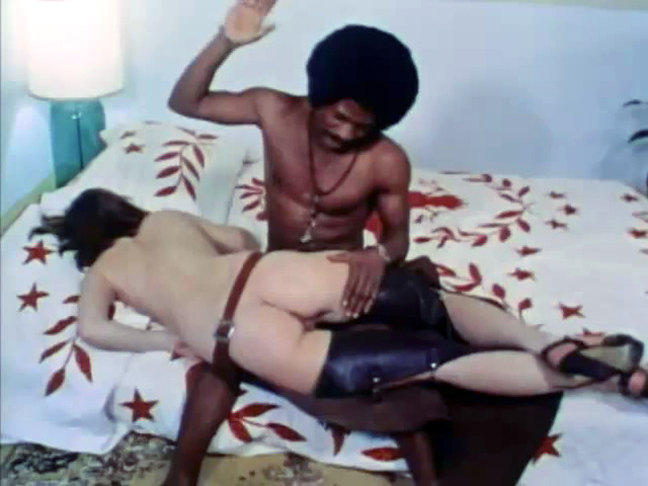 SexWorld (1978):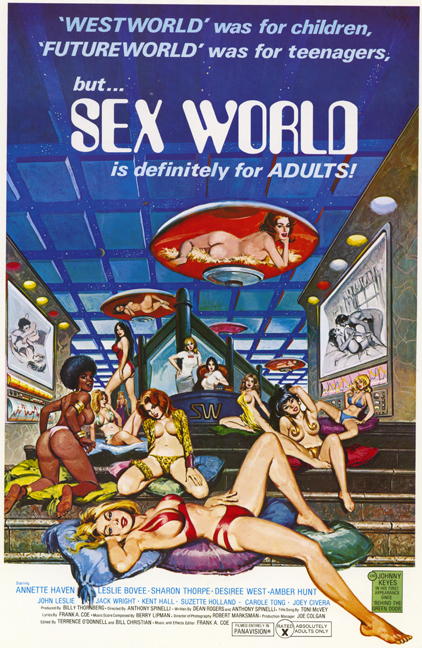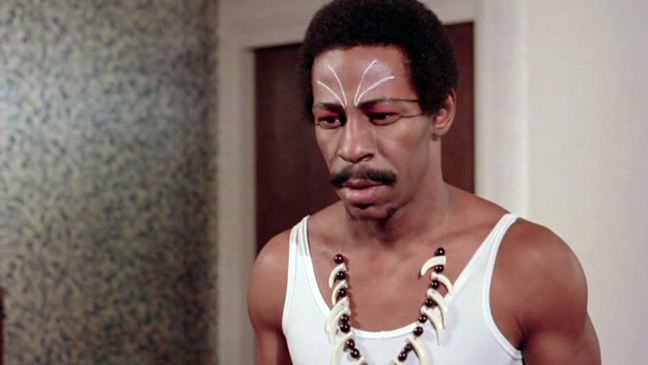 Heavenly Desire (1979):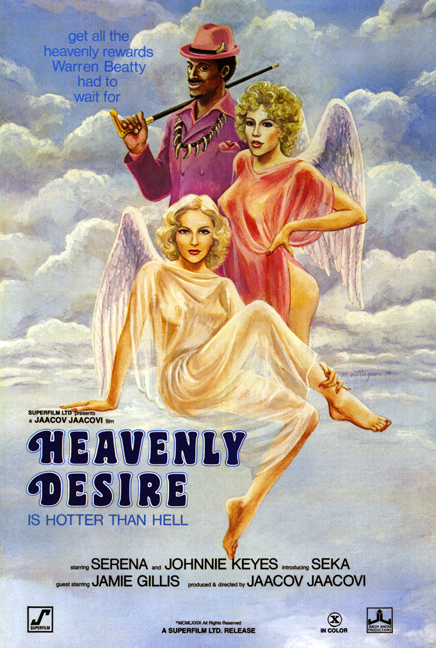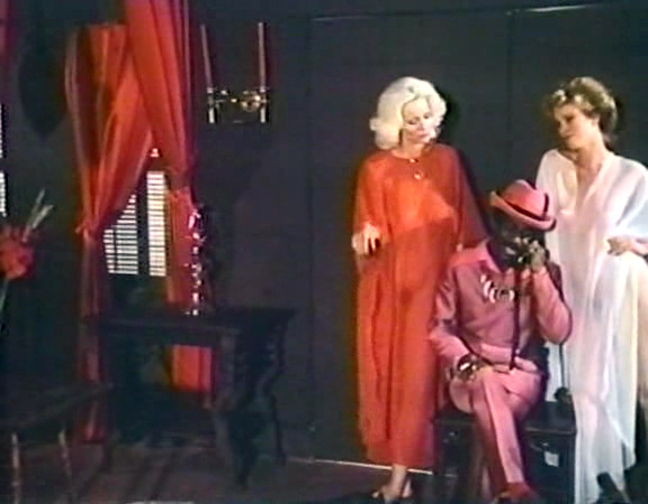 Pro-Ball Cheerleaders (1979):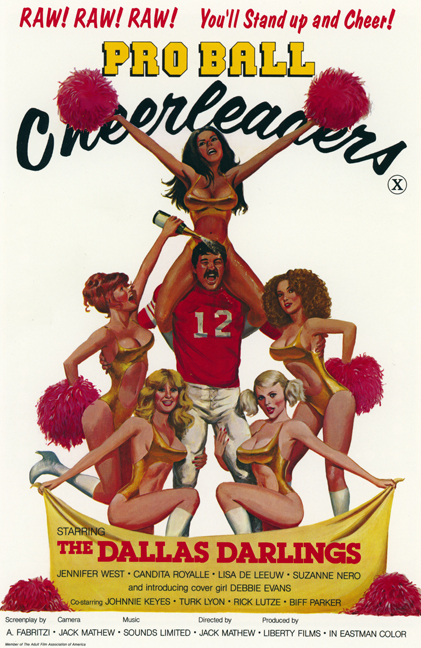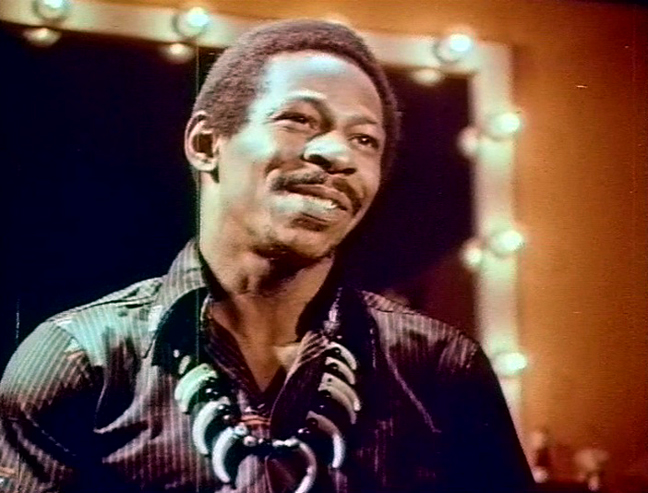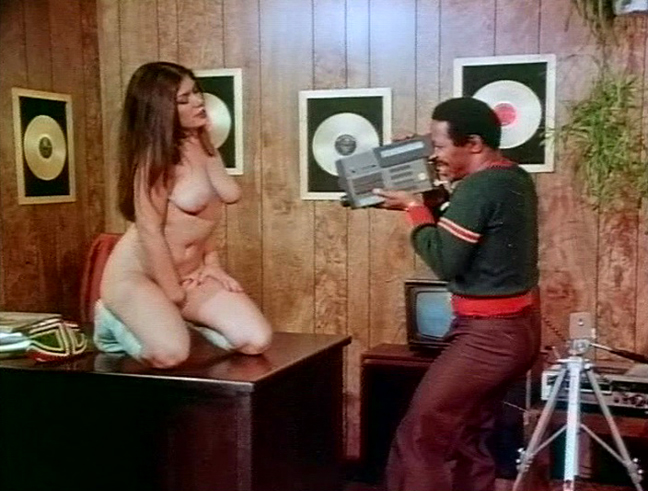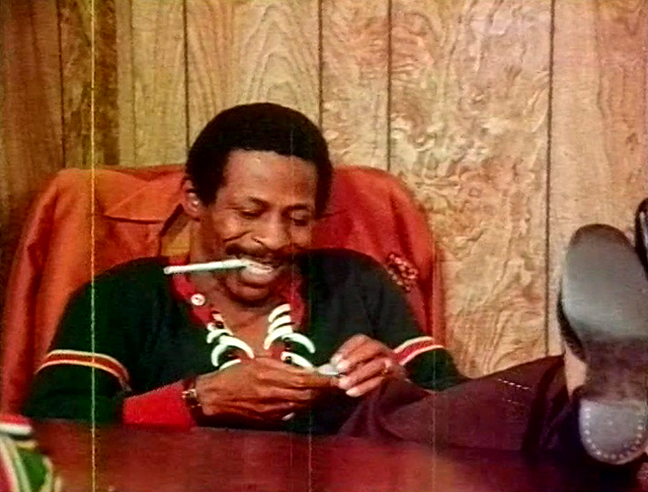 *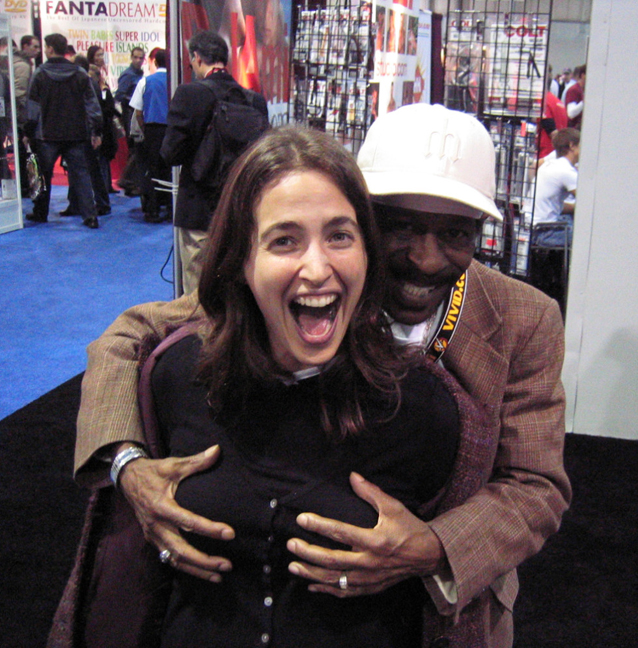 Johnnie Keyes, with The Rialto Report's April Hall