Podcast: Play in new window | Download
Subscribe: RSS
On this episode of The Rialto Report, we speak to Seka – the last star of the golden age of adult film and the first star of the video era.

Tales of John Holmes, John Leslie, Dracula Sucks, Swedish Erotica, drugs, boyfriends, Morton Downey Jr, Alan Thicke, Sam Kinison, comebacks, retirement, and her new book Inside Seka – all on this episode of The Rialto Report.
This episode running time is 71 minutes.
_______________________________________________________________________________________________
Dottie was a Virginia hillbilly. She was a tomboy who had little time for dressing up or playing with other girls.
Seka is the elegant and sophisticated Platinum Princess, arguably the last icon of the golden era of adult film, as well as the first icon of porn's video era. For a time her distinctive look dominated the industry as she appeared in feature films, Swedish Erotica loops and on the stripping circuit.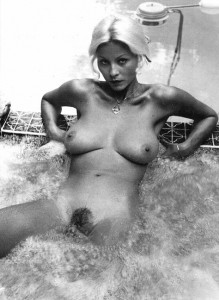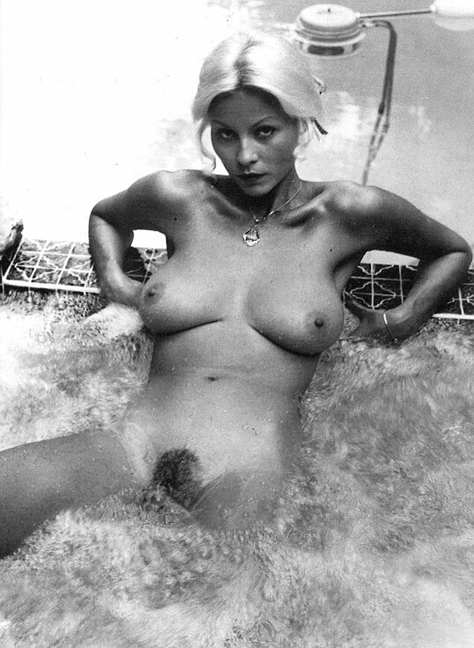 How Dottie became Seka is the subject of her newly published autobiography, named after her most famous film, Inside Seka.
She was one of the rare figures who transcended the X-rated business. In the 1980s, Playboy called her "a bona-fide video phenomenon—just like Boy George and stereo television." She appeared on talk shows and in mainstream magazines, she directed and produced her own film, and spoke in front of Meese Commission. Here was a strong, independent woman who showed that women could be sex symbols in front of the camera, as well as having significant control over the end product. Long after she retired she was still running her fan club, making lucrative personal appearances, and being recognized on the streets of her adopted home town of Chicago, where she'd become a local celebrity.
On this episode of The Rialto Report, I'm joined by my co-presenter, April Hall, and by Seka herself who talks frankly and openly about her life, the films, the money, the boyfriends, the drugs, the celebrities, the sex.
You can buy copies of her book here.
Seka pictures: