Podcast: Play in new window | Download
Subscribe: RSS
On this episode of The Rialto Report, we speak to Herschel Savage, the veteran adult film actor who entered the business in New York in 1976 and recently appeared in Paul Thomas' The New Behind the Green Door.
Tales of Mr Mustard, Sharon Mitchell, performing in live shows at Show World, Debbie Does Dallas, Joe Davian, Jamie Gillis, Marlene Willoughby, Times Square, Carter Stevens, and much more – all on this episode of The Rialto Report.
This episode running time is 93 minutes.
_______________________________________________________________________________________________
If you had to name a prolific New York actor from the golden age of adult film, you might think of Harry Reems, Jamie Gillis, or Eric Edwards, who between them acted in a total of almost 1000 films.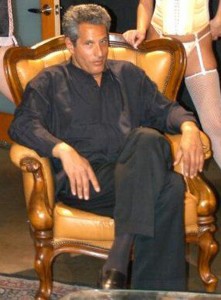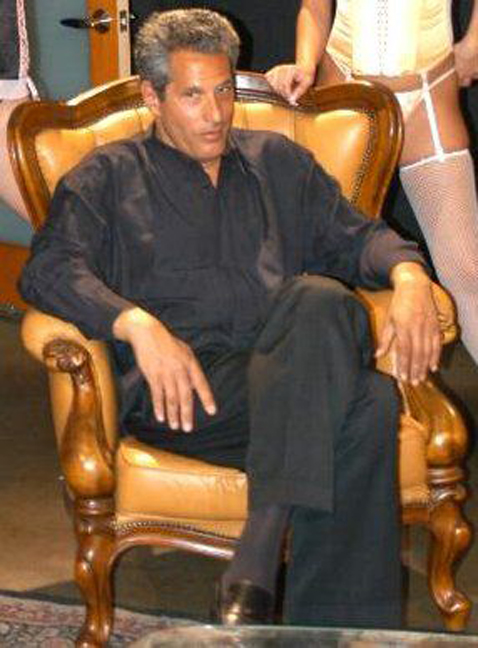 But what about Herschel Savage – who acted in more films than all three of them put together?
Herschel started out in the industry making loops in 1976, and was a regular actor until – well, he's still going strong. He turns 61 in a few weeks time, and he's just appeared in Paul Thomas' remake The New Behind the Green Door.
Over the course of his career, he's worked with everyone, and even appeared recently as Gerard Damiano on stage in The Deep Throat Sex Scandal, where he received excellent reviews.
Yet he remains a man of contradictions.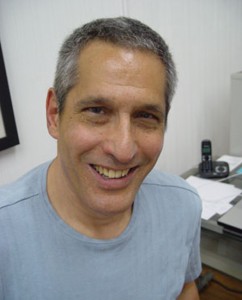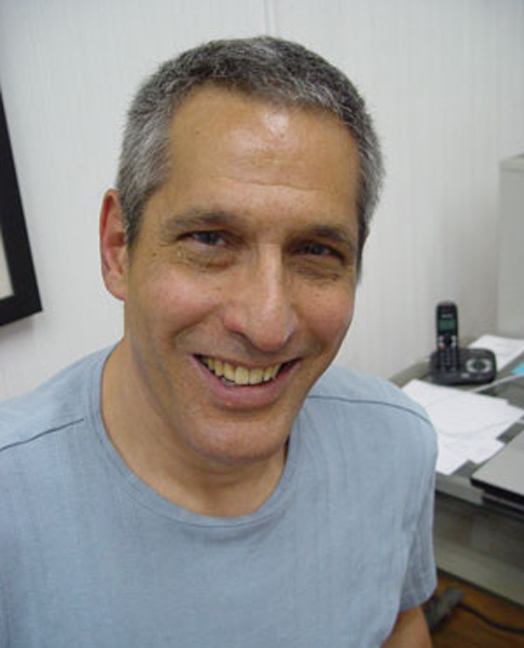 He's a shy, troubled kid from Brooklyn who felt more comfortable on stage in a theater.
He's a New York Jew who's now a Buddhist living in California.
And he's a loyal adult industry regular who has some surprising views on the business itself.
In the last few years work has slowed down, so what happens now? What does someone who has spent most of his working life having sex in front of a camera do when he's finally aged out of the business?
On this episode of The Rialto Report, Ashley West and April Hall are joined by the man himself, Herschel Savage, to talk about an eventful life, a personal philosophy, and an uncertain future.
Herschel Savage in pictures