Podcast: Play in new window | Download
Subscribe: RSS
Shanna McCullough always seemed to be full of contradictions.
She was a golden age adult film actress, yet she was still in the industry until just a few years ago.
She's an award-winning veteran of 100s of films, but she came from a Christian family and only had a couple of boyfriends before she found herself making her first film.
She's a glamorous sex symbol and a successful feature dancer for many years across the country, but she's also a tomboy who worked as an electrician and is happy hiking and studying.
She's been in the adult film industry for longer than most actresses, but often takes breaks from the the business so that she can go back to school to study and gain additional academic qualifications.
She has always valued her privacy and anonymity – and remains an enigma to her fans, but in the late 1990s she was operating a website giving members 24 hour access to multiple webcams installed in her home.
So what's the truth – will the real Shanna McCullough stand up?
Today we're joined by Shanna, who looks back at a 30 year career, working with many of the greats from the industry, including Alex de Renzy, Henri Pachard, Anthony Spinelli, and her pet python, Monty.
This episode running time is 78 minutes.
_______________________________________________________________________________________________
Shanna McCullough pictures: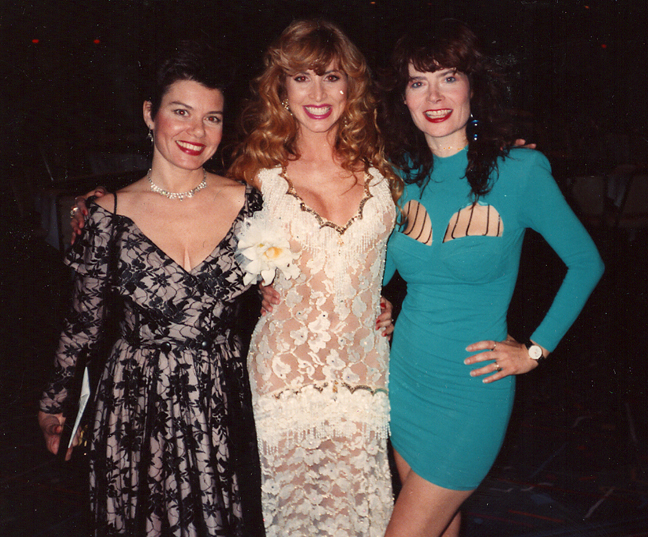 Veronica Hart, Shanna, Candida Royalle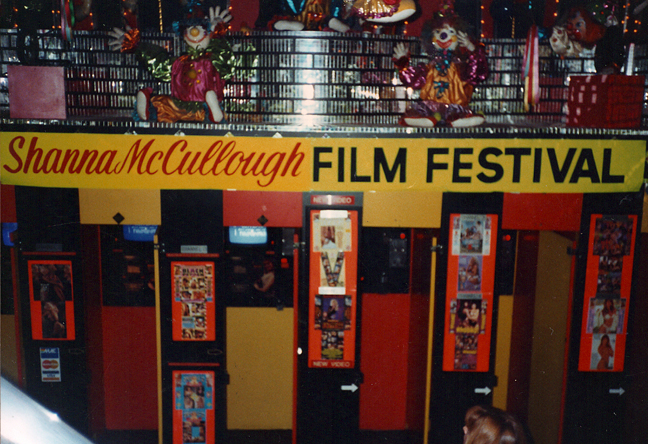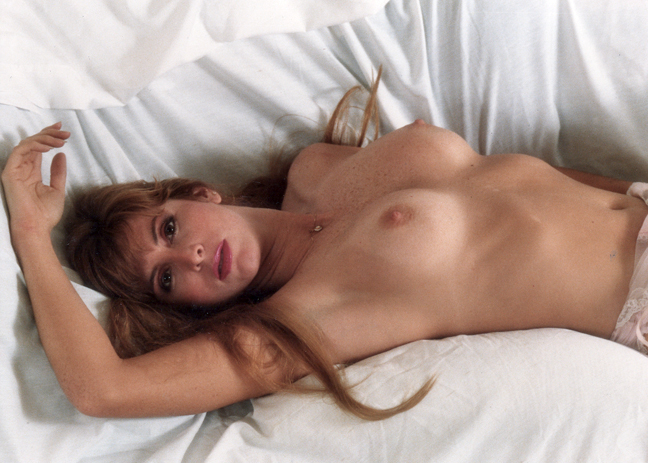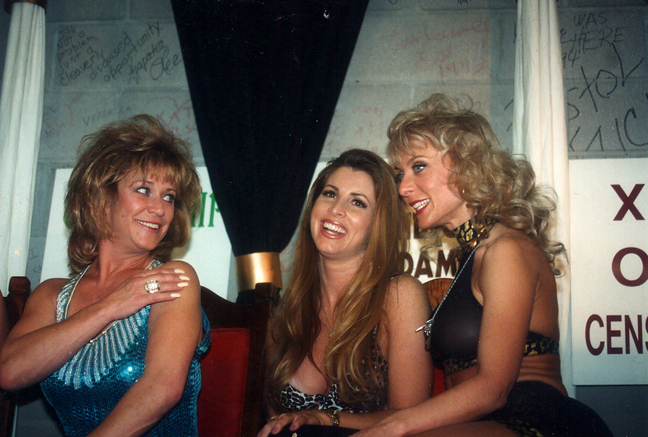 Marilyn Chambers, Shanna, Nina Hartley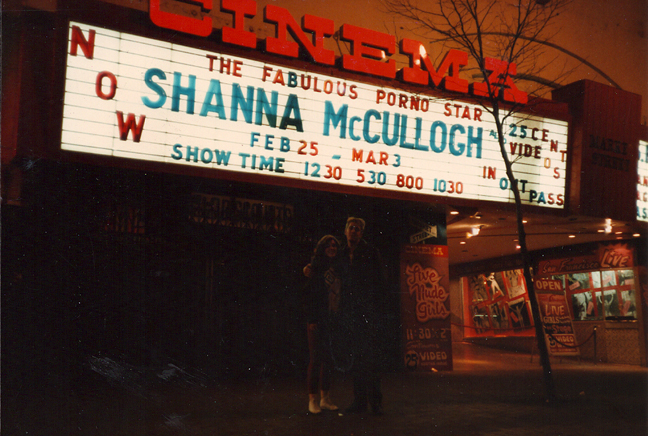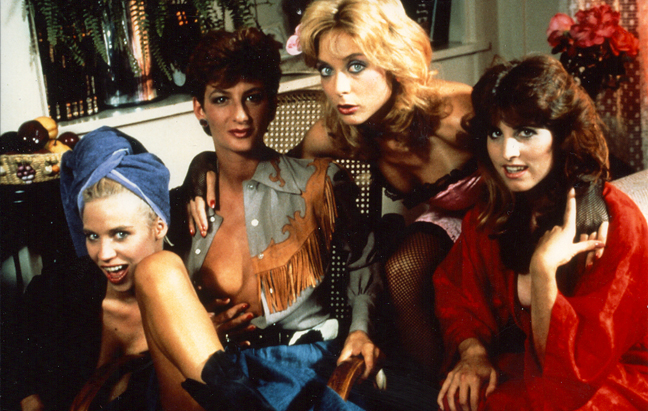 Patti Petite, Sharon Mitchell, Nina Hartley, Shanna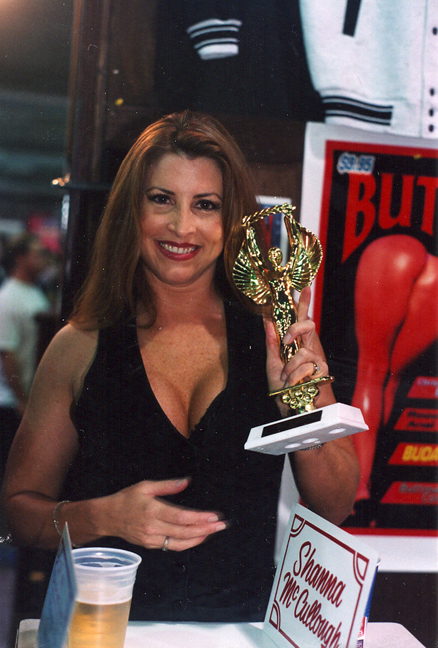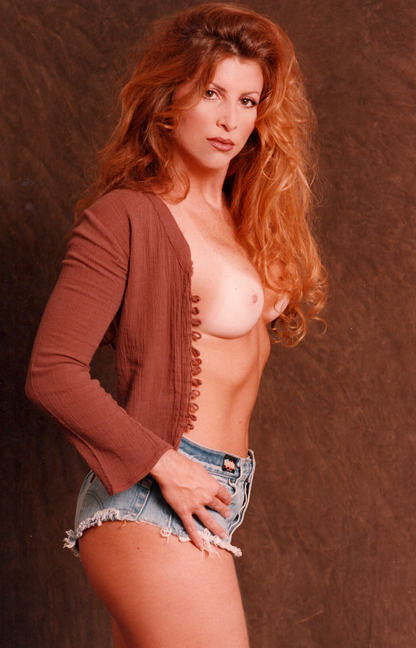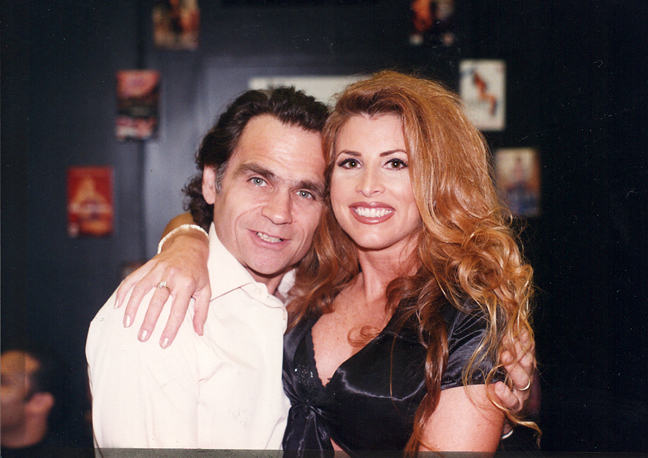 Rick Savage, Shanna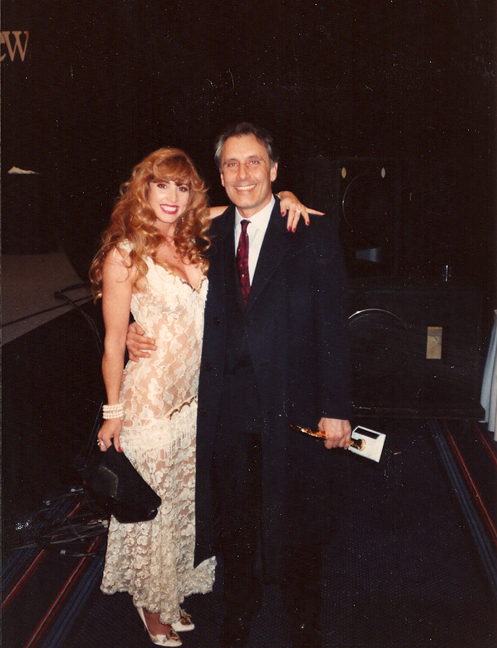 Shanna, John Leslie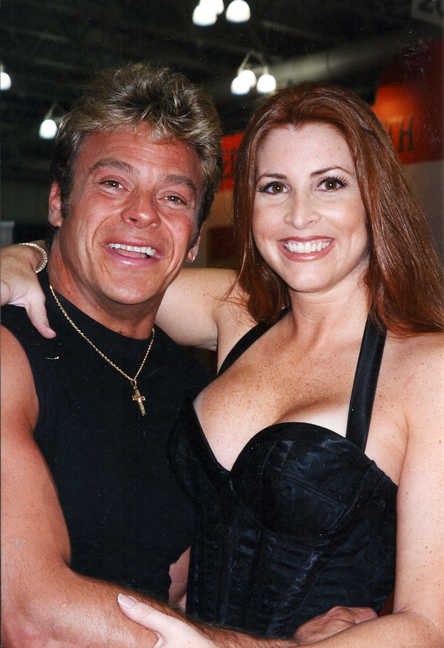 Jerry Butler, Shanna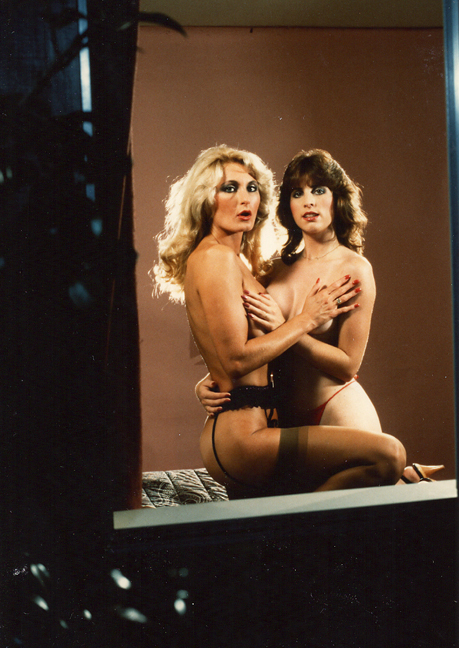 Lili Marlene, Shanna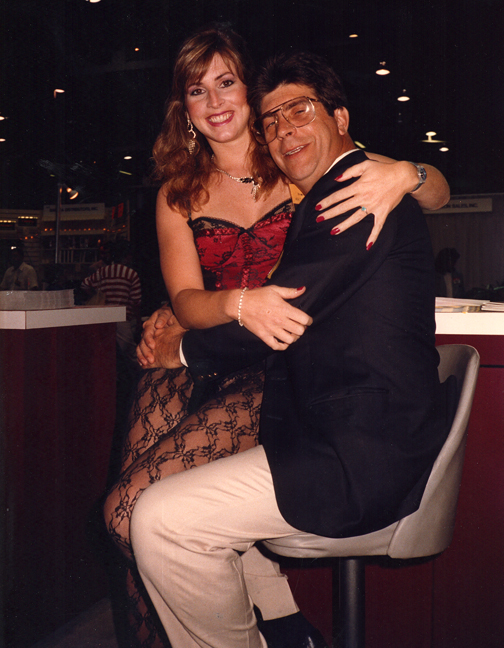 Shanna, Henri Pachard (Ron Sullivan)