Podcast: Play in new window | Download
Subscribe: RSS
Ginger Lynn is an actress, artist, and radio show host.
And in the 1980s, she was an adult film star. One of the biggest. And in some ways, the modern adult film industry started with her.
She began as an actress when adult films were still films – appearing with many of the names that had helped create the industry in the first place – from John Holmes to Jamie Gillis, Harry Reems and John Leslie.
But then as film turned to video, and the lead actresses became contract girls and featured dancers, Ginger Lynn became a superstar and one of the most popular actresses in adult film history.
She marked a new type of performer – she was one of the first contract girls with Vivid Entertainment, and brought a mid 80s rock star glamor to the business.

Ginger was the girl next door… if you happened to live next door to a stunning sex goddess, who had her own line of videos, and dated mainstream figures like Billy Idol, George Clooney and… yes, Charlie Sheen.
Ginger is more modest about herself. When she started out she couldn't act and she couldn't dance, she says. She never found herself particularly attractive or even that sexual. She thought she'd only make a couple of films and nobody would notice her.
So how did Ginger Lynn become one of the most recognizable stars of adult film? What does she remember about her time in the business, and how does she remember her fellow stars – like Nina Hartley, Annette Haven or Traci Lords, on whose behalf she was called on to testify against the porn industry?
On this episode of The Rialto Report, Ginger Lynn joins April Hall to look back at a career that has spanned four decades, and shows no signs of slowing down.
This episode running time is 93 minutes.
With thanks to Suze Randall for the use of the first five pictures in this feature.
_______________________________________________________________________________________________
Visit Ginger Lynn's website here.
Listen to Ginger's radio show here.
See Ginger Lynn auctions here.
See Ginger's artwork here.
See more of Suze Randall's photo's of Ginger here.
Photos of Ginger Lynn: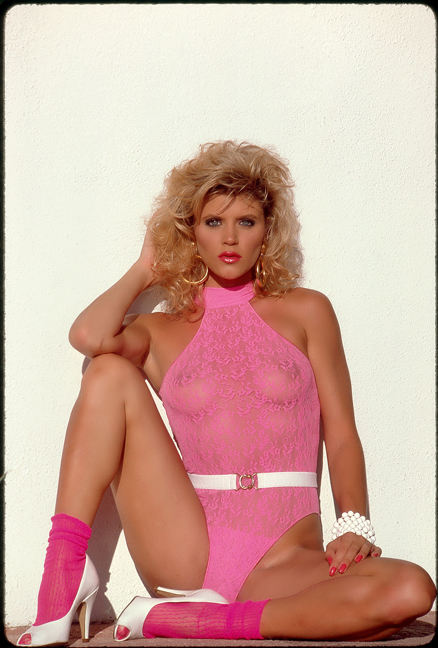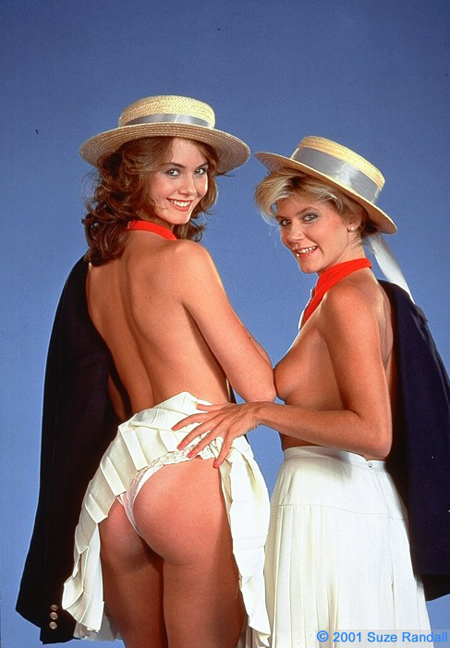 Angel with Ginger Lynn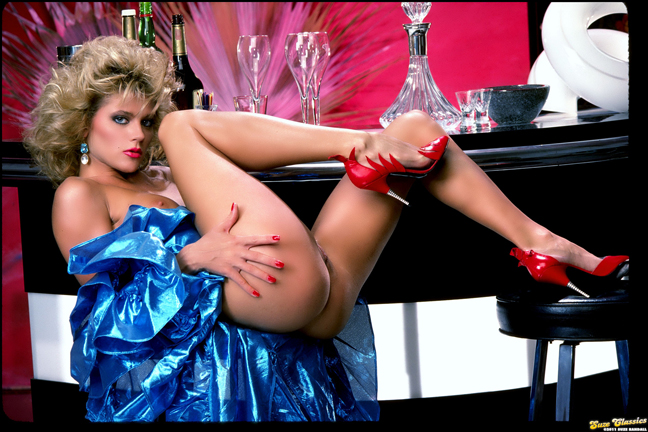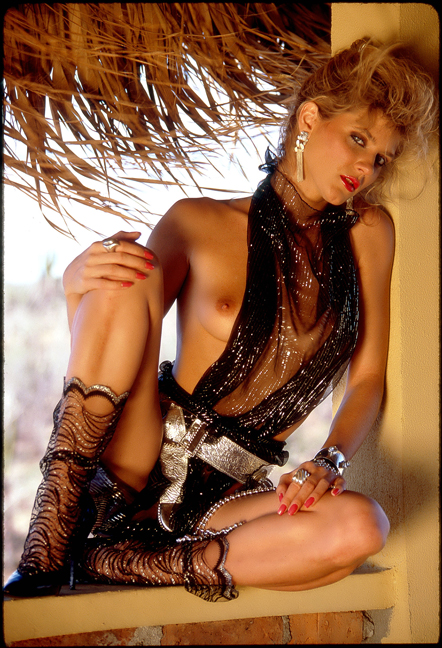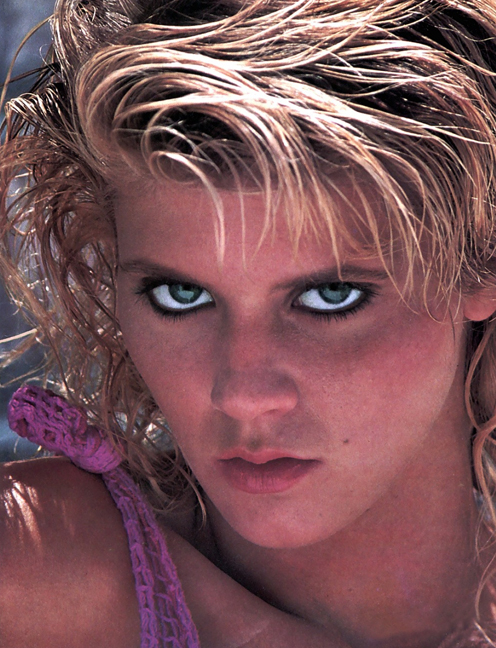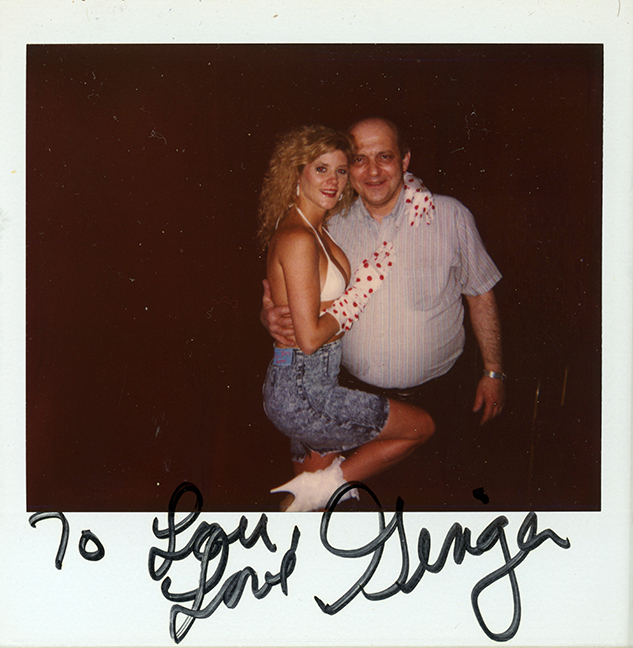 Ginger with Uncle Lou (for more of Lou's Polaroids, see here)