Podcast: Play in new window | Download
Subscribe: RSS
For the first time on The Rialto Report, we feature a current day adult film performer. But the twist is that Nina Hartley is also one of the true stars of the golden age, having appeared scores of films since her start in 1984.
By any standards, Nina is a unique person.
The daughter of a socialist blacklisted writer, she was raised in Berkeley, CA and became a registered nurse whilst dancing at the Mitchell Brothers' O'Farrell theater.
For many years she was married in a troubled menage-a-trois arrangement, having both a husband and a wife.
And since 1984 she has acted, directed and produced over 400 films, covering many types of sexuality, and even had a role in the hit mainstream film, 'Boogie Nights'.
Today Nina is widely respected as a pro-sexuality feminist, and one of most outspoken supporters of the adult industry and free speech issues. Her fights have taken her to speaking to state legislatures, and national TV shows as Oprah.
She is married to Ira Levine, also known as Ernest Greene, legendary BDSM and fetish filmmaker and editor of Hustler's Taboo Magazine.
And she is still going strong, still speaking out, even appearing as Hillary Clinton in a recent lesbian film.
So how does she remember starting out? How has the industry changed since those early years? And has she really been having a long-running affair with a school friend she first met in high school?
This episode also features Carol Queen, author, editor, and sexologist active in the sex-positive feminism movement, and Nina's close friend for many years.
(The above image is from the Suze Randall archives).
This episode running time is 101 minutes.
_______________________________________________________________________________________________This
Nina Hartley
Find more of Nina's photos, videos and writings on her website.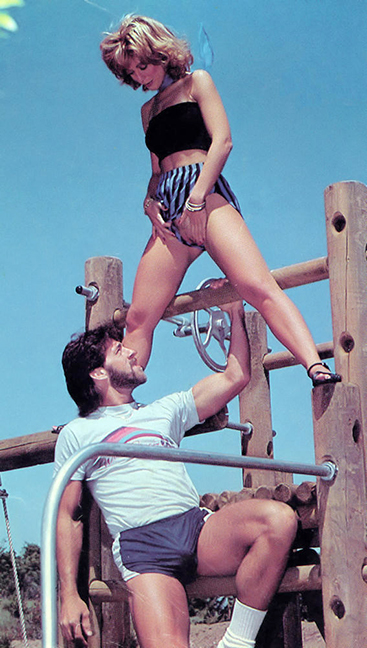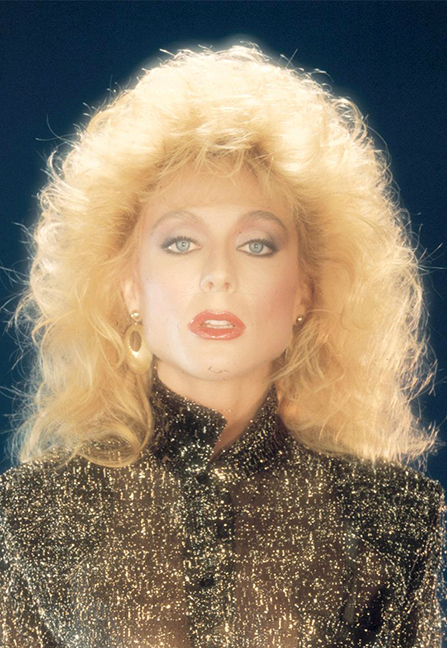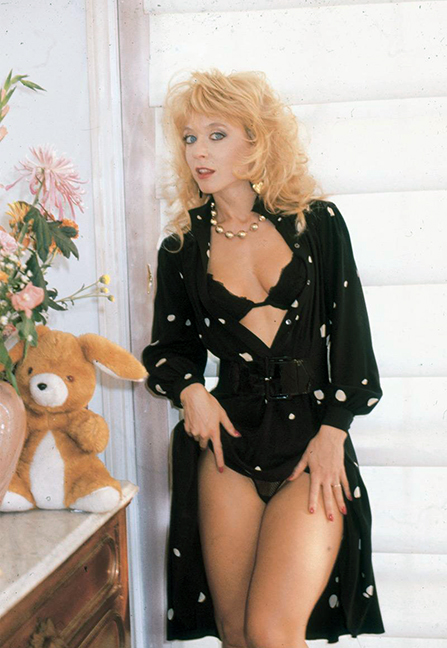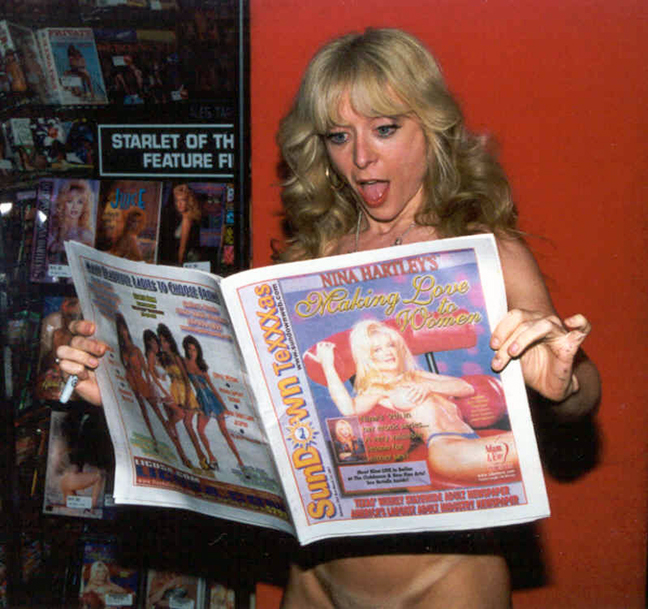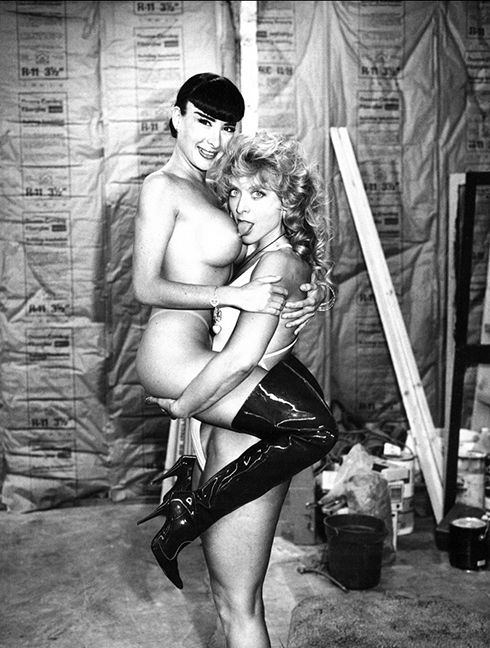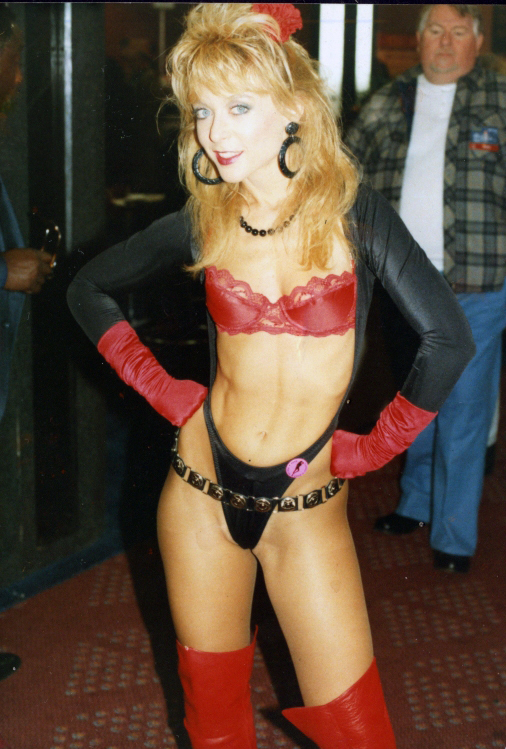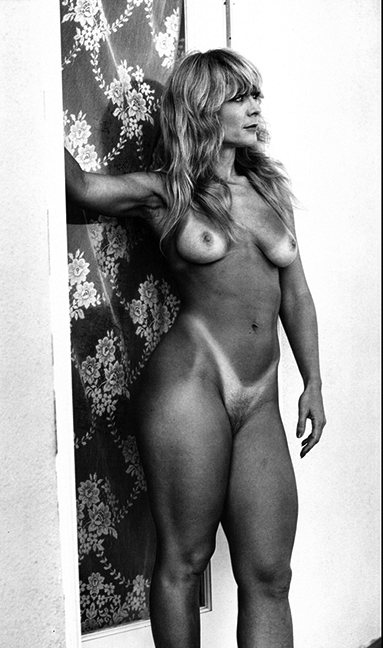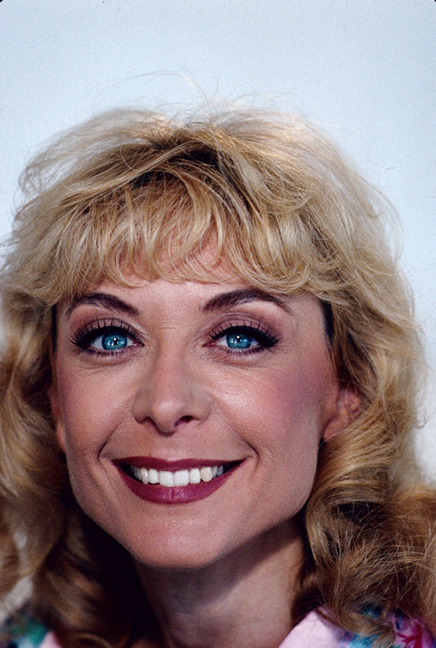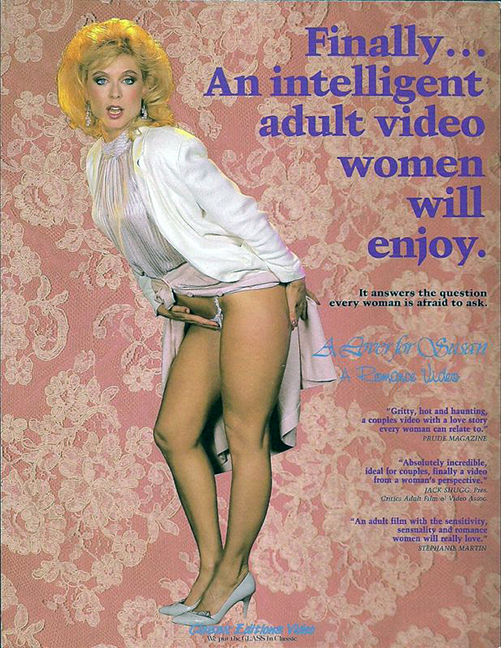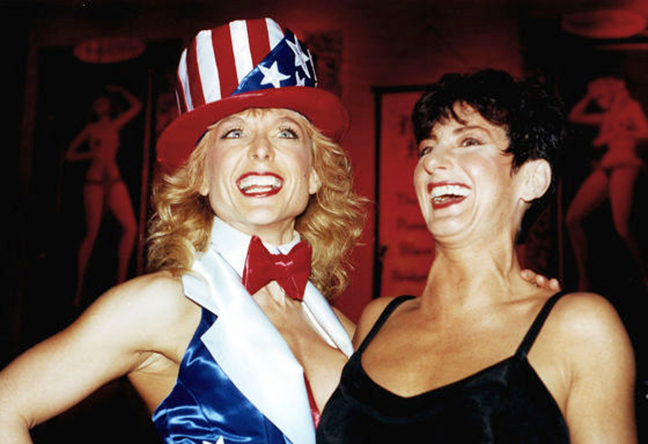 Nina Hartley & Sharon Mitchell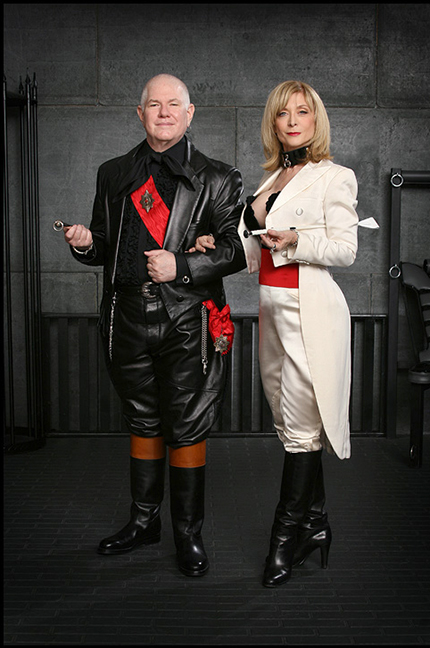 Nina Hartley & Ernest Greene