Podcast: Play in new window | Download
Subscribe: RSS
Three years ago, following the closure of AIM (Adult Industry Medical Associates) which she had founded and managed for over a decade, Sharon Mitchell left Los Angeles and the adult film industry in which she had featured so prominently for over 30 years.
How does Sharon Mitchell remember her early days as a porn star in New York in the 1970s, and on the West Coast in the 1980s. How did she come to form AIM, and what happened to lead to such an abrupt departure from the industry. And what is she doing now?
On the episode Ashley West and April Hall speak to Sharon Mitchell in one of her first interviews since AIM closed its doors, and look back at a remarkable life and career, and consider what the future holds.
With thanks to the photographer, Joyce Baronio, for the featured photograph on this page.
This episode running time is 107 minutes.
_______________________________________________________________________________________________
For a start, she stood out from her fellow film actors; most of them looked like they'd walked in from being extras on the set of Charlie's Angels or The Mary Tyler Moore Show. Sharon seemed like she'd come straight from a Ramones gig at CBGBs. Which she probably had.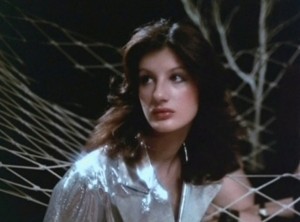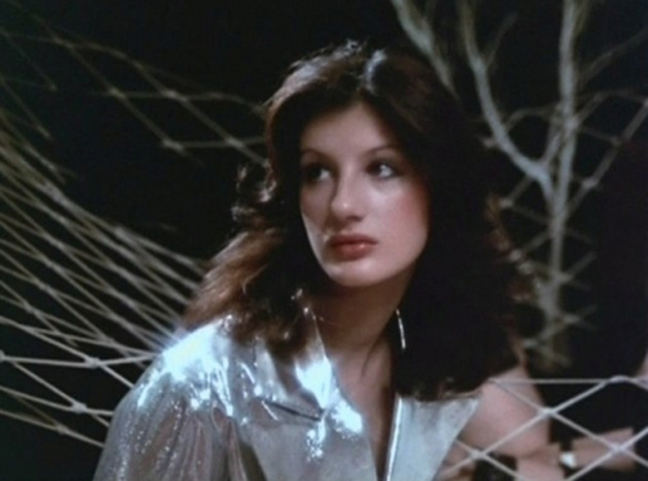 Somehow she combined the look of a runaway bad kid with the girl next door.
She started out in New York as a dancer and actress, and a regular on the New York punk music scene, before becoming a staple in the growing adult film industry as a borderline underage performer.
She was frenetic and busy, starring in films and in strip clubs, taking acting and dancing classes, working as a dominatrix, and singing in bands.
When the East Coast porn industry started to change, Sharon moved to the West Coast where she was equally prolific and successful.
By now Sharon was one the most recognizable figures in the adult film industry, but against the backdrop of this she was battling her own demons resulting in a serious drug habit, and culminating in a brutal attack that left her fighting for her life.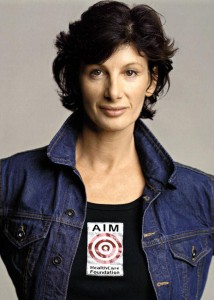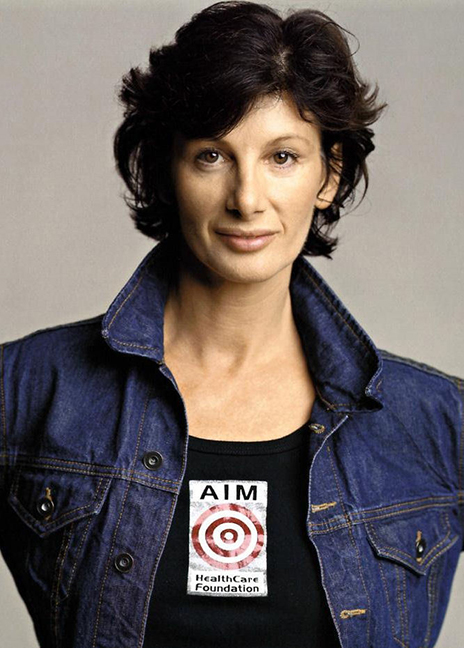 Then came the second act. In 1998 following an HIV outbreak in the Adult Entertainment Industry, Sharon Mitchell founded the Adult Industry Medical Health Care Foundation, a nonprofit organization serving sex workers and the general public in areas of HIV testing, counseling and industry-related educational groups.
For over a decade AIM tested hundreds of adult film performers per month, establishing itself as the industry's go-to location for healthcare, before lawsuit led to the clinic's closure in 2011.
AIM had been the culmination of everything that Sharon Mitchell had worked for in her life. She created it, invested her time in it, and believed in it. Its closure was tough on her.
So where does that leave Sharon Mitchell? What does she think when she looks back at her remarkable journey from a Catholic schoolgirl in New Jersey to being a porn star on both coasts, and her role in changing the industry forever.
And that's something else I like about her. She's honest and open, and this interview is as candid and frank as any you're likely to hear.