Podcast: Play in new window | Download
Subscribe: RSS
Bionca was one of the more formidable adult film stars of the late golden age. She was a tall, striking performer, appearing in over 350 films and countless magazine spreads for 20 years from 1984 through to the early 2000s. She was known for her often-outrageous on-screen performances and smoldering lesbian scenes, and was one of the first to make films in Europe as well as the U.S. with producer Lenny Burtman.
But Bionca wasn't just an actor – she was the rare example of a female porn star who became a successful director too. She launched her own production company, Exquisite Pleasures, and made the award-winning Taking It To The Limit series in the mid 1990s.
And then there was her marriage to Bruce Seven. 
Bruce was a notorious director of adult films that alternated between the vanilla line of videos he shot for Vivid Entertainment featuring Ginger Lynn, lesbian films such as Where the Girls Sweat, and S&M fetish and bondage films like House of Dark Dreams that he made for Evil Angel.
For a time, Bionca and Bruce were the industry's power couple, shooting films, making money, and winning awards. But theirs was a tempestuous relationship, and stories of their on-set fights were legendary.
And then Bruce died, and suddenly Bionca was left with an uncertain future.
So who is Bionca, and what does she remember about those turbulent, rollercoaster years? And what is she doing today
This is her story.
This podcast is 102 minutes long.
_____________________________________________________________________________________
Bionca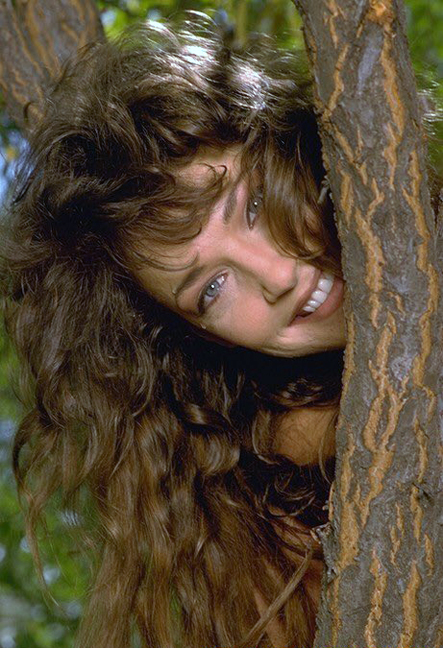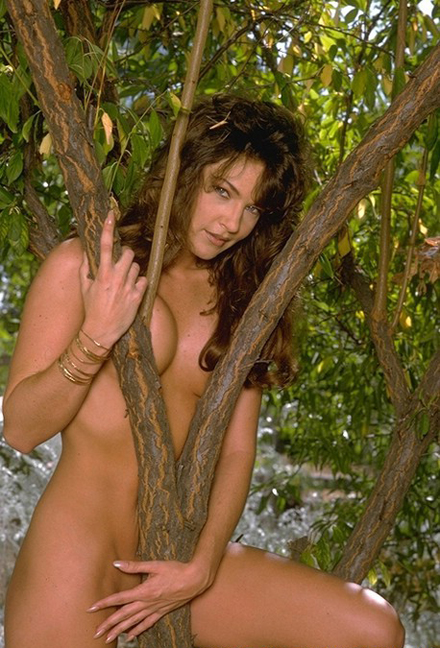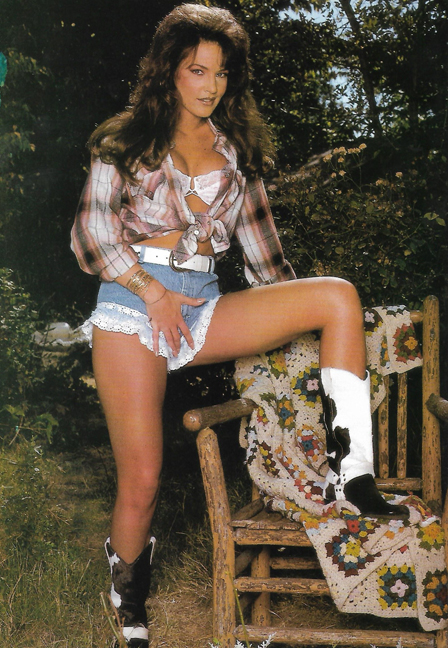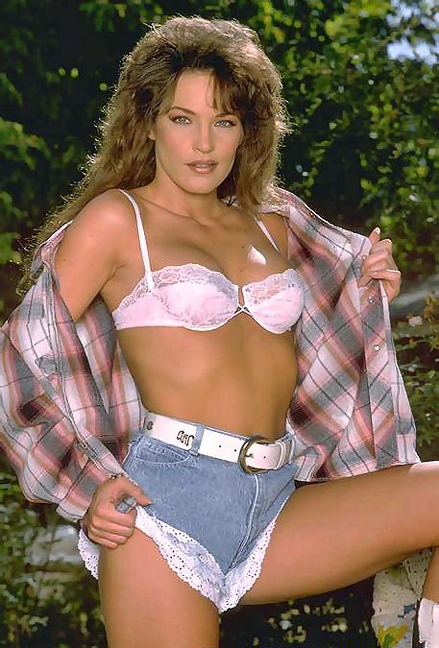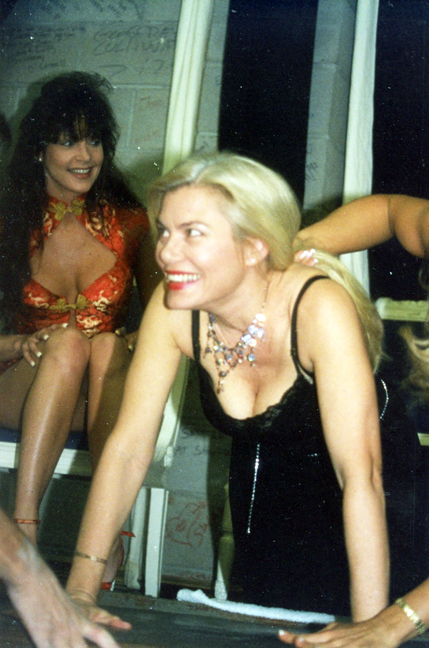 Bionca with Candida Royalle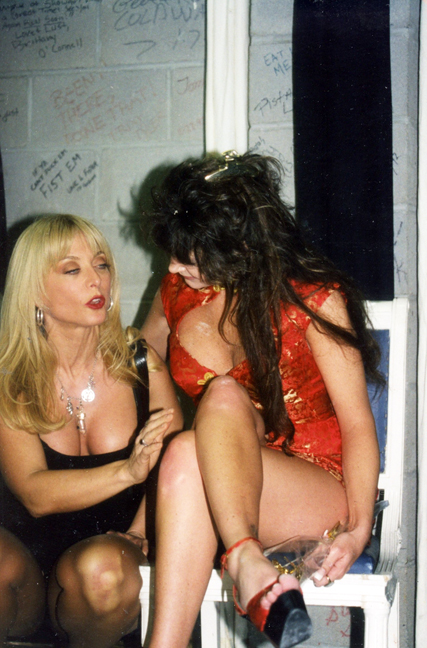 Bionca with Nina Hartley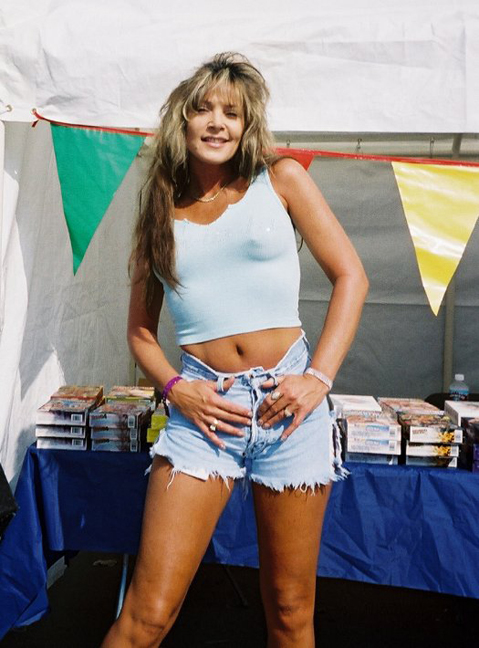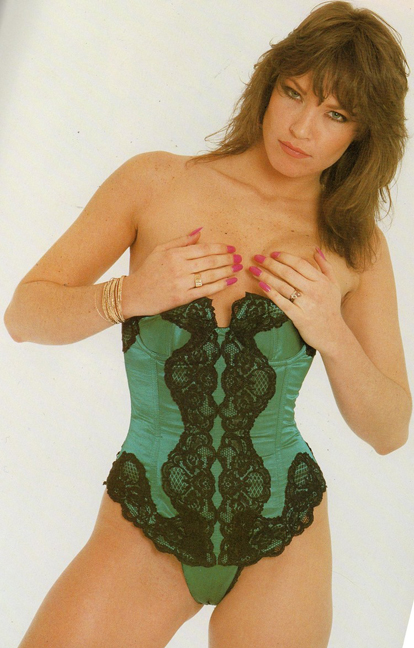 *
Bionca and Bruce Seven's Wedding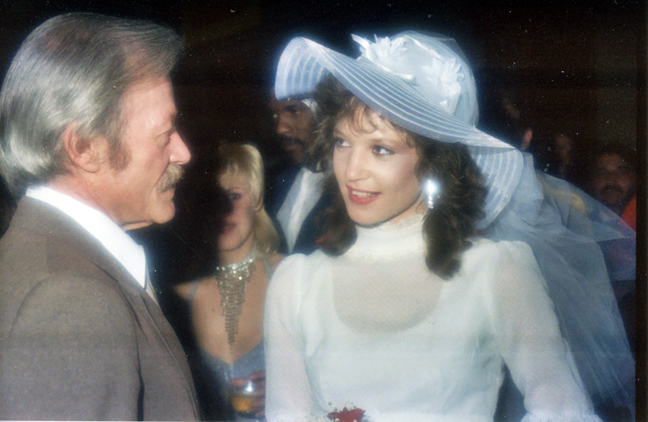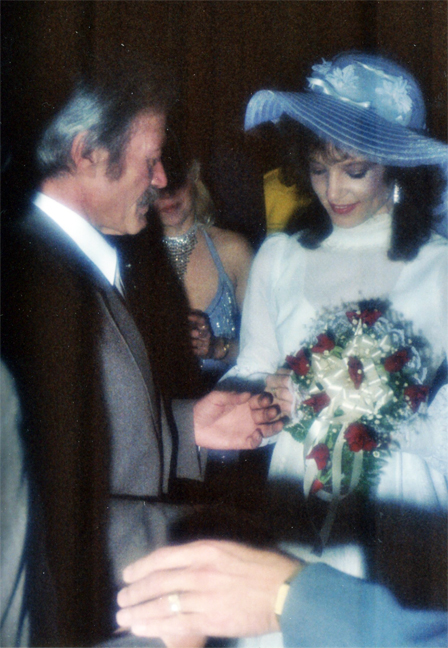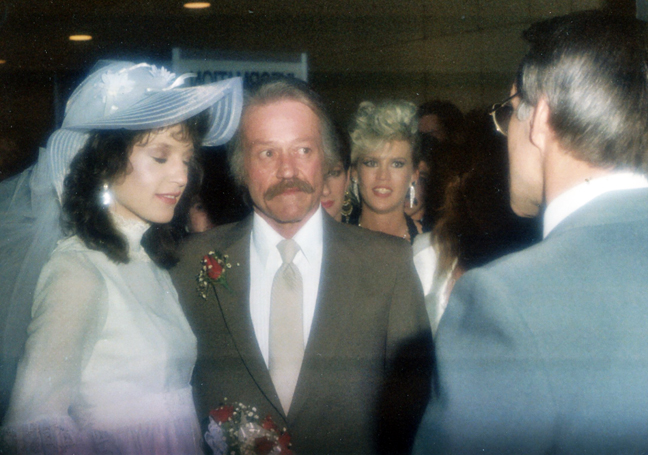 Amber Lynn and Sharon Mitchell look on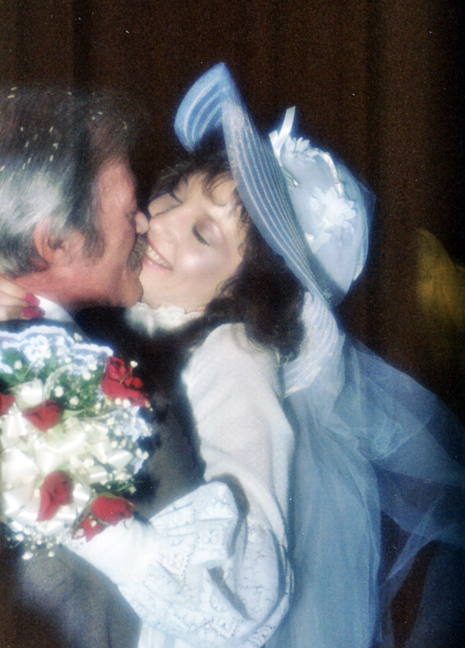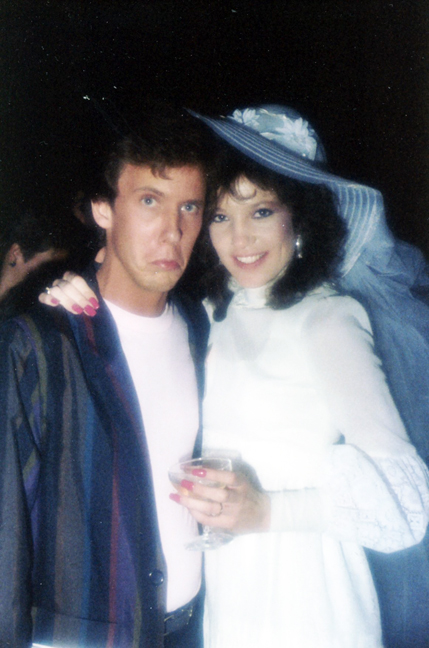 Bionca with Tom Byron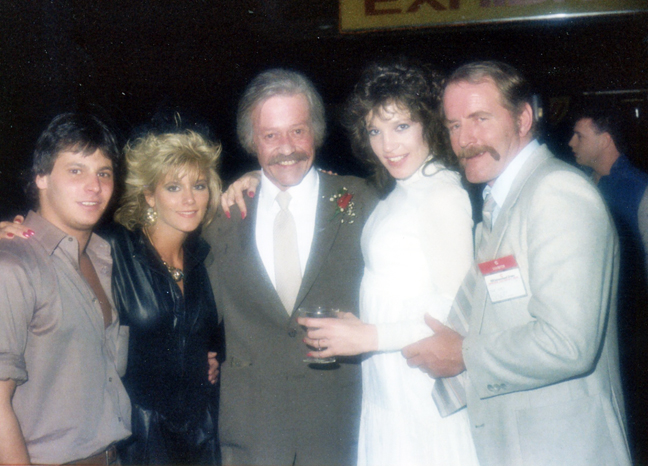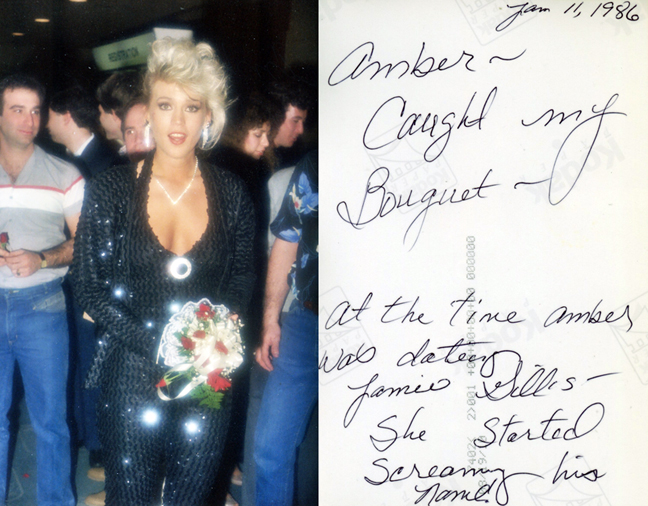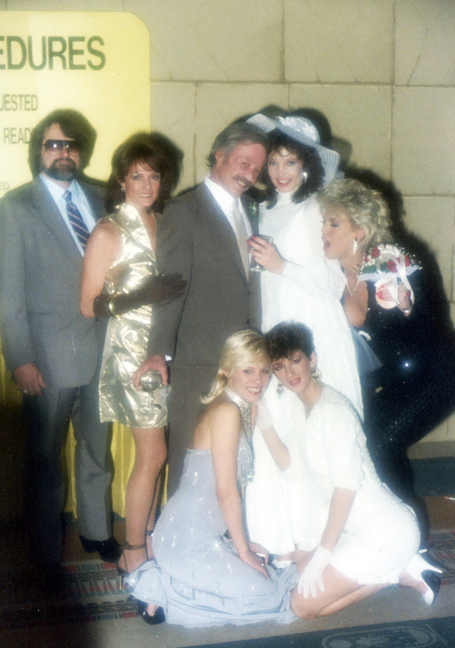 *
Bionca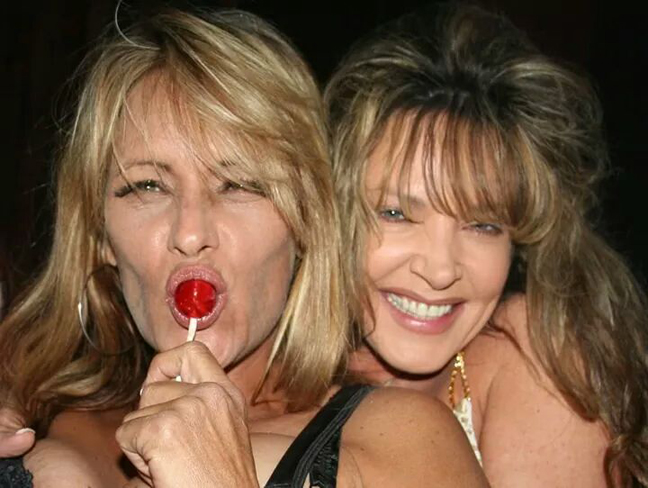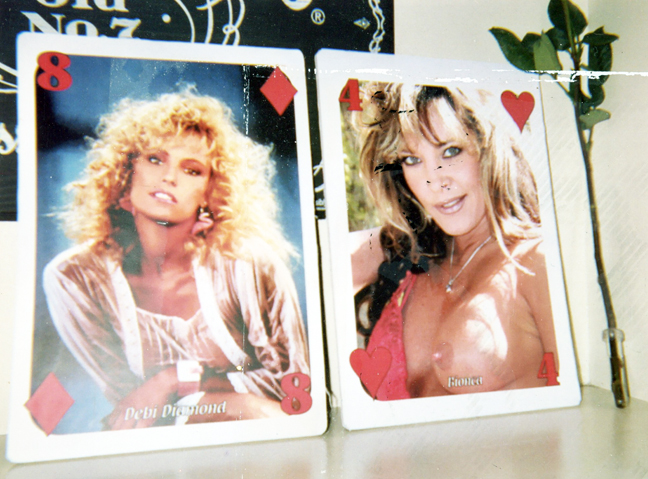 Photos on the mantle with Debi Diamond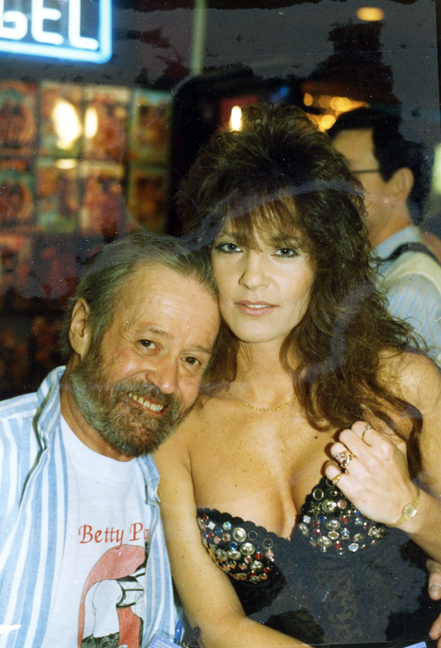 with Bruce Seven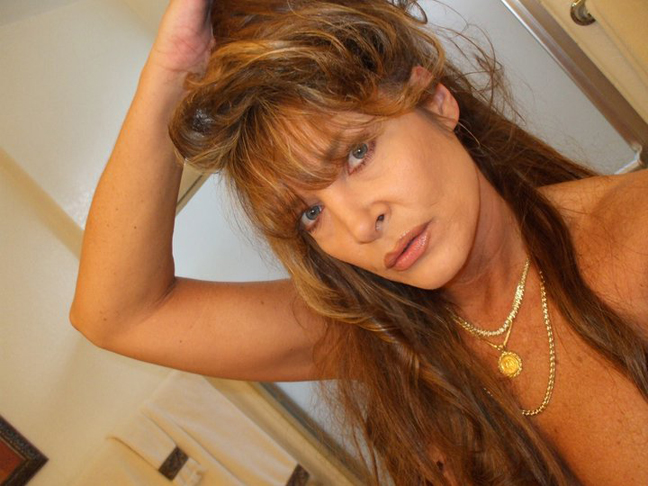 *