Podcast: Play in new window | Download
Subscribe: RSS
Amber Lynn is the perfect example of the adult film video vixen in all her glory. Back in the 1980s, together with fellow stars Traci Lords, Ginger Lynn, and Christy Canyon, she was the face of the new era in adult film. Actually, forget film: they personified the industry's move onto videotapes. These stars were young, they were wild, and they were on your VHS TV screens when your parents went out. Come to think of it, they were probably on the same TV after you'd gone to bed too.
But Amber wasn't a clone of anyone else. She stood apart from other performers of her era: she was no girl next door: somehow, she convinced you she was both pretty, sweet, and feminine, and she could kick the ass of the high school quarterback if he looked at her the wrong way.
You see, Amber was different. Her background was unconventional. Her childhood had more tragedy than you anything you'd wish on your worst enemy. She was a punk rock teen, who got into the adult film industry through a friendship with Althea Flynt, then wife of Hustler mogul, Larry Flynt. She saw the porn movies as a vehicle of personal expression, not to mention rebellion against the strict world around her. She dated Jamie Gillis, the industry's king of kink, for years. And she was the first to use her adult film stardom to make a fortune feature dancing all over North America.
And did I mention that she had a brother, Buck Adams, who was also in the porn business at the same time? How did that work?
Amber had a long career, with many ups as well as a few downs. Let's face it, she partied like it was 1999 when it was still only 1985.
But perhaps what's most remarkable about Amber is that unlike almost every other person with whom she started out, she's still going strong. She's re-invented herself more times than time and again.
Nowadays her fame has led to the mainstream, she was in a cameo in a Michael Douglas TV show, she was mentioned in HBO's The Deuce, she's a philanthropist and an avid animal rights activist, and she has her own radio show.
What is it like being the last woman standing from the golden age?
You can visit Amber's site here.
This episode is 104 minutes long.
The music playlist for this episode can be found on Spotify.
_______________________________________________________________________________________________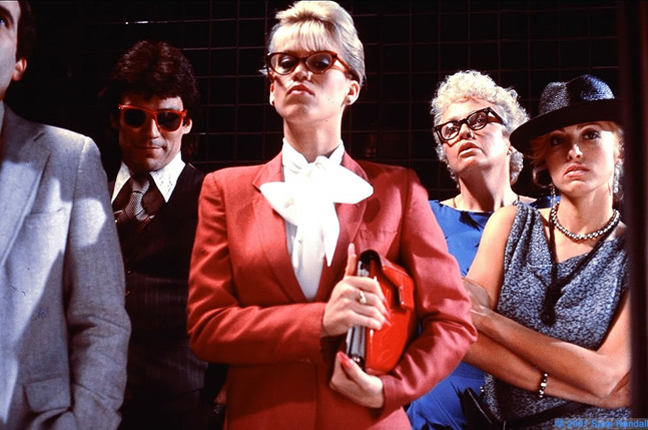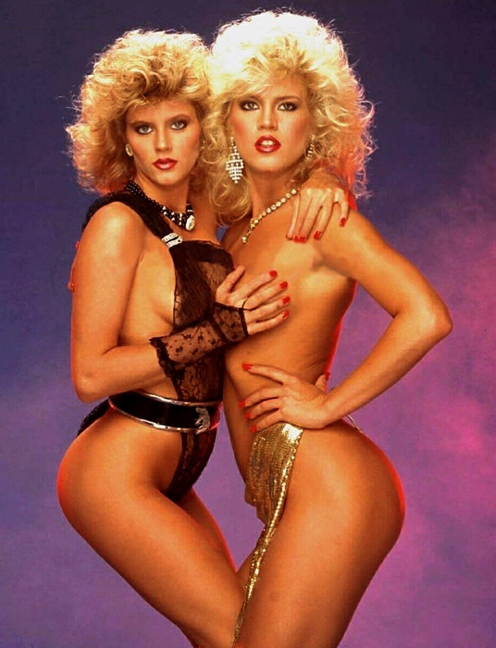 Amber, with Ginger Lynn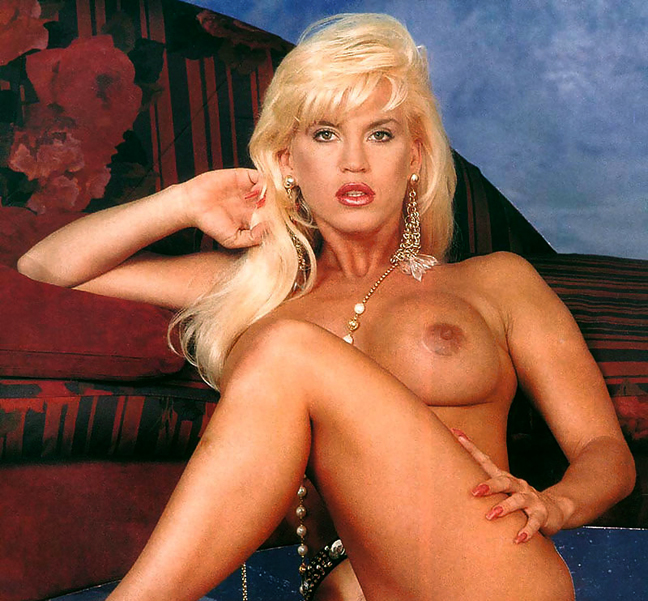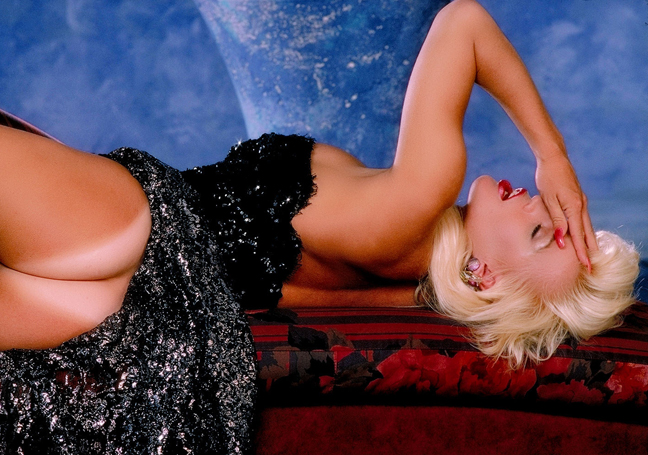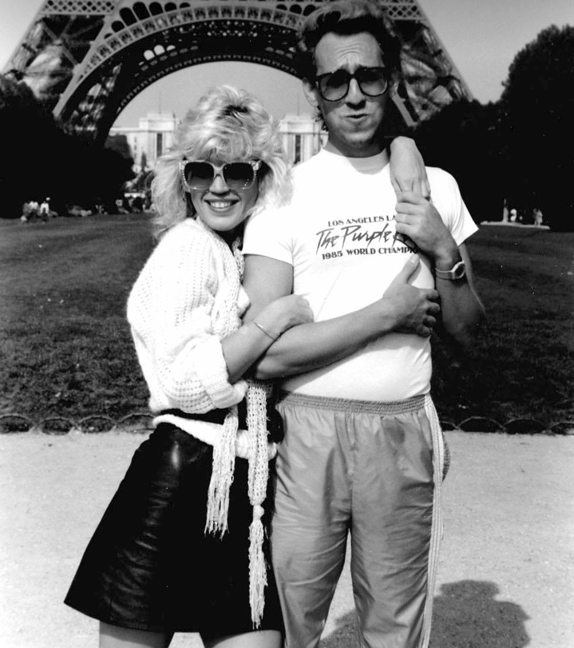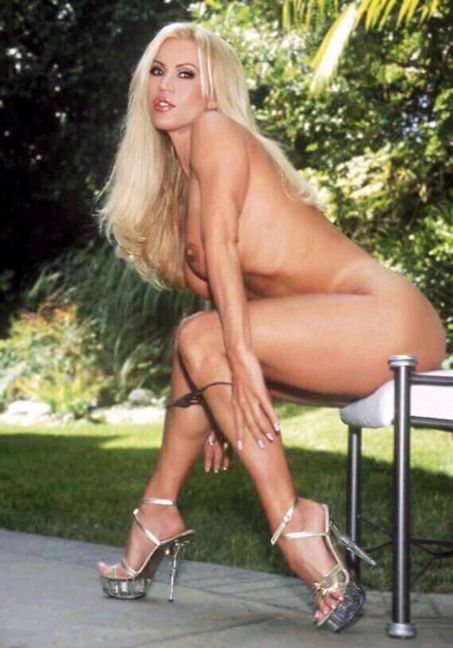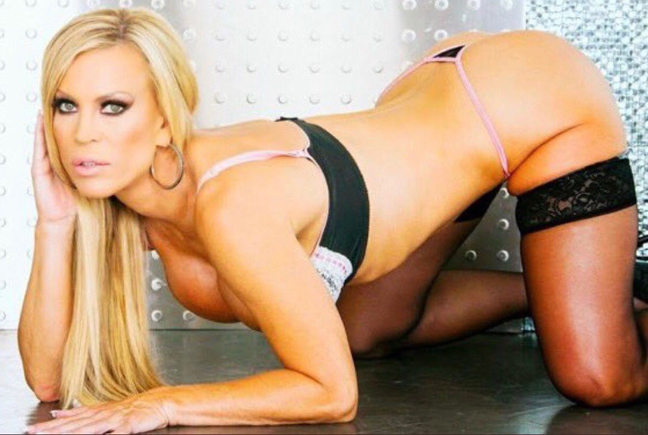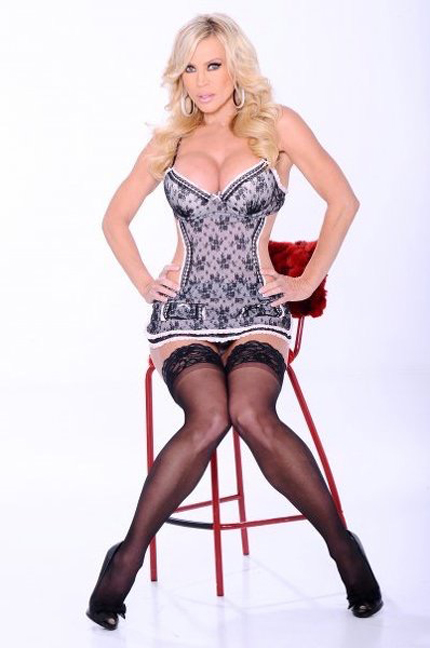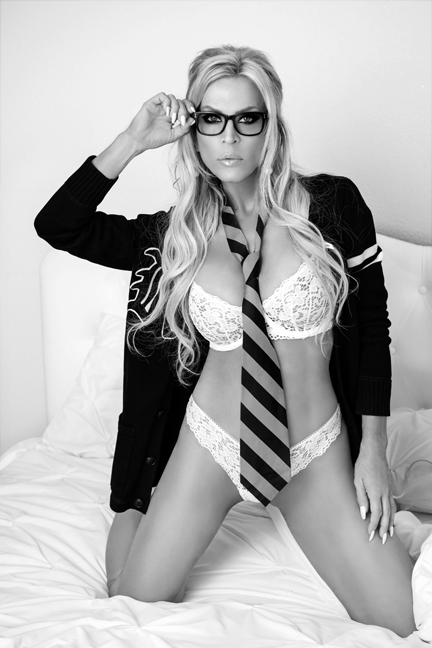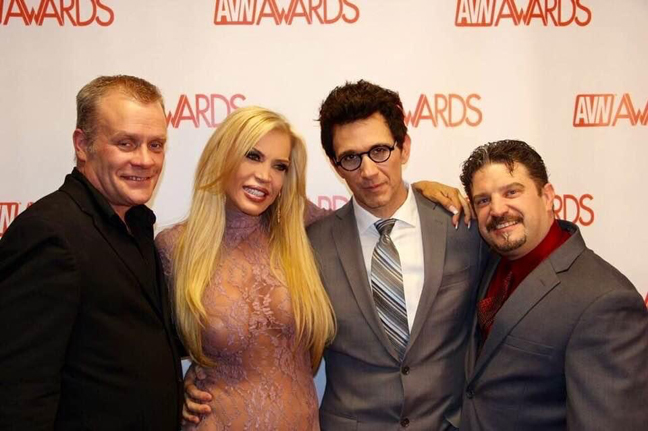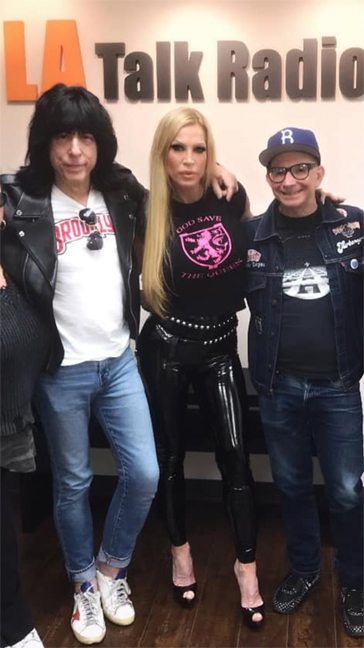 Amber, with Marky Ramone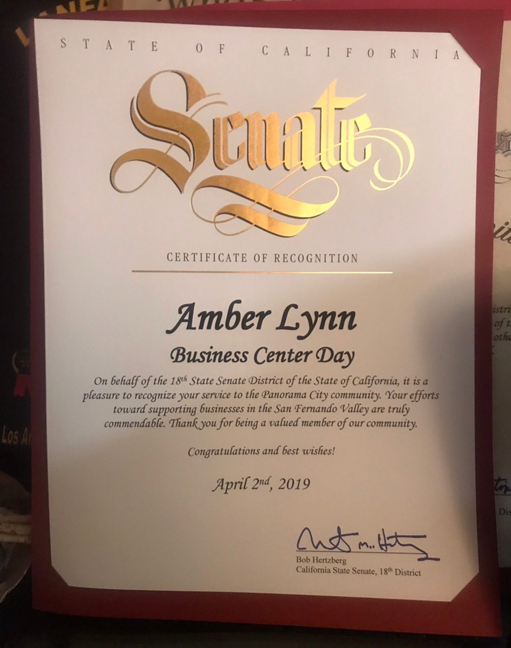 *