Podcast: Play in new window | Download
Subscribe: RSS
Last week we presented a selection of pictures personally chosen by Barbara Dare from her collection – and have been amazed by the response.
We received email from so many of you, all eager to know more about the elusive star of the 1980s who vanished from the scene almost 25 years ago.
Barbara was a superstar of the adult industry in the 1980s video era. She started out in New York – where she was a regular at the sex club Plato's Retreat – before moving to California. There she quickly became one of the leading ladies of porn throughout the late 1980s, starring in over 100 features. She was one of the first contract girls – initially with Essex Video, then with Vivid. She made films with Ginger Lynn, Erica Boyer, Paul Thomas and all the other big stars from the era. She traveled regularly to Europe to make movies there with people like Rocco Siffredi. She retired from film in the early 1990s, opting to travel across the U.S. and Canada where she was a big draw on the dance circuit. There was talk about her moving into the mainstream – with a one-woman show that Sandra Bernhard's manager was interested in promoting.

And then what happened?
This week Barbara talks candidly to The Rialto Report in her first in-depth interview in decades – it's a moving, entertaining, and surprising story.
All photos belong to Barbara Dare.
This episode's running time is 100 minutes.
________________________________________________________________________________________
Barbara Dare films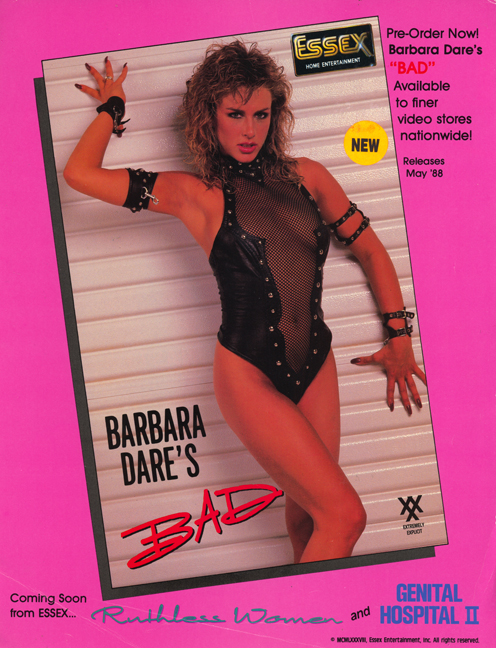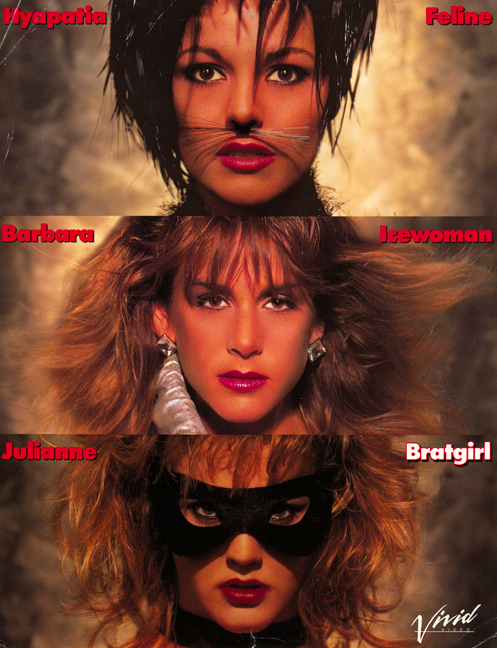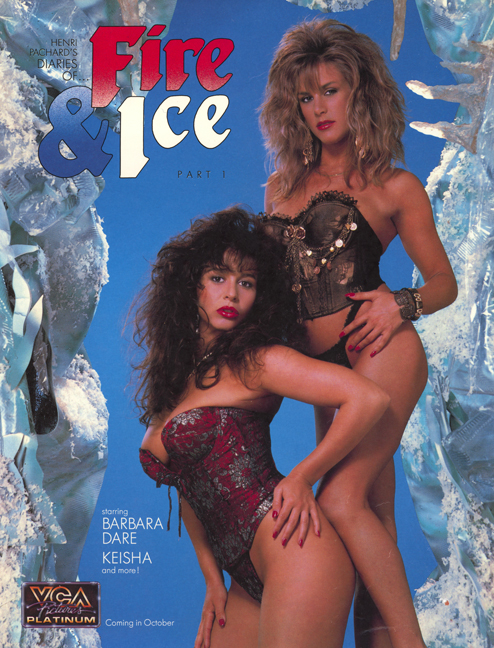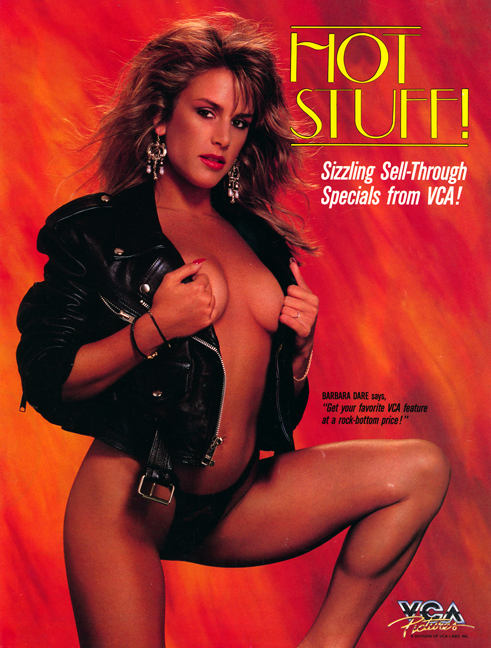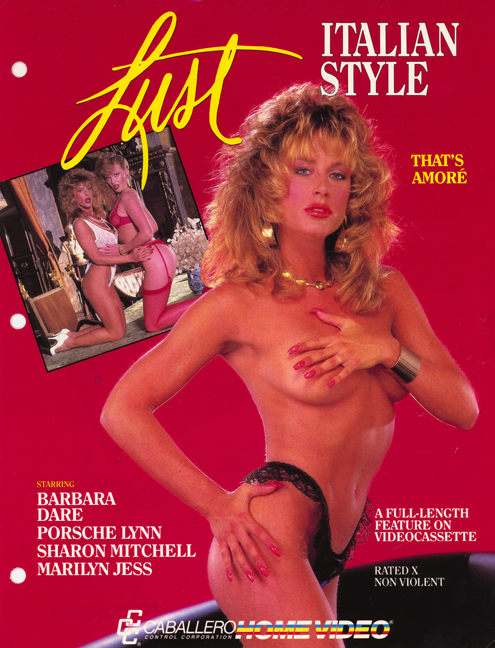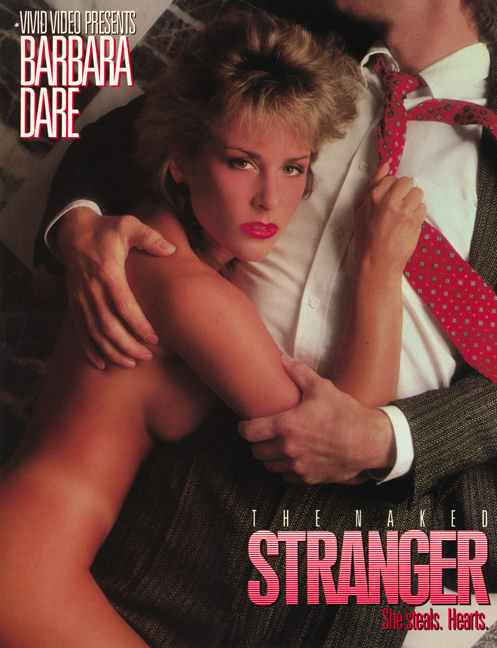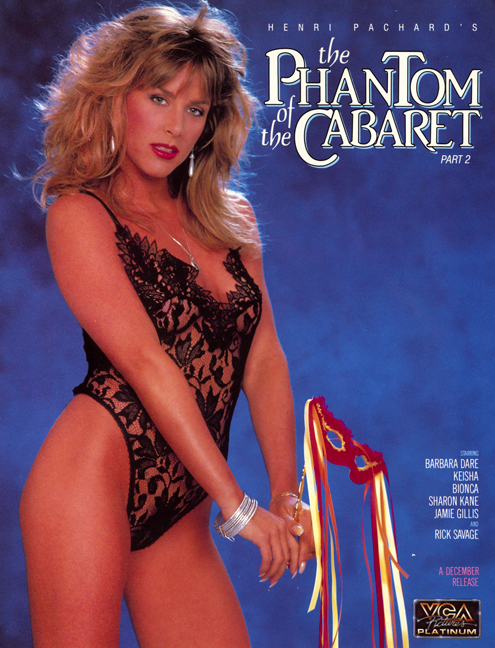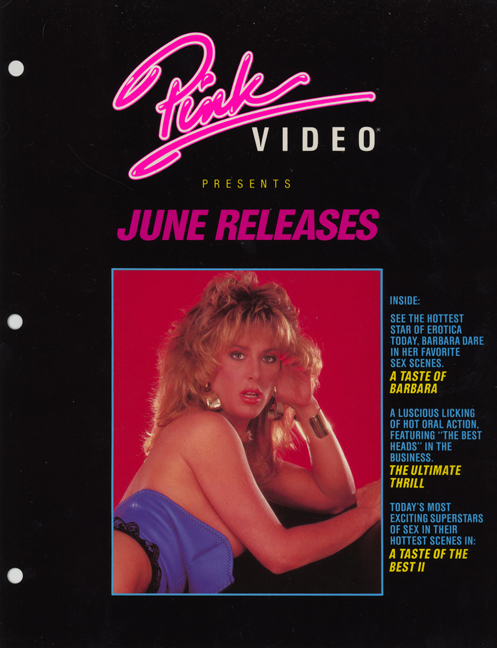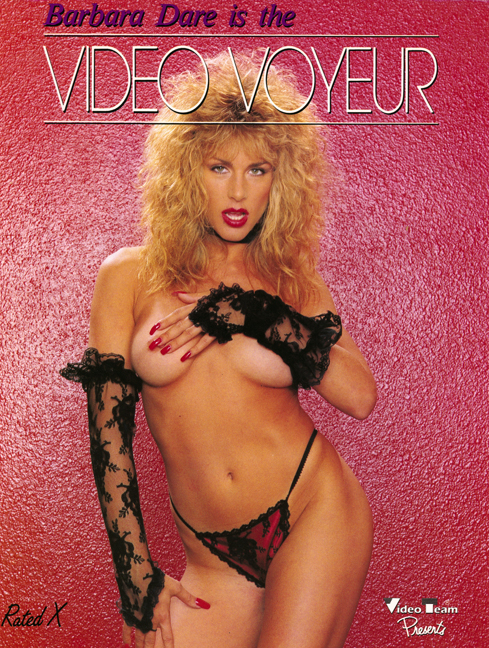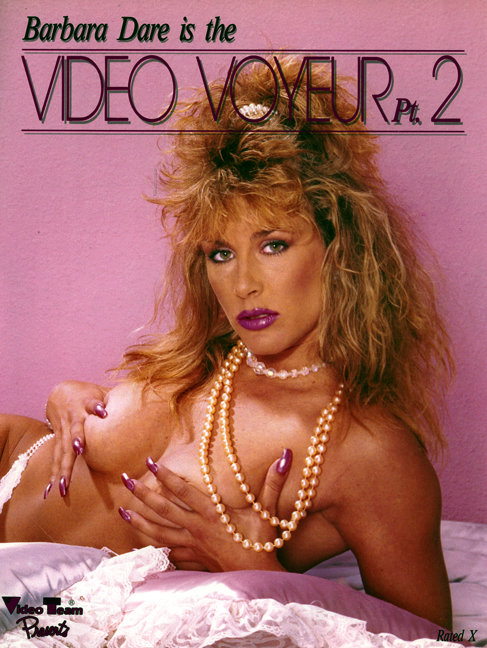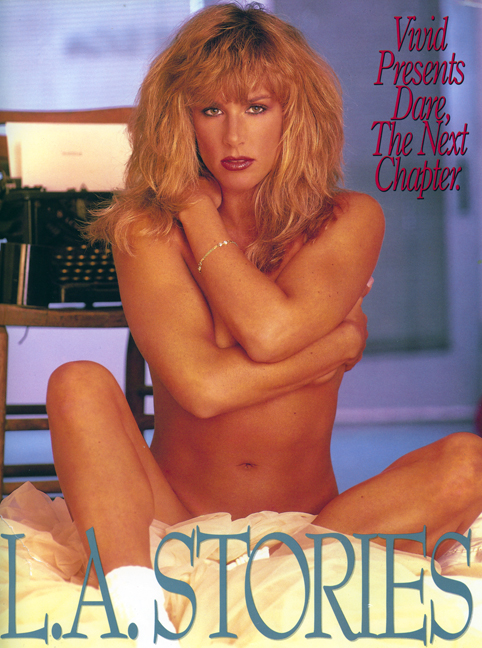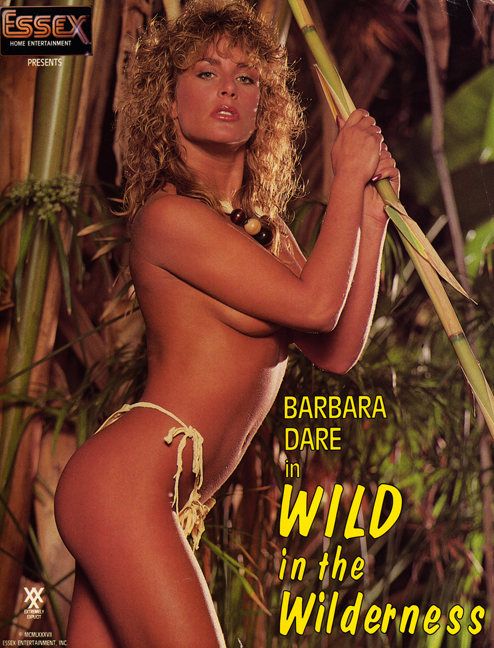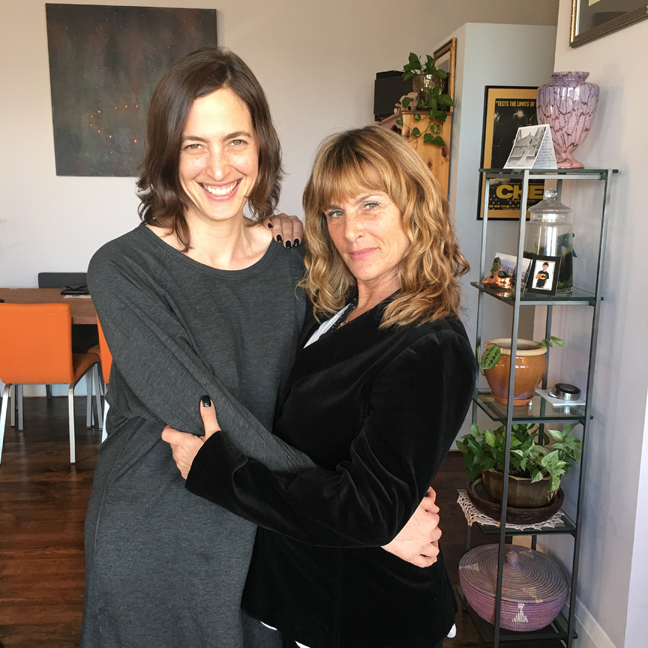 April Hall and Barbara Dare, 2016